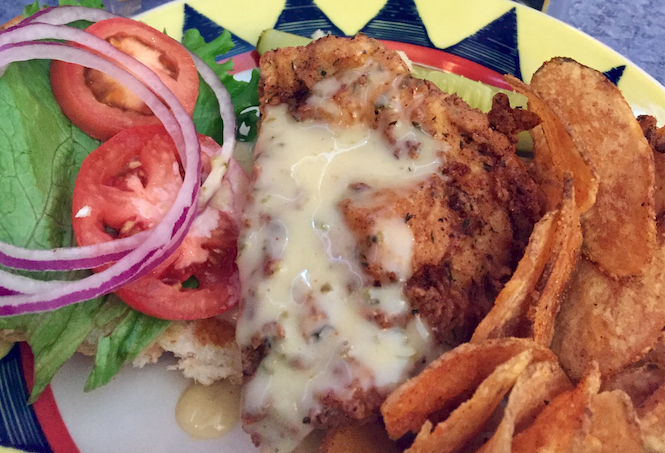 Fried Chicken Po' Boy
Tastemaker
Perfectly crisp fried chicken. Fresh warm bread. Honey jalapeno mayonnaise. (And then lettuce, onion, and tomato, because vegetables are supposed to be important.) This is the Fried Chicken Po' Boy at Pearl's New Orleans Kitchen in Elk Rapids. For those who haven't been, Pearl's has all the Cajun and Creole comfort food you've ever dreamed of — for lunch, dinner, and Sunday brunch. The po' boys are not to be missed, especially since they're only $5.99 on Wednesdays until Memorial Day. Grab a cozy booth, sample half a dozen hot sauces, and choose any of the five po' boys on the menu. The fried chicken gets our vote for a winter warm-up, especially when paired with a cup of their famous gumbo and complimentary jalapeno cornbread. And if you still have room after all that, need we say more than hot fudge sundae beignet? Let the good times roll. Find Pearl's New Orleans Kitchen at 617 Ames St. in Elk Rapids, (231) 264-0530, www.magnumhospitality.com/pearls
Trending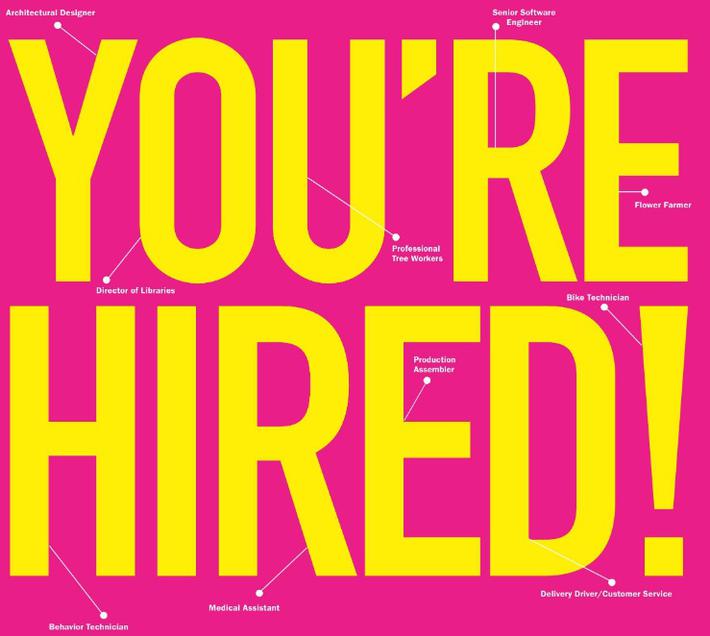 Now Hiring! Up North Jobs
Welcome to our Spring 2022 "Now Hiring" section sponsored by Hagerty! Here you'll find mo...
Read More >>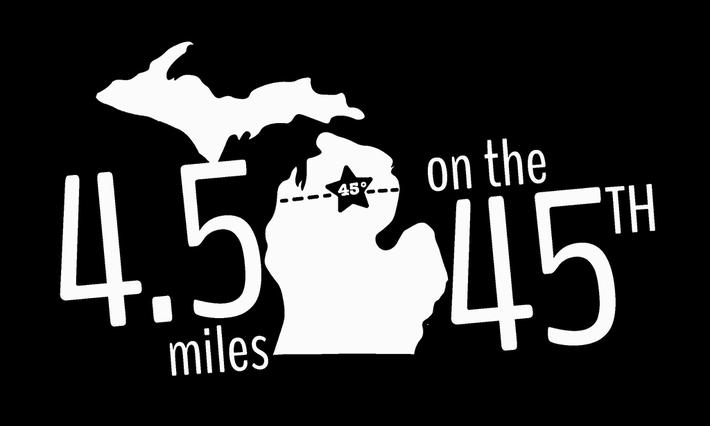 Gear Up for Running Season in Gaylord
Coming soon, Northern Express will be sharing the 2022 race calendar full of running, biking, and paddling races across no...
Read More >>
Hope Springs
After weeks of wet, gray, and chilly "pseudo-spring," we are finally starting to see the real thing. May sunli...
Read More >>
Should Have Seen It Coming
Pro-choice advocates should have seen it coming; Roe v. Wade has been a goner since Donald Trump nominated three Supreme C...
Read More >>
↑