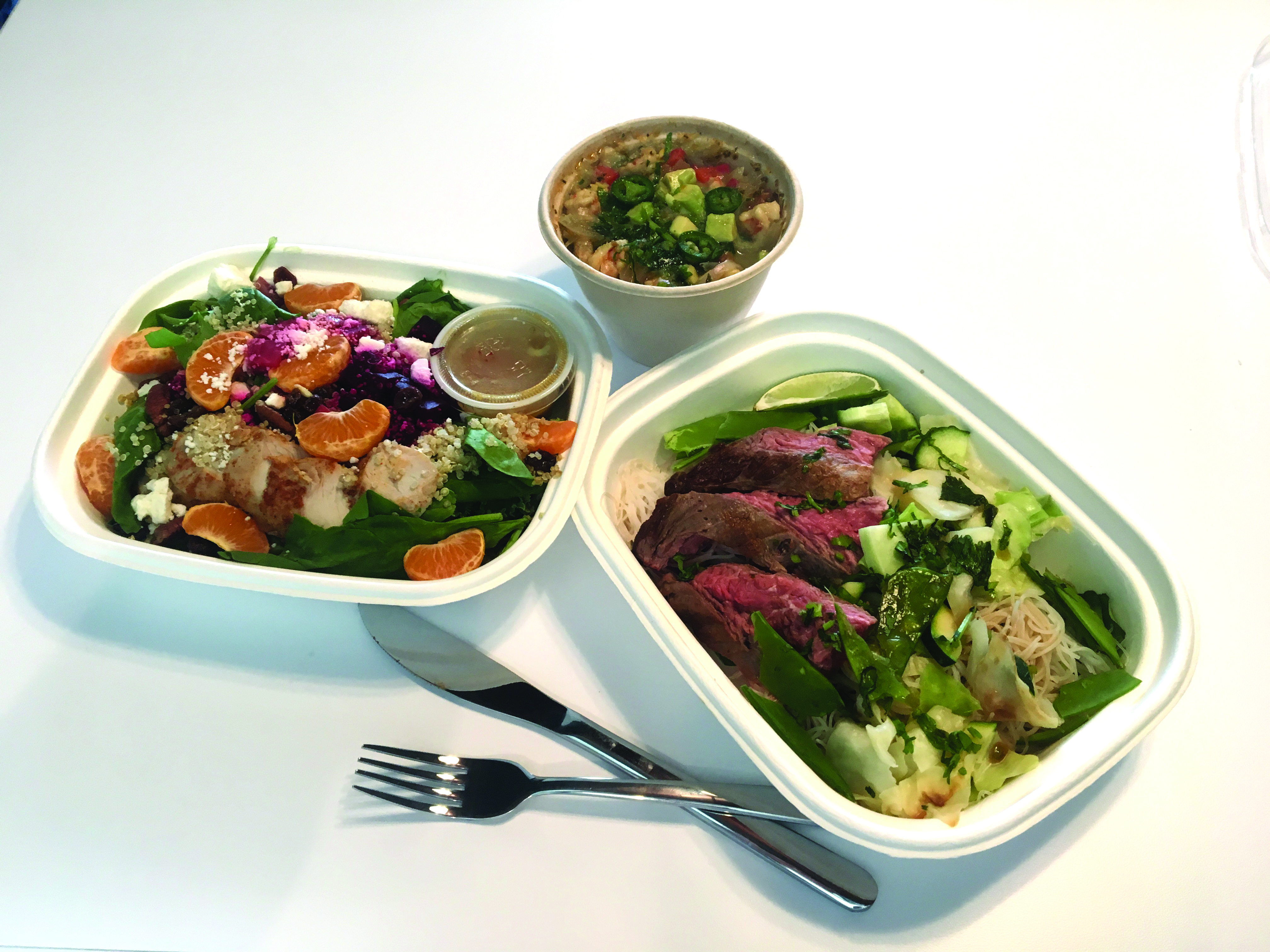 FYT's Ready-made Meals
Tastemaker
Imagine, if you will, a life that requires no grocery shopping. No sorting of groceries into cupboards, pantry, fridge, or freezer. No meal prep. No cooking. Just a series of healthy meals that magically appear up to three times a day, six days a week. It certainly seemed like a fantasy when a dinner (a fabulous Thai beef rice-noodle bowl) and two lunches (a rich and warming shrimp and chicken pozole verde, and a crisp and filling oven-roasted turkey-and-kale salad with spinach, quinoa, feta, pecans, and mandarin oranges) was delivered to our office.
It was real — and the handiwork of Chef Kaylee and Kelsi Davenport, owners of Traverse City's Fuel Your Tomorrow meal prep service. They and their team work their culinary tails off so the rest of us can live like Oprah. How? Select what meals you want (breakfast, lunch, and/or dinner), how many days a week you want them (up to six), and to which of 11 diet types (keto, gluten-free, vegetarian, etc.) you abide.
Should a totally customizable weekly meal service prove too much commitment for you, fear not: Just days ago, the Davenports opened a retail shop in the Mercato at The Village at Grand Traverse Commons, where you can grab and go with any or all of your three daily squares, plus diet-specific dry snacks, desserts, baked goods, hydration water, a fizzy cup of on-tap Cultured Kombucha, and more. Learn more: www.fuelyourtomorrow.com.
Trending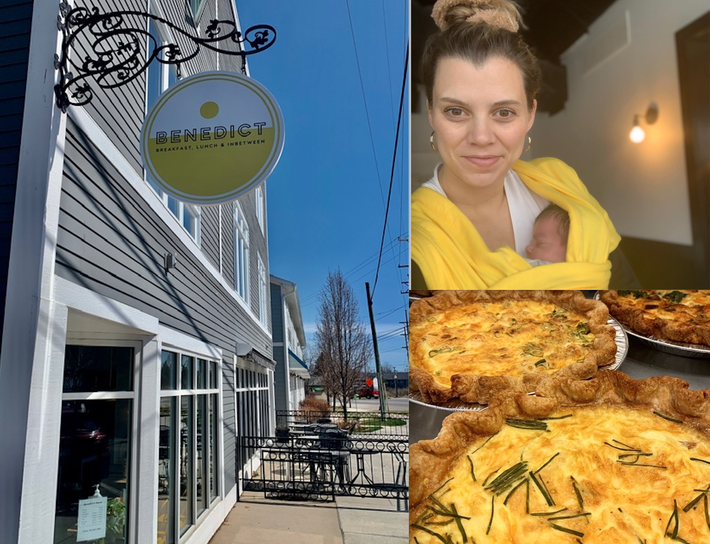 Benedict
No matter the weather, Traverse City's newest breakfast and lunch restaurant, Benedict, radiates a welcome as warm a...
Read More >>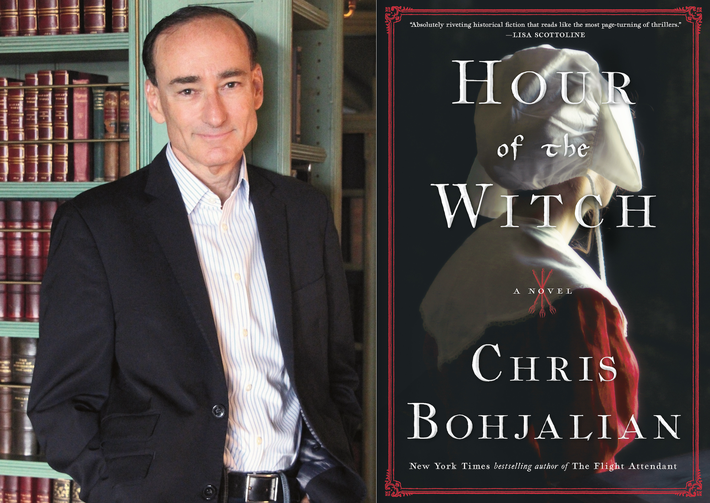 Sneak Peek: Chris Bohjalian to Talk with Locals Before Next Novel Drops
Award-winning author Chris Bohjalian is one of those people who was born to write. A schoolroom hobby-turned-carefully-hon...
Read More >>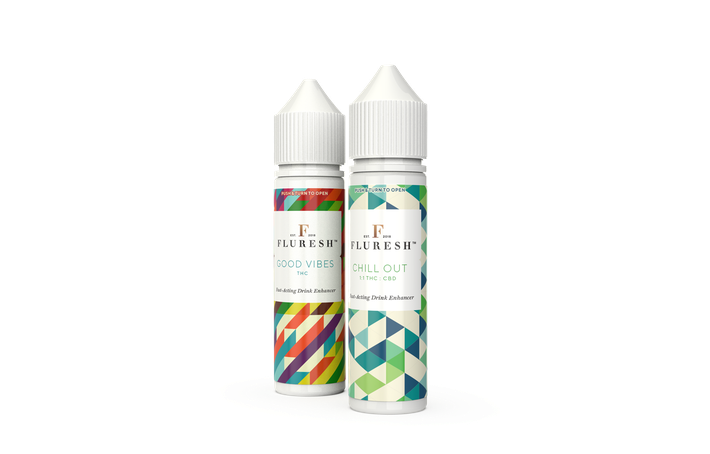 Eat, Drink, Rub: THC Products Review
Progress, thy name is marijuana. Despite what for any other industry would be major stumbling blocks — major disrup...
Read More >>
The DIY Lobotomy
"Did you read the review in The New Yorker of the new Philip Roth biography?" I asked my well-read conservativ...
Read More >>
↑