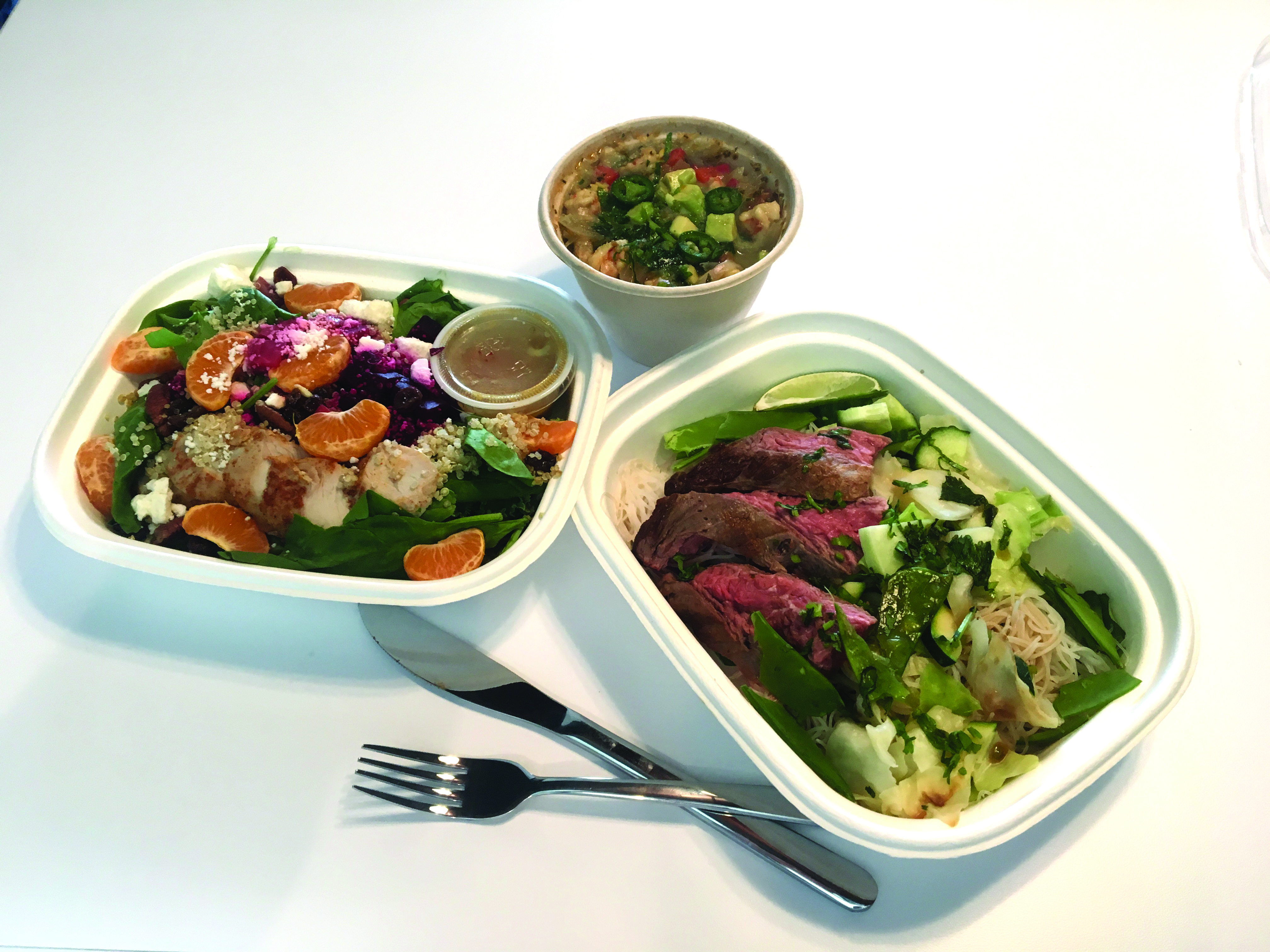 FYT's Ready-made Meals
Tastemaker
Imagine, if you will, a life that requires no grocery shopping. No sorting of groceries into cupboards, pantry, fridge, or freezer. No meal prep. No cooking. Just a series of healthy meals that magically appear up to three times a day, six days a week. It certainly seemed like a fantasy when a dinner (a fabulous Thai beef rice-noodle bowl) and two lunches (a rich and warming shrimp and chicken pozole verde, and a crisp and filling oven-roasted turkey-and-kale salad with spinach, quinoa, feta, pecans, and mandarin oranges) was delivered to our office.
It was real — and the handiwork of Chef Kaylee and Kelsi Davenport, owners of Traverse City's Fuel Your Tomorrow meal prep service. They and their team work their culinary tails off so the rest of us can live like Oprah. How? Select what meals you want (breakfast, lunch, and/or dinner), how many days a week you want them (up to six), and to which of 11 diet types (keto, gluten-free, vegetarian, etc.) you abide.
Should a totally customizable weekly meal service prove too much commitment for you, fear not: Just days ago, the Davenports opened a retail shop in the Mercato at The Village at Grand Traverse Commons, where you can grab and go with any or all of your three daily squares, plus diet-specific dry snacks, desserts, baked goods, hydration water, a fizzy cup of on-tap Cultured Kombucha, and more. Learn more: www.fuelyourtomorrow.com.
Trending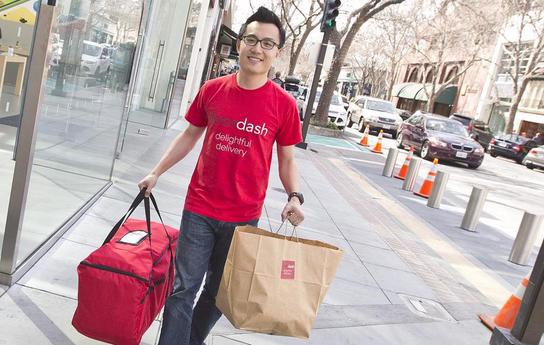 Could Delivery Save NoMi Eateries?
What was once the exclusive province of pizza and sandwich joints has become a means for some restaurants to thrive. But e...
Read More >>
What You Are Voting For?
After voting straight Republican for 36 years, from 1971 through 2007, I have been an Independent since 2008, studying and...
Read More >>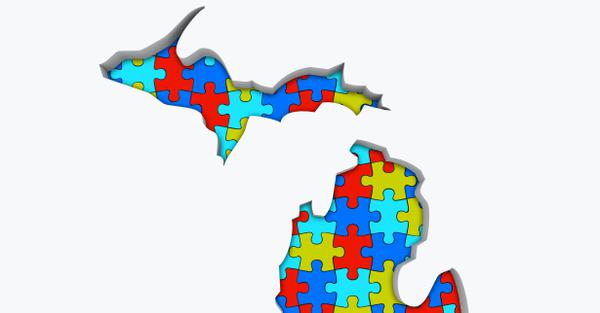 The Democracy Lottery
Mary Burget, a retired Northwest Michigan College math instructor, thought her math skills might be useful in redrawing Mi...
Read More >>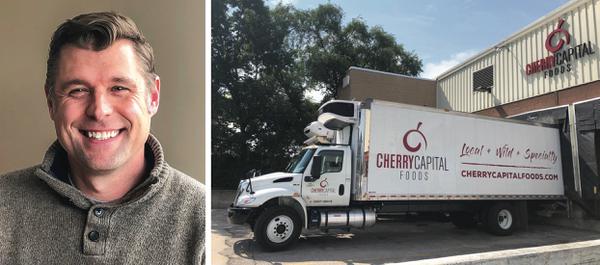 Forged In Fire
As the new managing director for Traverse City's Tamarack Holdings, Michael Lahti is helping to lead a company that ...
Read More >>
↑