Grand Traverse Distillery's TC Roy
Bottoms Up
According to legend, the classic Rob Roy cocktail is named for Scottish outlaw Rob Roy MacGregor. Though we don't condone thievery, we do encourage a round or two at Grand Traverse Distillery's Tasting Room, where the gorgeously-balanced TC Roy has just arrived on the winter menu. A local take on the barroom original, the distillery's script blends sweet vermouth (Piccolo Ditto from Brengman Brothers) with house-made orange bitters and their limited release Single Malt Whiskey, which distillers have smoked with cherry wood before aging in oak barrels for six years. Served atop a giant ice cube and topped with amaretto-soaked cherries, this sipper has a gently-smoked palette and fruity finish that meld so seamlessly it ought to be, well, illegal. Find the TC Roy ($14) at the Grand Traverse Distillery Tasting Room at 215 E. Front Street in Traverse City. (231) 946-1259, grandtraversedistillery.com
Trending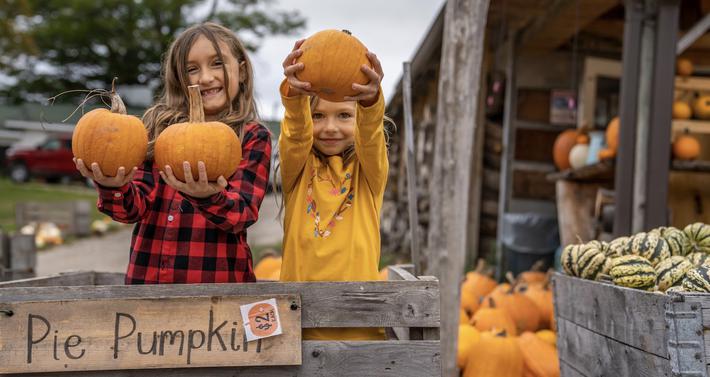 Seven Fall Festivals and Celebrations Around the North
If you ask us, it's impossible to beat the beauty of fall in northern Michigan. Vibrant-hued trees, glowing sunsets,...
Read More >>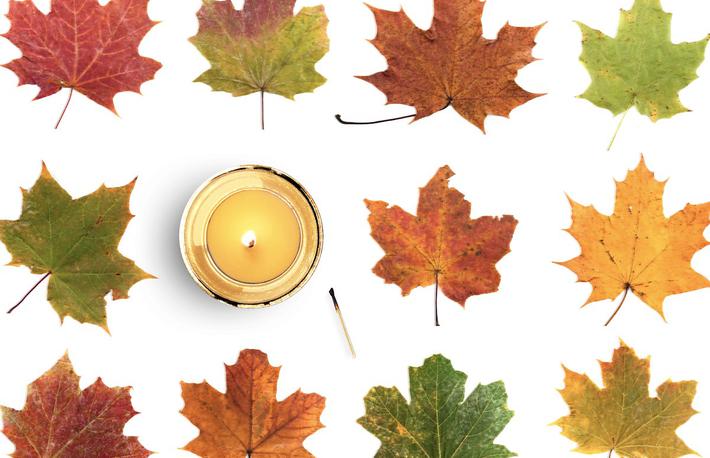 All the Scents of Fall
With the equinox behind us, it's time to go all in on autumn. Traverse City Candle Co. has done just that with their...
Read More >>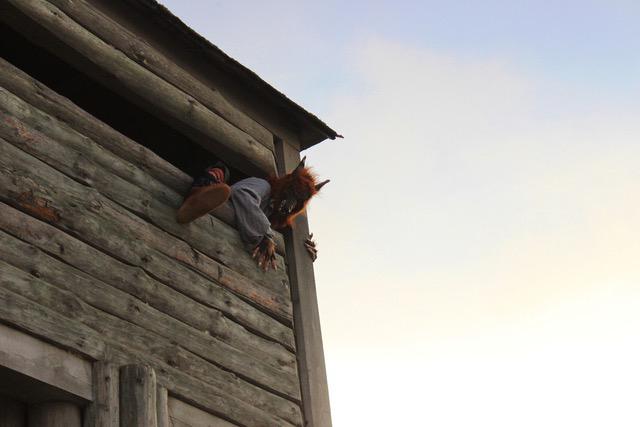 A Night at Fort Fright
This is not your typical haunted house or trail! Make your way through Fort Fright, an 18th-century fort and fur trading v...
Read More >>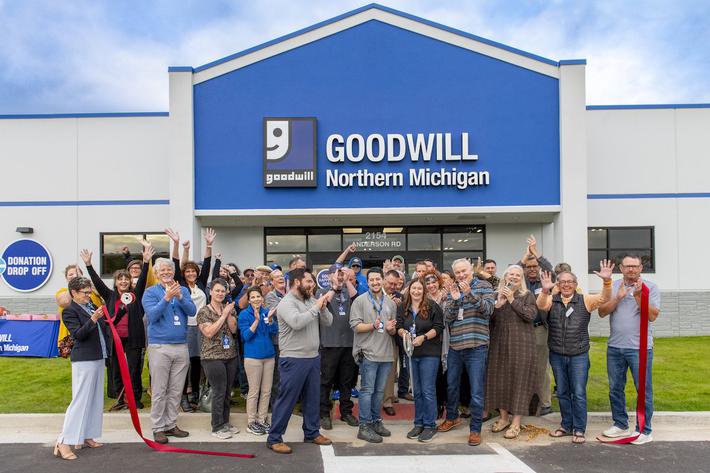 Goodwill Gets New Digs in Petoskey
This past week, Goodwill Northern Michigan opened a new Goodwill store in Petoskey at 2154 Anderson Rd., which replaces th...
Read More >>