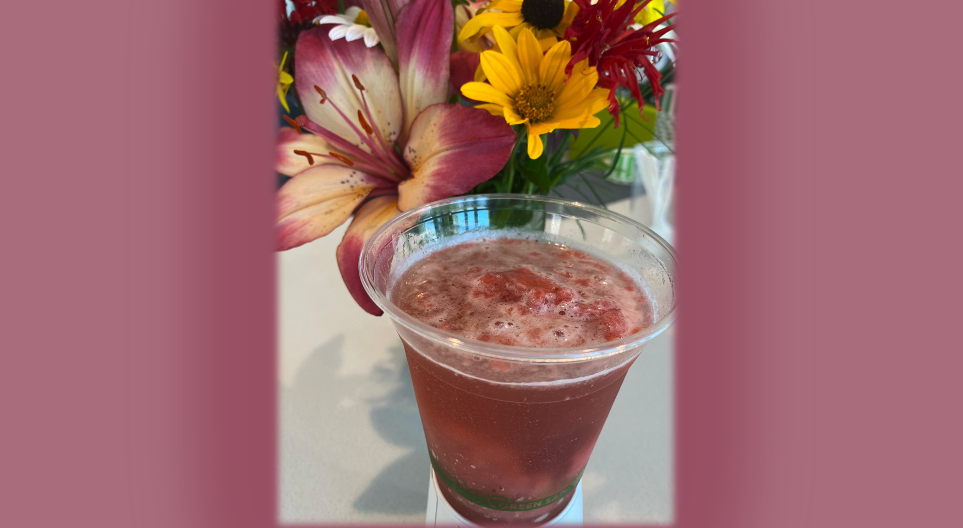 Grocer's Daughter Strawberry-Ginger Kombucha Float
Bottoms Up
For a couple summers now, choosing between Grocer's Daughter Chocolate's fudgesicle—made with 70 percent direct-trade dark chocolate from Ecuador, natural cocoa powder, and the milk from The Farmer's Creamery in Mio—or its decadently rich and real chocolate shake has always felt a little like an exercise in the impossible. Last weekend, the decision-making workout got even harder. The chocolatier has added a gelato shop to its sweet empire in Empire. The ultra-creamy, cold gelato is just the beginning, however. Grocer's Daughter is also offering several vehicles for ingesting that gelato: freshly made cookies, brownies, and other baked goods to be topped, plus mind-blowing floats like Northwoods Root Beer Floats and Coffee Cold Brew floats. Our obsession? Their house-made strawberry sorbet set afloat in Cultured Kombucha's fizzy and fabulous Genuine Ginger kombucha. Sweet with a bit of a bite but oh-so refreshing—especially when sipped in the native-flower-packed outdoor garden outside—this float truly floats our boat. Find both the chocolate and gelato shops at 11590 S Lacore St. in Empire. (231) 326-3030, grocersdaughter.com.
Trending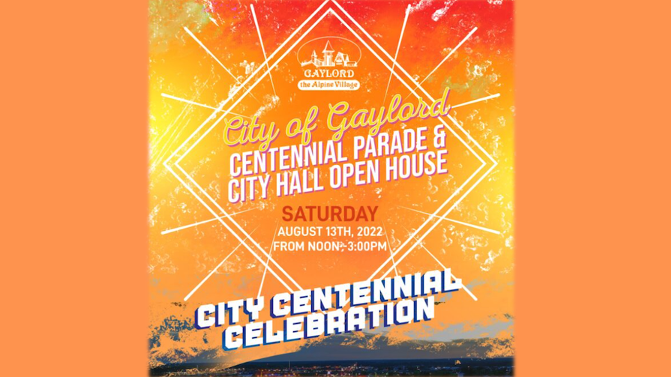 Centennial Celebration in Gaylord
The City of Gaylord is celebrating 100 years this weekend with a parade and City Hall open house. This celebration, just s...
Read More >>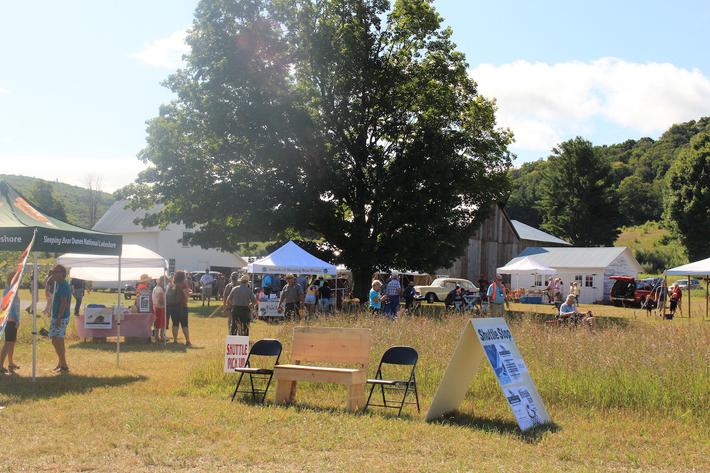 Life in the 1800s Comes Alive at Port Oneida Fair
Head to the Port Oneida Fair in the Rural Historic District of Sleeping Bear Dunes National Lakeshore to experience life a...
Read More >>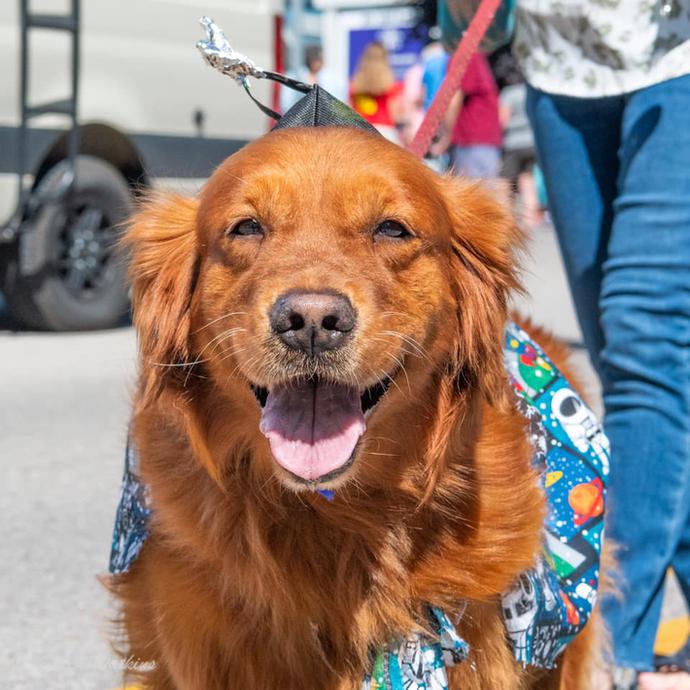 A Dog and Human Show: The Northport Dog Parade
We have three words for you: Northport Dog Parade. (If you really need more information than that, we suppose you can read...
Read More >>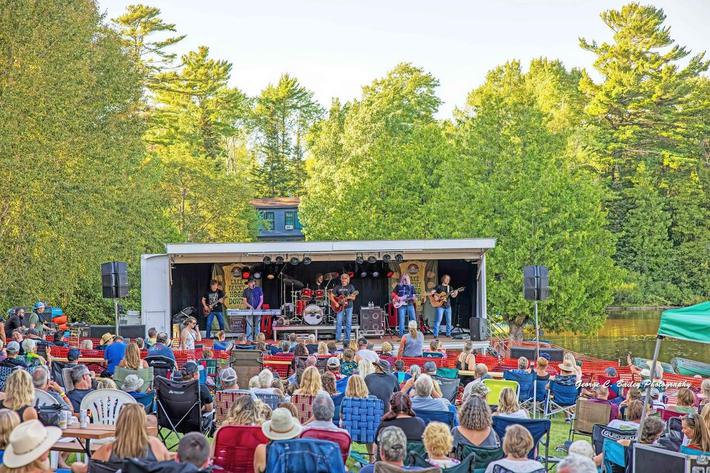 Following the Music
We wish we had infinite room in our Dates and Nitelife sections to alert you to every live music show in northern Michigan...
Read More >>