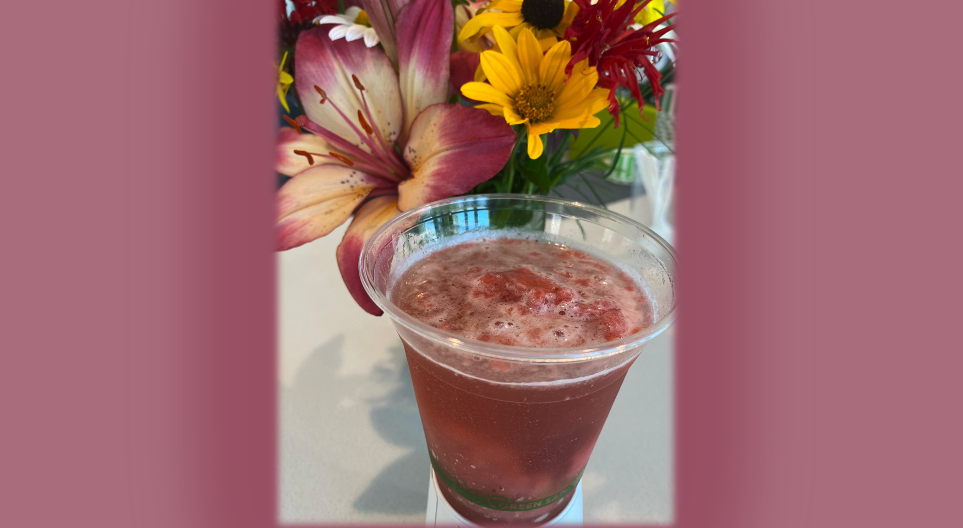 Grocer's Daughter Strawberry-Ginger Kombucha Float
Bottoms Up
For a couple summers now, choosing between Grocer's Daughter Chocolate's fudgesicle—made with 70 percent direct-trade dark chocolate from Ecuador, natural cocoa powder, and the milk from The Farmer's Creamery in Mio—or its decadently rich and real chocolate shake has always felt a little like an exercise in the impossible. Last weekend, the decision-making workout got even harder. The chocolatier has added a gelato shop to its sweet empire in Empire. The ultra-creamy, cold gelato is just the beginning, however. Grocer's Daughter is also offering several vehicles for ingesting that gelato: freshly made cookies, brownies, and other baked goods to be topped, plus mind-blowing floats like Northwoods Root Beer Floats and Coffee Cold Brew floats. Our obsession? Their house-made strawberry sorbet set afloat in Cultured Kombucha's fizzy and fabulous Genuine Ginger kombucha. Sweet with a bit of a bite but oh-so refreshing—especially when sipped in the native-flower-packed outdoor garden outside—this float truly floats our boat. Find both the chocolate and gelato shops at 11590 S Lacore St. in Empire. (231) 326-3030, grocersdaughter.com.
Trending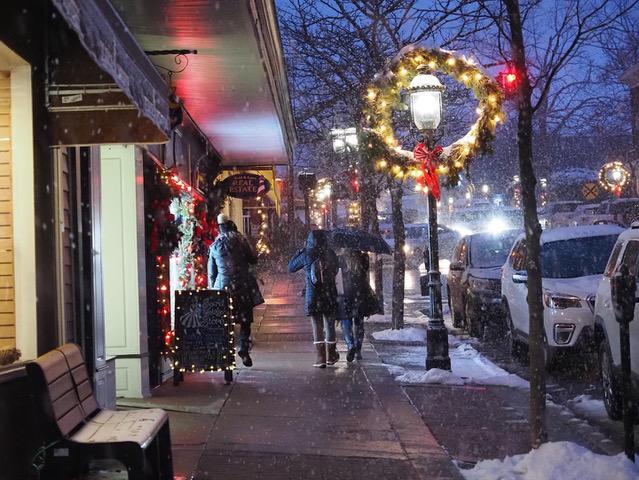 Jump Start Holiday Shopping
Downtown Petoskey hosts their Holiday Open House on Friday, Dec. 2, from 6-9pm as Santa flies into town to light the giant...
Read More >>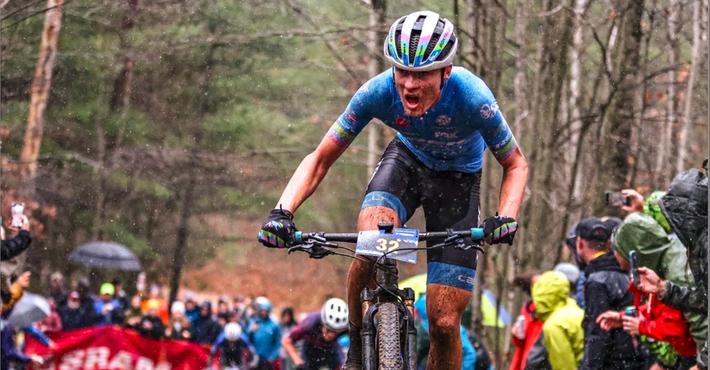 A New Gear
If last week's snow made you think the two-wheeling season is over, think again. Tuesday, Nov. 29, is the official l...
Read More >>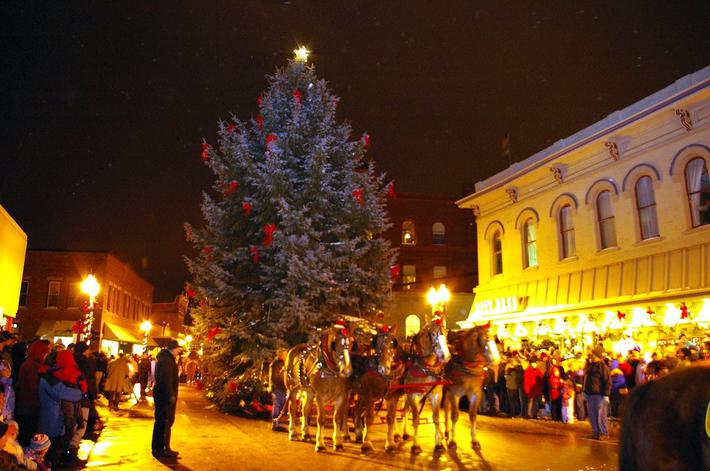 Jingle All the Way to Manistee
The town of Manistee is going into full holiday mode—and going back in time—this weekend. Friday, Dec. 2, the ...
Read More >>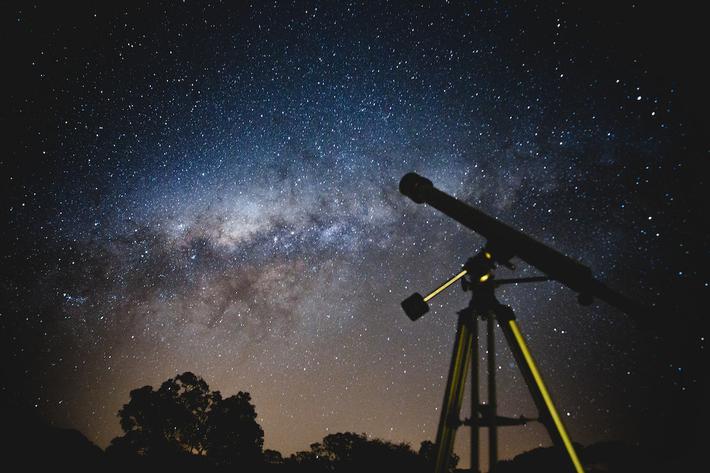 Aim for the Stars
Aliens may walk among us, but this weekend it's our turn to wander through the galaxy. On Saturday, Dec. 3, the Denn...
Read More >>