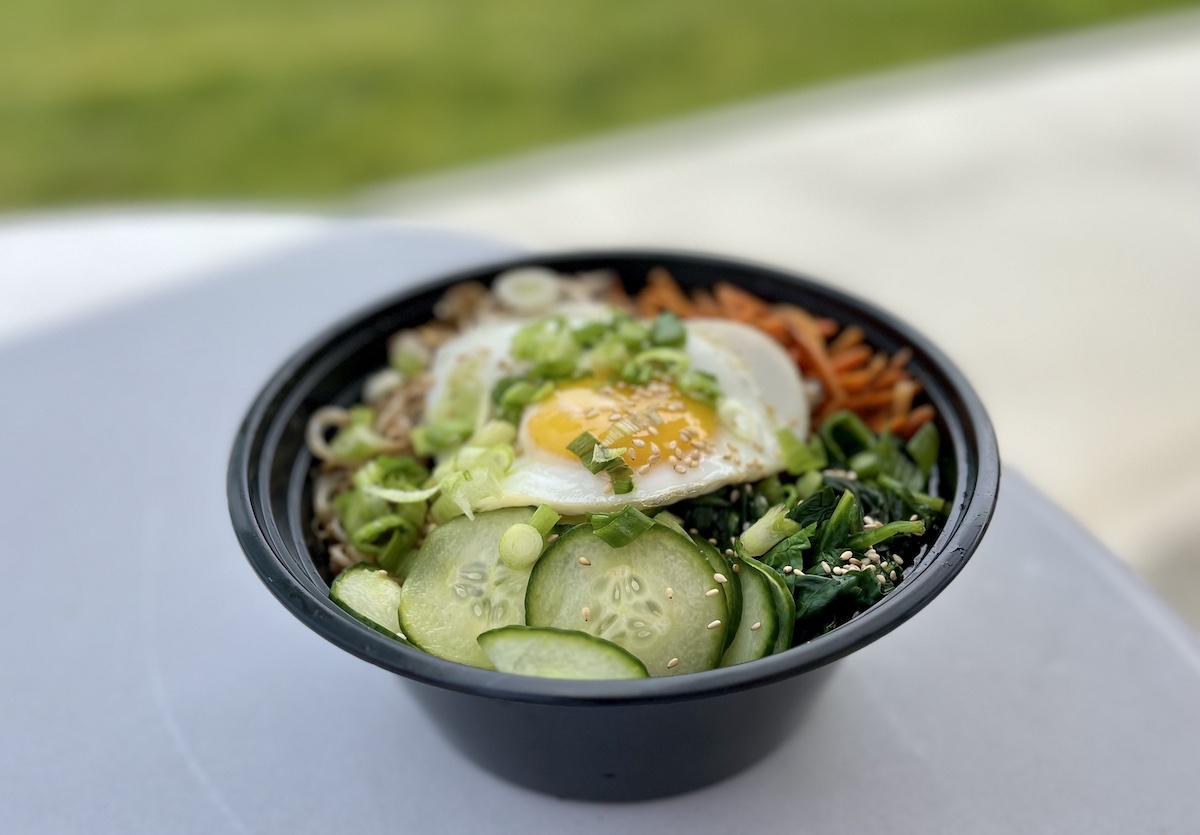 Heart n Seoul's Bibimbap
Tastemaker
Sept. 9, 2023
Chef Chad Perreault lived in and visited South Korea for the better part of a decade, and when he moved back to Michigan, he brought some of his favorite recipes with him. His food truck, Heart n Seoul, aims to bring authentic flavors to Traverse City, and all of that starts with bibimbap. A staple Korean rice dish, bibimbap is beloved for the ability to customize the bowl to suit your tastes. At Heart n Seoul, pick from tofu, beef bulgogi (a Korean BBQ style), or pork belly as your protein. Kimchi, mushrooms, and sesame seeds are common ingredients, and veggies like carrots, cucumbers, and green onions abound. A sunny side egg tops off the dish. The food truck offers several sauce options from sweet to spicy to mix in before you take that first delicious bite. We visited Heart n Seoul at Earthen Ales in Traverse City, but the truck can also be found at Kingsley Local Brewing and local events and festivals. Find the truck's latest location at facebook.com/heartseoultc.
Trending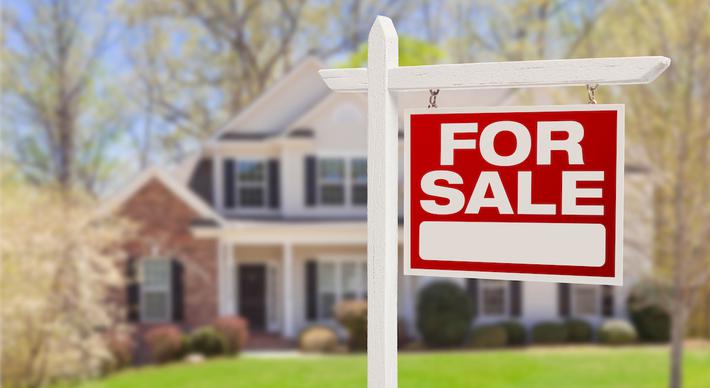 From Frenzy to Focus: Northern Michigan's Real Estate Update for Fall 2023
High-interest rates coupled with a lack of home listings have made for an interesting year in real estate. Northern Expres...
Read More >>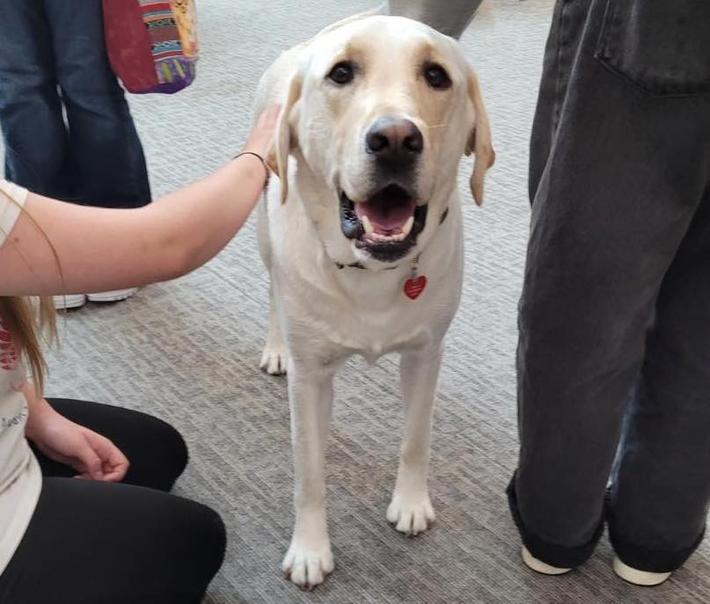 Pups on Campus
Traverse City West Senior High has brought on a very good boy as their newest staff member for the 2023-24 school year. Me...
Read More >>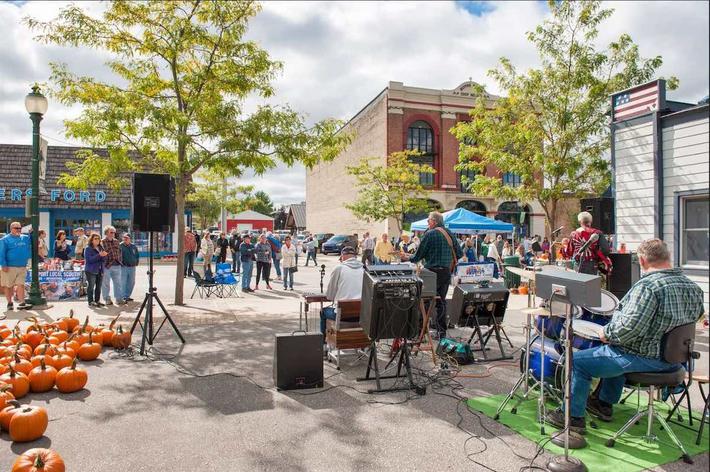 Celebrate the Harvest in Boyne City
Welcome to the season of harvest festivals! The days are getting shorter, the nights (and days) cooler, and it's tim...
Read More >>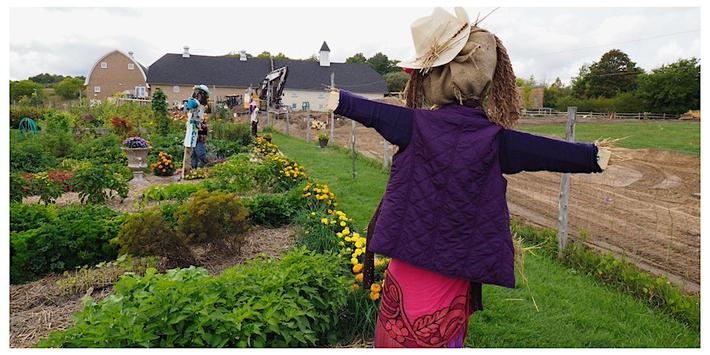 Scarecrow Szn
It may not be "spooky szn" (as the kids call it) just yet, but it does seem like it might be scarecrow szn. Th...
Read More >>