Herbal Lodge's Chaga Thunder
Bottoms Up
The lost tradition of Native American herbal remedies are being found again, thanks to Herbal Lodge, the brainchild of Nathan Wright and Monica Cady. The purveyor, which boasts a pair of headquarters — one in Hessel, the other in Petoskey — melds natural, organic, and wild-harvested ingredients into a host of salves, teas and more.
One of its most popular products: Chaga Thunder, a wild mushroom tea harvested sustainably from mushrooms growing on wild white birch trees right here in the Midwest and up into Ontario.

Herbal Lodge claims that chaga is a good beverage for your health (see the long list of possible benefits and links to government studies on the company's website). The mushrooms themselves are often referred to as a superfood, with potent antioxidants, high antimicrobial activity, and soothing properties.
But what does mushroom tea taste like, you ask? Cady and Wright contend it's not bitter, as you might expect, but note that it's infinitely better when sweetened with maple syrup. Many describe the flavor as earthy, warm (even when consumed cold), nutty, and with a hint of vanilla.

Read up on this interesting drink and pick up a tin for yourself ($21 for 4 ounces, which makes about 45 servings) here.
Trending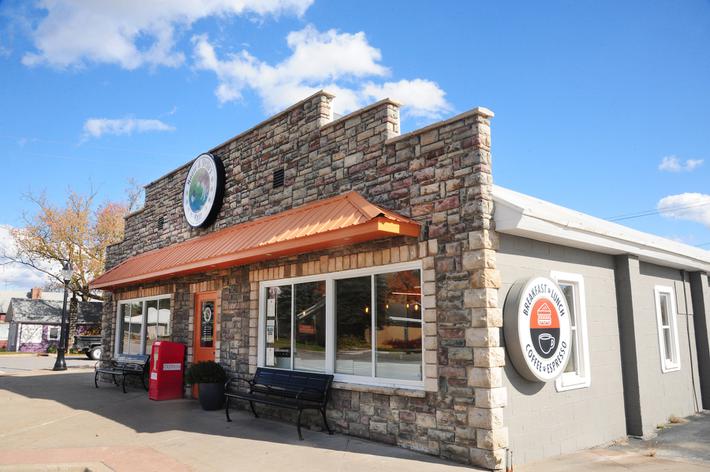 Kalkaska's Moose & Stella's
Dan Bloomquist and his wife, Evamarie, bought Breakfast & Burger Express in downtown Kalkaska at a great time: Decembe...
Read More >>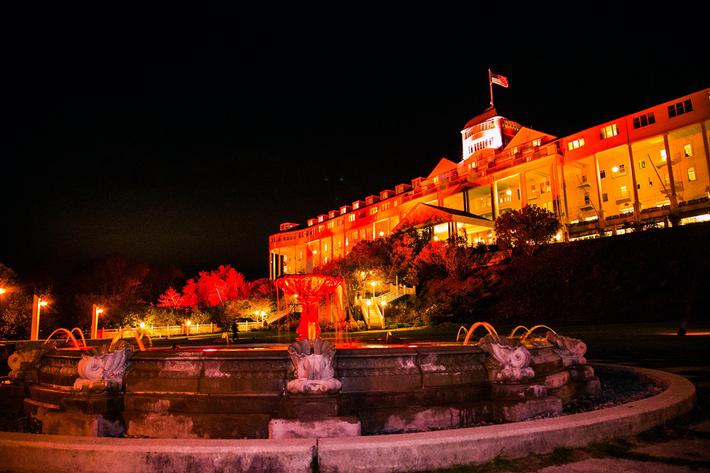 Halloween Rising
While the pandemic continues to impact lives and prevent mass gatherings, some Halloween events Up North, much like your a...
Read More >>
Hope and Vote
With mail-in voting well underway for many, and a trip to the polls just days away for many more, the gravity of the outco...
Read More >>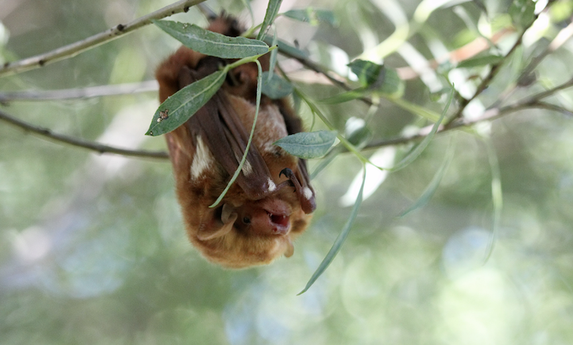 A Nightmare for Michigan Bats?
If you're seeing more decorative bats this Halloween than you saw of their live counterparts this summer, there&rsqu...
Read More >>
↑