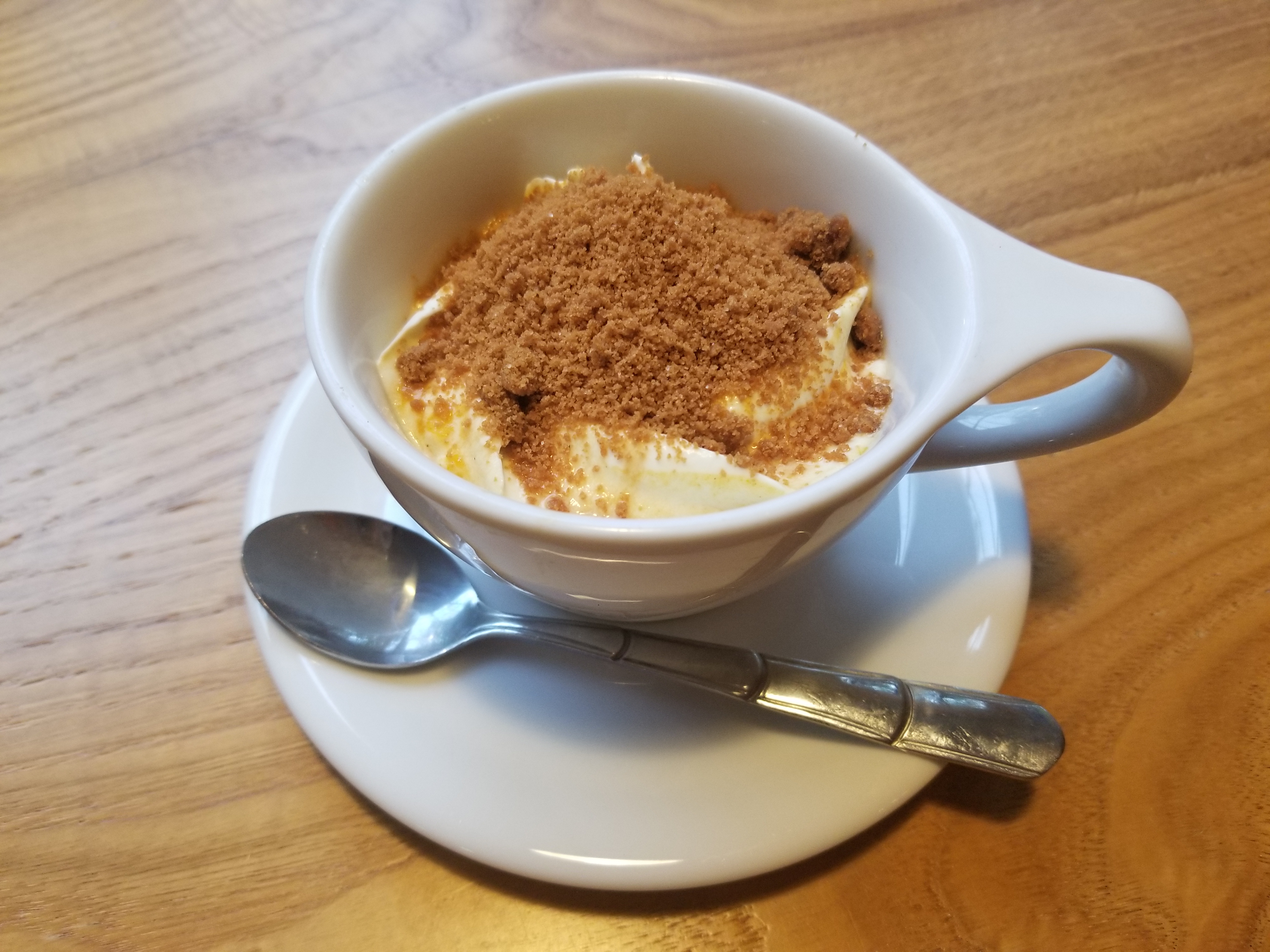 Higher Grounds' Pumpkin Pie con Panna
Bottoms Up
Is it dessert? Is it coffee? Is it for morning? Afternoon? Doesn't matter — Higher Grounds' Pumpkin Pie con Panna is the taste of autumn Up North we all need in our lives, and exactly what America's pumpkin-pie-spice-infused everything wishes it could be. Witness: At cup bottom, a robust pool of organic, fair-trade espresso — with an unexpectedly sunny tang we loved — topped with several full-bodied whorls of whipped cream, drizzled with a syrup crafted from real pumpkin puree and real spices (not a scoop of artificial pumpkin-flavored powder), and topped with a "pie crust" of finely crumbled Biscoff cookies. It's sugar, it's spice, it's a rabbit-hole-like depth of flavor that manages to be sweet without being remotely saccharine. And it brightens any time of day with a proper buzz. Our only complaint: It'll be as fleeting as the season itself. Get yours before winter bumps it off the specials board. $4 at Higher Grounds, 806 Red Dr., in The Village at Grand Traverse Commons. (231) 922-9009, www.highergroundstrading.com.
Trending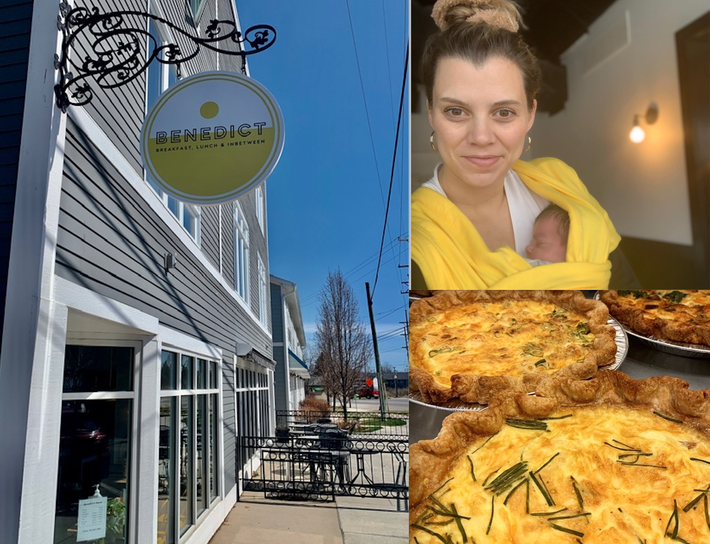 Benedict
No matter the weather, Traverse City's newest breakfast and lunch restaurant, Benedict, radiates a welcome as warm a...
Read More >>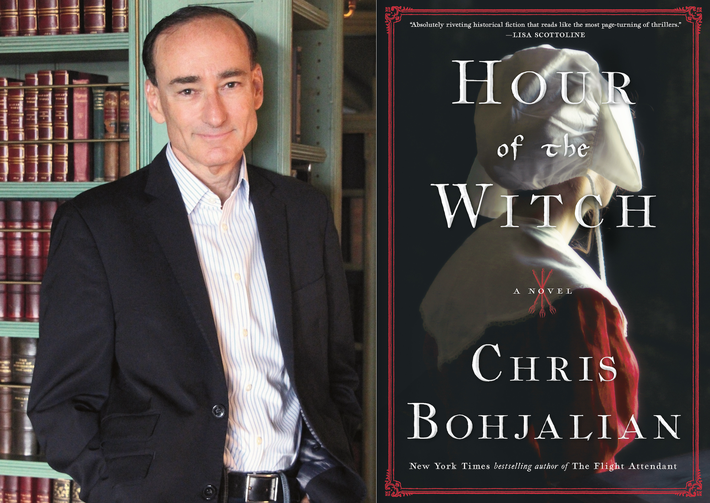 Sneak Peek: Chris Bohjalian to Talk with Locals Before Next Novel Drops
Award-winning author Chris Bohjalian is one of those people who was born to write. A schoolroom hobby-turned-carefully-hon...
Read More >>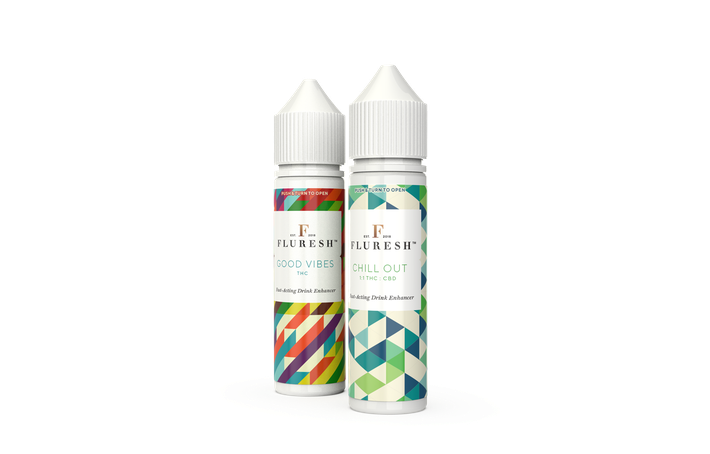 Eat, Drink, Rub: THC Products Review
Progress, thy name is marijuana. Despite what for any other industry would be major stumbling blocks — major disrup...
Read More >>
The DIY Lobotomy
"Did you read the review in The New Yorker of the new Philip Roth biography?" I asked my well-read conservativ...
Read More >>
↑