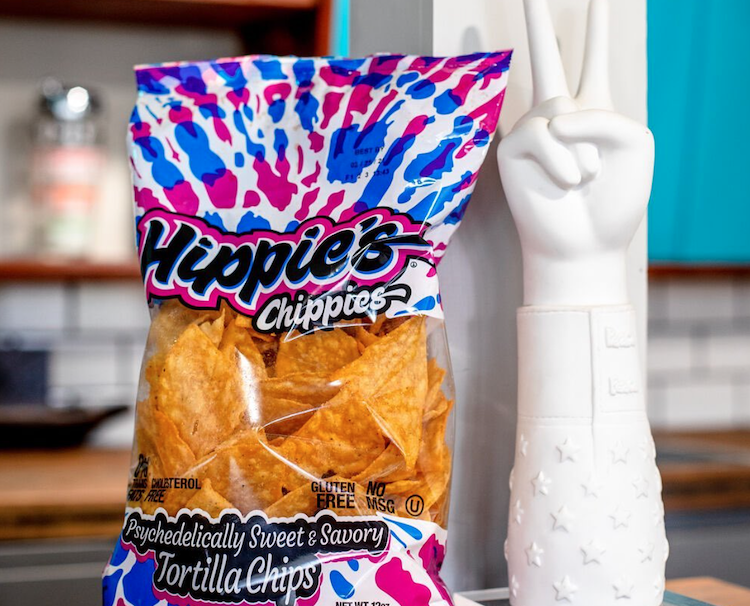 Hippie Chippies
Tastemaker
We don't often wax rhapsodic about something as mundane as a corn chip, but Michigan-made Hippie Chippies deserve our exaltation. At first glance, these tortilla triangles might seem like they'd be just another sad sack of snacks gone wild, with "exciting new flavors" and brightly colored bags that promise a party inside. But no. Neon tie-dye-patterned packaging aside, the only party here happens in your mouth. Hippie Chippies bring a beguiling mix of sweet and savory with the merest hint of heat, and in such a subtle and not overpoweringly fake way (looking at you, Tostitos Hint of Lime, Spicy Queso, and Habanero) that it feels increasingly impossible to stop shoving them in your face once you start. That said, if you're lucky enough to find these addictive chips on the shelf—they sell out often and as quickly as expected—buy two bags and tell no one. We find ours (when we're lucky) at Burritt's Fresh Markets, 509 W Front St., Traverse City. (231) 946-3300. Find other retailers at hippiechippies.com.
Trending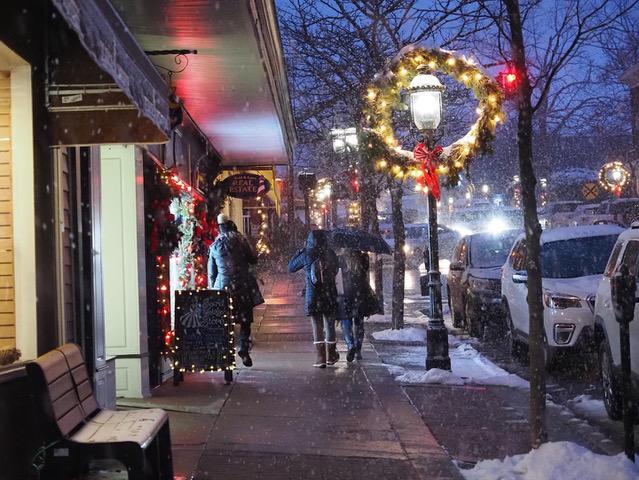 Jump Start Holiday Shopping
Downtown Petoskey hosts their Holiday Open House on Friday, Dec. 2, from 6-9pm as Santa flies into town to light the giant...
Read More >>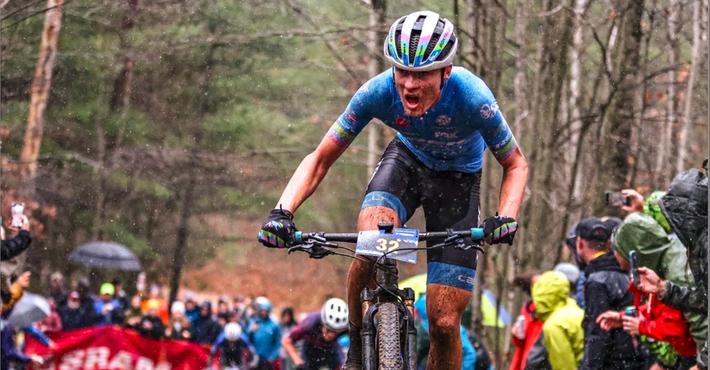 A New Gear
If last week's snow made you think the two-wheeling season is over, think again. Tuesday, Nov. 29, is the official l...
Read More >>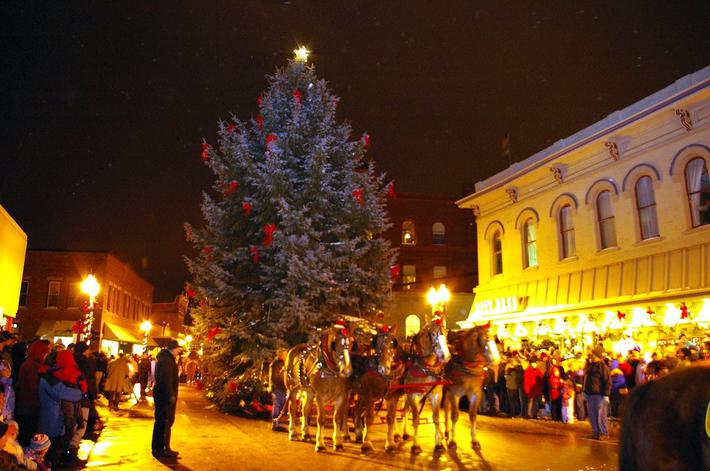 Jingle All the Way to Manistee
The town of Manistee is going into full holiday mode—and going back in time—this weekend. Friday, Dec. 2, the ...
Read More >>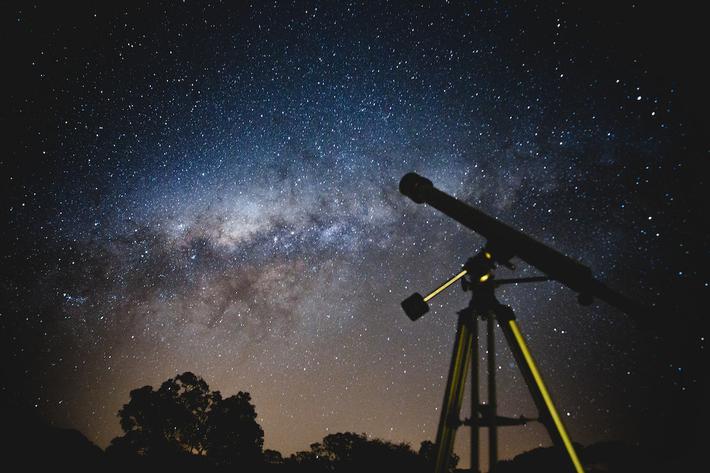 Aim for the Stars
Aliens may walk among us, but this weekend it's our turn to wander through the galaxy. On Saturday, Dec. 3, the Denn...
Read More >>