Iron Fish's Copper Queen
Bottoms Up
A Benzie County distillery is offering a taste of Michigan's Copper Country in a whiskey that's based on a century-old recipe.

Copper Queen, originally served in the saloons of Red Jacket — now Calumet — when the copper mining industry made the Keweenaw Peninsula an economic powerhouse, has been born again, thanks to a couple of local business owners who found an old bottle and advocated for its reintroduction. Iron Fish Distillery of Thompsonville took up the cause and saved the Copper Queen recipe from obscurity, releasing the classic high-grade whiskey just as it was: made from a blend of corn, rye, and malt barley, and at 86 proof, packing an earthy and smooth bite.

"We carefully sourced and relabeled this timeless elixir as a commemorative whiskey celebrating the splendor and heritage of Michigan's Copper Country," said Richard Anderson, a partner at Iron Fish.

In an ode to its origins, Anderson said proceeds from the sale of Copper Queen are donated to the historic Calumet Theater.

Try a taste at the distillery, 14234 Dzuibanek Rd., or find a purveyor near you at ironfishdistillery.com.
Trending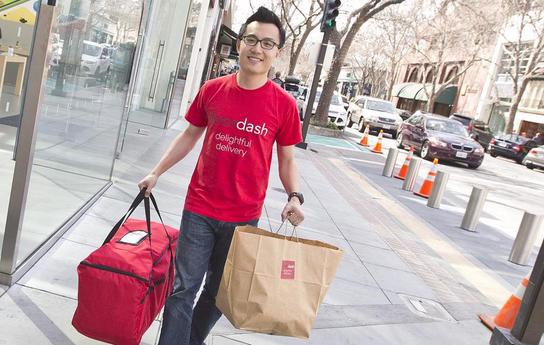 Could Delivery Save NoMi Eateries?
What was once the exclusive province of pizza and sandwich joints has become a means for some restaurants to thrive. But e...
Read More >>
What You Are Voting For?
After voting straight Republican for 36 years, from 1971 through 2007, I have been an Independent since 2008, studying and...
Read More >>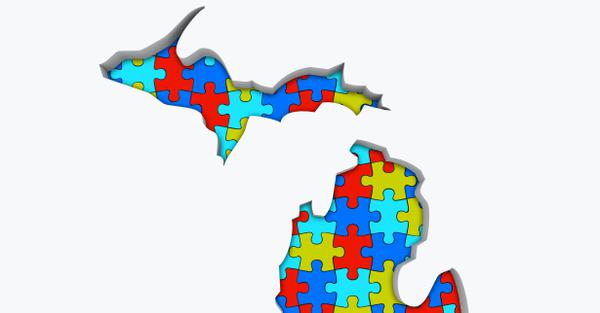 The Democracy Lottery
Mary Burget, a retired Northwest Michigan College math instructor, thought her math skills might be useful in redrawing Mi...
Read More >>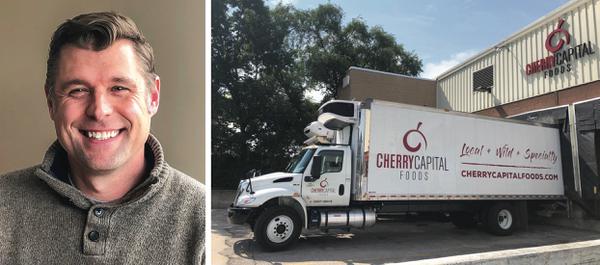 Forged In Fire
As the new managing director for Traverse City's Tamarack Holdings, Michael Lahti is helping to lead a company that ...
Read More >>
↑