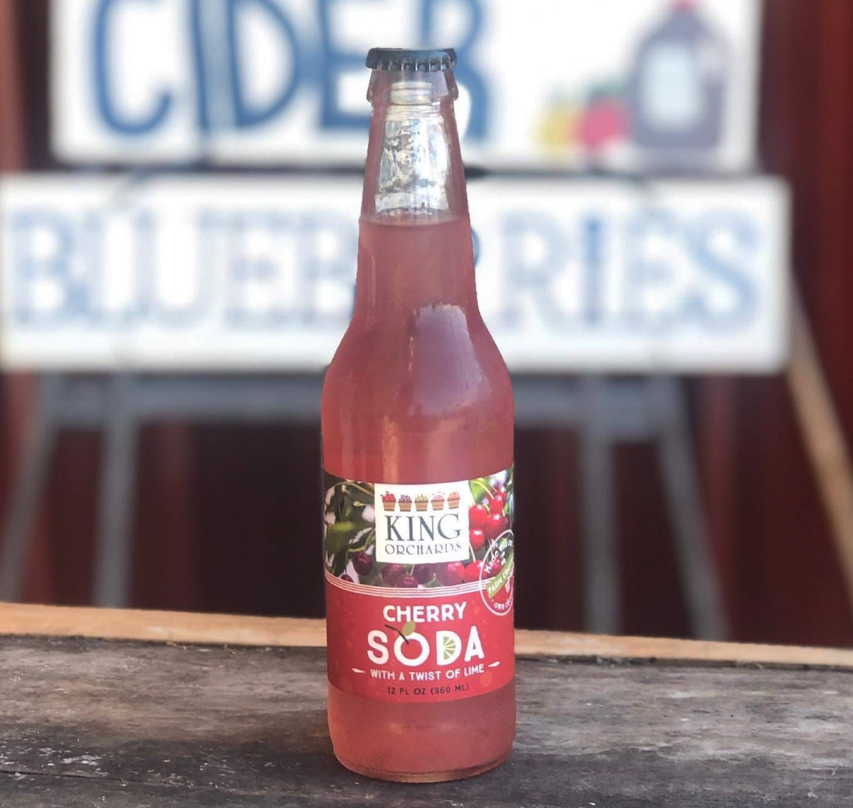 King Orchards' Cherry Soda
Bottoms Up
The tart cherries are poppin' at Central Lake's King Orchards — and so are the tops off the family-owned orchard's latest product: its newly released farm-crafted cherry soda with a twist of lime. Bubbly and sweet with just a wee bit of refreshing pucker, the soda is crafted from King's own tart cherries and proving wildly popular. Kings tells us the bottles will be available year-round, but they're not yet available for purchase online. Translation: Get yourself to one of the King's retail markets — 4620 N. M-88 in Central Lake, or 986 S. US-31 in Kewadin — and stock up. $2.50 for a single bottle; $48 for a 24-pack.
Trending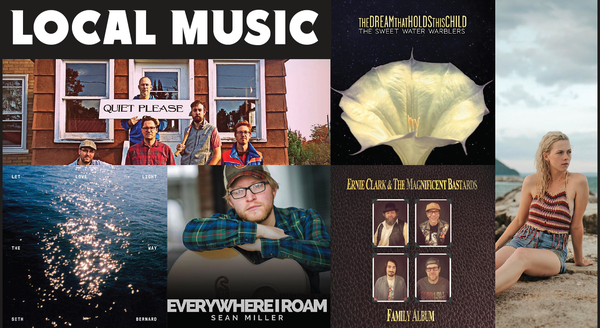 Listen Up: The Latest & Greatest Spins
So 2020 has not been a particularly great year for arts and entertainment. Film releases have been delayed. Concert tours ...
Read More >>

The Libertarians are Coming
Something in the ether, maybe, brought together a bunch of people who over the last year or so declared themselves Liberta...
Read More >>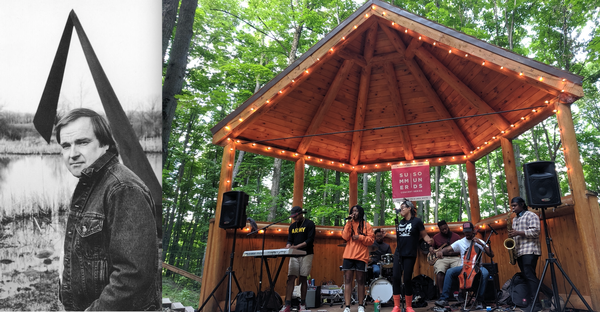 The Other Summer Sounds
As with virtually all venues, the enchanting forest-circled amphitheater inside Michigan Legacy Art Park — like its ...
Read More >>

Say You Were a Fan First
Who are the next big bright stars on the Michigan musical landscape? Who's the next band to become a local favorite ...
Read More >>
↑