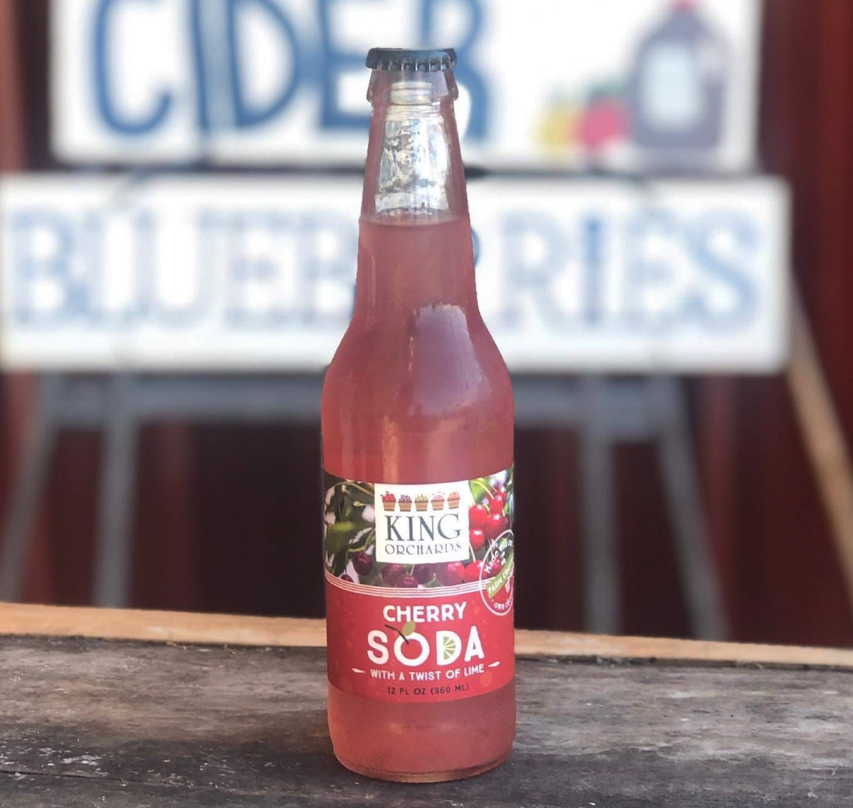 King Orchards' Cherry Soda
Bottoms Up
The tart cherries are poppin' at Central Lake's King Orchards — and so are the tops off the family-owned orchard's latest product: its newly released farm-crafted cherry soda with a twist of lime. Bubbly and sweet with just a wee bit of refreshing pucker, the soda is crafted from King's own tart cherries and proving wildly popular. Kings tells us the bottles will be available year-round, but they're not yet available for purchase online. Translation: Get yourself to one of the King's retail markets — 4620 N. M-88 in Central Lake, or 986 S. US-31 in Kewadin — and stock up. $2.50 for a single bottle; $48 for a 24-pack.
Trending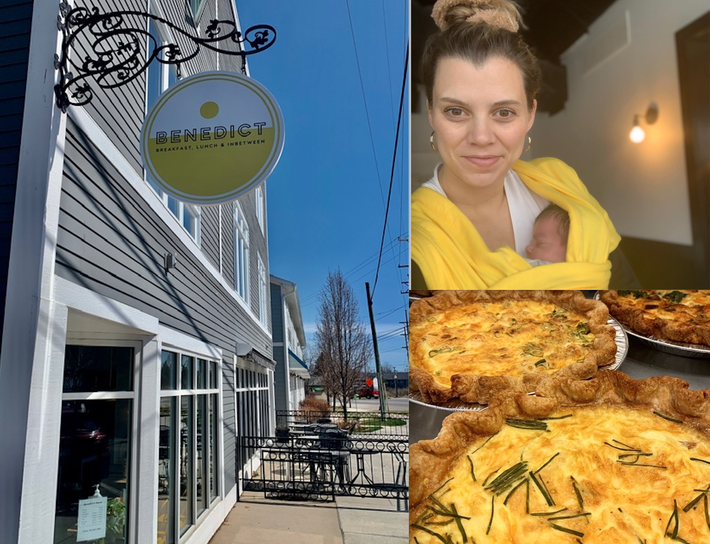 Benedict
No matter the weather, Traverse City's newest breakfast and lunch restaurant, Benedict, radiates a welcome as warm a...
Read More >>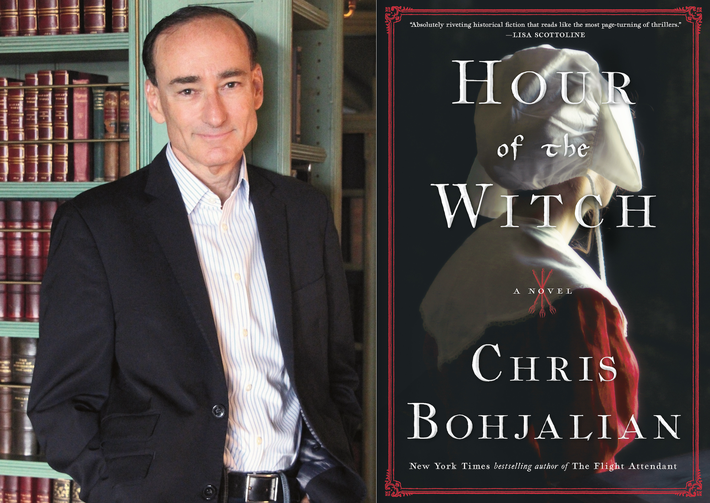 Sneak Peek: Chris Bohjalian to Talk with Locals Before Next Novel Drops
Award-winning author Chris Bohjalian is one of those people who was born to write. A schoolroom hobby-turned-carefully-hon...
Read More >>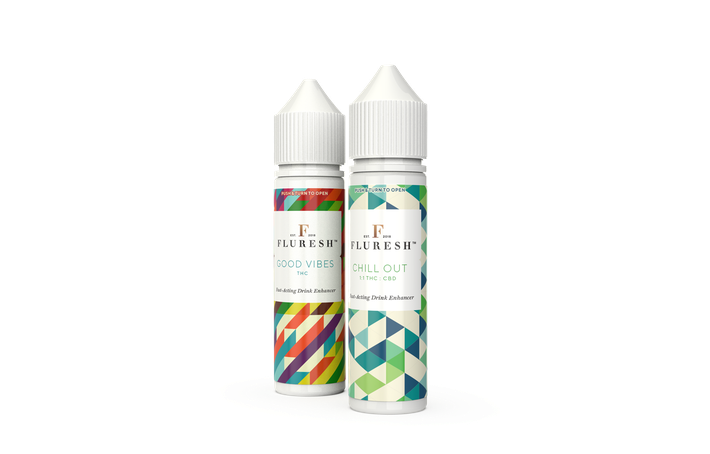 Eat, Drink, Rub: THC Products Review
Progress, thy name is marijuana. Despite what for any other industry would be major stumbling blocks — major disrup...
Read More >>
The DIY Lobotomy
"Did you read the review in The New Yorker of the new Philip Roth biography?" I asked my well-read conservativ...
Read More >>
↑