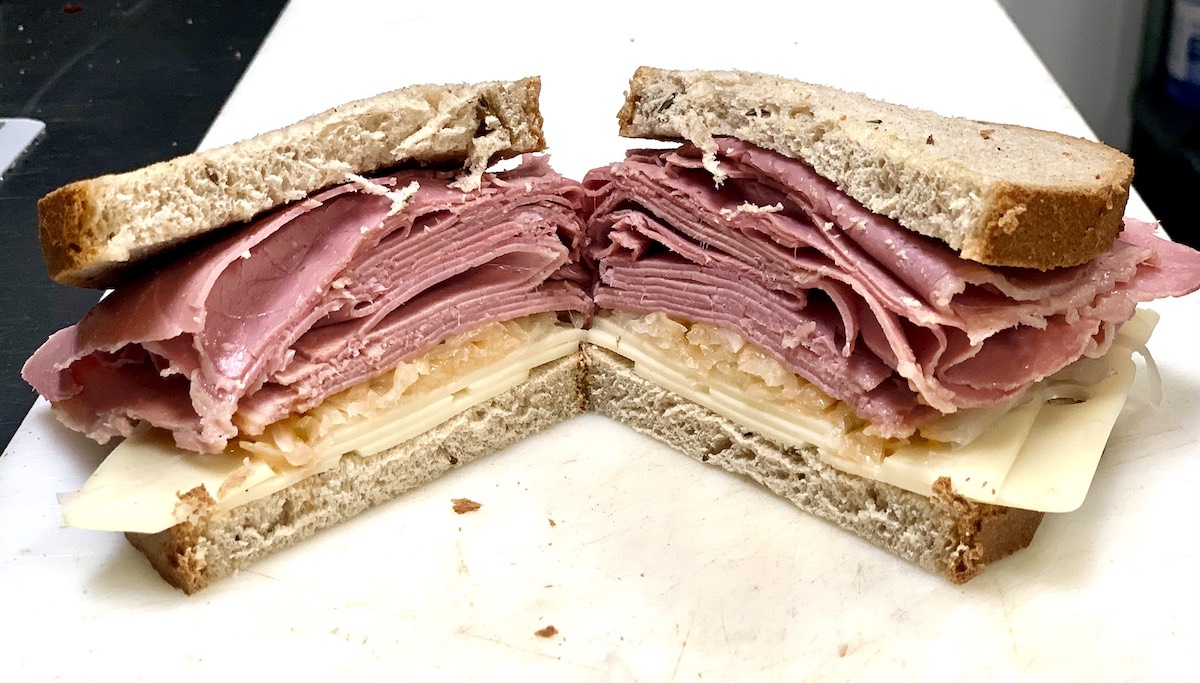 L'Chayim's Reuben
Tastemaker
"L'Chayim" in Hebrew means "to life," and what's life without a little corned beef? At the eponymous delicatessen—with locations in Beulah, Frankfort, and now Glen Arbor—you don't even have to ask. Their famous "cool" Reuben sandwich shaves priceless time off the afternoon queue, and you definitely don't want to wait for this. Featuring thinly-sliced corned beef stacked between house-made Jewish Rye—or, if you're feeling extra peckish, on any one of their scratch-baked bagels—this heaping hand-held is finished with Swiss cheese, sauerkraut, and Russian dressing. While you're waiting for your order or enjoying the accompanying pickle slice, be sure to peruse the drool-worthy deli case (feta spreads, olives, and salads, oh my!). Need a last-minute picnic plate, or in charge of your company's lunch festivities? The Reuben, along with nine other sandwiches, can be turned into a customized platter, capable of serving up to 12. To life, and one heck of lunch! Find L'Chayim Delicatessen in Beulah, Frankfort, and Glen Arbor. For menu and location information, visit lchayimdeli.com.
Trending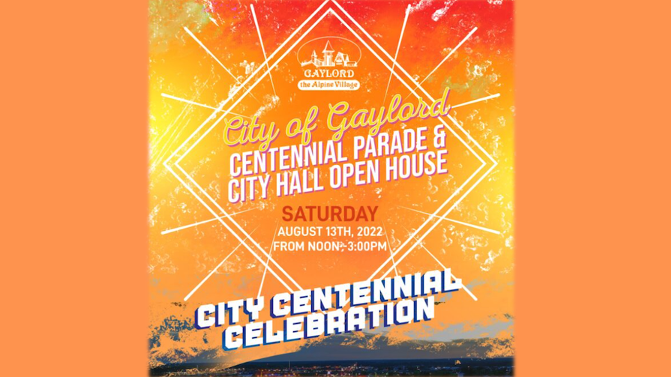 Centennial Celebration in Gaylord
The City of Gaylord is celebrating 100 years this weekend with a parade and City Hall open house. This celebration, just s...
Read More >>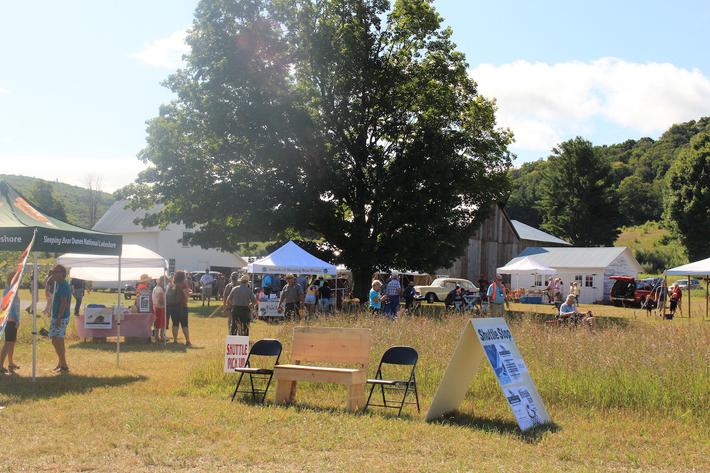 Life in the 1800s Comes Alive at Port Oneida Fair
Head to the Port Oneida Fair in the Rural Historic District of Sleeping Bear Dunes National Lakeshore to experience life a...
Read More >>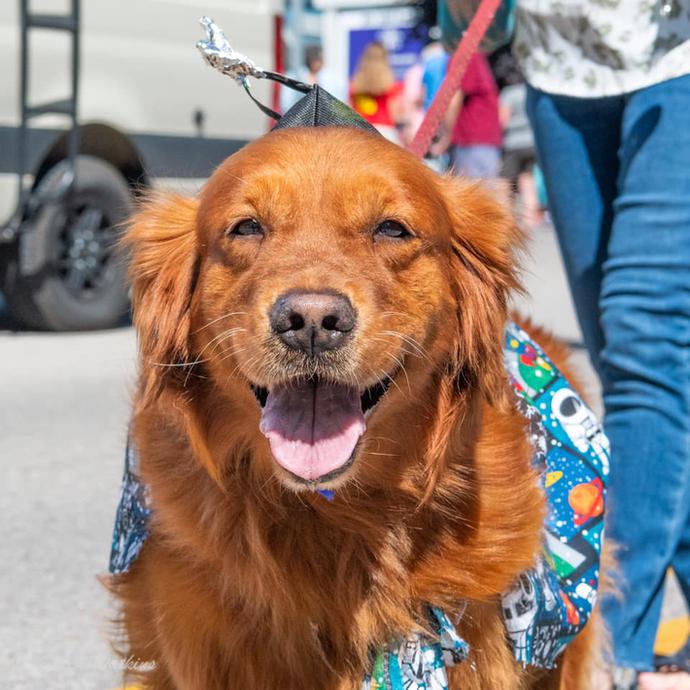 A Dog and Human Show: The Northport Dog Parade
We have three words for you: Northport Dog Parade. (If you really need more information than that, we suppose you can read...
Read More >>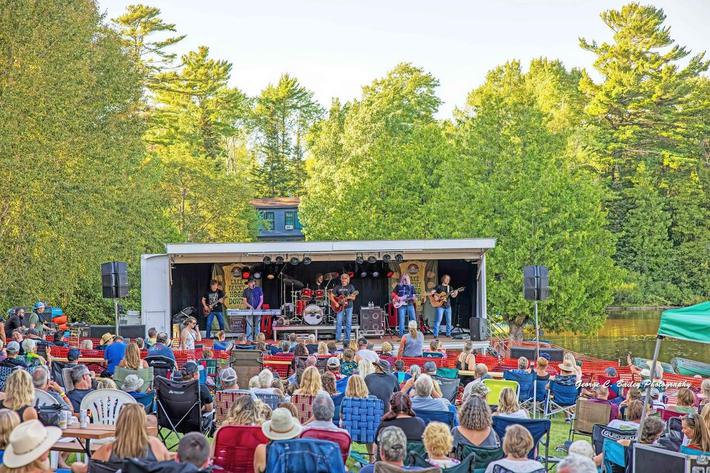 Following the Music
We wish we had infinite room in our Dates and Nitelife sections to alert you to every live music show in northern Michigan...
Read More >>