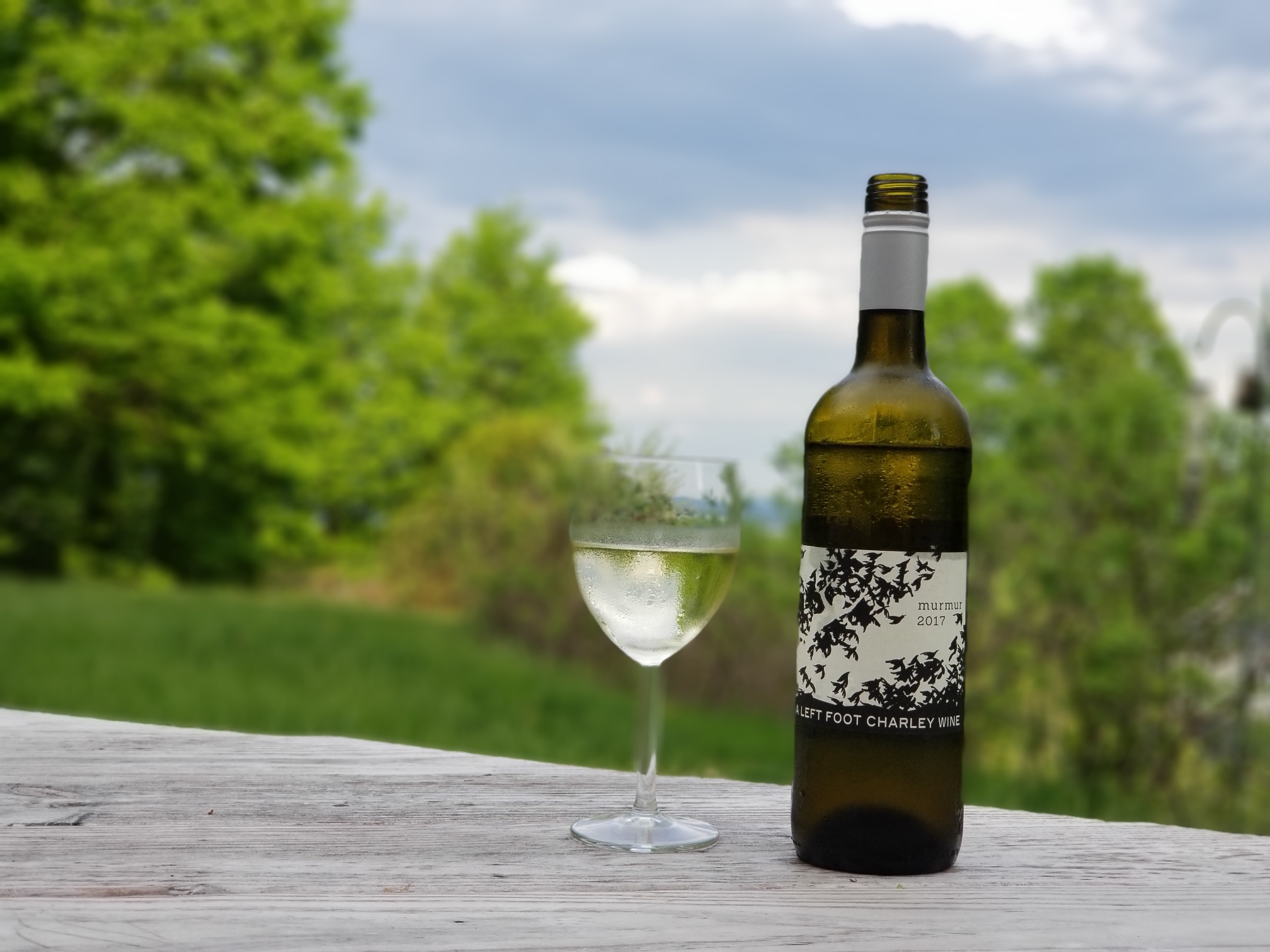 Left Foot Charley's Murmur
Bottoms Up
One of our favorite spots in summer, hands down, is Left Foot Charley's grapevine-lined outdoor patio. With a kiddie sandbox of toys on one side, a small creek babbling by, and the spires of the old state hospital soaring overhead, it is (or was, pre-pandemic, anyway) the place to while away a warm summer's day … and evening.

Though the patio remains closed for now, Left Foot's tasting room and its many local retailers can help you keep the sipping part of your summer tradition alive. Left Foot is now offering its curbside and window service noon to 6pm daily, plus $5 flat rate shipping for all packages of 3 or more bottles you order for delivery.

Due to some recent flooding of the nearby creek — for which LFC offered a 10 percent discount per bottle for "dockside pickup" — we opted instead to grab a bottle closer to home, at The Dockside Party Store on TC's west side.

Our pick: longtime love, Murmur, a dry and madly flavorful mouthful that mixes pinot gris, pinot blanc, auxerrios, and chardonnay. When chilled for a hot summer day, it'll take you well into the night — patio optional. Find Left Foot Charley at 806 Red Dr. in the Village at Grand Traverse Commons, www.leftfootcharley.com; The Dockside at 13418 S. W. Bayshore Dr.
Trending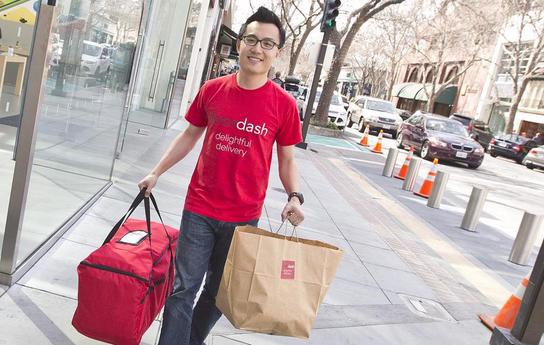 Could Delivery Save NoMi Eateries?
What was once the exclusive province of pizza and sandwich joints has become a means for some restaurants to thrive. But e...
Read More >>
What You Are Voting For?
After voting straight Republican for 36 years, from 1971 through 2007, I have been an Independent since 2008, studying and...
Read More >>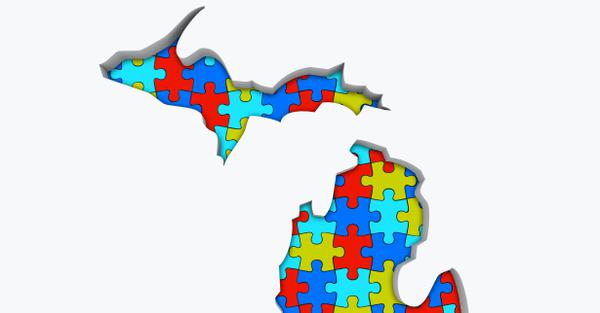 The Democracy Lottery
Mary Burget, a retired Northwest Michigan College math instructor, thought her math skills might be useful in redrawing Mi...
Read More >>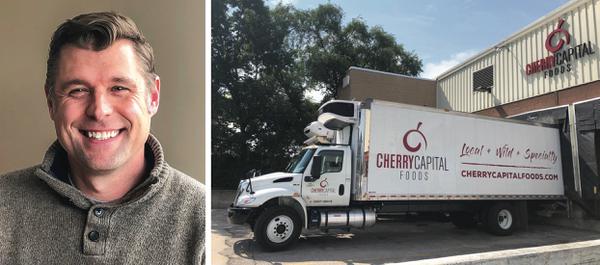 Forged In Fire
As the new managing director for Traverse City's Tamarack Holdings, Michael Lahti is helping to lead a company that ...
Read More >>
↑