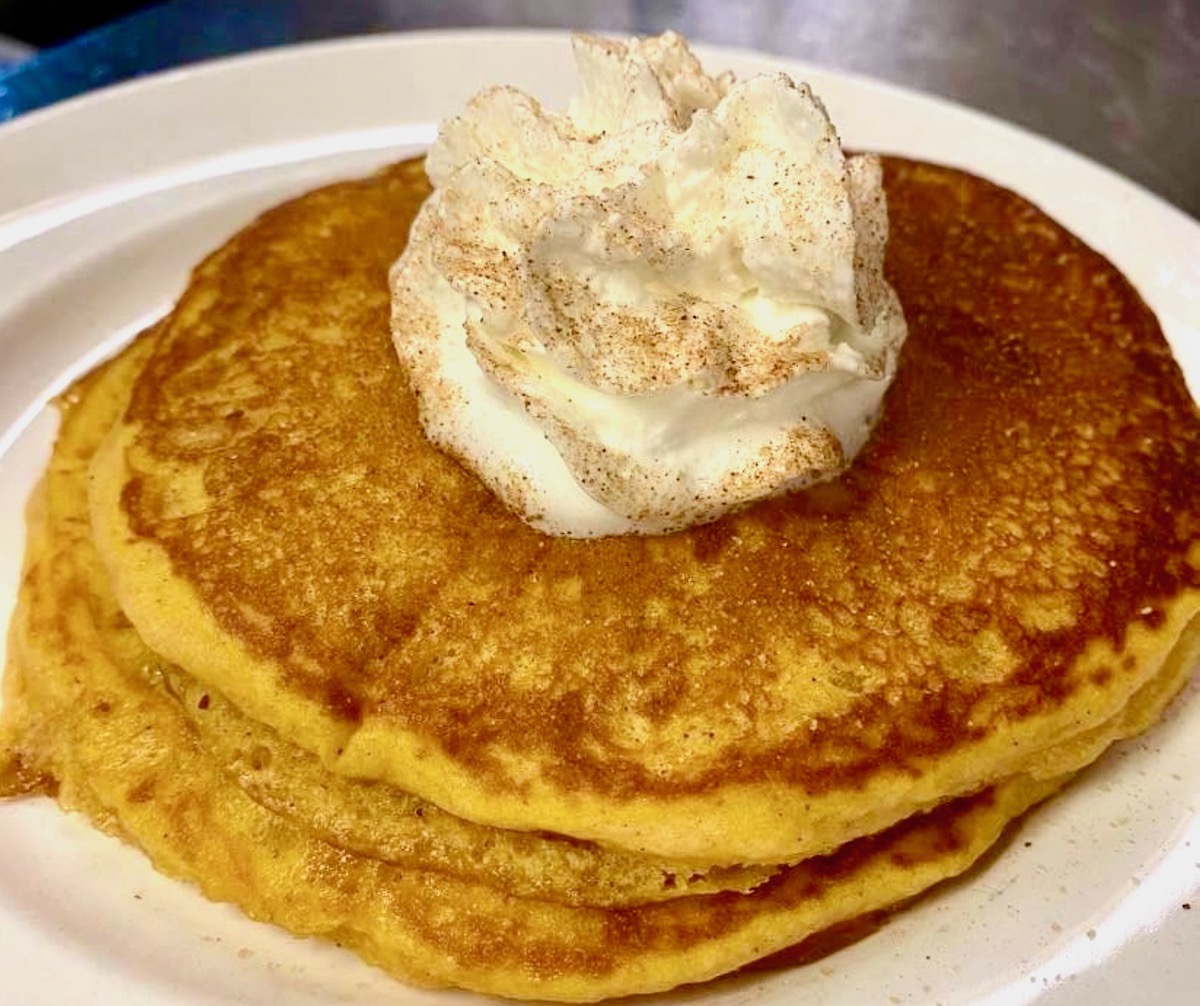 Lighthouse Cafe's Pumpkin Pancakes
Tastemaker
If you ask us, there's never a wrong time for breakfast. No shade to lunch and dinner, of course; there's just something about a cheesy egg scramble or buttery toast that sates at all hours. To quell those singular AM cravings, Elberta's Lighthouse Café is a must, where a hot, homemade breakfast is always available. This fall, find us elbow-deep in a plate of their fluffy Pumpkin Pancakes. Served in stacks of two and dolloped with sugar-dusted whipped cream, these hearty hotcakes start with sweet cream batter blended with pumpkin pie filling, milk, brown sugar, and a bouquet of spices. To serve, they're griddled to golden perfection and drizzled with a homemade cinnamon glaze. Even sweeter, they're just $6.50 per stack. We couldn't imagine a more gourd-geous breakfast! Better get 'em while they're hot, as this autumn dish disappears after Thanksgiving. Find the Lighthouse Café at 735 Frankfort Ave., Elberta. (231) 352-5273. For more information, visit facebook.com/lighthousecafeelberta.
Trending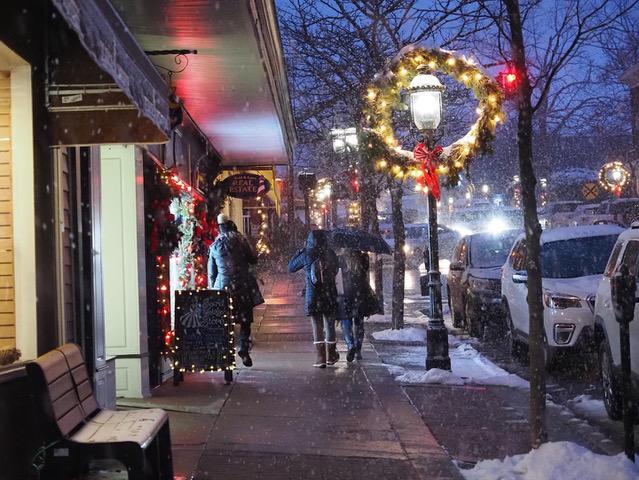 Jump Start Holiday Shopping
Downtown Petoskey hosts their Holiday Open House on Friday, Dec. 2, from 6-9pm as Santa flies into town to light the giant...
Read More >>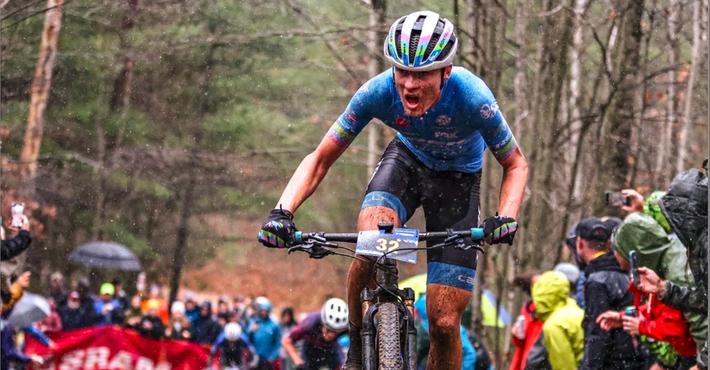 A New Gear
If last week's snow made you think the two-wheeling season is over, think again. Tuesday, Nov. 29, is the official l...
Read More >>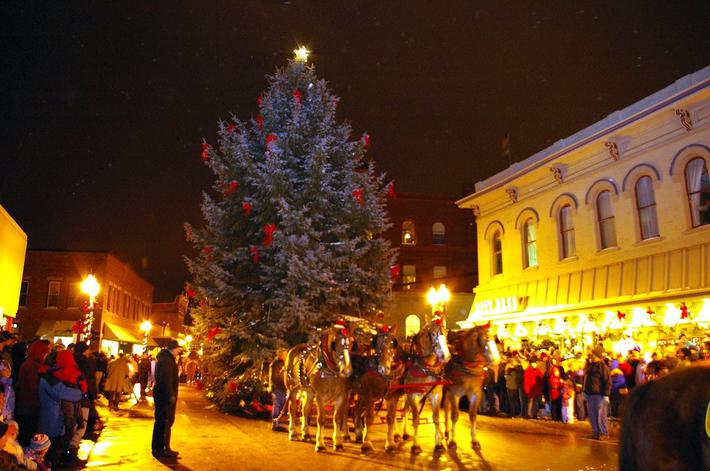 Jingle All the Way to Manistee
The town of Manistee is going into full holiday mode—and going back in time—this weekend. Friday, Dec. 2, the ...
Read More >>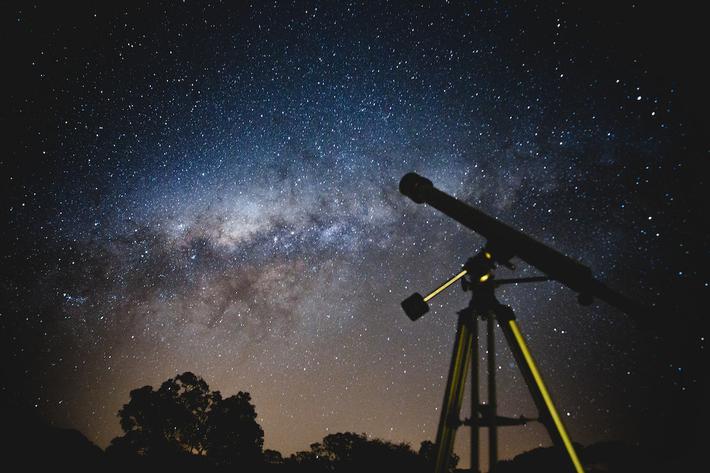 Aim for the Stars
Aliens may walk among us, but this weekend it's our turn to wander through the galaxy. On Saturday, Dec. 3, the Denn...
Read More >>