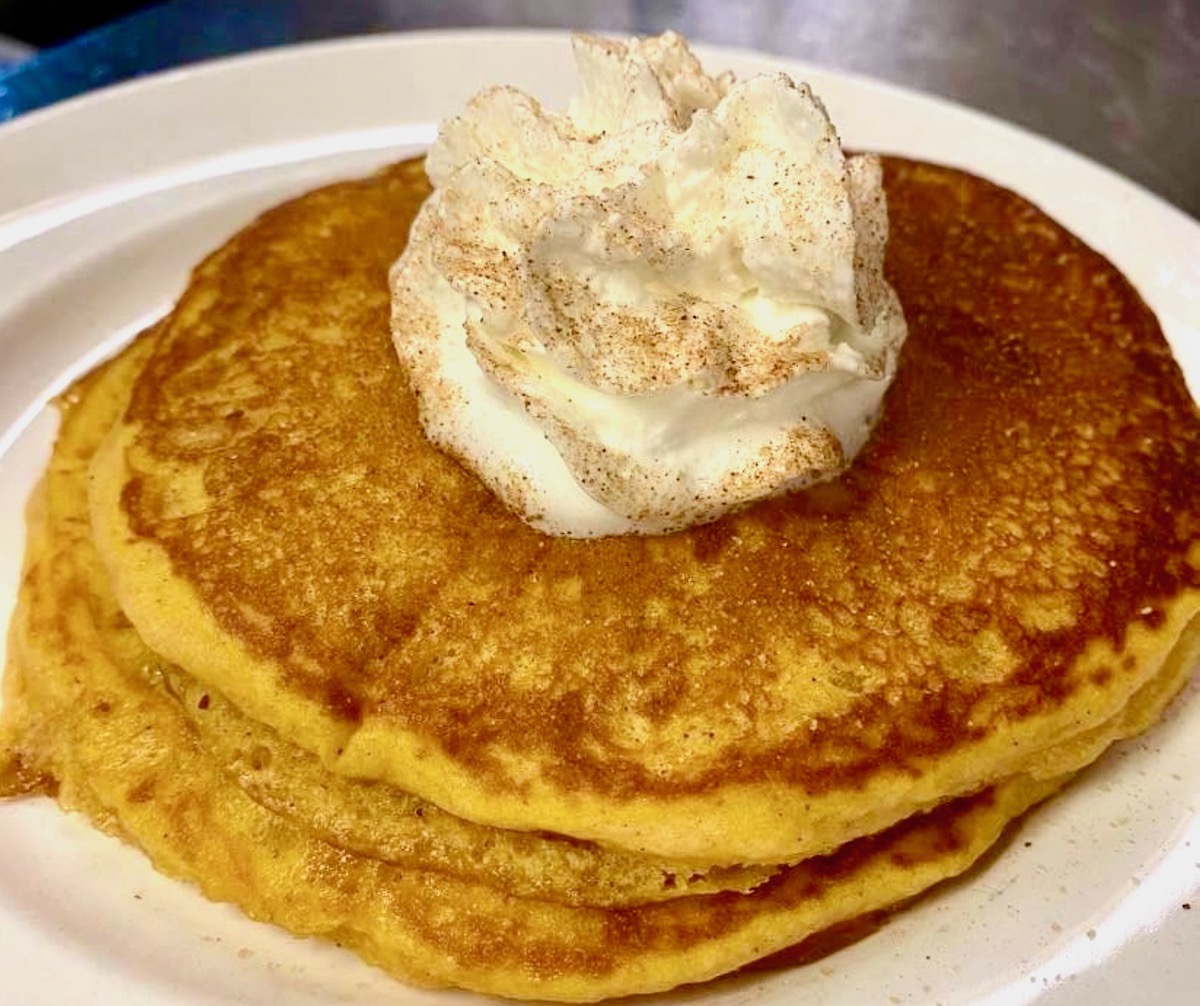 Lighthouse Cafe's Pumpkin Pancakes
Tastemaker
If you ask us, there's never a wrong time for breakfast. No shade to lunch and dinner, of course; there's just something about a cheesy egg scramble or buttery toast that sates at all hours. To quell those singular AM cravings, Elberta's Lighthouse Café is a must, where a hot, homemade breakfast is always available. This fall, find us elbow-deep in a plate of their fluffy Pumpkin Pancakes. Served in stacks of two and dolloped with sugar-dusted whipped cream, these hearty hotcakes start with sweet cream batter blended with pumpkin pie filling, milk, brown sugar, and a bouquet of spices. To serve, they're griddled to golden perfection and drizzled with a homemade cinnamon glaze. Even sweeter, they're just $6.50 per stack. We couldn't imagine a more gourd-geous breakfast! Better get 'em while they're hot, as this autumn dish disappears after Thanksgiving. Find the Lighthouse Café at 735 Frankfort Ave., Elberta. (231) 352-5273. For more information, visit facebook.com/lighthousecafeelberta.
Trending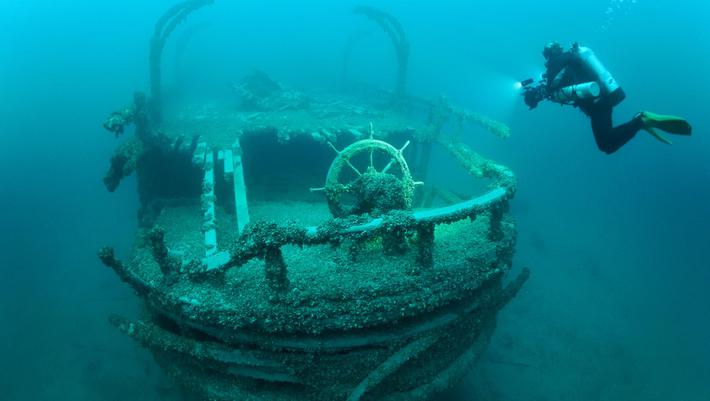 Shipwreck Whiskey: What's Happening with the Westmoreland and its High-Proof Treasures?
Few shipwrecks in the Great Lakes pique the fascination of armchair treasure hunters as much as the Westmoreland, a cargo-...
Read More >>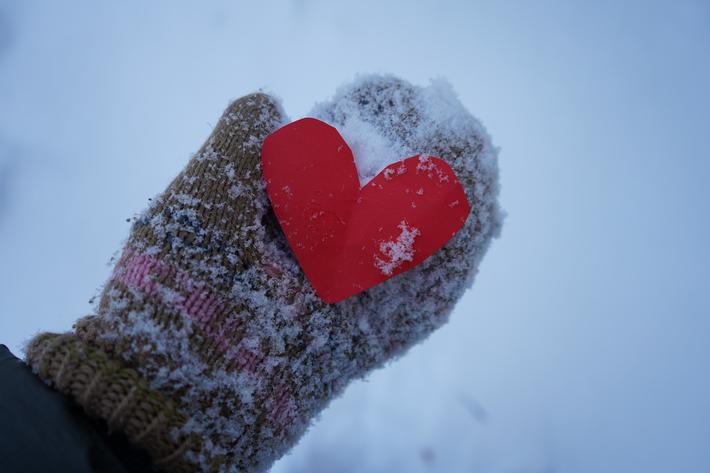 Merry Mittens
The Mitten Real Estate Group of Traverse City is helping make the season bright by kicking off their first Mitten Drive, w...
Read More >>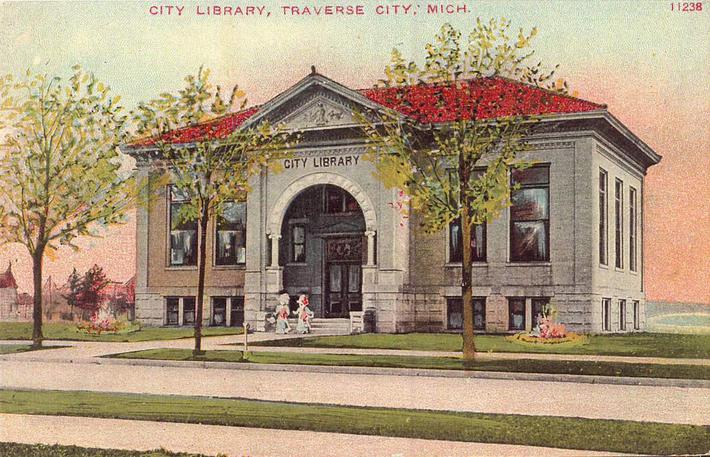 A Literary History of TADL
Next year, the Traverse Area District Library (TADL) will celebrate 155 years of lending books and knowledge in northern M...
Read More >>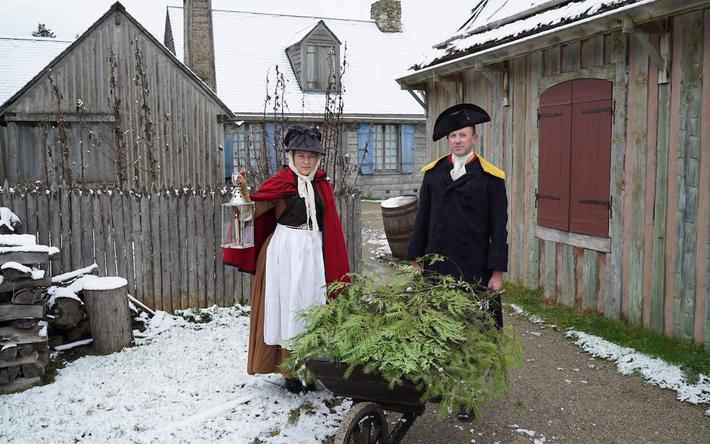 A Colonial Christmas
Christmas is coming to Colonial Michilimackinac in Mackinaw City on Dec. 9. Storytellers will bring to life the stories of...
Read More >>