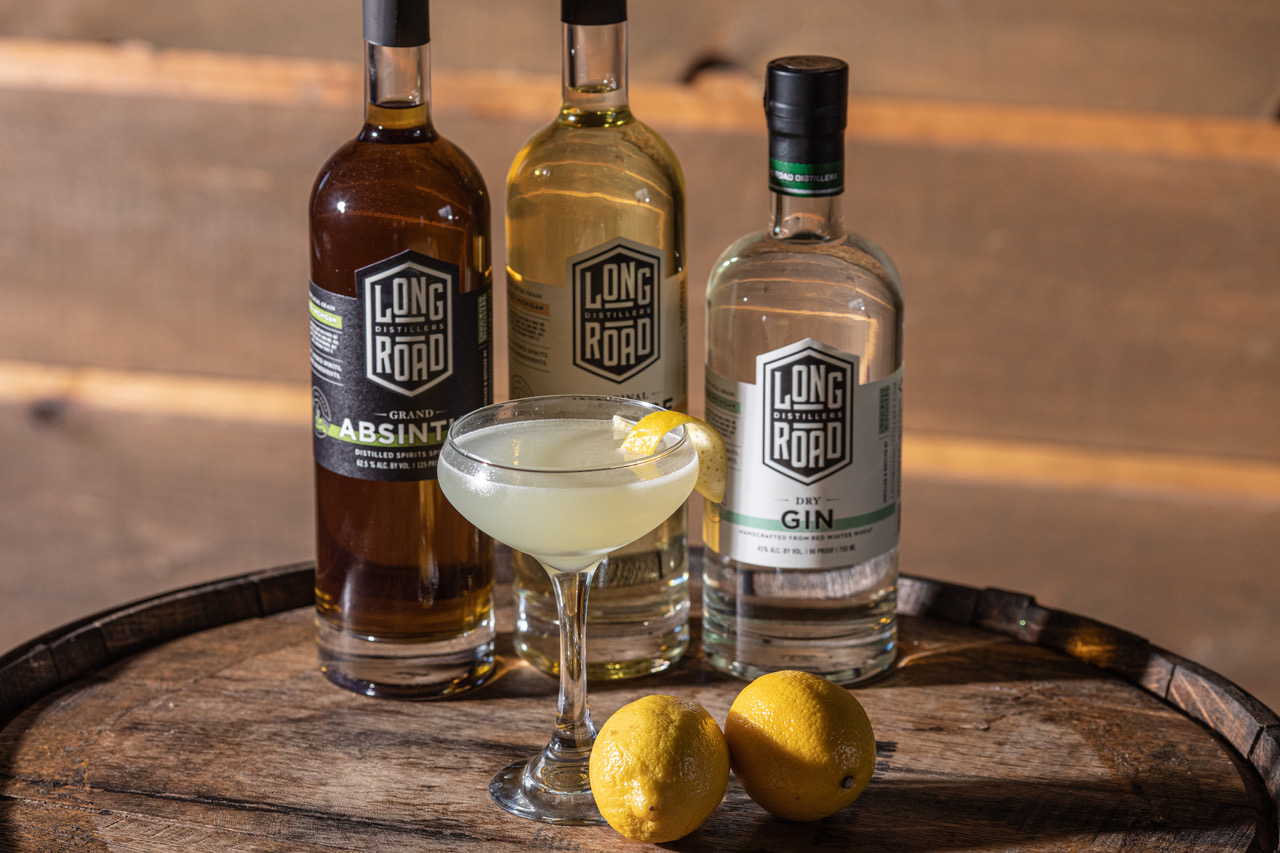 Long Road Grand Absinthe
Bottoms Up
Said to cause hallucinations and possibly violent behavior, absinthe was banned in the U.S. and abroad for nearly 100 years. Kyle VanStrien, co-founder of Long Road Distillers, never gave credence to the tales, and when the anise-flavored liquor was legalized in 2007, one of his distillers came to him with a recipe. He gave it the go-ahead, and the result is available at its Boyne City location, as well Grand Rapids and Grand Haven. He's even provided a recipe, the Corpse Reviver No. 2, made with the cloudy green spirit.
Ingrdients:
• .75 oz Long Road Dry Gin
· .75 oz Long Road Orange Liqueur
· .75 oz lemon juice
· .75 oz dry vermouth
· 1 barspoon Long Road Grand Absinthe
Instructions:
Rinse cocktail glass with absinthe. Shake other ingredients with ice. Strain into cocktail glass. Garnish with lemon peel twist. The 125-proof absinthe is $50 per bottle. Available at Long Road Distillery, 118 Water St, Boyne City.
Trending
Pronouns 101
My first assignment in an online graduate-level class was to provide information about my background, including my pronoun...
Read More >>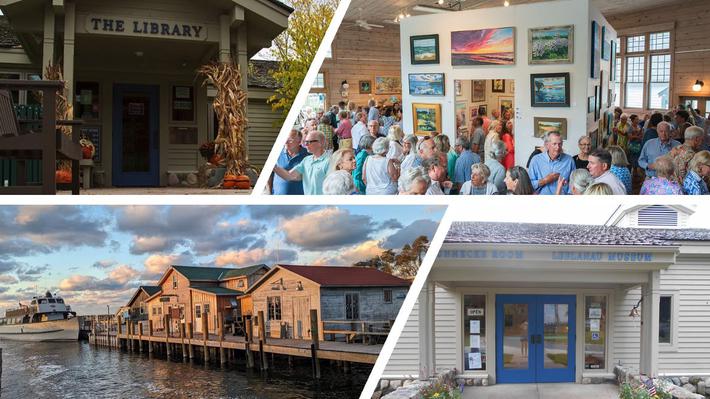 Collaboration Is the Name of the Game
How long does it take to create a cultural center? As few as three years, or as many as 170. Sometimes both. The organiza...
Read More >>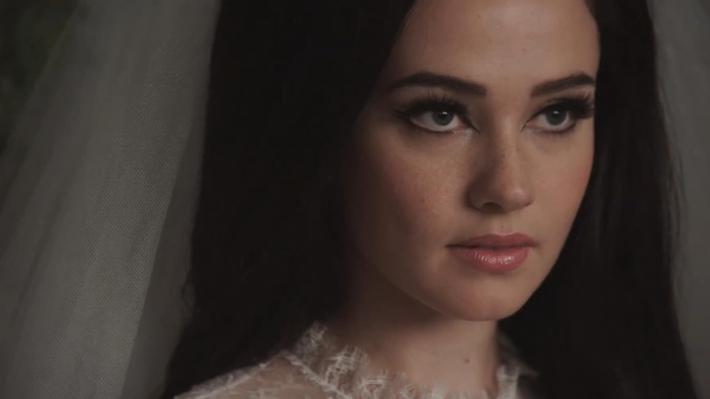 Film Review: Priscilla
While you will certainly be mesmerized by the haunting lead performance from newcomer Cailee Spaeny—and be impressed...
Read More >>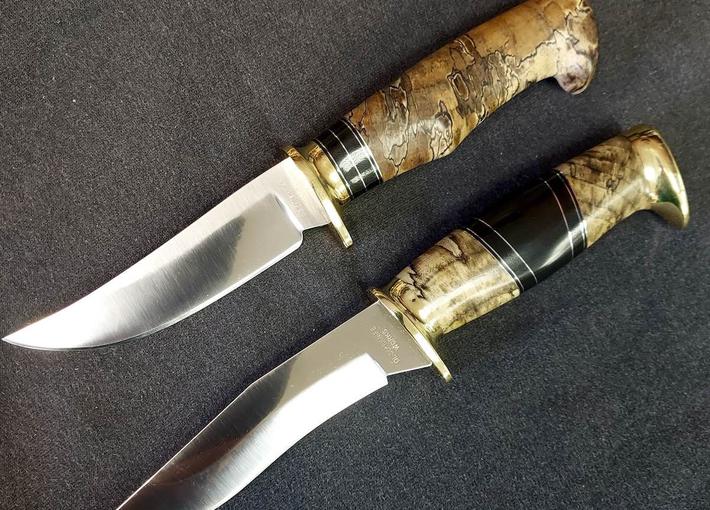 Bespoke Blades
What do you do with a battered ice skate, an old rubber puck, a cracked hockey stick, and a gob of tape? Pitch 'em, ...
Read More >>