Mary's Kitchen Port: The Gobbler
Tastemaker
Those who claim turkey as Thanksgiving's bird have clearly never tried the Gobbler at Mary's Kitchen Port. Much like Michigan's own robin, Mary's famed Gobbler is every bit as much a harbinger of spring, shaking off the dormant days of winter and welcoming us back to languid days where riverside picnics are once again possible.

Much more like the brains of the bird the bears its name, however, the Gobbler is a strikingly simple thing — stacked layers of sliced roasted turkey, lettuce, shredded cheddar, and Hellman's mayo between two slices of freshly baked and salted focaccia — but so singular in its tastiness that we can neither understand or resist its utter addictiveness. We suspect it has something to do with the salt, the simplicity, or the combo thereof. No matter. It's undeniably a city-wide favorite and, we found, even better when paired with a side of the subtly smoky-spiced-and-sliced baked Mexican Sweet Potatoes. A little lime juice, a little cilantro, a little cumin and heat — they're a zingy, warming foil to the straightforward sammie, and the two together make a spring afternoon sing.

Get yours before lunch if you're smart; the early bird gets the Gobblers. Find both at Mary's Kitchen Port, 539 W. Front St., in Traverse City. (231) 941-0525, www.maryskitchenport.com.
Trending
Yucatan Guacamole
Whichever food scientists deemed the mighty monounsaturated-fat-filled avocado good for the human heart failed to take int...
Read More >>
Pipeline Profit Risks Our Future
The 1950s were a heyday for civil engineering. To fuel our growth, we built what was then the world's longest suspension b...
Read More >>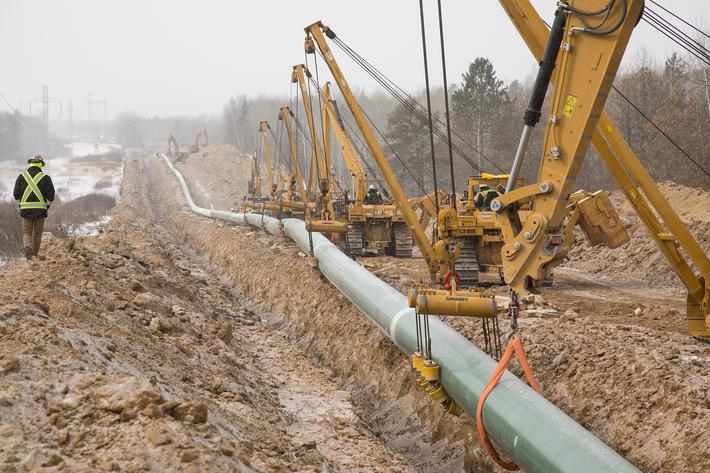 Evicting Enbridge
"Shut Down Line 5 Pipeline." "Keep Oil Out of the Great Lakes." "No Tunnel."If you&rsq...
Read More >>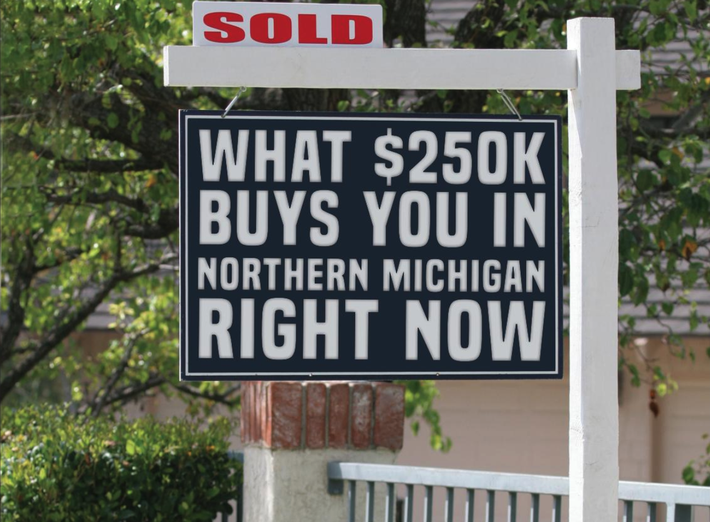 (Does it buy anything anymore?)
Anyone who has paid the slightest bit of attention to real estate in the past year knows that since the opening of busines...
Read More >>
↑