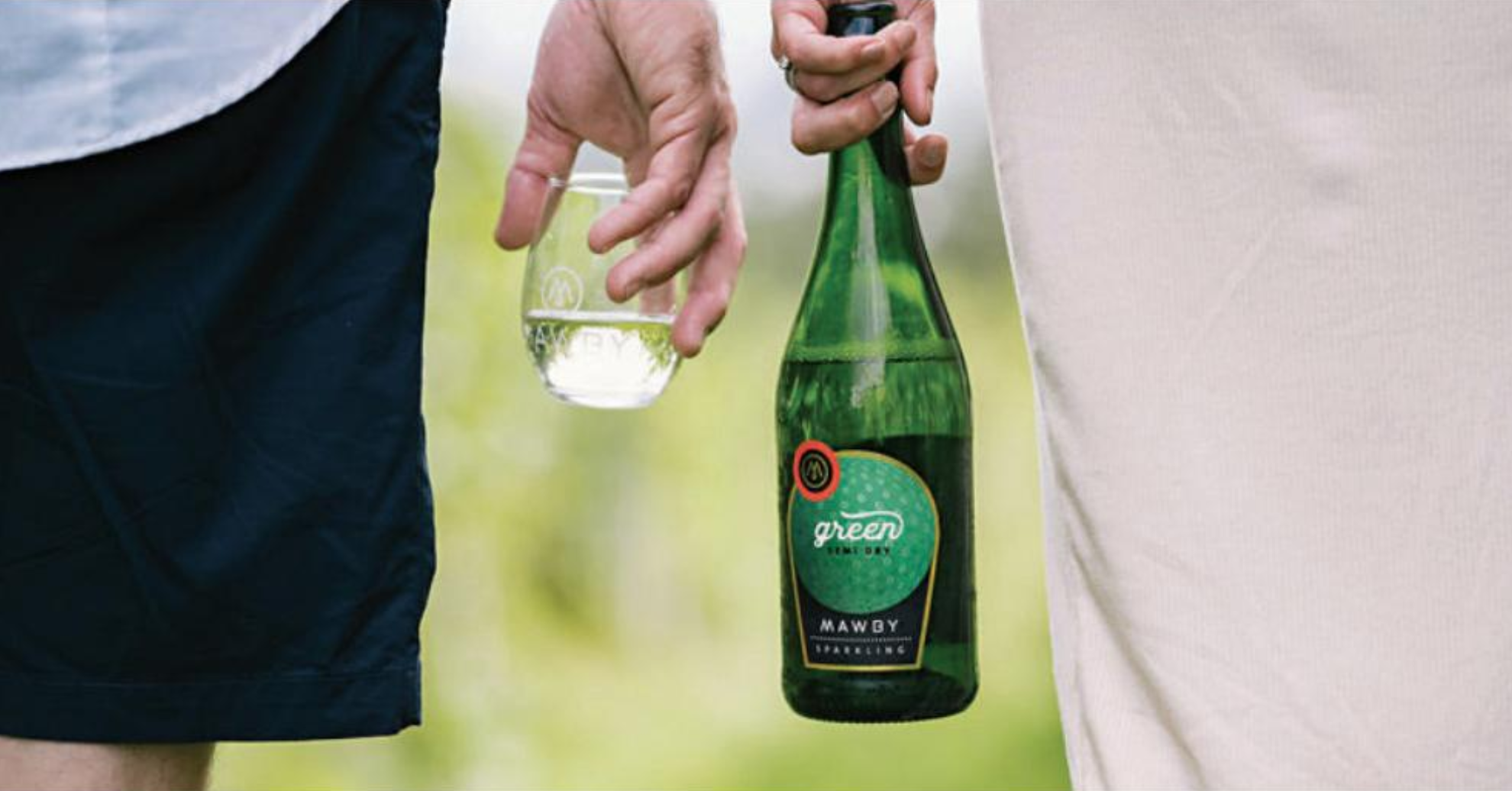 Mawby's Green Sparkling Wine
Bottoms Up
Last week, Leelanau County winemaker Mawby presented checks totaling over $19,000 to several nonprofits — LIFT Teen Center in Suttons Bay, The Watershed, and Justice for our Neighbors among them — each of which received a portion of sales from specially produced Mawby bubbly.

They're doing it again in 2022, with $1 for every bottle of Mawby's Green going toward the likes of Leelanau Christian Neighbors, FLOW, and Women's Resource Center. What kind of jerks would we be if we didn't at least taste the stuff to confirm whether it was worth your effort to seek out a bottle in support? Big ones — and thirsty at that. Which is why, in dedicated service of our readers (and, of course, deserving area nonprofits), we graciously sought out a tasting of Mawby's Green the very next day.

Understand that this cuvee is characterized as a summer-y sparkling wine, what with its crisp citrus and tropical fruit flavors that come courtesy of its gently pressed cayuga and Riesling grapes. But in midwinter, really, who doesn't want a sip of effervescent semi-dry sunshine in a glass? Turns out, we don't. Because we liked it so much we bought a whole bottle of the stuff. And what we loved even more? That we got to tell ourselves that we were doing it for the nonprofits. $15.99 at mawby.wine.
Trending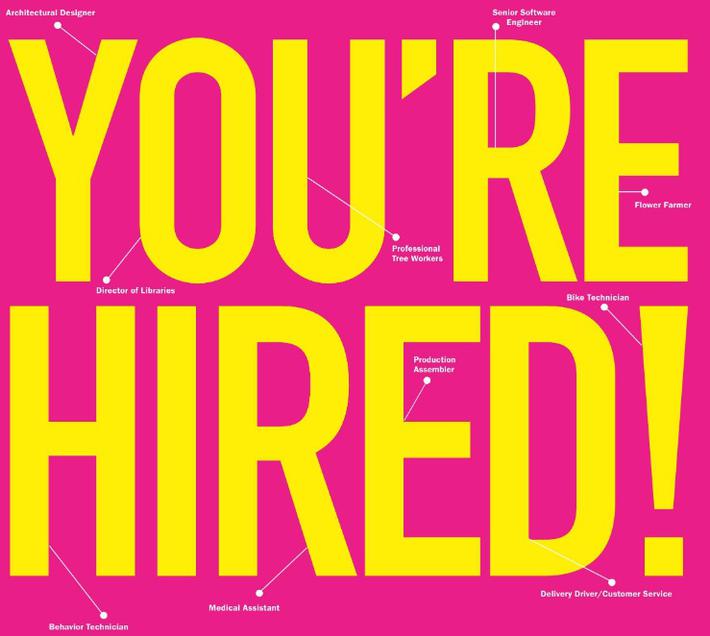 Now Hiring! Up North Jobs
Welcome to our Spring 2022 "Now Hiring" section sponsored by Hagerty! Here you'll find mo...
Read More >>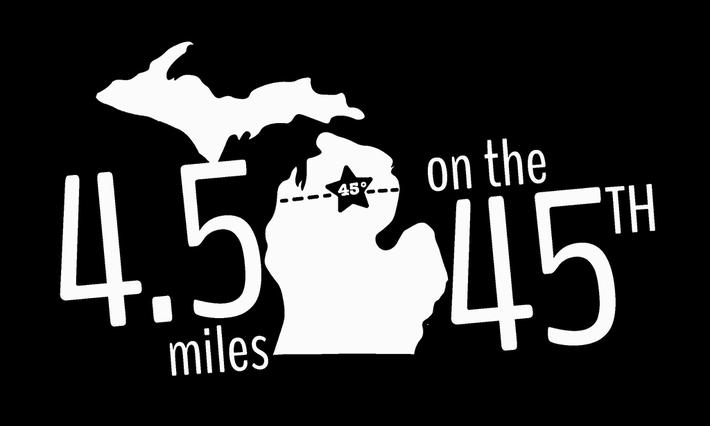 Gear Up for Running Season in Gaylord
Coming soon, Northern Express will be sharing the 2022 race calendar full of running, biking, and paddling races across no...
Read More >>
Hope Springs
After weeks of wet, gray, and chilly "pseudo-spring," we are finally starting to see the real thing. May sunli...
Read More >>
Should Have Seen It Coming
Pro-choice advocates should have seen it coming; Roe v. Wade has been a goner since Donald Trump nominated three Supreme C...
Read More >>
↑