Merlyn's Patisserie's Ube Croissant
Tastemaker
From cultural fusion to croissant colors, the best things seem to come in twos at Merlyn's Patisserie in Traverse City. Helmed by siblings Jun Dupra and Anna Mae Kucharski, the bakehouse, which they named for their mom, blends the art of French confection with bursts of Asian-inspired flavor. The real MVP (Most Valuable Pastry) is their signature Ube Croissant. Featuring a laminated pastry base, this bi-colored treat is brimming with ube, a purple yam common in Filipino cooking. Chefs fold it into each flaky layer—that's what makes for those funky stripes—before stuffing the sweets with two scratch-made fillings (an ube-coconut pastry cream and white chocolate-coconut ganache) and topping them off with coconut flakes. The croissants ($8) can be found at the Sara Hardy Downtown Farmers Market or on Tuesdays at Rough Pony in the Warehouse District. For more information, find Merlyn's Patisserie on Instagram or Facebook (@merlyns_patisserie).
Trending
Pronouns 101
My first assignment in an online graduate-level class was to provide information about my background, including my pronoun...
Read More >>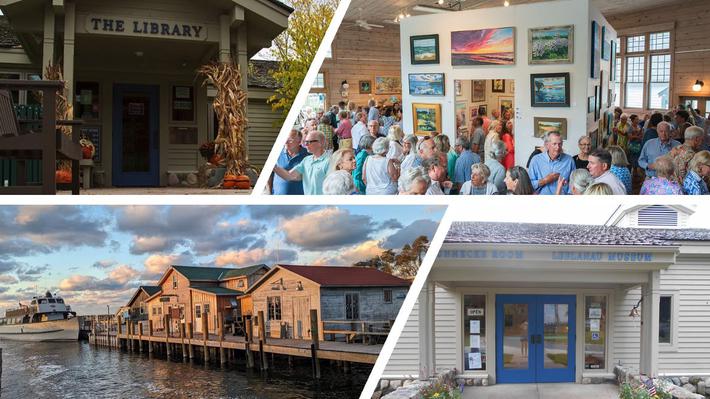 Collaboration Is the Name of the Game
How long does it take to create a cultural center? As few as three years, or as many as 170. Sometimes both. The organiza...
Read More >>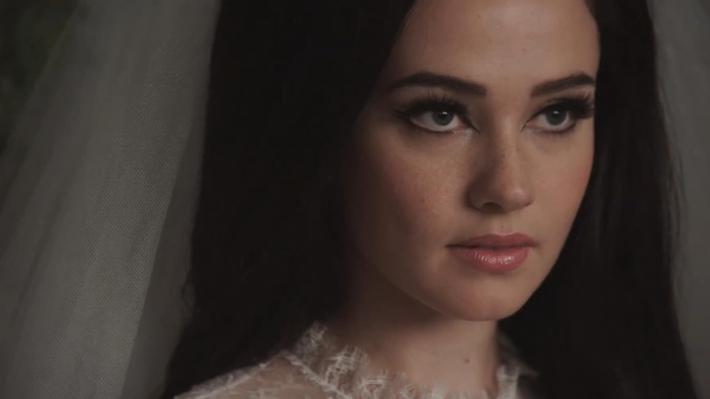 Film Review: Priscilla
While you will certainly be mesmerized by the haunting lead performance from newcomer Cailee Spaeny—and be impressed...
Read More >>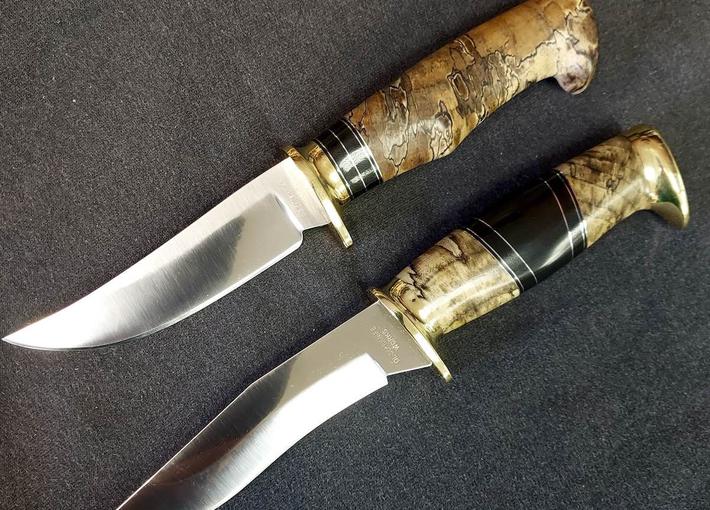 Bespoke Blades
What do you do with a battered ice skate, an old rubber puck, a cracked hockey stick, and a gob of tape? Pitch 'em, ...
Read More >>