Merlyn's Patisserie's Ube Croissant
Tastemaker
From cultural fusion to croissant colors, the best things seem to come in twos at Merlyn's Patisserie in Traverse City. Helmed by siblings Jun Dupra and Anna Mae Kucharski, the bakehouse, which they named for their mom, blends the art of French confection with bursts of Asian-inspired flavor. The real MVP (Most Valuable Pastry) is their signature Ube Croissant. Featuring a laminated pastry base, this bi-colored treat is brimming with ube, a purple yam common in Filipino cooking. Chefs fold it into each flaky layer—that's what makes for those funky stripes—before stuffing the sweets with two scratch-made fillings (an ube-coconut pastry cream and white chocolate-coconut ganache) and topping them off with coconut flakes. The croissants ($8) can be found at the Sara Hardy Downtown Farmers Market or on Tuesdays at Rough Pony in the Warehouse District. For more information, find Merlyn's Patisserie on Instagram or Facebook (@merlyns_patisserie).
Trending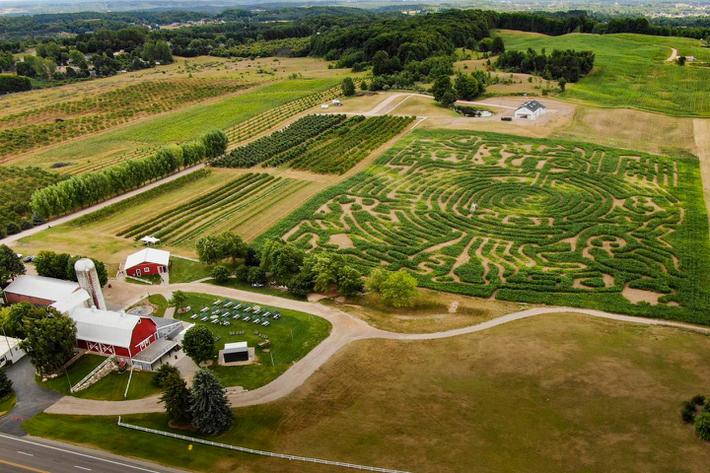 Donuts, Pumpkin Patches, and Corn Mazes, Oh My!
The bittersweet transition from fall to summer has been made a little easier. The Farmers' Almanac has predicted a warmer-...
Read More >>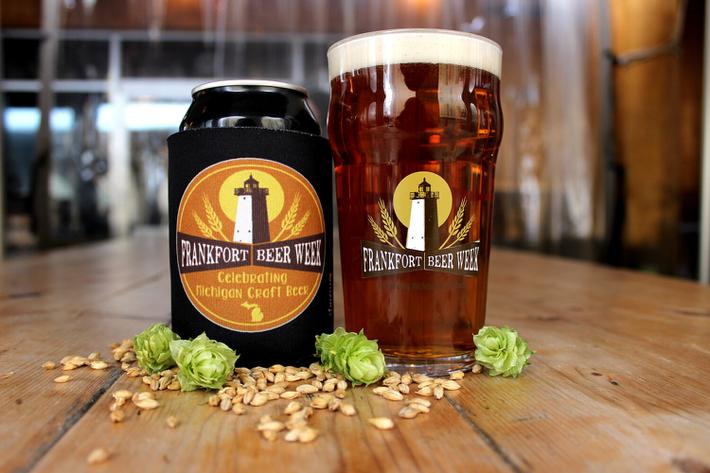 Beer Cheer and Pumpkins on Parade
Friends, this is the weekend to be in Frankfort. First up is Frankfort Beer Week, which runs from Oct. 3 through Oct. 8. E...
Read More >>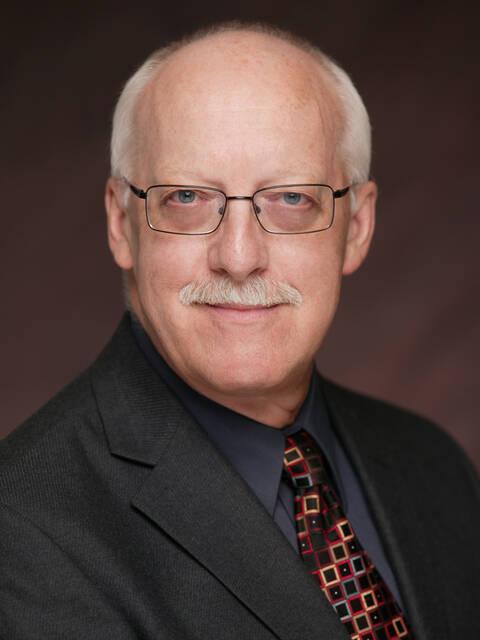 Retired Dennos Leader Honored
Congratulations are in order for Traverse City legend Eugene Jenneman, who was recently announced as one of the four recip...
Read More >>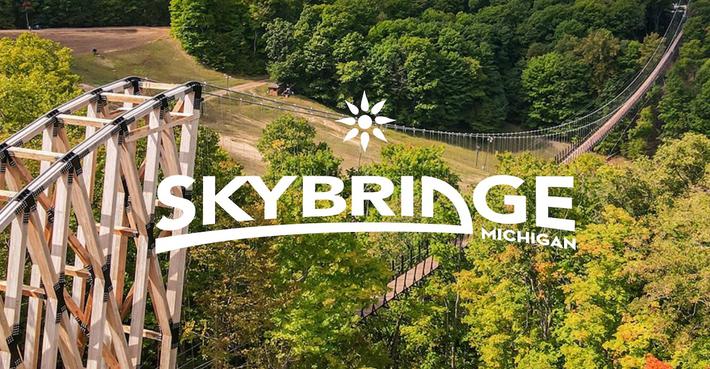 SkyBridge to Open This Month
The soon-to-be unveiled SkyBridge Michigan at Boyne Mountain Resort promises an adventure like no other. What is being her...
Read More >>