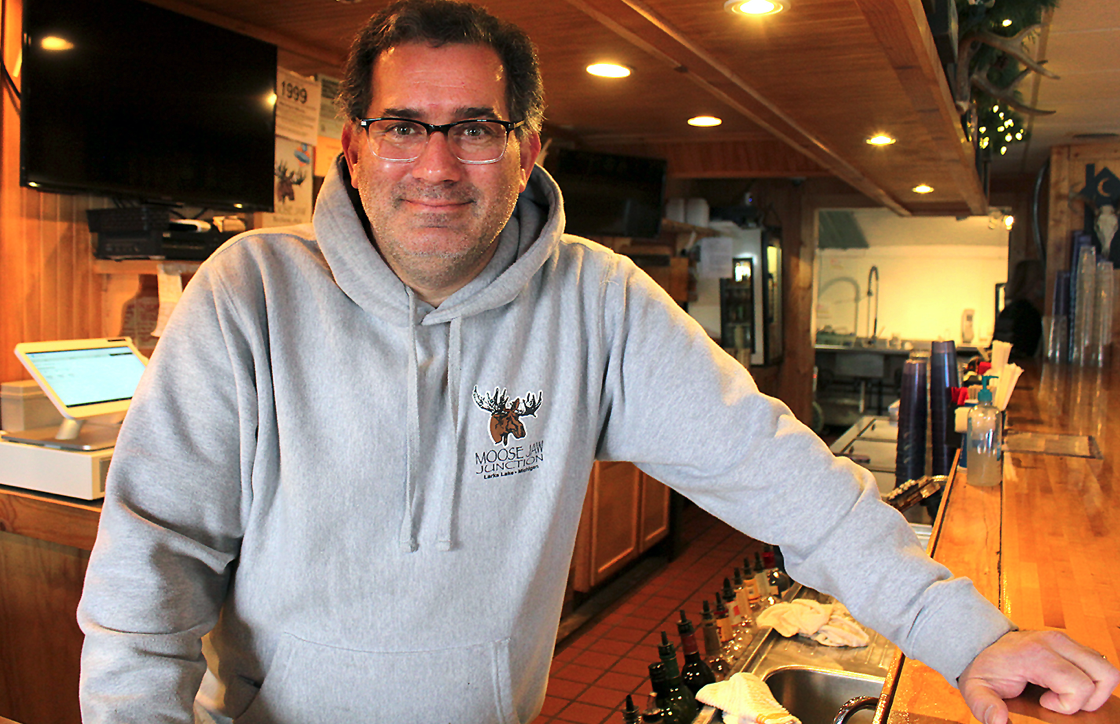 Moose Jaw Junction, Larks Lake
The winter woods' best little bar & eatery
By Eric Cox | Jan. 9, 2021
America is speckled with little hole-in-the-way places that sometimes make our culinary hearts go pitter-pat. These little bars and restaurants can often be found in the most rural, out-of-the-way places, where there might be as many poor or mediocre joints as there are good ones.
Those sub-par places quickly slip our minds, especially when memories of a remote but star-spangled food experience linger on our collective palettes.
Such experiences, particularly when shared with others, help perpetuate almost legendary reputations for restaurants like Moose Jaw Junction, near Pellston.
In the heart of northern Michigan's sprawling, woolly wilderness, near the corner of Van and Larks Lake roads — at the southern tip of Larks Lake itself — sits this mundane little restaurant with a rather large following.
Tourists often query area residents about good eating places up here. Moose Jaw Junction — much like Cross Village's Legs Inn and Harbor Springs' Crow's Nest — is often mentioned as a "must" for visitors. And, though seemingly perched in the middle of nowhere, this place is definitely worth the drive.
Though current pandemic restrictions dictate carryout only, diners can still sit outdoors, behind the restaurant. A small wood fire offers warmth, and a few picnic tables are available. This set-up is a natural for snowmobilers, who regularly descend on this clean little establishment for food, warmth, and liquid refreshment.
A range of high-quality bar-style food is available, along with several high-quality entrees that redlined our bar food-o-meter.
Of particular interest to us was the Moose Jaw Club ($11.99), a sandwich billed as a BLT/hamburger collision that features a tasty beef patty, which, along with other items, is culled from nearby Jurek's Meat Market.
This sandwich, served with a mound of large, crispy French fries, is one of the best riffs on the traditional club sandwich we've ever tried. Green lettuce, tasty tomato, and savory bacon top the burger, all of which is bookended by two pleasingly grilled buttery bread slices. Binding it all together is a delicious and slightly spicy deli sauce, tickled with cayenne pepper and good mayo.
Those seeking a hearty, comforting appetizer for three or four people might choose the Moose Jaw Poutine ($10.99) — a great value since it's a hefty portion. A large bed of skin-on fries is smothered in melted cheddar jack cheese, beef gravy, and tender pulled pork.
Comfort food embodied, this nap-inducing poutine is a great winter snack and pairs well with the on-tap Moose Jaw Brown, a hearty brown ale brewed specially for the Junction by Petoskey Brewing Company.
Moose Jaw Junction is also known for its communal Friday night fish fries, which are temporarily on hold due to COVID. The popular events feature battered cod — the same fish featured in the restaurant's most popular dish, Larks Lake Lobster ($18.99). It's not really lobster, of course, but expertly prepared cod, which owner Chris Tibbits said tastes something like lobster when dipped in melted butter. The meat also appears similar to lobster, so flaky and tasty as to be labeled … if not lobster, then decadent nonetheless. A well-seasoned, golden brown, and satisfyingly crispy batter coats the chunky, boneless white meat planks, which are served on a pile of fries, and include a clever tartar sauce, accompanied by a small tub of creamy coleslaw.
Moose Jaw Junction's menu includes a good variety of other fare, including gourmet pizza; a range of quesadillas, fajitas, burritos, and tacos; a collection of burgers and other sandwiches; a bunch of appetizers; and a small wine list.
Owners Change, Moose Jaw Doesn't
Petoskey native Tibbits, who along with his wife, Jill, bought the restaurant from longtime owner Kevin Kruzel in November 2019, were loyal Moose Jaw Junction customers for 20 years before buying the business.
"We've been eating here heavily for the last 11 years — since we moved out here," Tibbits said. "And we never had a bad meal."
He'd been working at Brown Motors in Petoskey, but conceded that, though he'd done well there and appreciated his employer, he'd gotten "pretty bored" and was ready for a new challenge. Tibbits said he'd recalled fondly his high school and college days working at area restaurants and decided a return to that field would satisfy him.
He approached Kruzel, who initially declined, but hinted at a possible sale of the business some time in the future. Undeterred, Tibbits continued dining at Moose Jaw Junction, his appetite for both the food and a potential deal unwavering.
The two finally came to terms in autumn 2019, and so far, the new owners haven't changed a single thing about their favorite haunt, retaining all the employees, the full menu, the décor — everything. The only thing Tibbits has added, in fact, is an outdoor seating area, essential in this pandemic era.
"This place has a crazy customer following, and — outside of this pandemic — is almost always packed," he said.
That loyal patronage is something Tibbits, Kruzel, and other previous owners have carefully cultivated since 1946, when the place opened as Round Lake Bar and, later, Larks Lake Bar. To honor his grandfather and great-grandfather, both of whom had worked at nearby Moose Jaw Lumber Camp, Kruzel, upon taking over, changed the name to Moose Jaw Junction.
"I think the food is really good, and it's consistent," Tibbits said, when asked why people drive all the way out to his eatery. "We've had the same cooks cooking the same great food for years. Our general manager has been here 20 years. Several of our cooks have been here multiple years. We've got a bartender that's been here 21 years … we have a lot of long-term employees who know how to do things the 'Moose Jaw Way,' which is just good, quality, consistent homemade food, and friendly service.
"There are a couple things we don't exactly make from scratch," he said. "But, almost everything we do here is from scratch. And the size of the menu we have here is just crazy."
Aside from the food, Tibbits said Moose Jaw Junction's congenial environment is a major attraction for longtime customers. Part of that, he said, is because there is no free Wi-Fi available, nor any decent cell phone reception at all.
While a handful of patrons have complained about the lack of cellular service, Tibbits said most diners are totally happy to be temporarily untethered from their devices and, consequently, more involved in face-to-face conversations.
Customers, he said, range from scruffy construction crews to polished business executives with second homes in the area. "But," he said, "when everyone comes through that door, they just become part of Moose Jaw … family, ya know?"
Find Moose Jaw Junction in downtown Larks Lake, 966 W. Van Rd., near Pellston. At the time of press, Moose Jaw Junction is open 4pm-8pm Monday through Thursday and noon–8pm Saturday and Sunday for takeout and outdoor dining (no tents; blankets welcome). Keep up with changes by calling (231) 539-8528 or visiting www.moosejawjunction.com.
Trending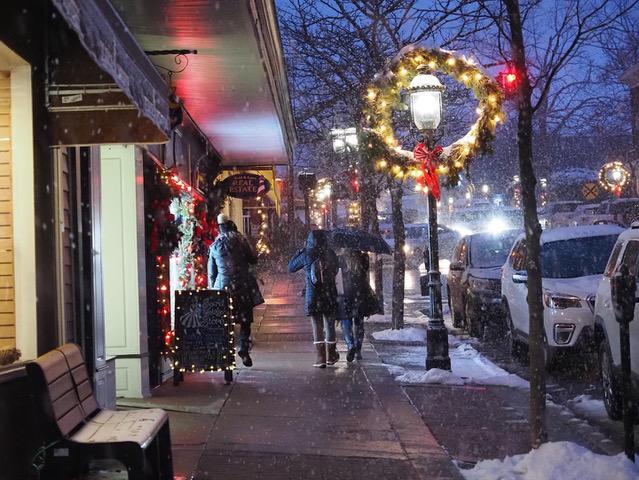 Jump Start Holiday Shopping
Downtown Petoskey hosts their Holiday Open House on Friday, Dec. 2, from 6-9pm as Santa flies into town to light the giant...
Read More >>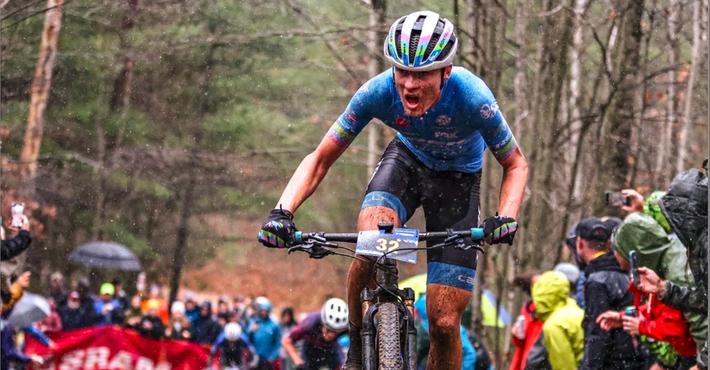 A New Gear
If last week's snow made you think the two-wheeling season is over, think again. Tuesday, Nov. 29, is the official l...
Read More >>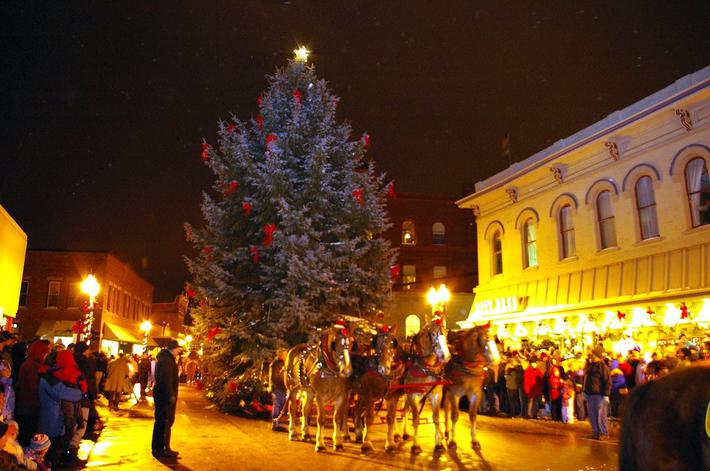 Jingle All the Way to Manistee
The town of Manistee is going into full holiday mode—and going back in time—this weekend. Friday, Dec. 2, the ...
Read More >>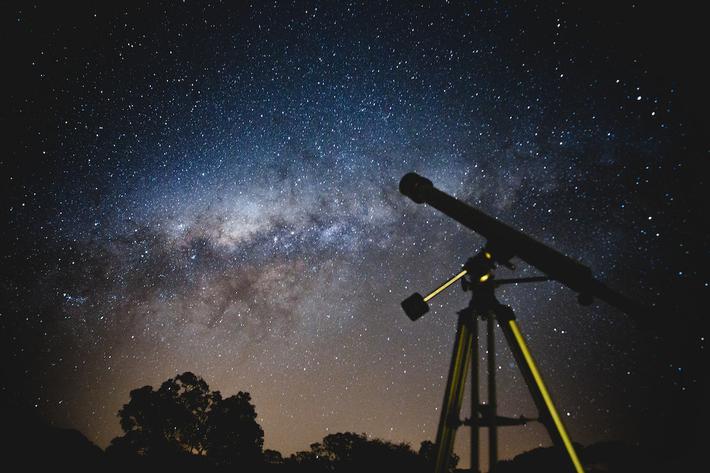 Aim for the Stars
Aliens may walk among us, but this weekend it's our turn to wander through the galaxy. On Saturday, Dec. 3, the Denn...
Read More >>