Neu Cellars' 2022 Crispy
Bottoms Up
In German, "neu" means new, young, or fresh, and northern Michigan winemaker Neu Cellars is more than living up to the name. Established in 2018 by ferment-fanatic John Keller and his father, this "nano-winery" uses regional fruit, sourced from both Old Mission and Leelanau peninsulas, to create all-natural wines (there's no added sugar or yeast) that are just as unique as you'd expect. This week, we invite you to treat your tastebuds to a bottle of the 2022 Crispy. A blend of hand-picked Chardonnay, Baco Noir, and Leon Millot grapes, this deliciously dark rosé features mouth-watering structure and tart acidity, balanced by flavors of red fruit, watermelon, and hibiscus. We'd pair it with buttery cheeses or ceviche—and maybe a side of summer fireworks. Grab a bottle for $26 at neucellars.com (orders ship out in four to six weeks) or use the "Distribution" tab to find state-by-state availability. Psst—keep an eye out for their newly-planted vineyard in Northport!
Trending
Pronouns 101
My first assignment in an online graduate-level class was to provide information about my background, including my pronoun...
Read More >>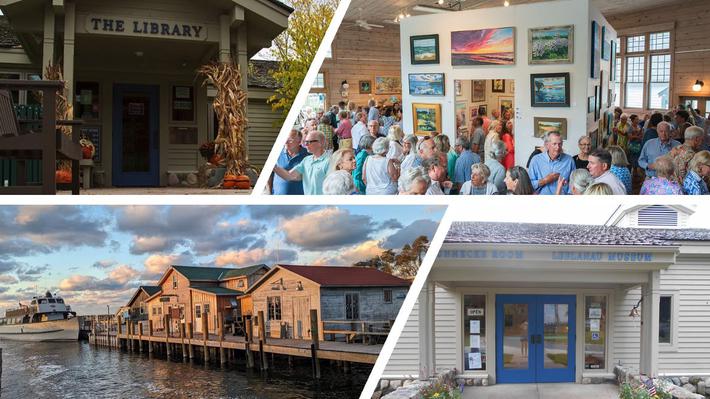 Collaboration Is the Name of the Game
How long does it take to create a cultural center? As few as three years, or as many as 170. Sometimes both. The organiza...
Read More >>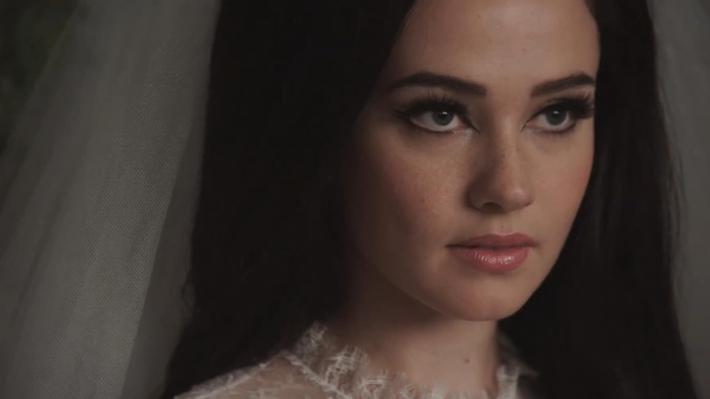 Film Review: Priscilla
While you will certainly be mesmerized by the haunting lead performance from newcomer Cailee Spaeny—and be impressed...
Read More >>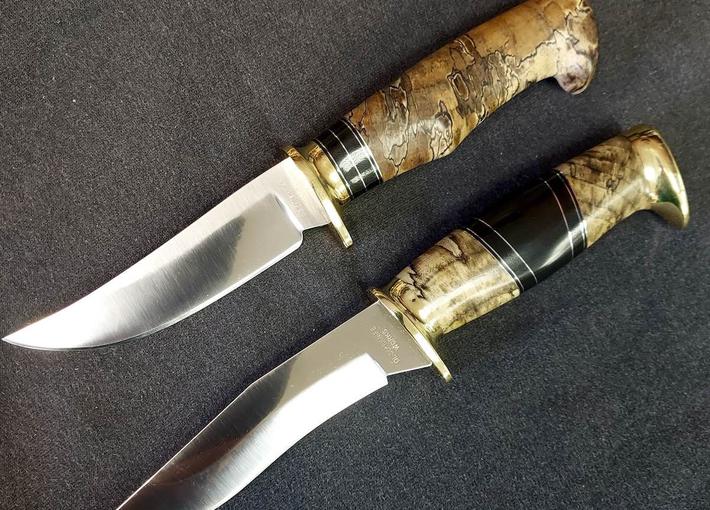 Bespoke Blades
What do you do with a battered ice skate, an old rubber puck, a cracked hockey stick, and a gob of tape? Pitch 'em, ...
Read More >>