Nub's Pale Ale
Bottoms Up
By Eric Cox | Jan. 9, 2021
After a day carving up some fresh powder, it's nice to soak in some quality suds and watch the tide of humanity play in the snow. At Nub's Nob near Harbor Springs, one can recline with the ski resort's own signature beer, Nub's Pale Ale ($6/pint).

True to its name, Nub's Pale exudes those hop-forward notes that are carefully coaxed from pale malts and ale yeast. Full of flavor, deep gold, and sparkling, this refreshing cup of beer packs a punch yet remains light and approachable. As the slopes beckon once again, one can bolster their performance by pairing a Nub's Pale with Nub's 1/8-pound All Beef Hot Dog ($5.50), a combination that seems just about right for a day on a snowboard or skis.

Skiers can order online at www.nubscafe.com and collect their items at the slope-side pick-up window. Nub's Nob offers both breakfast and lunch menus. Find out more at www.nubsnob.com.
Trending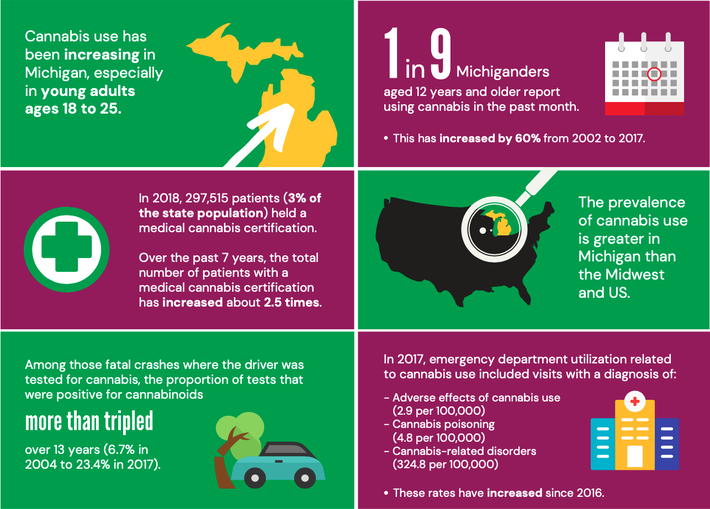 Buzzkill
In 2008, Michigan voters approved the use of medical cannabis by residents with certain health conditions. A decade later,...
Read More >>
The DIY Lobotomy
"Did you read the review in The New Yorker of the new Philip Roth biography?" I asked my well-read conservativ...
Read More >>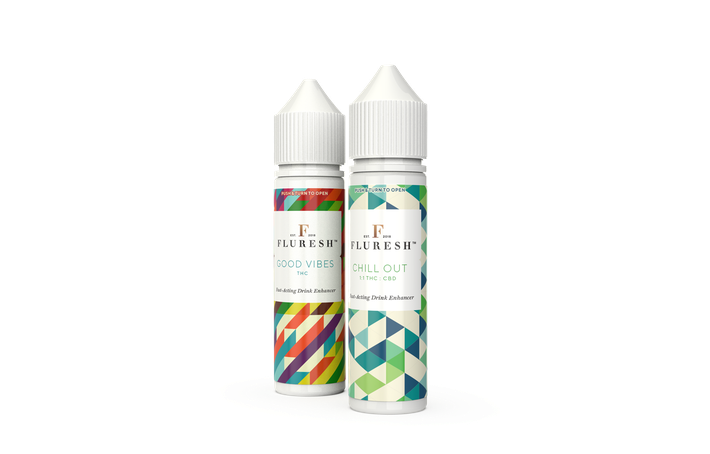 Eat, Drink, Rub: THC Products Review
Progress, thy name is marijuana. Despite what for any other industry would be major stumbling blocks — major disrup...
Read More >>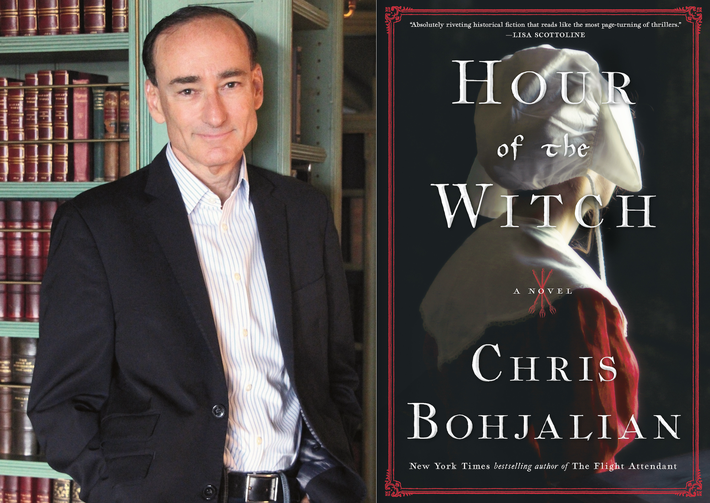 Sneak Peek: Chris Bohjalian to Talk with Locals Before Next Novel Drops
Award-winning author Chris Bohjalian is one of those people who was born to write. A schoolroom hobby-turned-carefully-hon...
Read More >>
↑