Oma's Cherry-Infused Vodka
Bottoms Up
Distiller Kyle Miller's "Oma" — that's German for grandmother — has been infusing her vodka with Traverse City cherries since she emigrated to the Mitten State from Germany in 1952. Borrowing a little bit of Oma's pluck and a lot of her recipe, Miller has bottled Oma's cherry vodka and skyrocketed it to the shelves of 96 Meijer locations in Michigan and 81 stores in Texas, plus scored limited distribution in Wisconsin and Illinois. Miller stays true to his Oma's recipe, using more than 150 cherries — from Traverse City's Shoreline Fruit — in every bottle, and letting the cherries steep 21 days in premium vodka sourced from a distillery in Gurnee, Illinois. Much like the Lansing-based legacy lady herself, Oma's Spirits' Cherry-Infused Vodka is sweet, strong (80 proof) and, sans chemicals or other false flavorings, totally authentic. We found ours at Geyer's in Traverse City; we're betting 93-year-old Oma, pictured above at her local Meijer, got a senior discount. Find other locations and more information at www.omasspirits.com.
Trending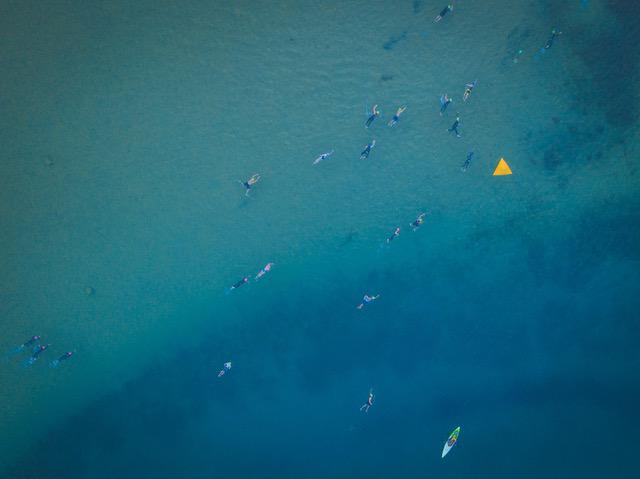 Swim, Bike, and Run in TC
The Traverse City Triathlon is back on Sunday, Aug. 21, with Olympic and sprint-distance races beginning in Bowers Harbor ...
Read More >>
Forty+ Years of Fabulous Art
Frankfort may be a sleepy town come winter, but in the summer, the little spot on the water is hopping. And for 46 years, ...
Read More >>
The Past in Motion
Where can you find 1,000 tractors? What about 600 antique engines? Dozens more old and cool cars and trucks? This weekend,...
Read More >>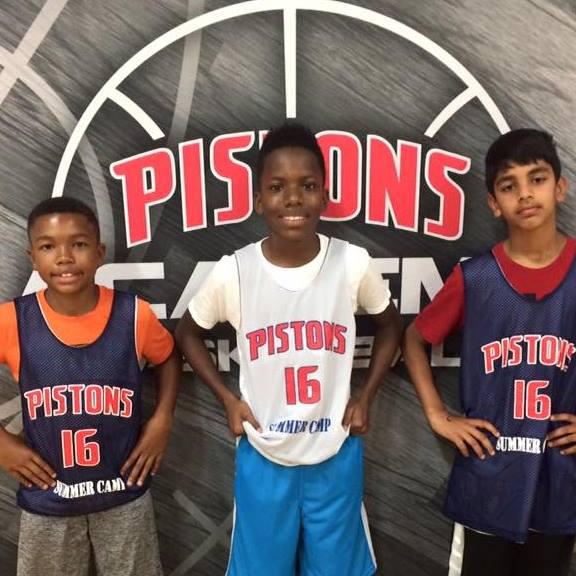 De-troit Basketball!
Is the next point guard for the Detroit Pistons living under your roof? Or do you just want to get your kiddo out of the d...
Read More >>