Palette Bistro's Acorn Squash
Tastemaker
Known for its casual-upscale vibe and built on a foundation of Mediterranean flavor, Palette Bistro's ever-evolving menu of small plates, brick-oven offerings, and locally sourced ingredients has made the place an Up North foodie find since the region's WineGuys Restaurant Group opened it in 2010.

Our latest favorite: Palette's autumn acorn squash. Halved, seeded, roasted, and then upturned like a bowl, the squash is filled with a heaping, harvest mix of apple and onion, brown rice, quinoa, and Merguez — a spicy, Algerian sausage that brings a beautifully balanced bite to the sweet apples and earthy grains. From there, the overflowing squash is drizzled in Fustini's Harissa olive oil, finished with a delicate Gruyere "tuile" (aka French wafer) and served atop a smear of curried apple and carrot puree.

It's an eclectic, cold-weather dish with all the fixings of fall — but it tastes good enough to be a year-round favorite. $27. Find Palette Bistro at 321 Bay St., Petoskey. (231) 348-3321. www.palettebistropetoskey.com
Trending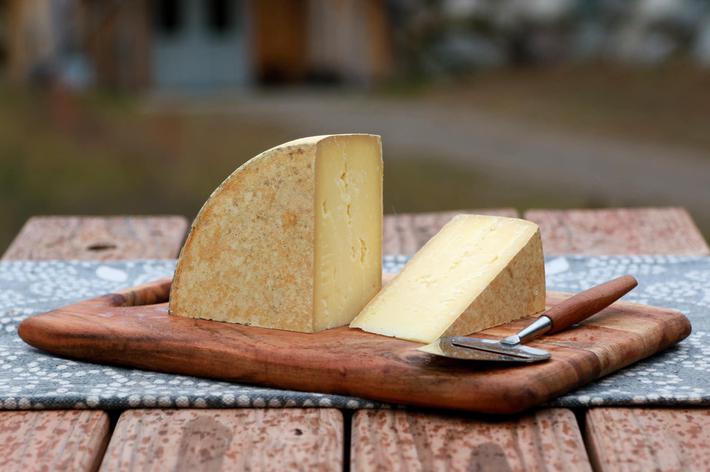 Say Cheese! Five Fromagers Putting Northern Michigan on the Cheese Map
The European Union might be the world leader in cheese production (7 million metric tons annually), and, sure, Wisconsin h...
Read More >>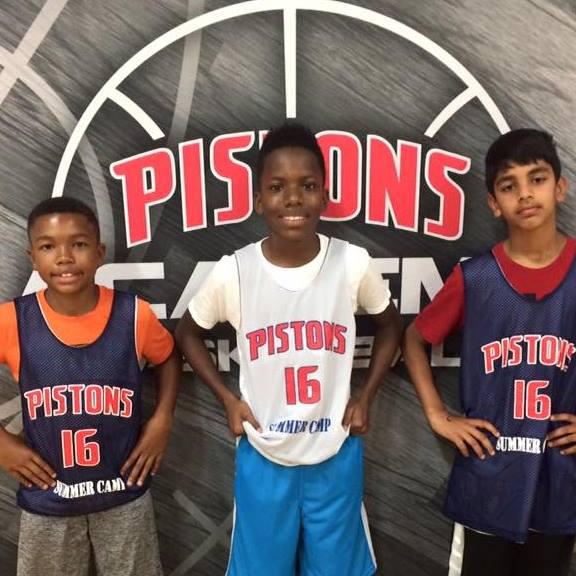 De-troit Basketball!
Is the next point guard for the Detroit Pistons living under your roof? Or do you just want to get your kiddo out of the d...
Read More >>
The Past in Motion
Where can you find 1,000 tractors? What about 600 antique engines? Dozens more old and cool cars and trucks? This weekend,...
Read More >>
Forty+ Years of Fabulous Art
Frankfort may be a sleepy town come winter, but in the summer, the little spot on the water is hopping. And for 46 years, ...
Read More >>