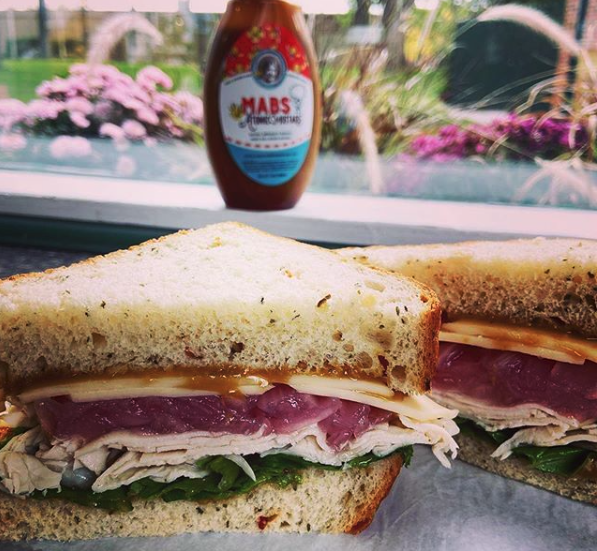 Parkside DIY Sammies & MABS' Atomic Mustard
Tastemaker
These days, we'll take excitement wherever we can get it — and for those of us stuck at home, that's primarily in the kitchen. Which is why we're letting you know about one of our favorite refrigerator residents, MABS' Atomic Mustard.

Petoskey's Andrea Simard makes this zesty, tangy brown condiment according to her Swedish Grandma Mabel's secret recipe, crafted in small batches that involve pure cane sugar, premium ground mustard flour, and an out-of-this-universe zing we can't name but certainly can taste.
You can find MABS' Atomic Mustard at markets around the North (see www.mabsatomicmustard.com for a list of retailers or to buy directly) but right now, Petoskey's Parkside Deli is making an offer no bored and hungry homebound citizen should resist: curbside pickup of full bottles of MABS' Atomic Mustard (and BBQ sauce; both $7.95 each), plus an array of Parkside's own deli fixins — by-the-pound sliced meats and cheeses, fresh-baked bread, house salads, and signature condiments — so you can create your own Atomic-dressed sammies at home, every dang day. Think you can best Parkside's own No. 11 — herb-roasted turkey, Swiss cheese, pickled red onions, and Mabs' mustard on veggie bread? Find the full menu and ordering directions by searching "Parkside Deli Petoskey" on Facebook.
Trending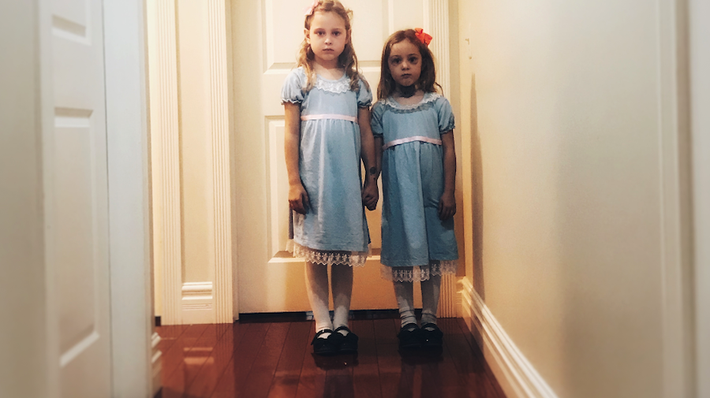 Campfire Stories 2.0
By most indications, the Rybickis are your normal northern Michigan family of four. Dad Adam works in insurance; mom Tara ...
Read More >>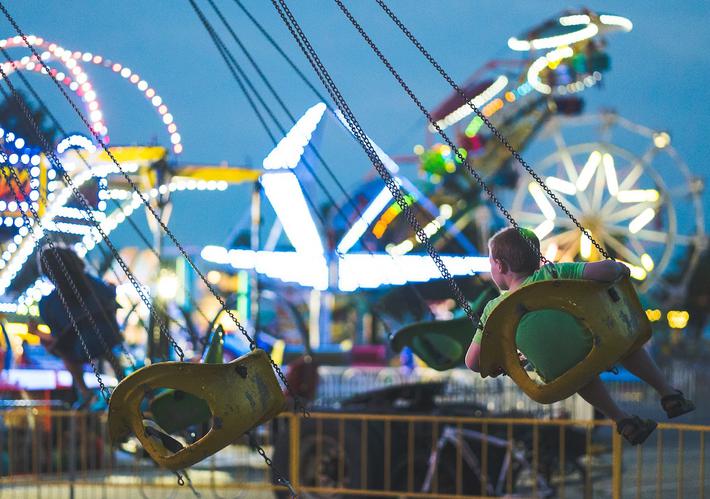 Forest + Festival = Fun
For more than 80 years, folks in Manistee County have been celebrating the Manistee National Forest Festival. This year, t...
Read More >>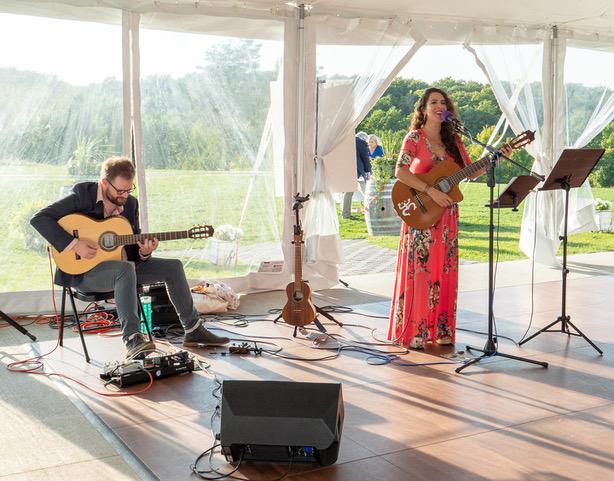 In Gratitude
"In Gratitude," a free community concert, will be held at 7:30pm on June 30 to thank the many donors and suppo...
Read More >>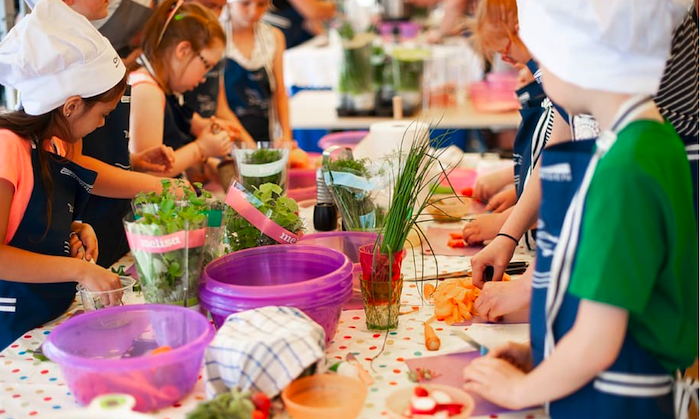 Creative Solutions to Food Insecurity
Food insecurity remains an ongoing concern in Michigan, with the nonprofit Feeding America reporting that in our state, 1 ...
Read More >>
↑