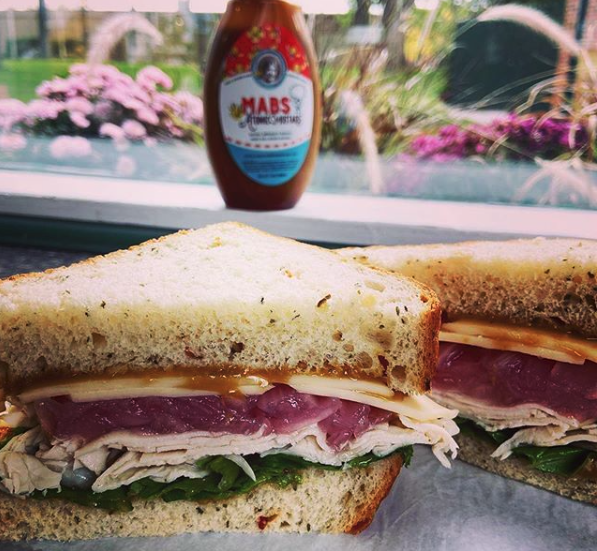 Parkside DIY Sammies & MABS' Atomic Mustard
Tastemaker
These days, we'll take excitement wherever we can get it — and for those of us stuck at home, that's primarily in the kitchen. Which is why we're letting you know about one of our favorite refrigerator residents, MABS' Atomic Mustard.

Petoskey's Andrea Simard makes this zesty, tangy brown condiment according to her Swedish Grandma Mabel's secret recipe, crafted in small batches that involve pure cane sugar, premium ground mustard flour, and an out-of-this-universe zing we can't name but certainly can taste.
You can find MABS' Atomic Mustard at markets around the North (see www.mabsatomicmustard.com for a list of retailers or to buy directly) but right now, Petoskey's Parkside Deli is making an offer no bored and hungry homebound citizen should resist: curbside pickup of full bottles of MABS' Atomic Mustard (and BBQ sauce; both $7.95 each), plus an array of Parkside's own deli fixins — by-the-pound sliced meats and cheeses, fresh-baked bread, house salads, and signature condiments — so you can create your own Atomic-dressed sammies at home, every dang day. Think you can best Parkside's own No. 11 — herb-roasted turkey, Swiss cheese, pickled red onions, and Mabs' mustard on veggie bread? Find the full menu and ordering directions by searching "Parkside Deli Petoskey" on Facebook.
Trending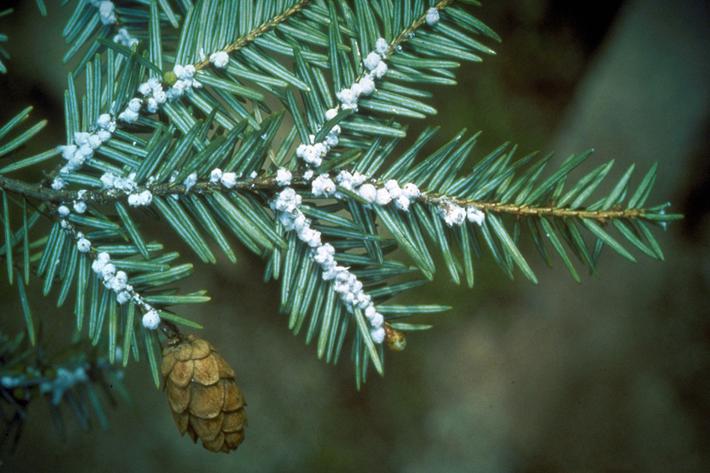 Up North's Least Wanted Invasive Species
You won't see them on posters at the post office. But make no mistake, these threats to our fields and forests, lake...
Read More >>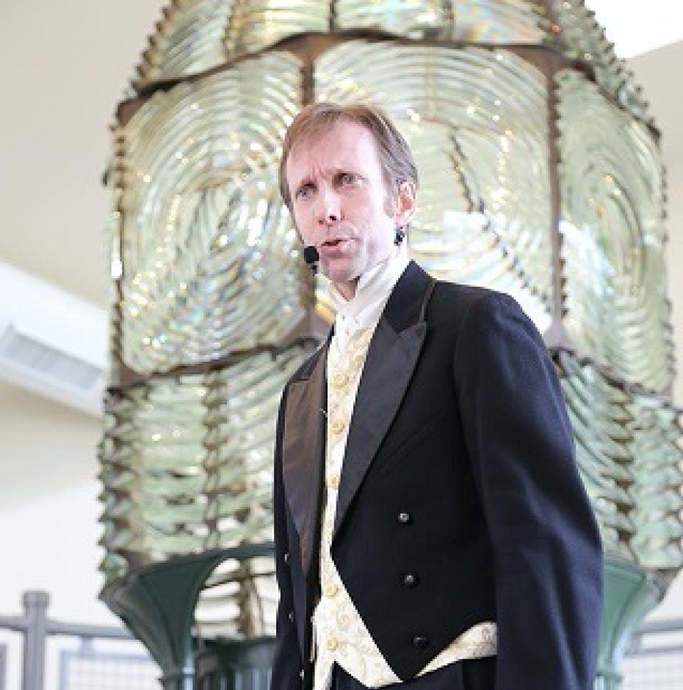 Michigan Lighthouse Festival Aug. 6 & 7
National Lighthouse Day is Aug. 7, and if you didn't think to get your favorite area lighthouse a gift (cash donatio...
Read More >>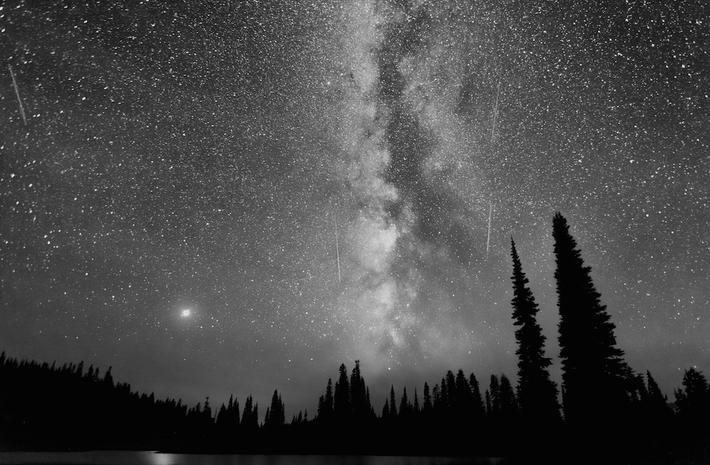 August's Night Sky: The Hero's Journey
It's said that wishing on stars began in ancient ages, on account of Claudius Ptolemy, a 1st Century Greek astronome...
Read More >>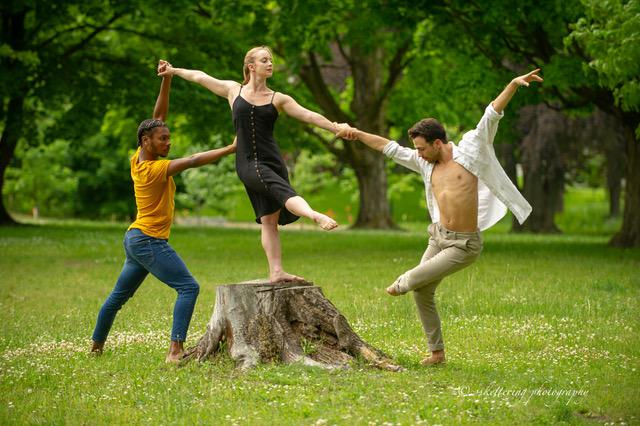 Have Stage, Will Travel
Sometimes you can't get to the dance, can't easily afford to attend — or maybe just aren't sure yo...
Read More >>
↑