Raven Social's Penne Rosa
Tastemaker
For the ultimate in upscale comfort food, look no further than Raven Social in downtown Cadillac. Opened in September 2016 by restaurant-power couple Chuck and Connie Freiberg, Raven Social combines a seasonal farm-to-table sourcing philosophy with classic European prep. The result is Euro-fusion flavor in a relaxed Up North atmosphere. And for a frigid autumn evening out, the Penne Rosa is exactly what executive chef Steve Gorski suggests you order. A modern take on the traditional alfredo, Gorski begins with a sauce-gripping base of penne noodles, which he drenches in a decadent garlic-Parmesan cream. Topped with a portion of thin-pounded chicken breast that's hand-battered and seared up to crispy perfection, then finished with a drizzle of "Rosa" sauce — that's a tomato-based sauce spiked with cream and basil — and flakes of fresh Parmesan. Pasta enlightenment, achieved. $19.95 at Raven Social, 119 S. Mitchell St., Cadillac. (231) 444-6396. Search and follow "Raven Social Cadillac" on Facebook.
Trending
Pronouns 101
My first assignment in an online graduate-level class was to provide information about my background, including my pronoun...
Read More >>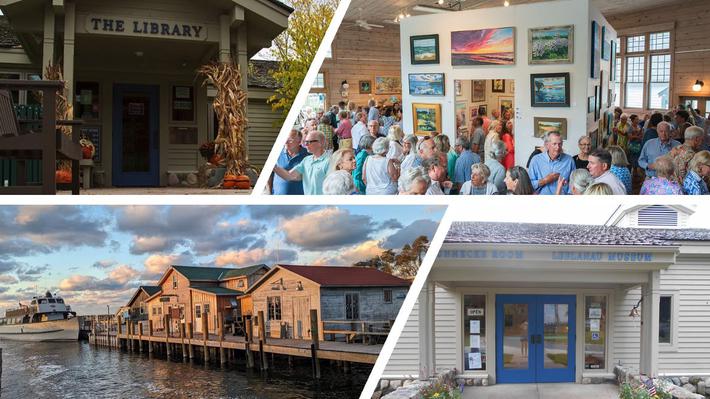 Collaboration Is the Name of the Game
How long does it take to create a cultural center? As few as three years, or as many as 170. Sometimes both. The organiza...
Read More >>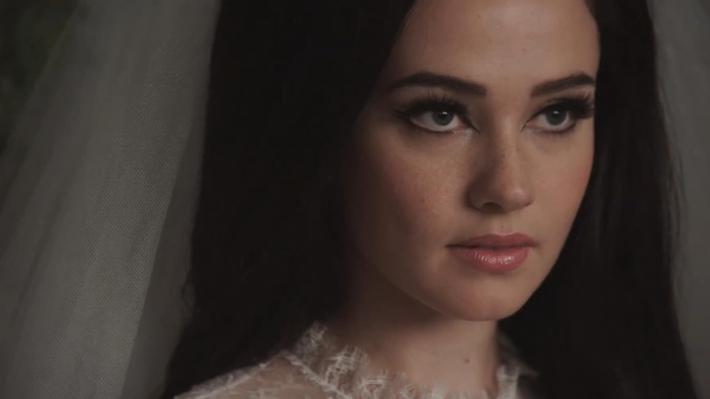 Film Review: Priscilla
While you will certainly be mesmerized by the haunting lead performance from newcomer Cailee Spaeny—and be impressed...
Read More >>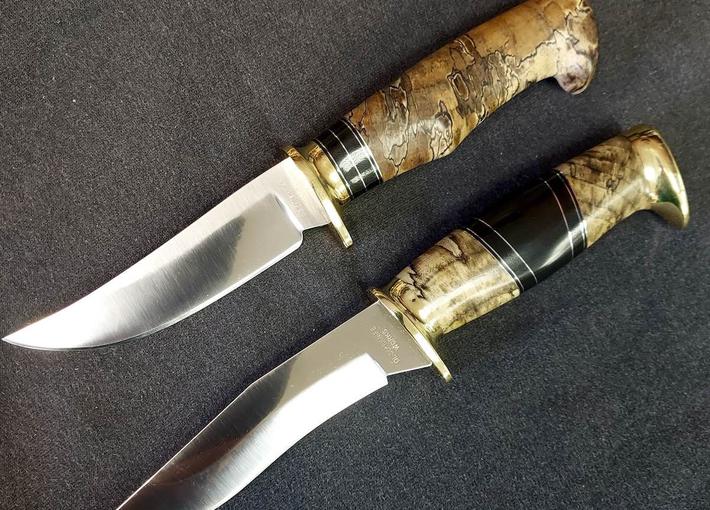 Bespoke Blades
What do you do with a battered ice skate, an old rubber puck, a cracked hockey stick, and a gob of tape? Pitch 'em, ...
Read More >>