Raven Social's Penne Rosa
Tastemaker
For the ultimate in upscale comfort food, look no further than Raven Social in downtown Cadillac. Opened in September 2016 by restaurant-power couple Chuck and Connie Freiberg, Raven Social combines a seasonal farm-to-table sourcing philosophy with classic European prep. The result is Euro-fusion flavor in a relaxed Up North atmosphere. And for a frigid autumn evening out, the Penne Rosa is exactly what executive chef Steve Gorski suggests you order. A modern take on the traditional alfredo, Gorski begins with a sauce-gripping base of penne noodles, which he drenches in a decadent garlic-Parmesan cream. Topped with a portion of thin-pounded chicken breast that's hand-battered and seared up to crispy perfection, then finished with a drizzle of "Rosa" sauce — that's a tomato-based sauce spiked with cream and basil — and flakes of fresh Parmesan. Pasta enlightenment, achieved. $19.95 at Raven Social, 119 S. Mitchell St., Cadillac. (231) 444-6396. Search and follow "Raven Social Cadillac" on Facebook.
Trending
Running Out the Clock
As the birthdays accumulate, piling up like so many layers of dry leaves freshly fallen on fallow ground, one can't ...
Read More >>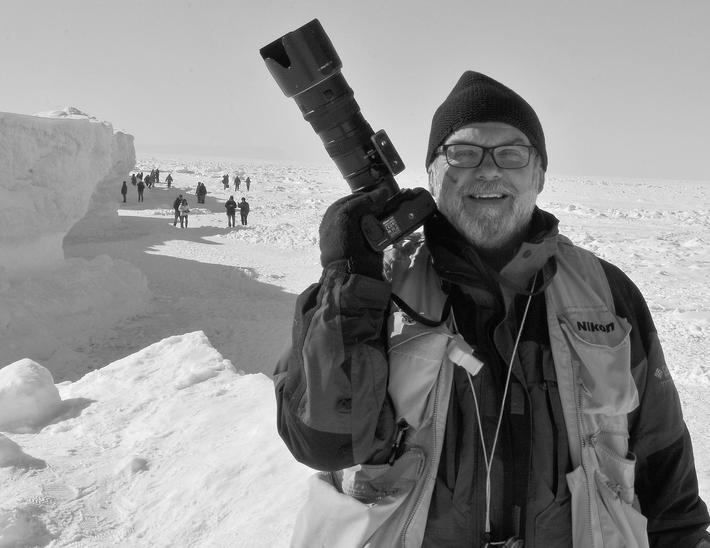 50 Years in Focus
Have you ever given someone a gift that changed the trajectory of their life? John Russell's girlfriend did. A half-...
Read More >>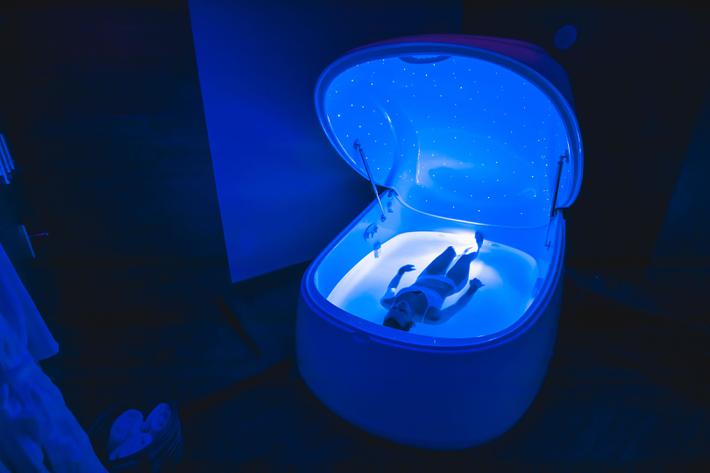 Must-tries for the Modern Mid-lifer
Blame Clark Stanley for giving snake oil a bad name. The self-named "Rattlesnake King" launched commercial sal...
Read More >>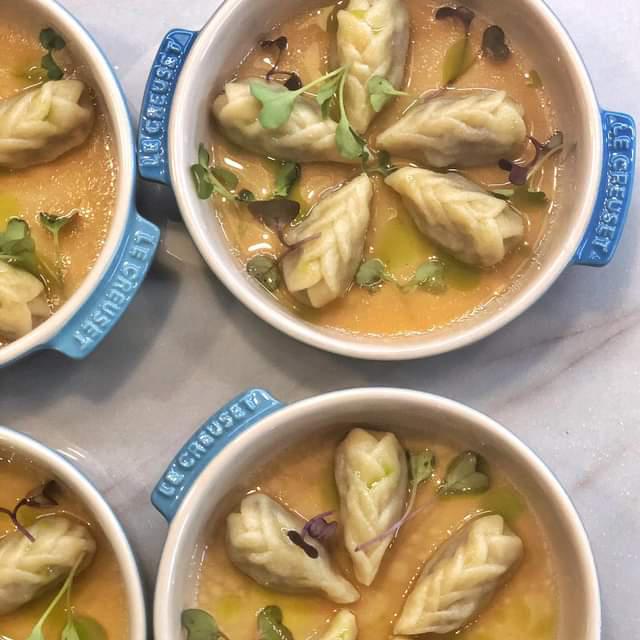 Forrest – A Food Studio
Everyone knows what an artist's studio is, but what about a food studio? For Forrest and Nicole Moline, it's a...
Read More >>
↑