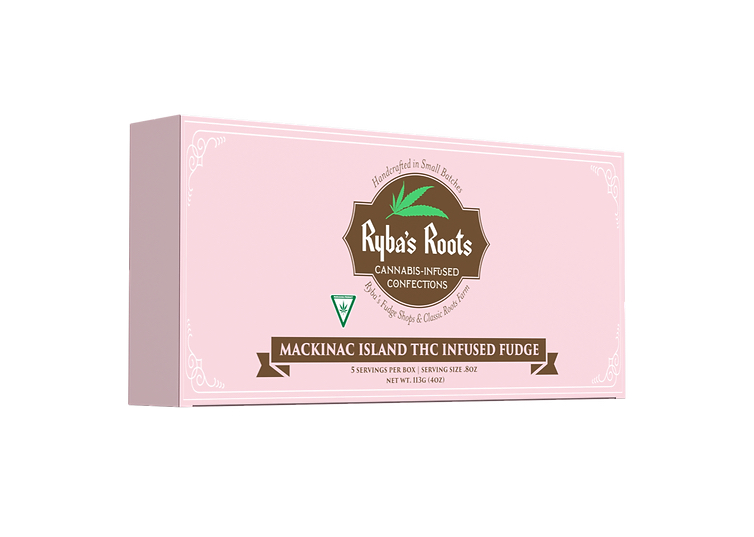 Ryba's THC-infused Fudge
Tastemaker
Harry Ryba always knew a smart business move when he saw one. In the middle of the Great Depression, he bet on selling inexpensive treats, opening his first confectionary in Detroit in 1936. He hired the mouthy but charismatic teen who hawked newspapers outside his shop; that kid would go on to be Ryba's business partner and son-in-law. Together, they made Ryba's fudge the official sweet of the Detroit Auto Show, and then in the '60s, made it synonymous with Mackinac Island. Today, Ryba's hasn't quit seizing on smart opportunities; it recently teamed up with cannabis grower Classic Roots Farm to launch Ryba's Roots, maker of THC-infused fudge, gummies, and more. The line's Mackinac Island THC-infused fudge is rich and creamy as any Ryba fudge you know and gives off no skunky smell or flavor. Yet, within 45 minutes, it was clear this was not the Ryba fudge we've known. The high was as clean and delicious as Harry's signature sweet. Learn more at Ryabasroots.com and find retailers at classicrootsfarm.com.
Trending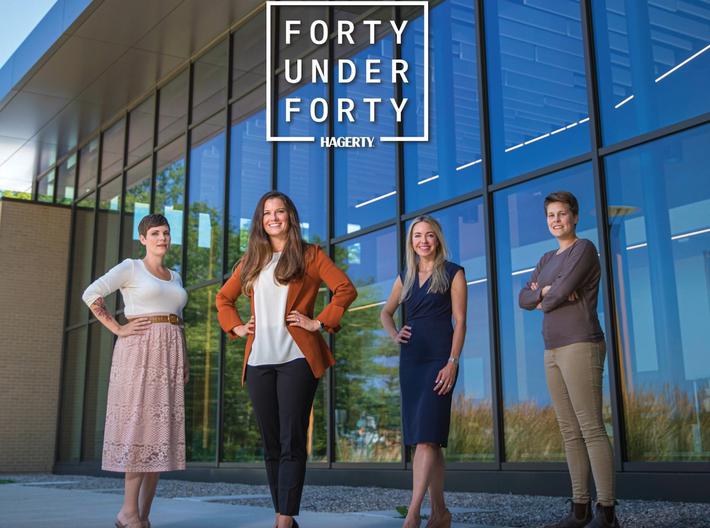 Nominations Now Open for the Hagerty/TCBN 40Under40
For 17 years, the Traverse City Business News, sister publication to Northern Express, has been celebrating the young move...
Read More >>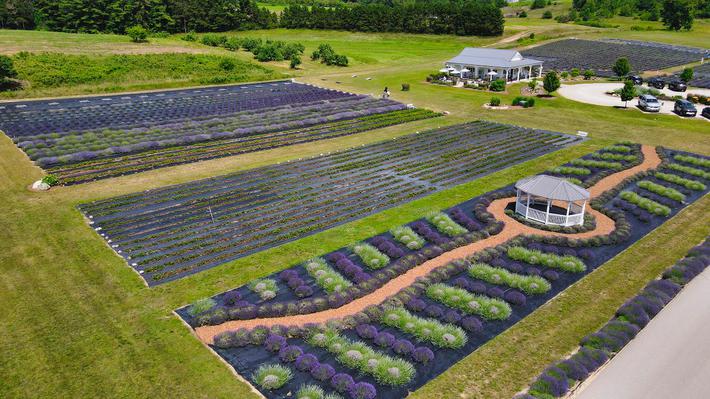 A Secret Garden
Sshh! This one is for your eyes only. The Secret Garden at Brys Estate has opened for the season, and it's time to c...
Read More >>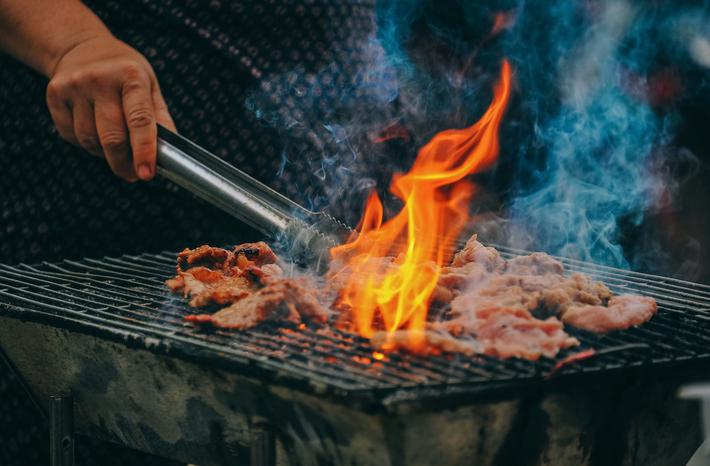 What's Cooking at Shady Lane
Celebrate your dad at Shady Lane Cellars' Father's Day Cookout. Offering a brat and Gruner Veltliner pairing f...
Read More >>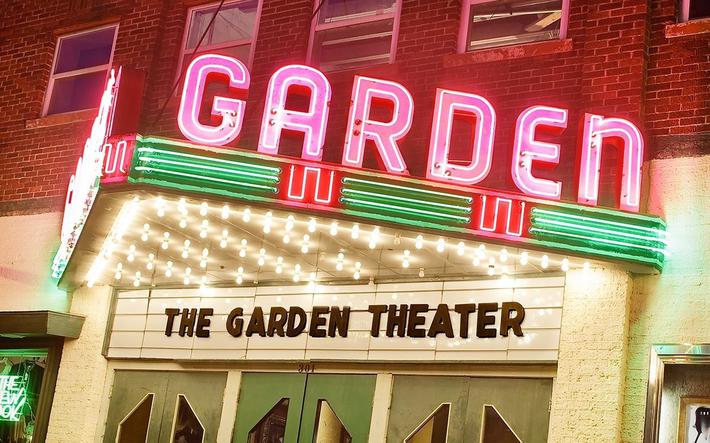 48 Hours in Frankfort
Roll the cameras—the Frankfort48 Film Contest is full of action this weekend! The contest is the trial grounds for t...
Read More >>