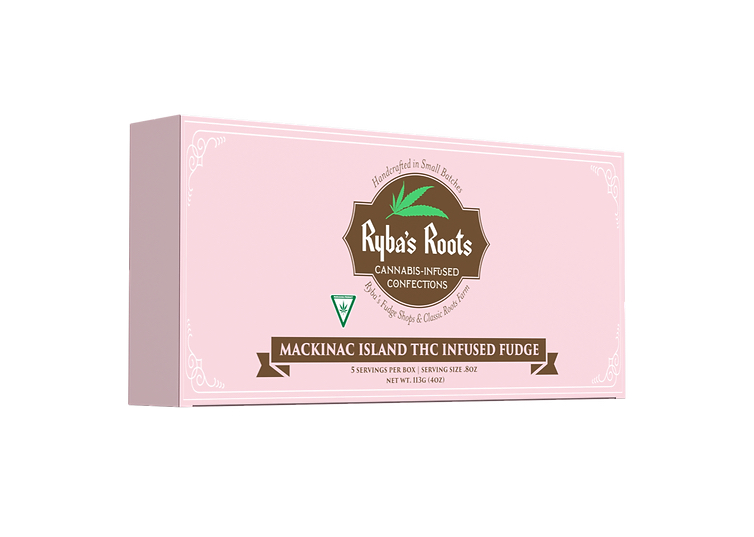 Ryba's THC-infused Fudge
Tastemaker
Harry Ryba always knew a smart business move when he saw one. In the middle of the Great Depression, he bet on selling inexpensive treats, opening his first confectionary in Detroit in 1936. He hired the mouthy but charismatic teen who hawked newspapers outside his shop; that kid would go on to be Ryba's business partner and son-in-law. Together, they made Ryba's fudge the official sweet of the Detroit Auto Show, and then in the '60s, made it synonymous with Mackinac Island. Today, Ryba's hasn't quit seizing on smart opportunities; it recently teamed up with cannabis grower Classic Roots Farm to launch Ryba's Roots, maker of THC-infused fudge, gummies, and more. The line's Mackinac Island THC-infused fudge is rich and creamy as any Ryba fudge you know and gives off no skunky smell or flavor. Yet, within 45 minutes, it was clear this was not the Ryba fudge we've known. The high was as clean and delicious as Harry's signature sweet. Learn more at Ryabasroots.com and find retailers at classicrootsfarm.com.
Trending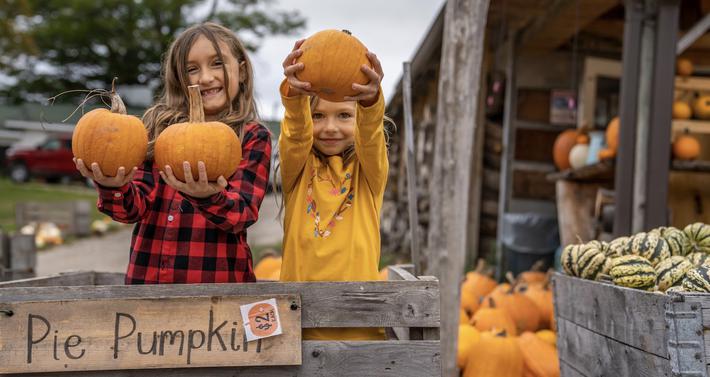 Seven Fall Festivals and Celebrations Around the North
If you ask us, it's impossible to beat the beauty of fall in northern Michigan. Vibrant-hued trees, glowing sunsets,...
Read More >>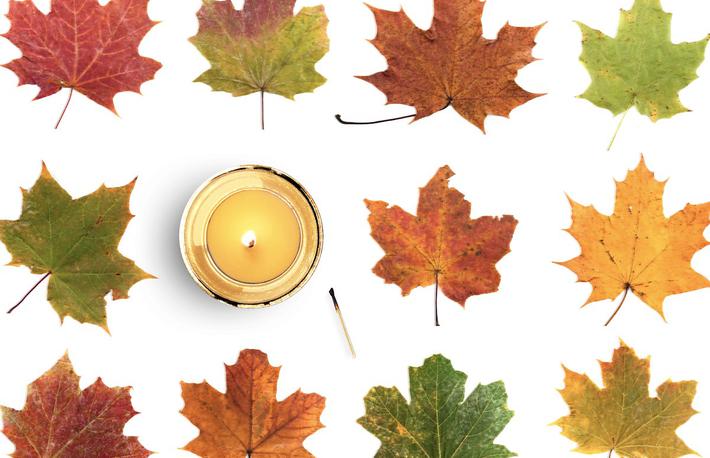 All the Scents of Fall
With the equinox behind us, it's time to go all in on autumn. Traverse City Candle Co. has done just that with their...
Read More >>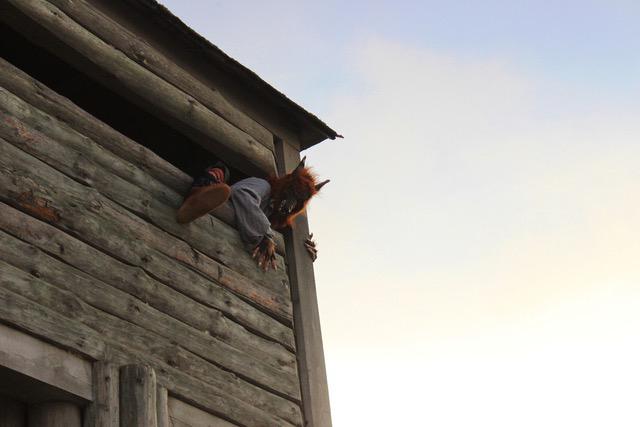 A Night at Fort Fright
This is not your typical haunted house or trail! Make your way through Fort Fright, an 18th-century fort and fur trading v...
Read More >>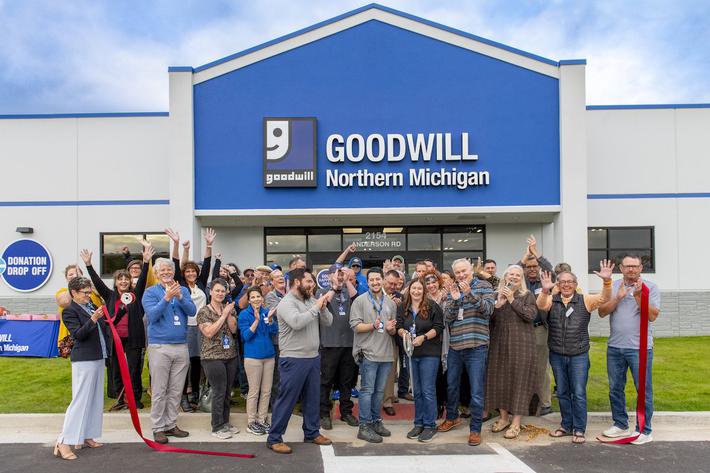 Goodwill Gets New Digs in Petoskey
This past week, Goodwill Northern Michigan opened a new Goodwill store in Petoskey at 2154 Anderson Rd., which replaces th...
Read More >>