Side Traxx's Ice Cold Jagermeister
Bottoms Up
Long the parody shot of bad judgment, it's hard to believe that Jägermeister (yes, that mysterious liqueur in the stag-tagged bottle) is, well, having a moment. Cocktail bars across the world are rediscovering this famous German digestif (made with the same secret mix today of 56 herbs and spices that was created fatefully in 1934 by brothers Wilhelm and Curt Mast). Rumored to include anise, poppy seed, saffron, ginseng, citrus peel, and juniper berries, Jägermeister bottles even contain a poem in homage to their storied history: "This is the hunter's blade of glory." The best cold and generous Jäg pour locally is at Side Traxx, where the official chilled dispenser maintains the company's recommended serving temp of -18 C for the best tasting experience. If going neat is too bold for your palette, ask to add ice, a splash of pineapple juice, or even just fresh lime. Side Traxx is located at 520 Franklin St. in Traverse City, sidetraxxtc.com.
Trending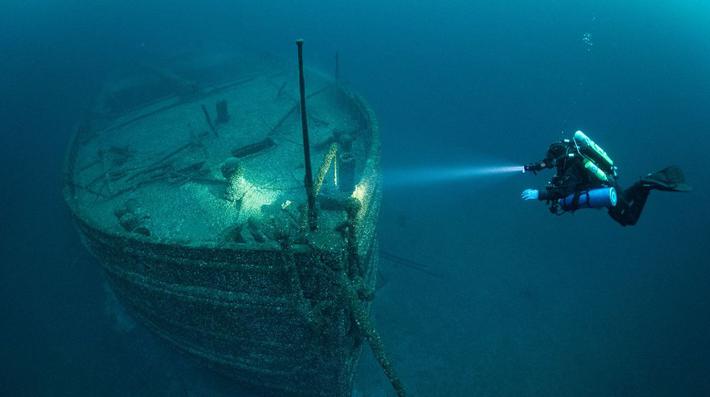 Up North Aquaman
Chris Roxburgh is northern Michigan's Aquaman. While you might not immediately recognize his name, you've pro...
Read More >>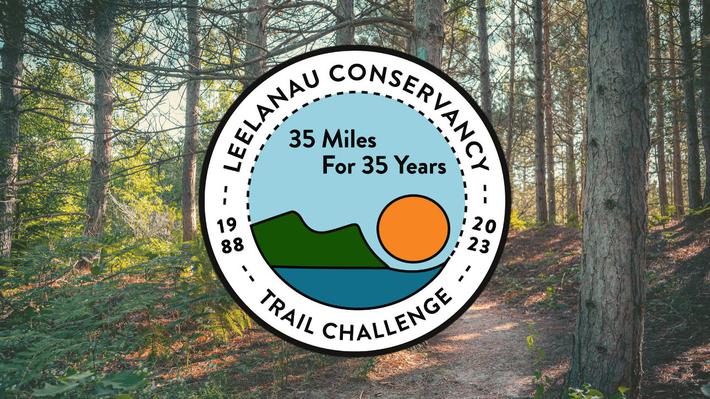 Anniversaries Celebrated in the Great Outdoors
The Leelanau Conservancy turns 35 this year, and in those three-plus decades, they've preserved over 16,000 acres an...
Read More >>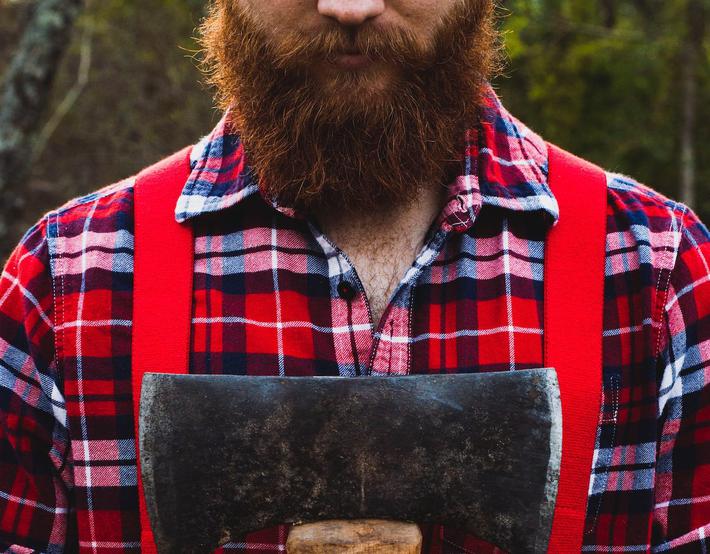 A Flannel Affair
Bust out the flannel one more time before spring is here to stay for the Wexford County Historical Society's Lumberj...
Read More >>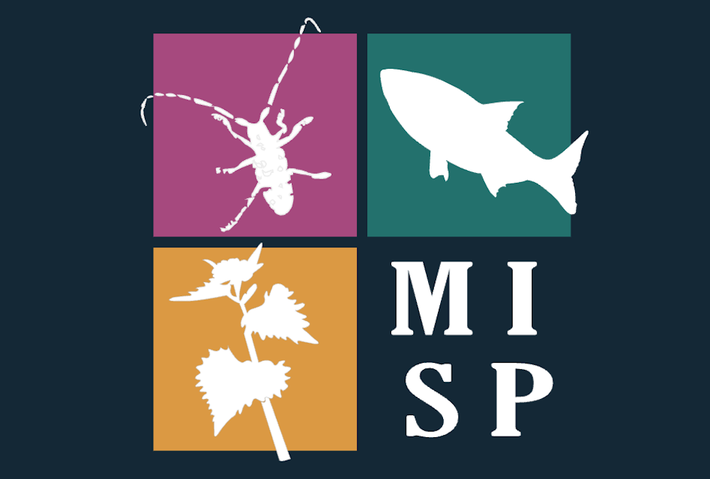 Watch Out for Invaders
Spring is here—cue the trumpets! But while we're thrilled about the return of warmer days, we're not so ...
Read More >>