Side Traxx's Ice Cold Jagermeister
Bottoms Up
Long the parody shot of bad judgment, it's hard to believe that Jägermeister (yes, that mysterious liqueur in the stag-tagged bottle) is, well, having a moment. Cocktail bars across the world are rediscovering this famous German digestif (made with the same secret mix today of 56 herbs and spices that was created fatefully in 1934 by brothers Wilhelm and Curt Mast). Rumored to include anise, poppy seed, saffron, ginseng, citrus peel, and juniper berries, Jägermeister bottles even contain a poem in homage to their storied history: "This is the hunter's blade of glory." The best cold and generous Jäg pour locally is at Side Traxx, where the official chilled dispenser maintains the company's recommended serving temp of -18 C for the best tasting experience. If going neat is too bold for your palette, ask to add ice, a splash of pineapple juice, or even just fresh lime. Side Traxx is located at 520 Franklin St. in Traverse City, sidetraxxtc.com.
Trending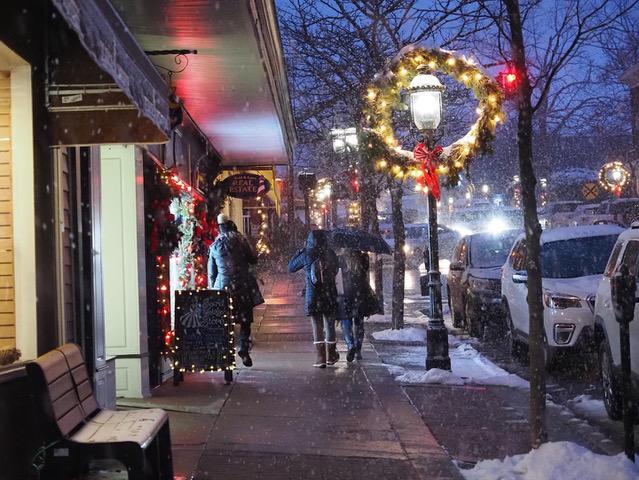 Jump Start Holiday Shopping
Downtown Petoskey hosts their Holiday Open House on Friday, Dec. 2, from 6-9pm as Santa flies into town to light the giant...
Read More >>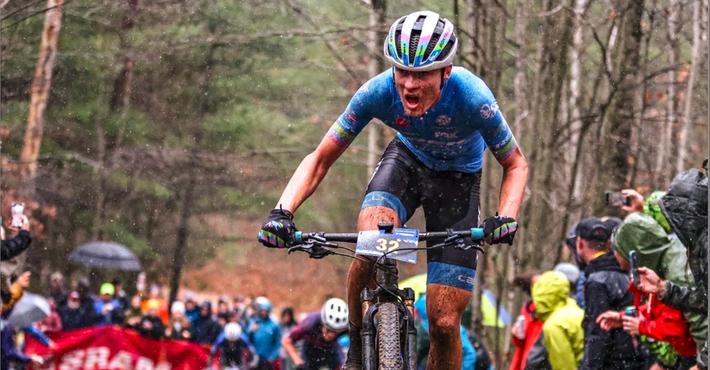 A New Gear
If last week's snow made you think the two-wheeling season is over, think again. Tuesday, Nov. 29, is the official l...
Read More >>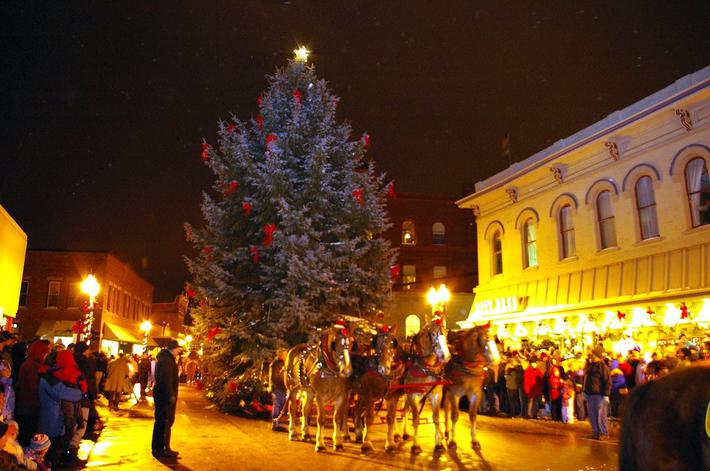 Jingle All the Way to Manistee
The town of Manistee is going into full holiday mode—and going back in time—this weekend. Friday, Dec. 2, the ...
Read More >>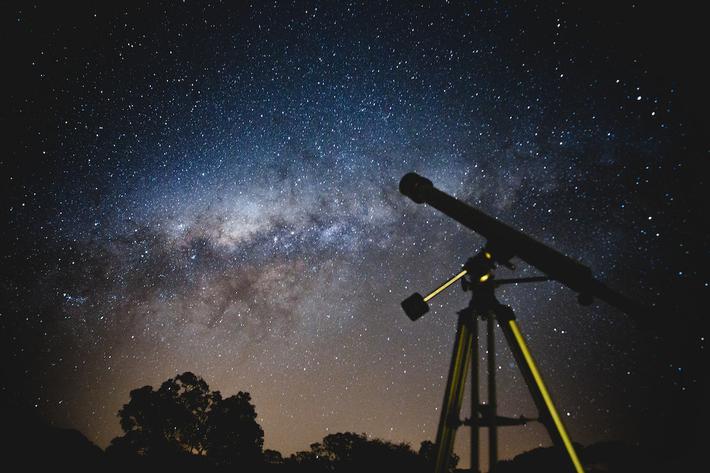 Aim for the Stars
Aliens may walk among us, but this weekend it's our turn to wander through the galaxy. On Saturday, Dec. 3, the Denn...
Read More >>