Slabtown Cookie Co.'s Summer Magic & Kegger
Tastemaker
While the rest of us spent the early days of the pandemic climbing the walls, watching Netflix, and baking cookies, Katie Otterman was doing the same. Only she — a single mom of a 6-year-old son and 8-year-old daughter — turned that latter boredom buster into a booming business, one that started as a Michigan Cottage Food Law-approved cooler of cookies for sale in her Traverse City front yard … and is now also a commercial enterprise serving nearly a half-dozen local retailers (plus the original multitude of cooler-sniffing locals).
She told Northern Express that she credits the local folks' support for her astonishing two-month trajectory, but we're here to tell you, she's wrong; their word-of-mouth marketing is due entirely to her out-of-this-world crispy-chewy-tender-and-totally-inspired cookie creations.
We stopped by to sample some last week, and let's just say that "Oh my Gawd!" accompanied by giant saucer eyes and racoon-like pawing was the universal reaction to both treats we tried: the Summer Magic (a truly magically delicious cookie made with Lucky Charms cereal and white chocolate chips, $4 each) and a Kegger (an incredibly moist dark chocolate beer brownie topped with more chocolate and crushed peanut butter cups, $5).
Otterman begins baking every day at 5am and each morning reveals the day's menu on Slabtown Cookie Co.'s Instagram feed. Keep up and order there, or stroll to her no-contact self-service stand at 228 Monroe St. (open 10am–8pm daily) and behold thy cooler bounty. Cash and Venmo accepted.
Trending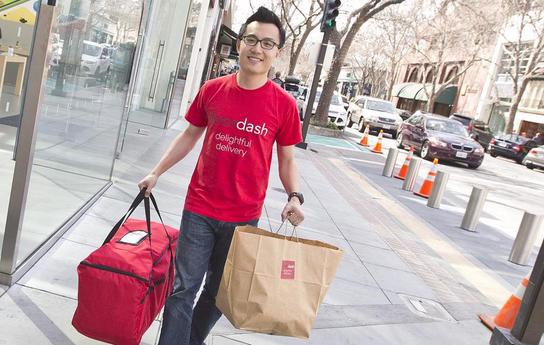 Could Delivery Save NoMi Eateries?
What was once the exclusive province of pizza and sandwich joints has become a means for some restaurants to thrive. But e...
Read More >>
What You Are Voting For?
After voting straight Republican for 36 years, from 1971 through 2007, I have been an Independent since 2008, studying and...
Read More >>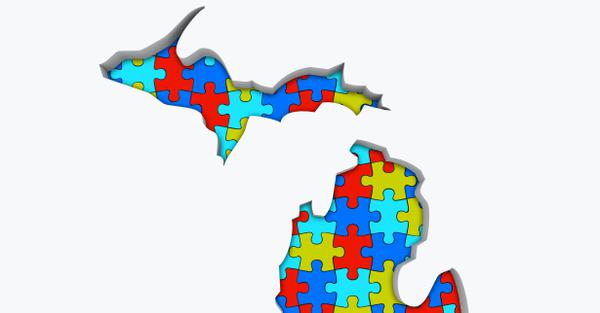 The Democracy Lottery
Mary Burget, a retired Northwest Michigan College math instructor, thought her math skills might be useful in redrawing Mi...
Read More >>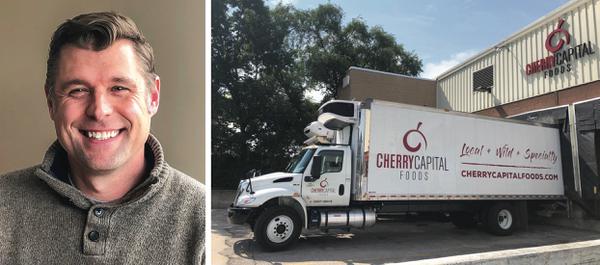 Forged In Fire
As the new managing director for Traverse City's Tamarack Holdings, Michael Lahti is helping to lead a company that ...
Read More >>
↑