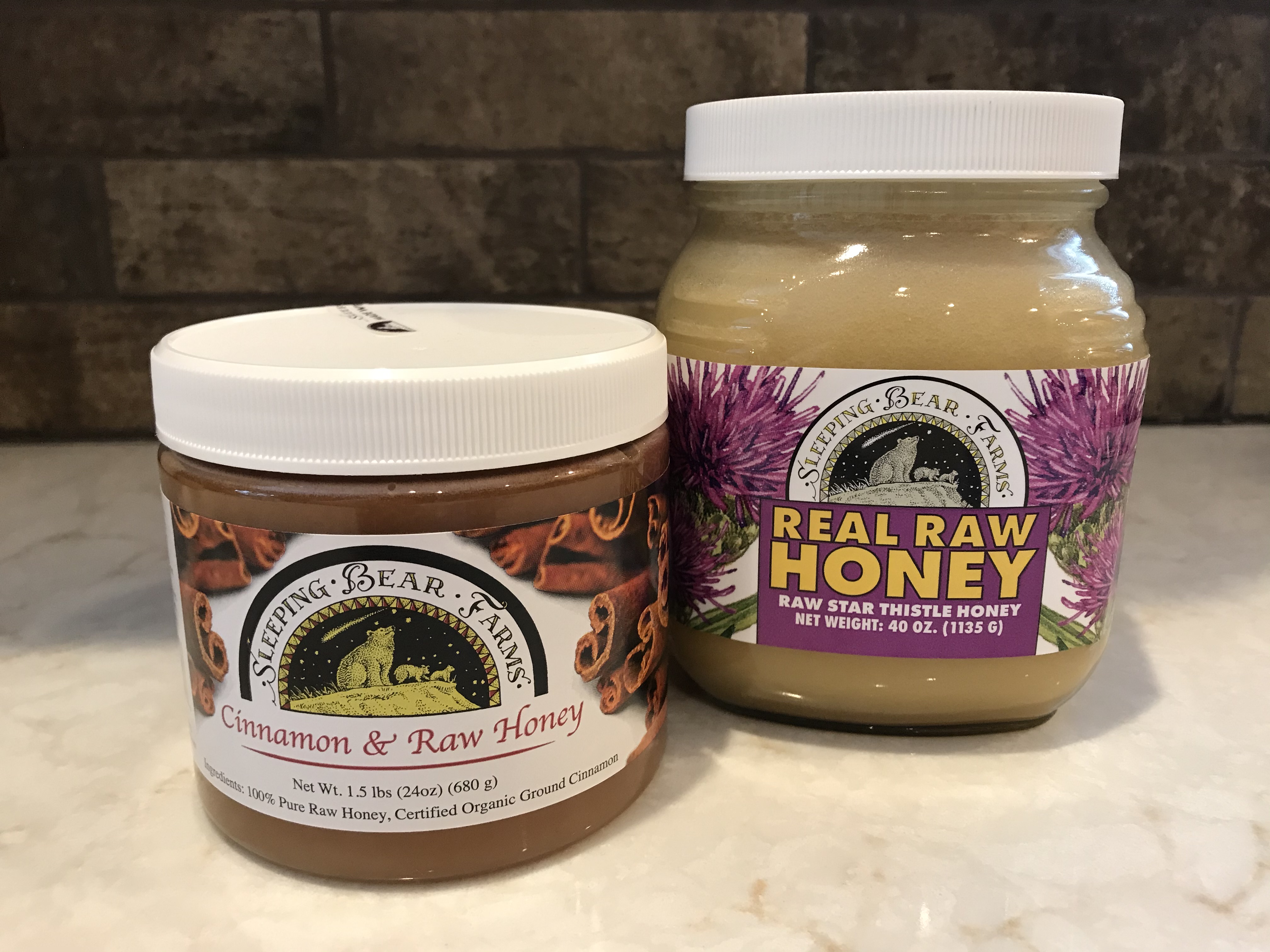 Sleeping Bear Farms' Raw Honey
Tastemaker
The secret to Sleeping Bear Farms' raw honey: It's spun out of its natural beeswax honeycombs without the addition of heat, which can change the taste and fragrance. All the enzymes, natural bee pollen, and floral essences from the star thistle flowers remain — and so does the taste. Oh, the taste. Naturally sweet and delicious. So how do you improve on nature? Well, you don't. The cinnamon and raw honey spread ($10.95 for 1 ½ pounds) is just a twist on the original, with certified organic ground cinnamon added to the mix. What is the best way to eat raw honey? Well, a spoon comes to mind, or spreading it on a warm biscuit, drizzling it over yogurt — the possibilities are endless. Raw honey ($17 for 2 ½ pounds) is among the host of different products (like like hemp honey sticks, raspberry honey, dilled honey mustard, oh my!) Sleeping Bear Farms in Beulah produces. Find them at the farm location, 971 S. Pioneer Rd. in Beulah, most grocery and specialty food shops (prices may vary) around the region, and online at www.sleepingbearfarms.com. (888) 912-0017.
Trending
Pronouns 101
My first assignment in an online graduate-level class was to provide information about my background, including my pronoun...
Read More >>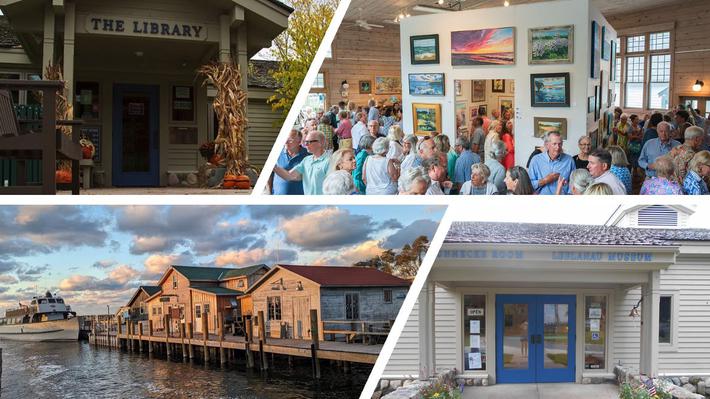 Collaboration Is the Name of the Game
How long does it take to create a cultural center? As few as three years, or as many as 170. Sometimes both. The organiza...
Read More >>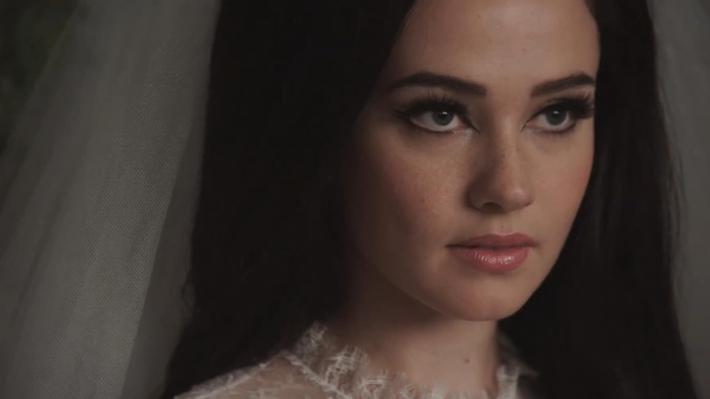 Film Review: Priscilla
While you will certainly be mesmerized by the haunting lead performance from newcomer Cailee Spaeny—and be impressed...
Read More >>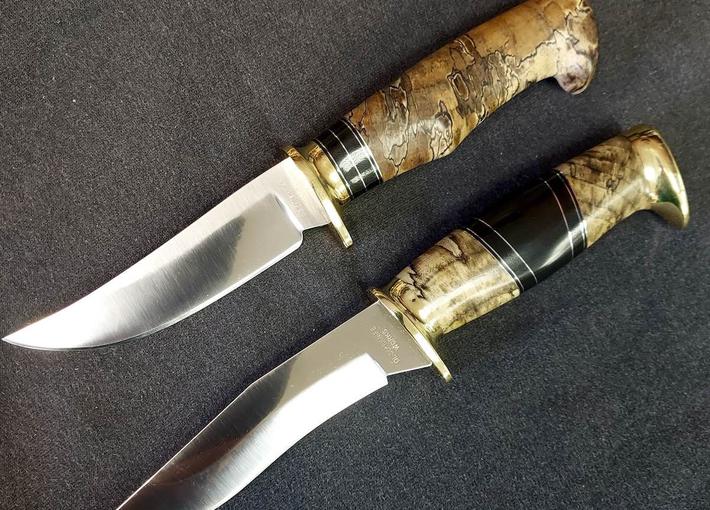 Bespoke Blades
What do you do with a battered ice skate, an old rubber puck, a cracked hockey stick, and a gob of tape? Pitch 'em, ...
Read More >>