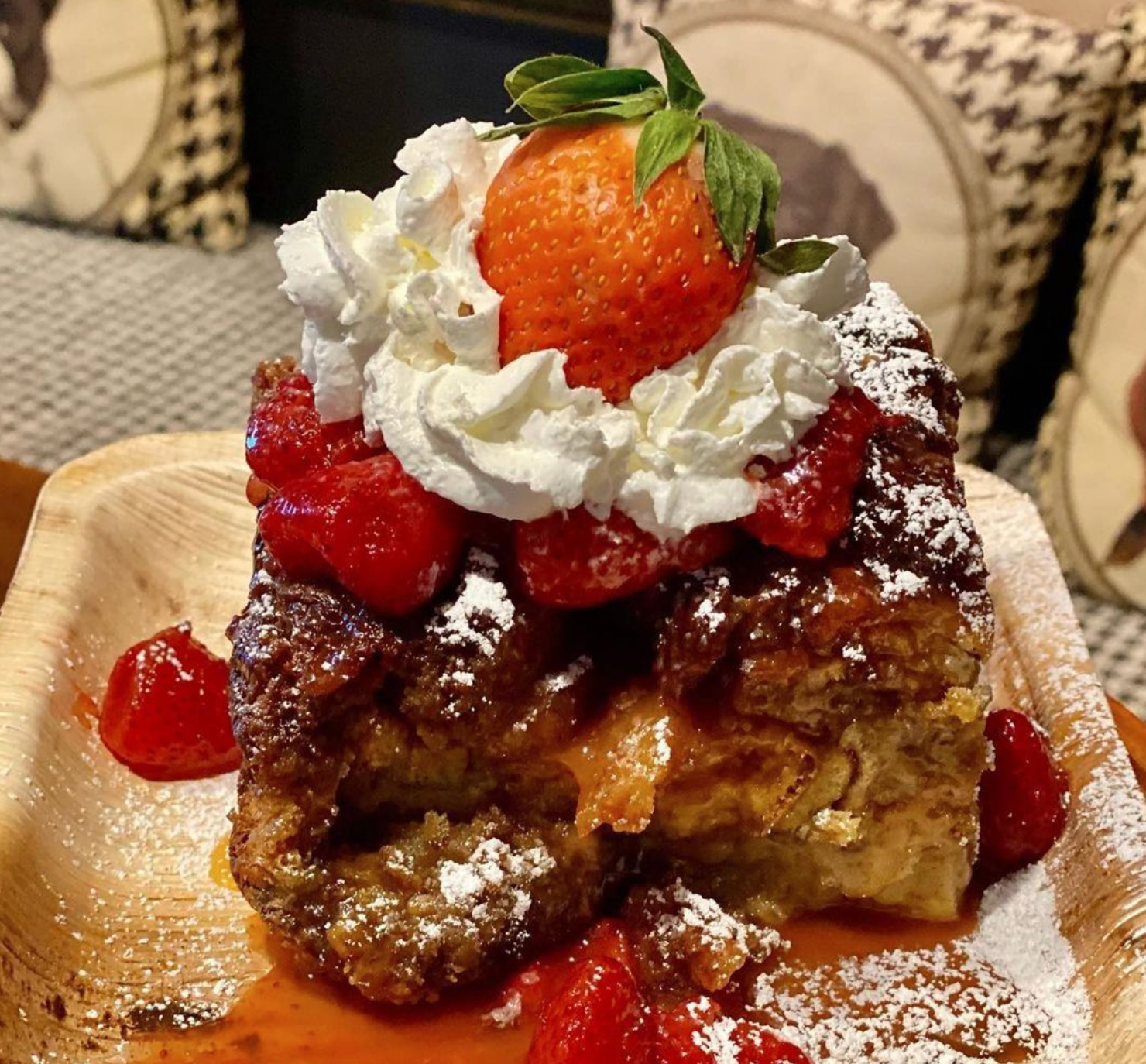 Small Batch's Mon Chou Chou
Tastemaker
Bet you thought this hot stack of delicious was a dessert. Think again, you lucky breakfast champion. This is Small Batch at the Cupola's homemade cinnamon roll French toast. It's served with a creamy cheese glaze, fresh sweetened strawberries, a snowball's dollop of whipped cream, and a sprinkling of powdered sugar. But at its foundation, it's French toast, so … certifiably breakfast food. Pick it up to go — or inhale it inside Small Batch's outdoor heated igloo or ice shanty; it'll be the best part of your day. Find Small Batch at the Cupola at 340 State St. in Harbor Springs. Call ahead to place your order and/or reserve seats: (231) 242-4686, www.smallbatchharborsprings.com.
Trending
FishPass: A Foul-Hooked Project
There's proper fishing, and then there's illegal "snagging," or "foul-hooking." The la...
Read More >>
Cancel This
It seems we are either part of what's being called "cancel culture" or we're claiming we must cancel cancel cu...
Read More >>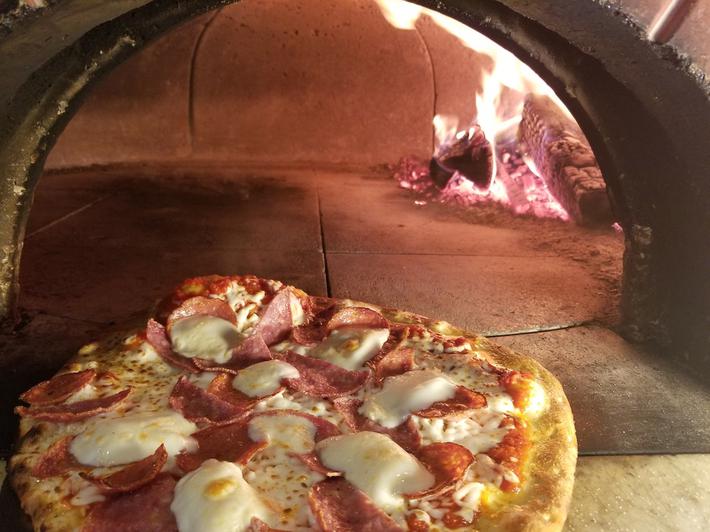 Nittolo's Napoli
You want a medium round with extra mozz, pepperoni, and canned olives? Go somewhere else for your pizza. "This ain&r...
Read More >>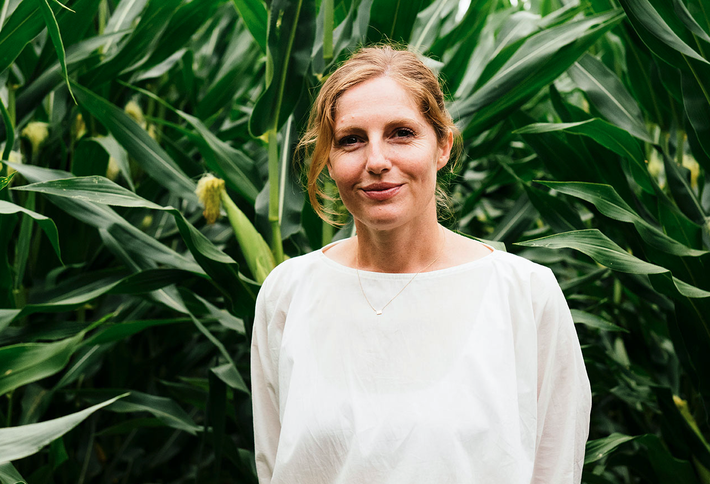 Fascinating People
Abra Berens The Bestseller Abra Berens grew up on a farm south of Holland and began cooking at Zingerman's Deli whil...
Read More >>
↑