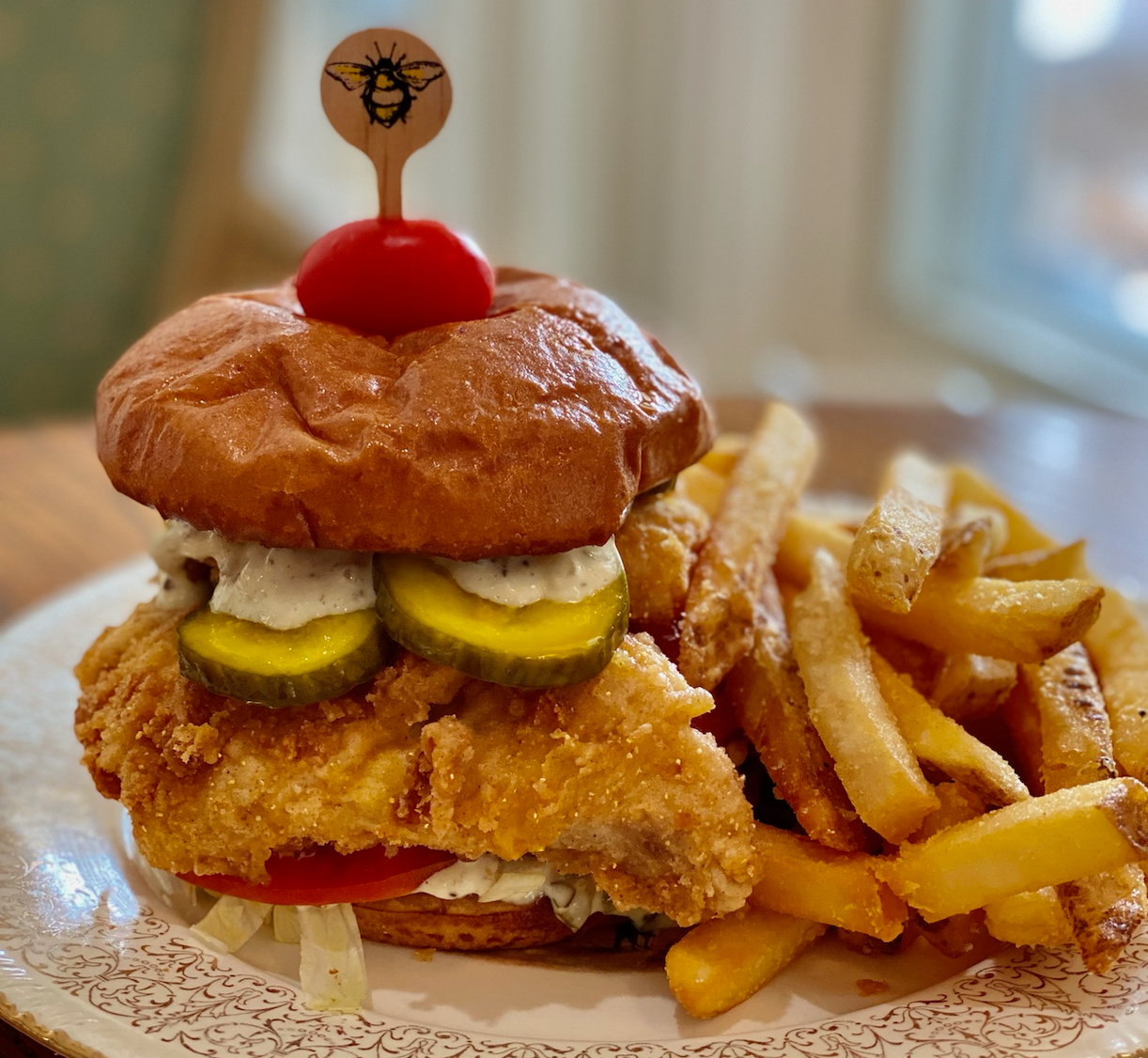 Small Batch's Superior Sandwich
Tastemaker
For a truly entertaining dining experience, look no further than Small Batch at the Cupola in Harbor Springs. A combination catering biz, bakery, and full-service cafe, Small Batch is the brainchild of proprietress and full-blown foodie, Lauretta Reiss. A former designer-turned-artistic chef, Reiss has a flair for style that truly sets her space — and culinary creations — apart. "For me, it means that every aspect of dining and baking tells a story," she tells Northern Express. "That's what makes the restaurant really unique." Now in its seventh year of service, Small Batch changes its offerings with the season and features local produce whenever possible. The real summer catch right now: the Superior sandwich. It starts with a house-made bun and Lake Superior whitefish that's caught and delivered three times per week, then cooked up crispy yet tender. From there, this towering sammie is stacked with garden-fresh leaf lettuce and tomato and finished with remoulade and a scratch-made bread-and-butter pickle. Drooling yet? Pile some thick-cut fries on your plate, and you've got lunch fit for a discriminating local. Head up to Harbor Springs and reel in your own for $17. Find Small Batch at the Cupola at 340 State St., in Harbor Springs, Michigan. (231) 242-4686, www.smallbatchharborsprings.com.
Trending
Pronouns 101
My first assignment in an online graduate-level class was to provide information about my background, including my pronoun...
Read More >>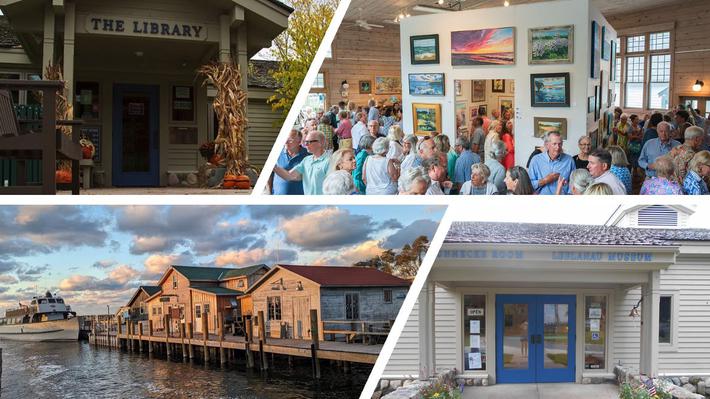 Collaboration Is the Name of the Game
How long does it take to create a cultural center? As few as three years, or as many as 170. Sometimes both. The organiza...
Read More >>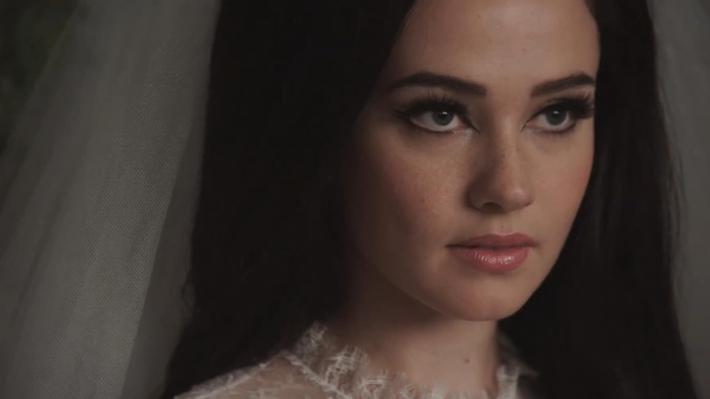 Film Review: Priscilla
While you will certainly be mesmerized by the haunting lead performance from newcomer Cailee Spaeny—and be impressed...
Read More >>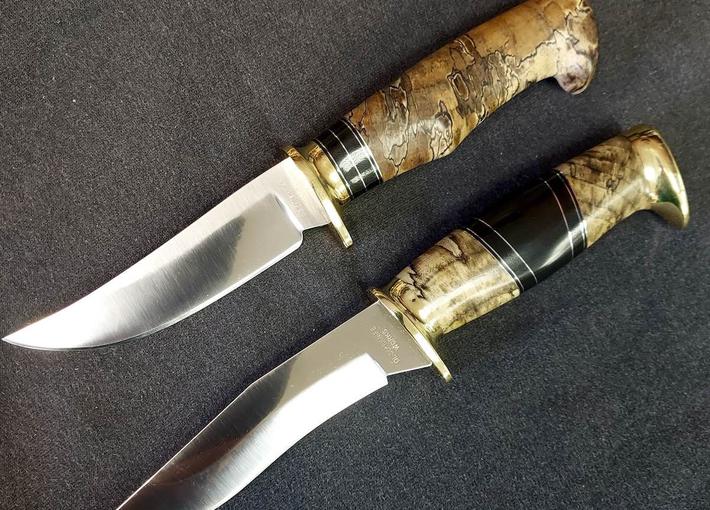 Bespoke Blades
What do you do with a battered ice skate, an old rubber puck, a cracked hockey stick, and a gob of tape? Pitch 'em, ...
Read More >>