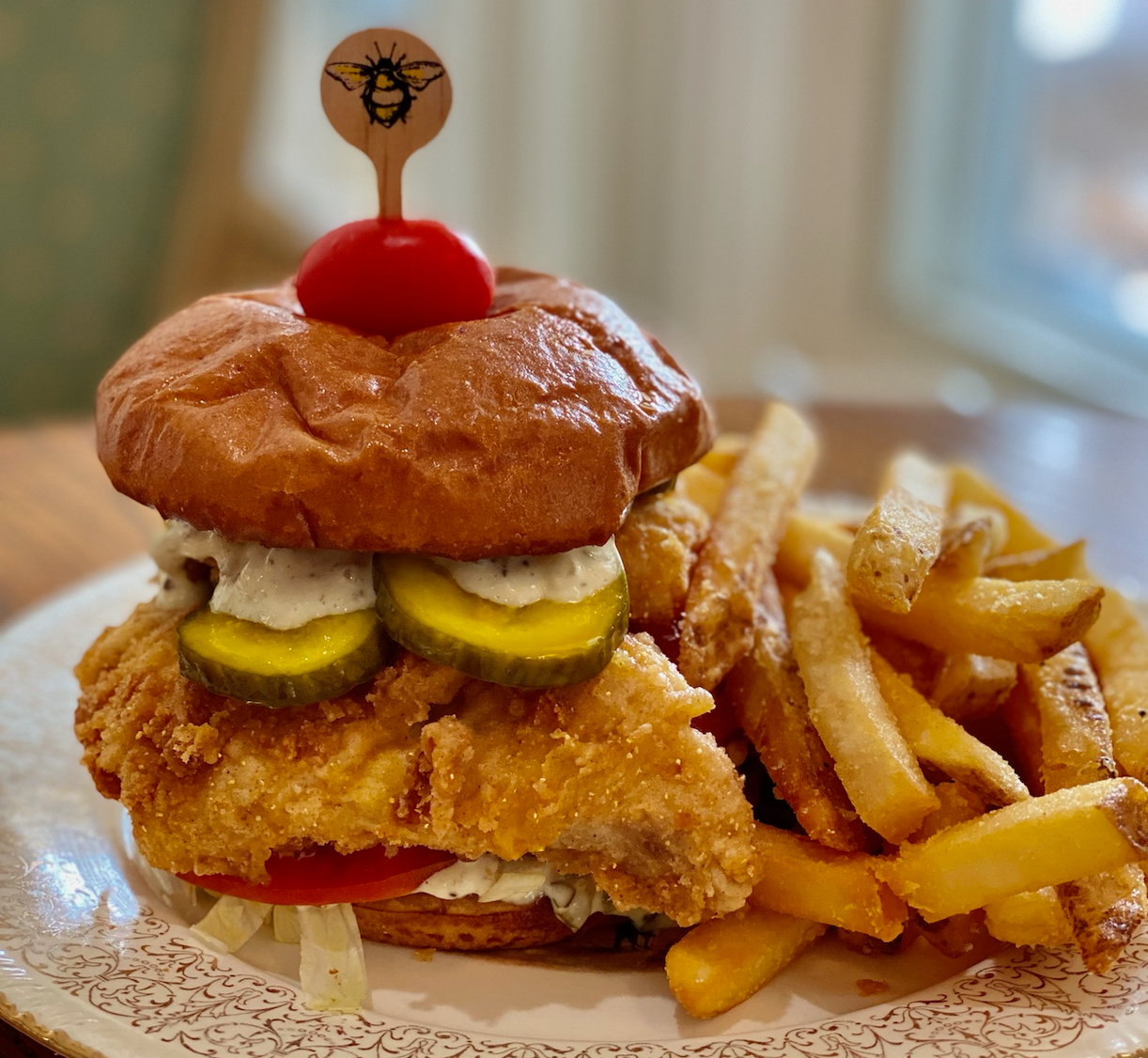 Small Batch's Superior Sandwich
Tastemaker
For a truly entertaining dining experience, look no further than Small Batch at the Cupola in Harbor Springs. A combination catering biz, bakery, and full-service cafe, Small Batch is the brainchild of proprietress and full-blown foodie, Lauretta Reiss. A former designer-turned-artistic chef, Reiss has a flair for style that truly sets her space — and culinary creations — apart. "For me, it means that every aspect of dining and baking tells a story," she tells Northern Express. "That's what makes the restaurant really unique." Now in its seventh year of service, Small Batch changes its offerings with the season and features local produce whenever possible. The real summer catch right now: the Superior sandwich. It starts with a house-made bun and Lake Superior whitefish that's caught and delivered three times per week, then cooked up crispy yet tender. From there, this towering sammie is stacked with garden-fresh leaf lettuce and tomato and finished with remoulade and a scratch-made bread-and-butter pickle. Drooling yet? Pile some thick-cut fries on your plate, and you've got lunch fit for a discriminating local. Head up to Harbor Springs and reel in your own for $17. Find Small Batch at the Cupola at 340 State St., in Harbor Springs, Michigan. (231) 242-4686, www.smallbatchharborsprings.com.
Trending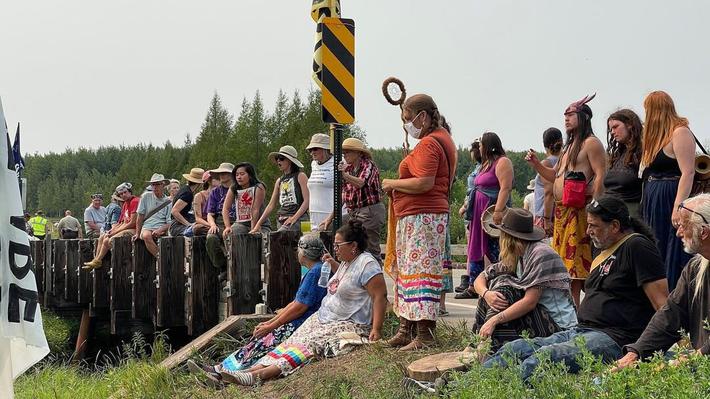 Hope for Line 5 opponents via Line 3's latest development?
Opponents of the ongoing Line 3 pipeline project in northern Minnesota — an oil-moving cousin of the also-contested,...
Read More >>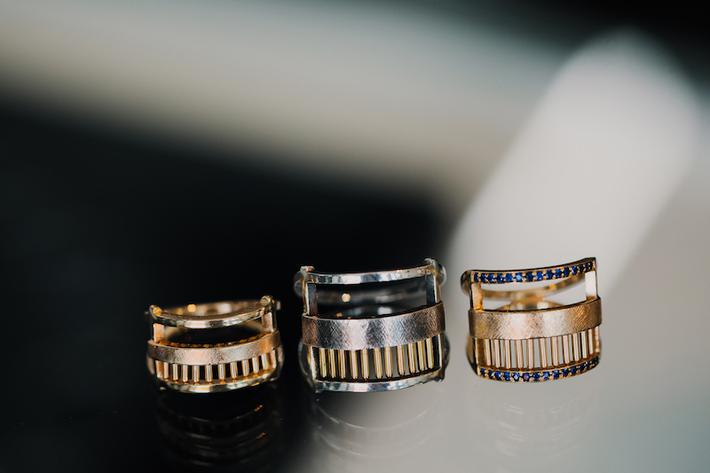 Visual + Aural Alchemy
Dana C. Fear has a name that sounds like a sentence. "I've just realized that in the last couple of years, &l...
Read More >>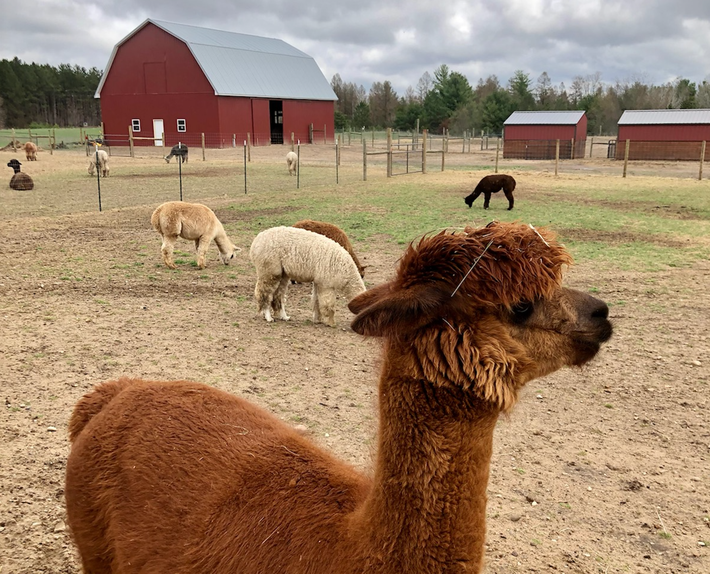 All the Warm Fuzzies
After living in the Detroit area for two decades, Rebecca and Jason Gill longed for a change. They said good-bye to their...
Read More >>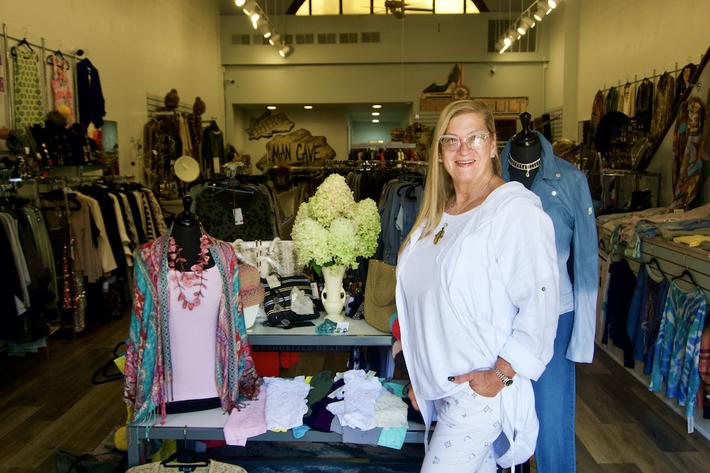 The Fabulous Pepper Berkowitz
Pepper Berkowitz might be a bit of an anomaly in the fashion world. She's warm, engaging, and genuinely wants to hel...
Read More >>
↑