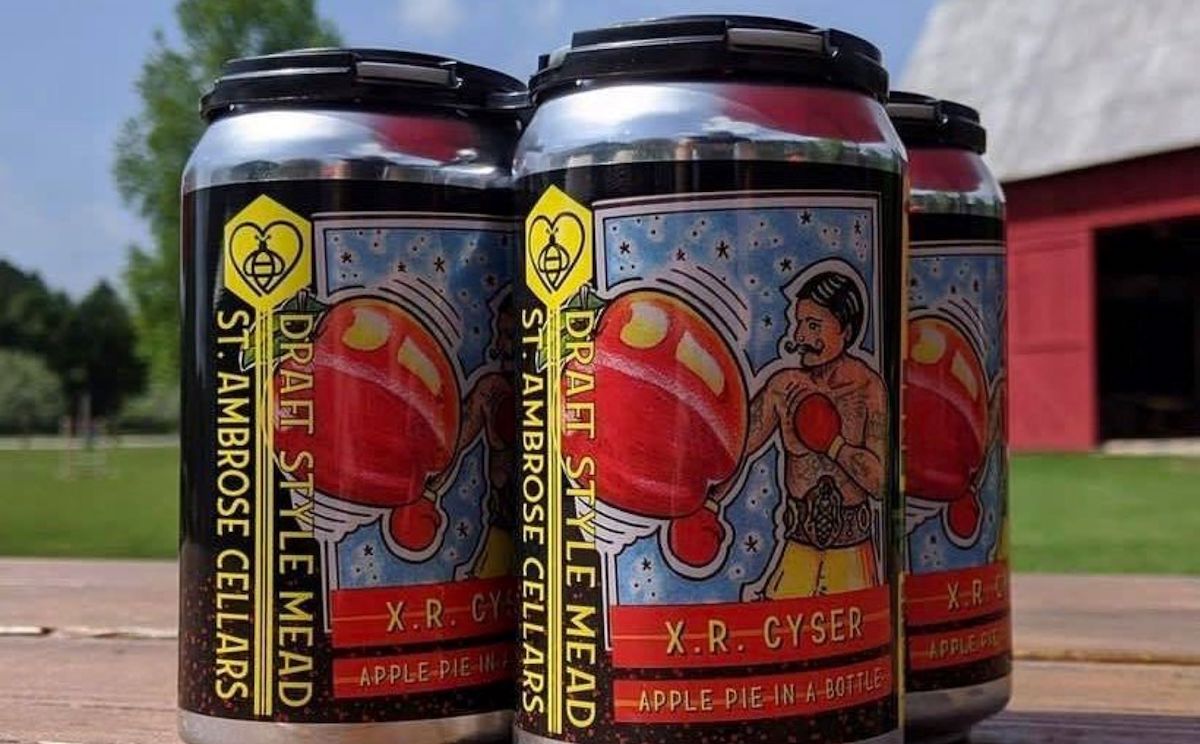 St. Ambrose Cellars' X.R. Cyser
Bottoms Up
What do you do when life hands you honey? For beekeepers Kirk and Sharon Jones, the ownership team behind Sleeping Bear Farms, the answer is make it into mead—and cider and occasionally beer and wine. Enter: Beulah's St. Ambrose Cellars. Established in 2010, what began as an at-home operation has emerged as a fortress of all things fizzy, replete with flavors for every palette (not to mention the 18-hole disc golf course). The crème de la caramelized crème, however, is the taproom's iconic X.R. Cyser. Featuring fermented Star Thistle honey blended with local apple cider—that's what separates cysers from meads—this bestseller is finished with maple syrup and plenty of apple pie spice. Enjoy one with a charcuterie board or in a seasonal Royal Apple cocktail. Grab yourself a 10-oz pour for $6 at St. Ambrose Cellars. 841 S. Pioneer Rd., Beulah. (231) 383-4262. Or, use their online locator (stambrose-mead-wine.com) to find your closest X.R. Cyser stash.
Trending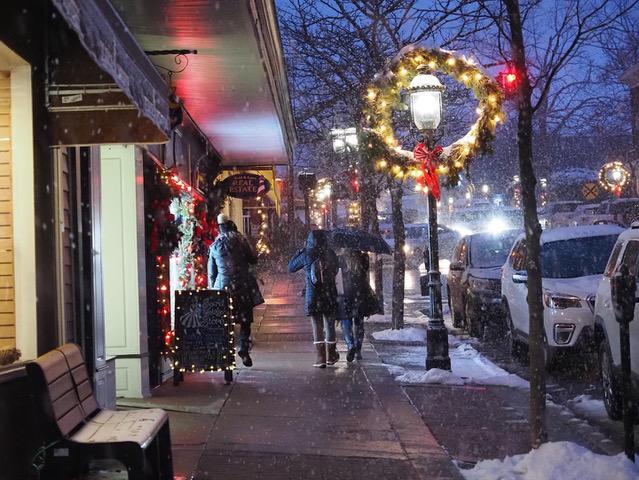 Jump Start Holiday Shopping
Downtown Petoskey hosts their Holiday Open House on Friday, Dec. 2, from 6-9pm as Santa flies into town to light the giant...
Read More >>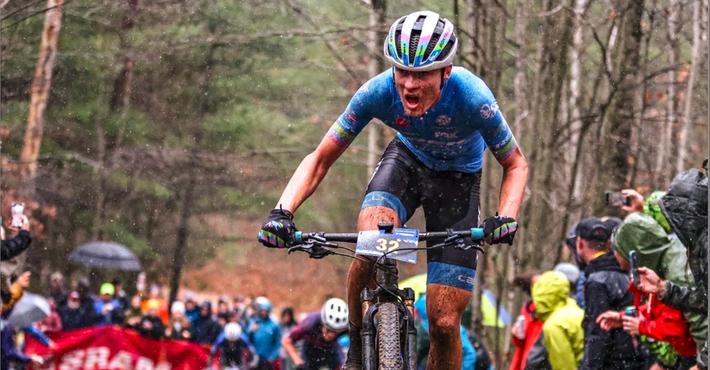 A New Gear
If last week's snow made you think the two-wheeling season is over, think again. Tuesday, Nov. 29, is the official l...
Read More >>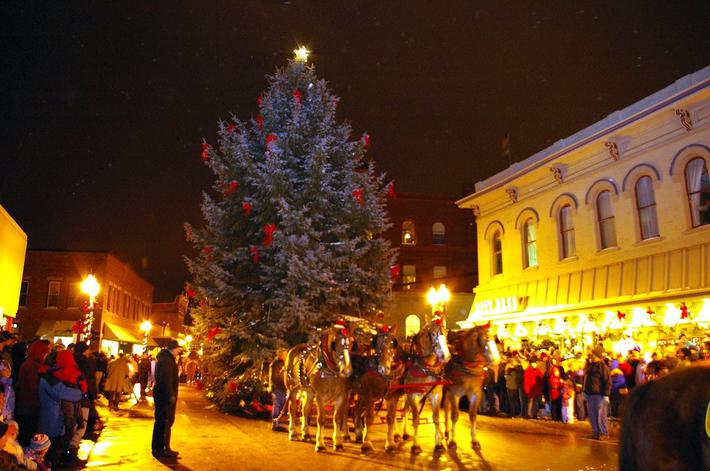 Jingle All the Way to Manistee
The town of Manistee is going into full holiday mode—and going back in time—this weekend. Friday, Dec. 2, the ...
Read More >>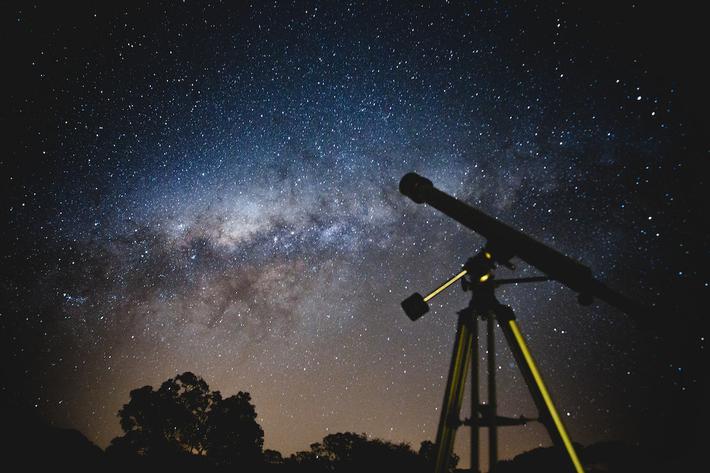 Aim for the Stars
Aliens may walk among us, but this weekend it's our turn to wander through the galaxy. On Saturday, Dec. 3, the Denn...
Read More >>