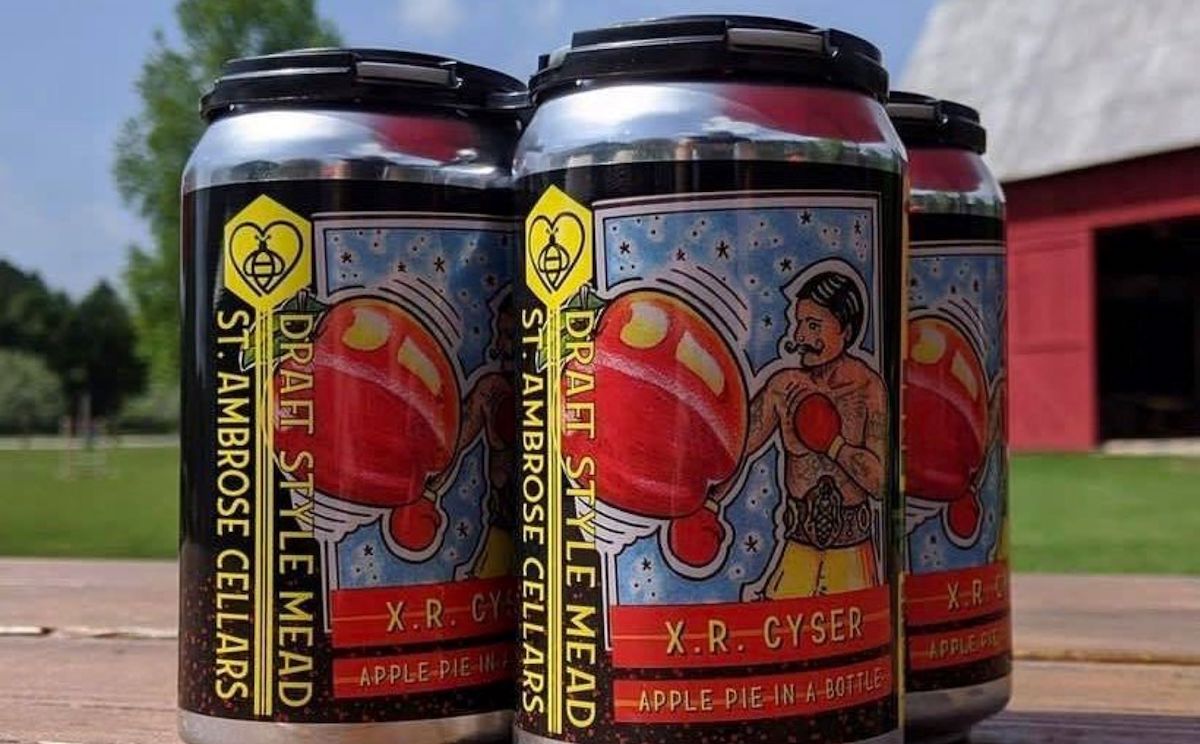 St. Ambrose Cellars' X.R. Cyser
Bottoms Up
What do you do when life hands you honey? For beekeepers Kirk and Sharon Jones, the ownership team behind Sleeping Bear Farms, the answer is make it into mead—and cider and occasionally beer and wine. Enter: Beulah's St. Ambrose Cellars. Established in 2010, what began as an at-home operation has emerged as a fortress of all things fizzy, replete with flavors for every palette (not to mention the 18-hole disc golf course). The crème de la caramelized crème, however, is the taproom's iconic X.R. Cyser. Featuring fermented Star Thistle honey blended with local apple cider—that's what separates cysers from meads—this bestseller is finished with maple syrup and plenty of apple pie spice. Enjoy one with a charcuterie board or in a seasonal Royal Apple cocktail. Grab yourself a 10-oz pour for $6 at St. Ambrose Cellars. 841 S. Pioneer Rd., Beulah. (231) 383-4262. Or, use their online locator (stambrose-mead-wine.com) to find your closest X.R. Cyser stash.
Trending
Pronouns 101
My first assignment in an online graduate-level class was to provide information about my background, including my pronoun...
Read More >>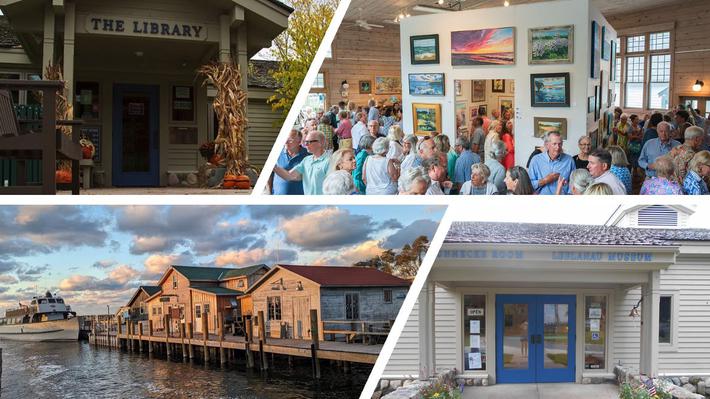 Collaboration Is the Name of the Game
How long does it take to create a cultural center? As few as three years, or as many as 170. Sometimes both. The organiza...
Read More >>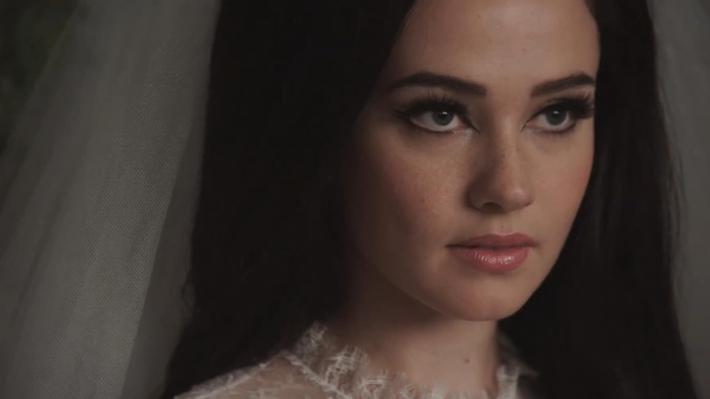 Film Review: Priscilla
While you will certainly be mesmerized by the haunting lead performance from newcomer Cailee Spaeny—and be impressed...
Read More >>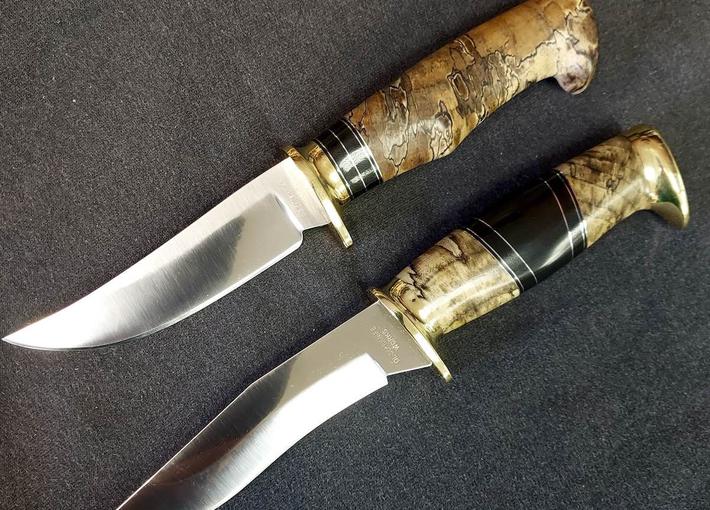 Bespoke Blades
What do you do with a battered ice skate, an old rubber puck, a cracked hockey stick, and a gob of tape? Pitch 'em, ...
Read More >>