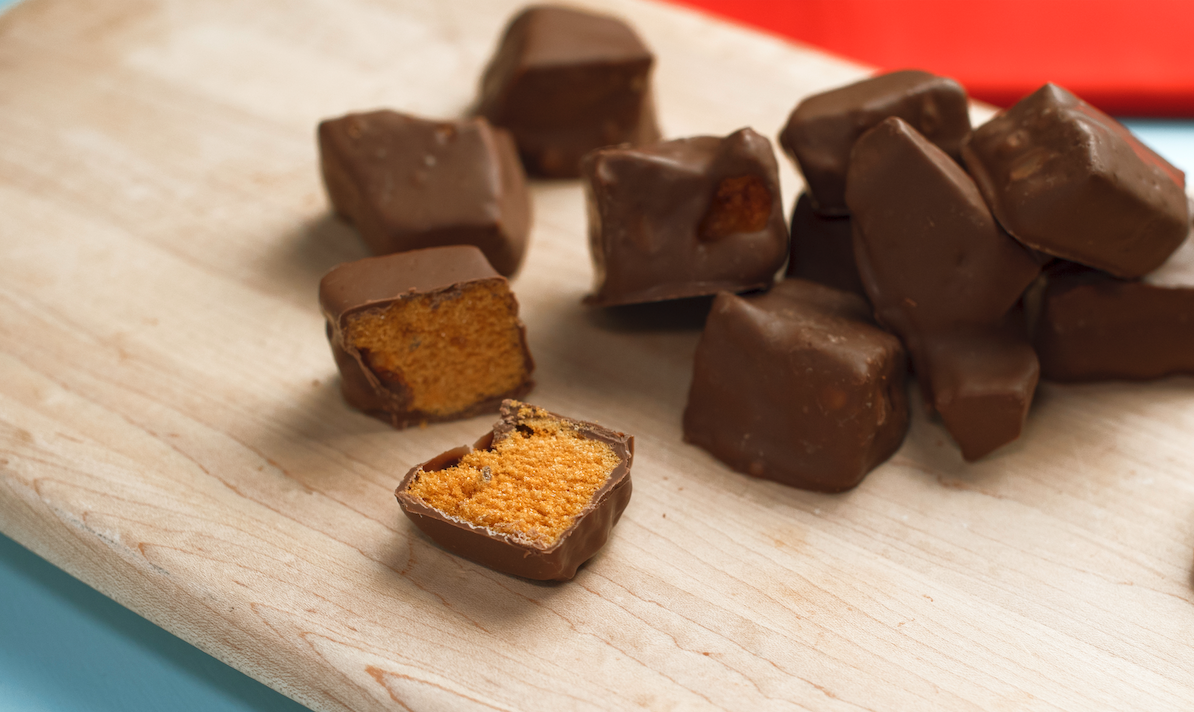 Tastemaker: Alpine Chocolat Haus Seafoam
Yes, it's September — but never fear, you've got a few more chances to chase after a few last summery pursuits. One of your sweetest options is the seafoam candy from the Alpine Chocolat Haus in Gaylord.

Very much its own kind of light, sugary sweet, the Chocolat Haus' seafoam — made from a secret recipe that includes sugar, gelatin, and baking soda — offers an unusual texture and experience, as well as a distinctive brown-sugar flavor.
"It starts off airy and crunchy at first bite, kind of like a Butterfinger bar," said Alpine Chocolat Haus staffer Keigan Dandeneau, "then it melts in your mouth like cotton candy. It's very unique!"
You can get seafoam on its own, or covered in a robe of the Haus' own chocolate; either way, it evokes summer memories of the shore like no other sweet can.

Find it at Alpine Chocolat Haus' main store at 208 West Main St., in Gaylord, (989) 732-1077, or other outlets around Michigan: alpine-chocolate-haus.com.

Trending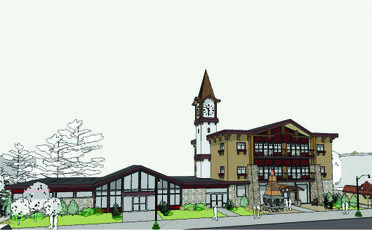 Gaylord: A boomtown Up North
Gaylord native Gary Scott had moved to Indiana, where he and some partners started a business to invest in distressed properties. He was talking to a banker in Detroit about real estate in Bloomington when he asked what kind of deals might be available in northern Michigan. ...
Read More >>
How Beer Revived Bellaire and Other Northern Michigan Towns
Even though Don Hoyt grew up in Gaylord, he never visited Bellaire until he met his future wife, a chiropractor from California who had moved to the Antrim County town for a job. That's the thing about Bellaire – it's not on the way to anything. People ...
Read More >>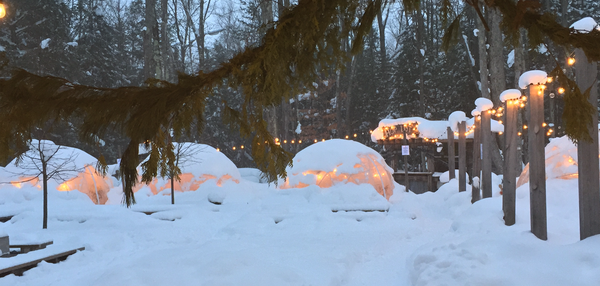 Hop Lot Brewing in Suttons Bay
Brothers Steve and Drew Lutke knew they wanted to do something special with their microbrewery on the south end of Suttons Bay. Even before building their facility, they had begun researching the style and aesthetic they wanted to draw in customers. So they decided to showcase what ...
Read More >>
In The Crosshairs: Home Rule In Michigan
Under the specter of a populist-fueled authoritarian regime installed at 1600 Pennsylvania Avenue, the concept of home rule is now more imperiled than ever in our fragile democracy. Here the term "home rule" refers to local control — the singular place where the endangered species of a ...
Read More >>
↑