TC Whiskey's Sweater Weather
Bottoms Up
While the rest of us reluctantly unpacked our fall clothes, Traverse City Whiskey Co. was conserving summer, cocktail-style. "We had so much fun with our 'Fr-iskey' [frozen] drink," says resident 'cocktail genius,' Diane Corcoran, "that we wanted to keep that going for fall." But how do you autumn-ize an ice-cold mix? Easy: add cider (and a healthy bit of booze, of course). Featuring TC Whiskey's signature Michigan Apple Whiskey — "We really wanted to showcase that," says Diane — the spanking new Sweater Weather cocktail (named for the iconic SNL skit) is all about layers of flavor.

It begins with the house's own apple whiskey and citrus seltzer "highball, plus apple cider. Finished with fresh lemon juice and a splash of simple syrup, this tart little tincture is blended with ice then garnished with a drizzle of maple syrup, a cinnamon stick, and — optional but encouraged — apple slices. The perfect heated-patio pour, no matter the weather. $9 at Traverse City Whiskey's tasting room, 201 E. 14th Street, Traverse City. (231) 922-8292.
Trending
Running Out the Clock
As the birthdays accumulate, piling up like so many layers of dry leaves freshly fallen on fallow ground, one can't ...
Read More >>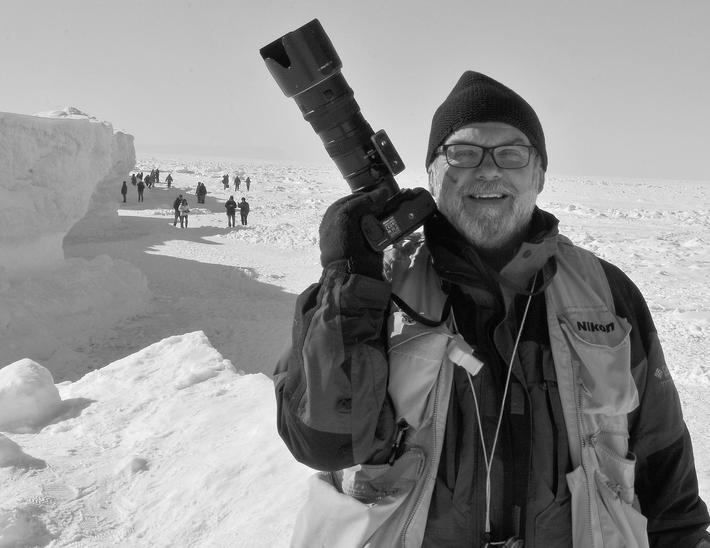 50 Years in Focus
Have you ever given someone a gift that changed the trajectory of their life? John Russell's girlfriend did. A half-...
Read More >>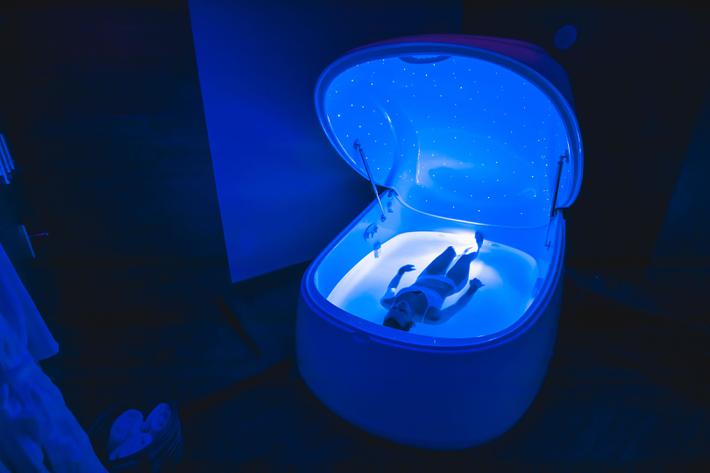 Must-tries for the Modern Mid-lifer
Blame Clark Stanley for giving snake oil a bad name. The self-named "Rattlesnake King" launched commercial sal...
Read More >>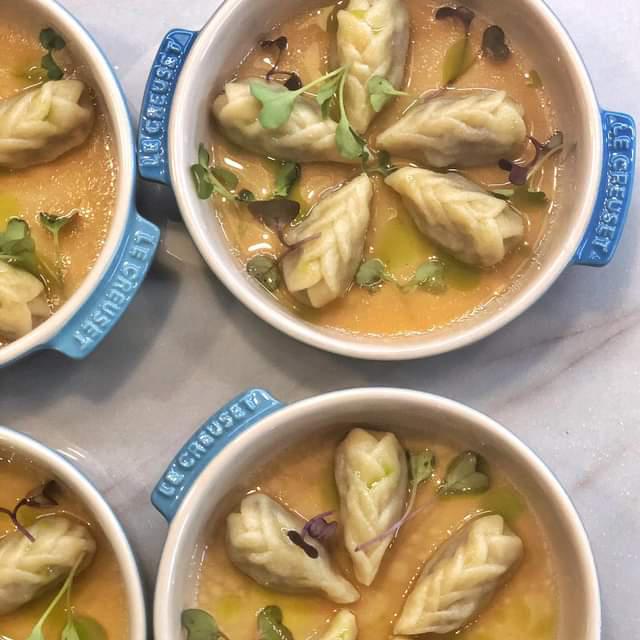 Forrest – A Food Studio
Everyone knows what an artist's studio is, but what about a food studio? For Forrest and Nicole Moline, it's a...
Read More >>
↑