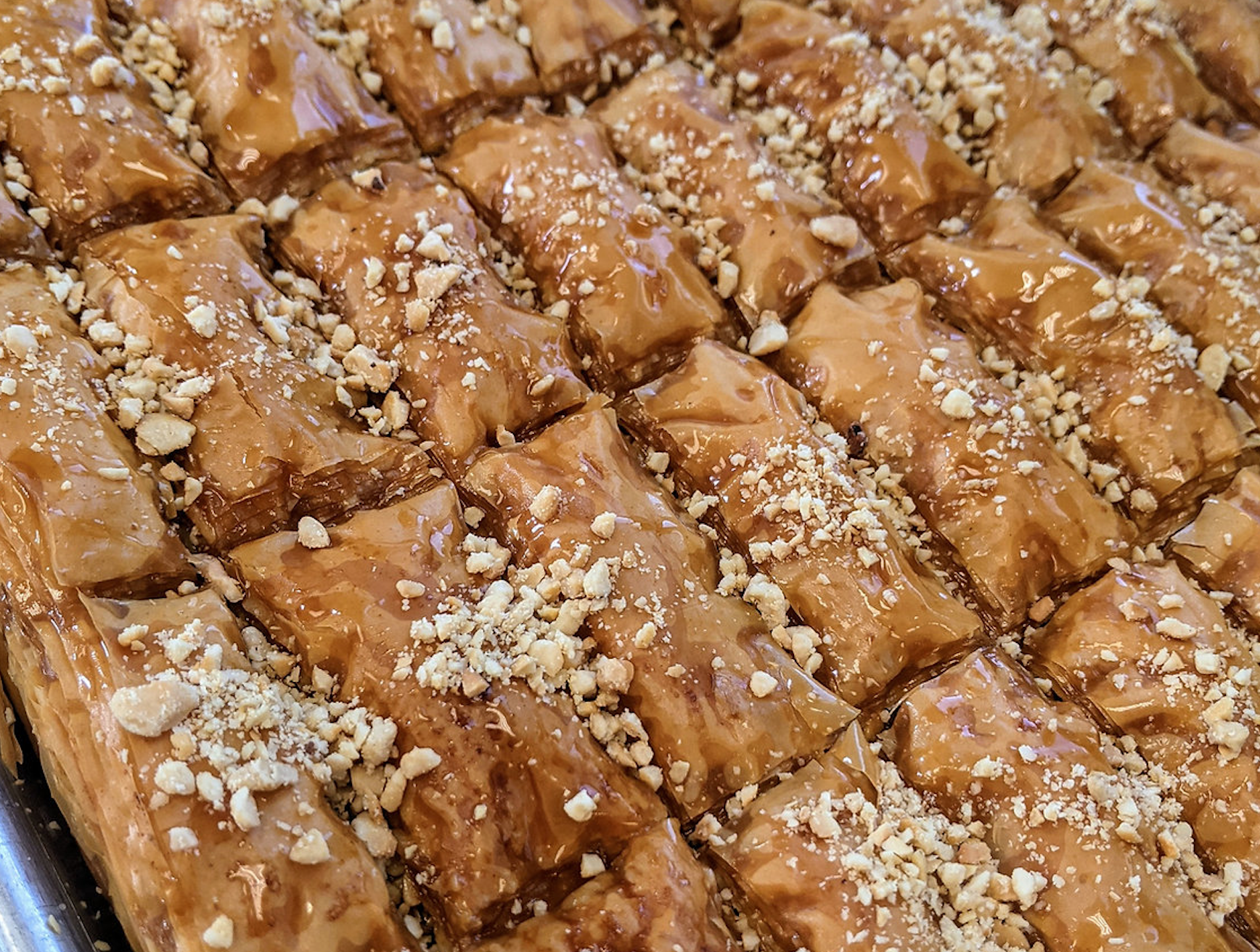 The Baklava Shop's Salted Cashew Caramel Baklava
Tastemaker
The Baklava Shop launched in Lewiston in 2011 for one reason: The community couldn't get enough of the Prince family's specialty sweet. "When my kids brought treats to school, [ours] was always baklava," says shop owner and family matriarch, Georgette. Built around goodies made from and inspired by her Lebanese grandmother's original recipes, the bakery boasts a rotating array of both seasonal and standard bakes. But it's their Salted Cashew Caramel baklava that puts hum-drum holiday platters to shame. The brainchild of Georgette's daughter Sarah, this sumptuous blend of sweet and salty begins with 10 layers of flaky phyllo, each separated by a thin coat of butter. From there, Georgette adds one pound of carefully ground and toasted cashews — "Too big, and the baklava falls apart," she warns — before sandwiching the whole shebang between another 10 sheets of her paper-thin pastry. Brushed with butter and baked to golden perfection, this ooey-gooey holiday treat is doused in scratch-made simple syrup, which they've infused with caramel and brown sugar, and finished with a sprinkle of toasted nuts. At only $20 a dozen, we dare you not to eat the box. $20 for 12 pieces. 2889 Kneeland St., Lewiston. Ordering ahead is recommended: (989) 785-5438, baklavashop@frontier.com
Trending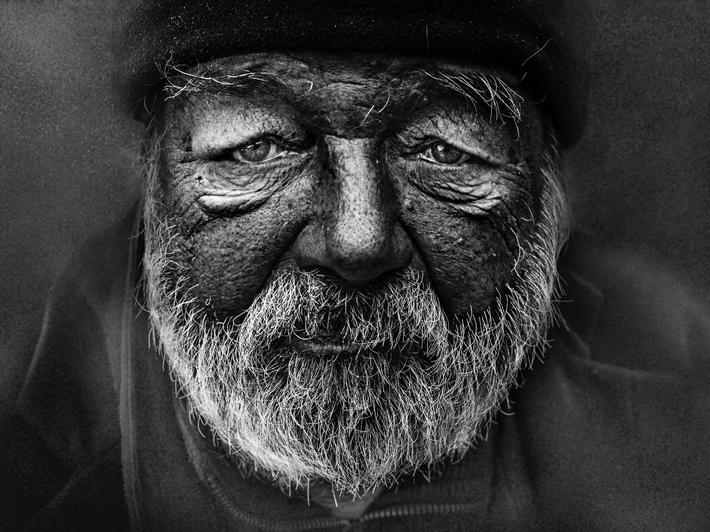 Homelessness Up North
Across the northwest Lower Peninsula, hundreds of Michiganders are struggling to find shelter this winter. It's not...
Read More >>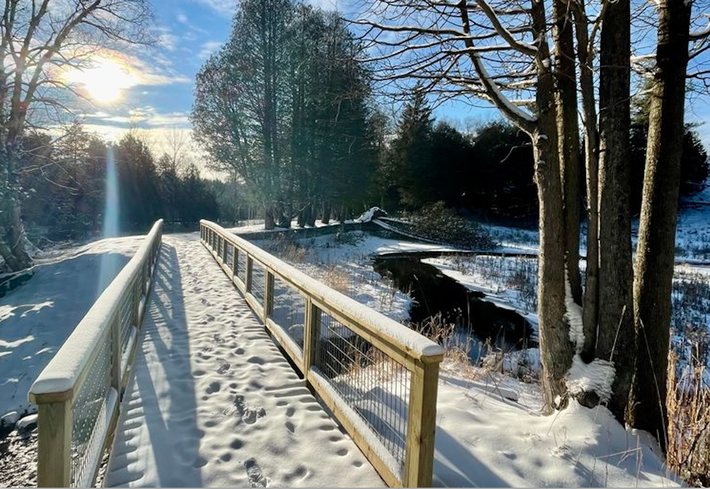 Little Traverse Conservancy's Best Year Ever
Maybe 2021 stunk for most of the world, but in one little corner of it, last year was its best ever: "In 2021, more ...
Read More >>
New Districts, Same Players
We're now well into our constitutionally required decennial exercise in reapportioning legislative and congressional distr...
Read More >>
What Will it Take?
If you've seen the recently released Netflix comedy "Don't Look Up," you might be asking t...
Read More >>
↑