The Oakwood Proper Burger
Tastemaker
By Alex Tank | Feb. 20, 2021
The aptly named Oakwood Proper Burgers seems to do it all right. This newly opened hot spot at the corner of Traverse City's Eighth Street and Garfield serves up smash burgers, hand-cut fries, and classic milkshakes, with a sizeable splash of midcentury style on the side.

Leslie Bilbey and Josh Gray thoughtfully revitalized the former Ham Bonz space to bring area carnivores local ingredients with modern consciousness: fresh-ground Michigan Craft Beef™ burgers on Old Mission Bakery buns, a commitment to no single-use plastic, and mind-blowing Michigan-made Velvet Peanut Butter mixed with Moomer's ice cream and milk in the vintage Ray Kroc Multimixer. A welcome taste of nostalgia and, well … a lot of tastes you'll welcome.

To start, try the Proper burger (above; photo courtesy John Russell) topped with lettuce, tomato, pickle, grilled onions, American cheese, and Proper sauce. Just be aware: Burgers here go fast, so make proper plans. Preview the menu on Facebook. Find Oakwood Proper Burgers at 1108 E. Eighth St. (231) 253-1513.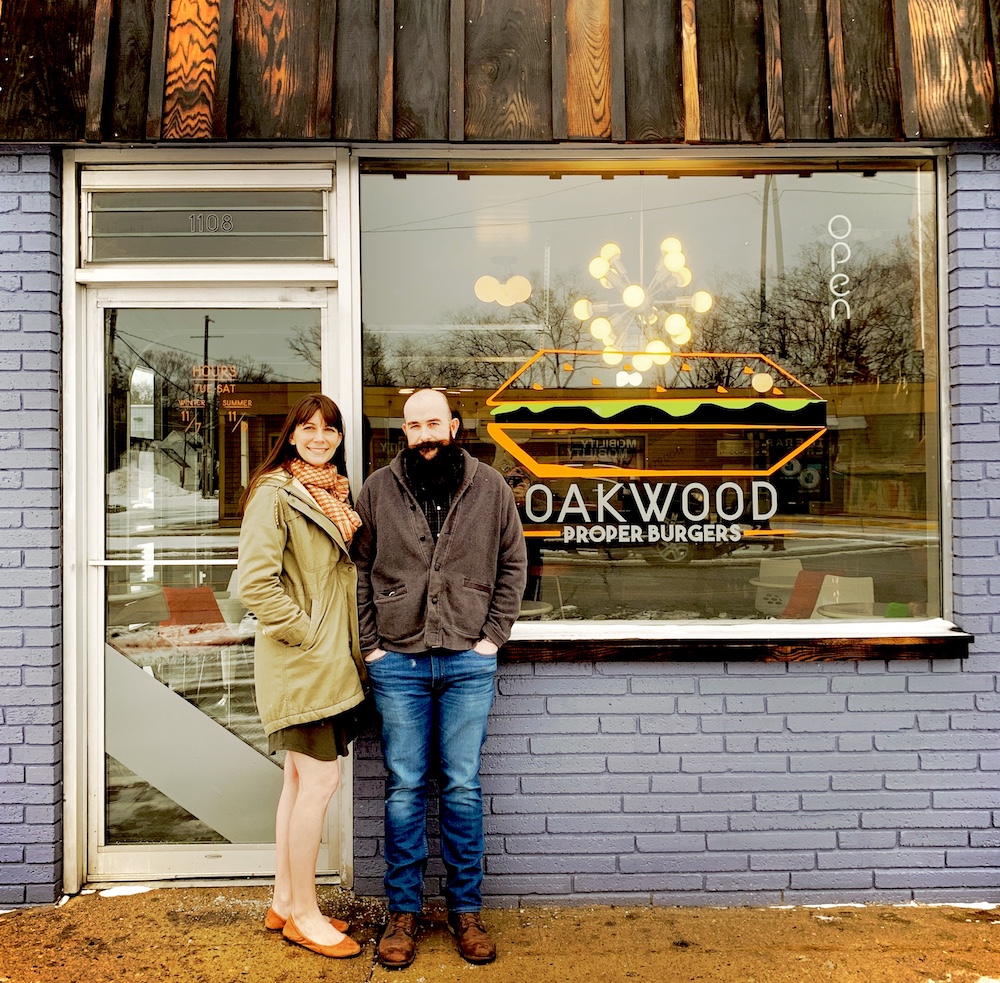 Trending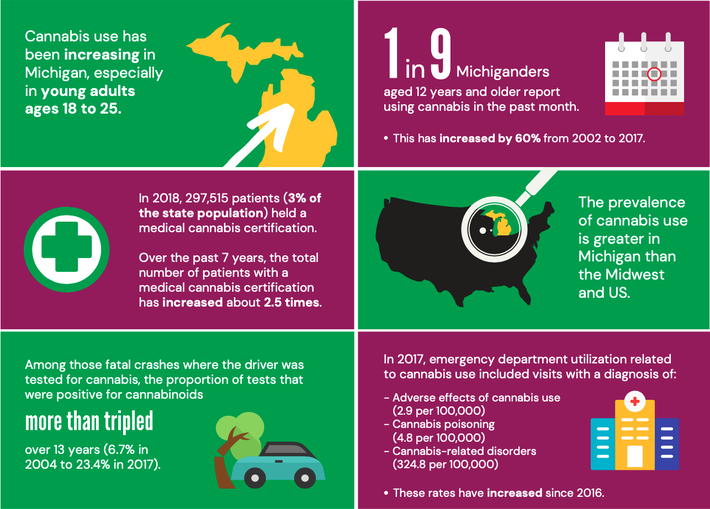 Buzzkill
In 2008, Michigan voters approved the use of medical cannabis by residents with certain health conditions. A decade later,...
Read More >>
The DIY Lobotomy
"Did you read the review in The New Yorker of the new Philip Roth biography?" I asked my well-read conservativ...
Read More >>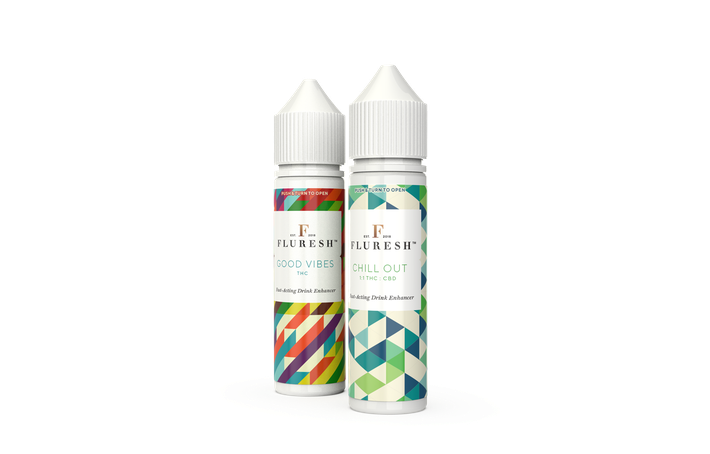 Eat, Drink, Rub: THC Products Review
Progress, thy name is marijuana. Despite what for any other industry would be major stumbling blocks — major disrup...
Read More >>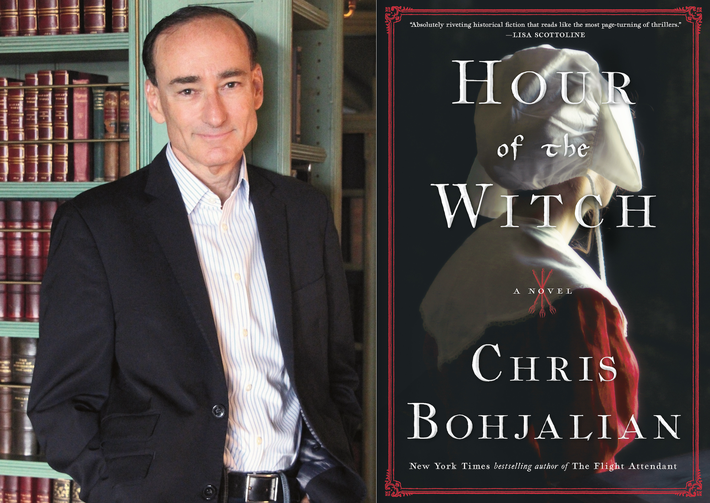 Sneak Peek: Chris Bohjalian to Talk with Locals Before Next Novel Drops
Award-winning author Chris Bohjalian is one of those people who was born to write. A schoolroom hobby-turned-carefully-hon...
Read More >>
↑