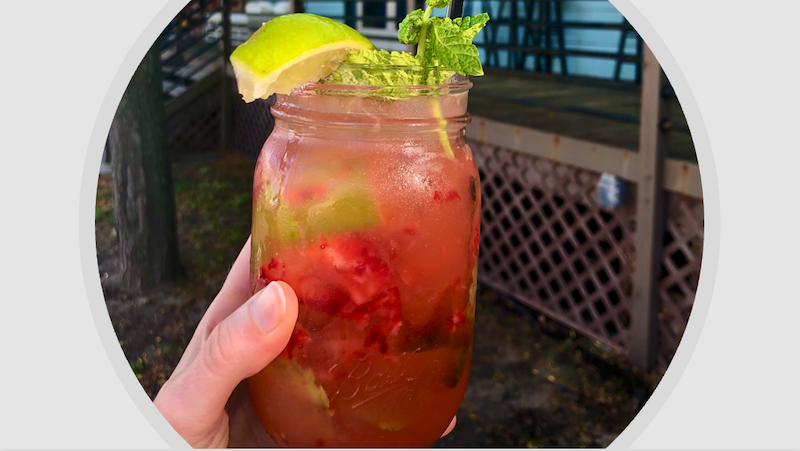 The Parlor's Strawberry Mojito
Bottoms Up
Sept. 3, 2022
September is the second strawberry season—a real thing for the strawberry plants that fruit not just in spring but again in late summer and early fall. Make the most of this sweet renaissance with a trip to The Parlor in Traverse City for their Strawberry Mojito ($11). You'll find all the usual suspects—mint, lime, Bacardi Light rum, and simple syrup—elevated with a bold infusion of strawberries. Really, the only downside of this refreshing beverage is that you'll have to wait for the ice to melt before you can gobble up the rum-infused fruit at the bottom of your glass. Pair your mojito with one of The Parlor's cleverly-named and oh-so-delicious pizzas, and you'll be feeling like it's the start of summer all over again. (And, for those who aren't into strawberries, you can have your mojito "classic" or choose from other fruity goodness like raspberries, blackberries, and pineapple lemongrass, or go veggie with cucumber.) Find it at The Parlor, 205 Lake Ave, Traverse City. (231) 753-3131, theparlortc.com.
Trending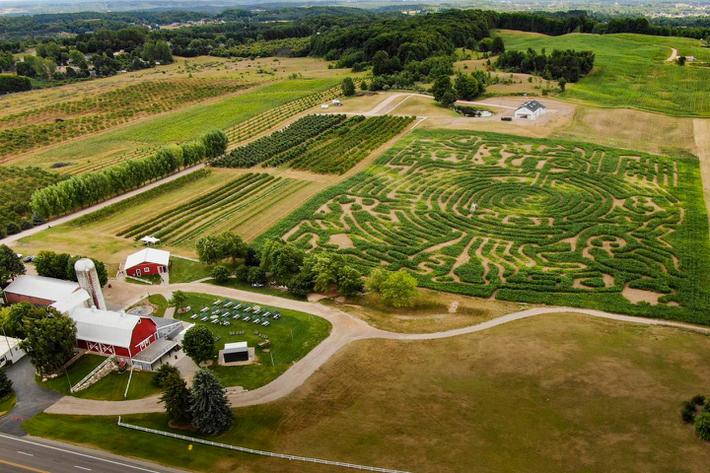 Donuts, Pumpkin Patches, and Corn Mazes, Oh My!
The bittersweet transition from fall to summer has been made a little easier. The Farmers' Almanac has predicted a warmer-...
Read More >>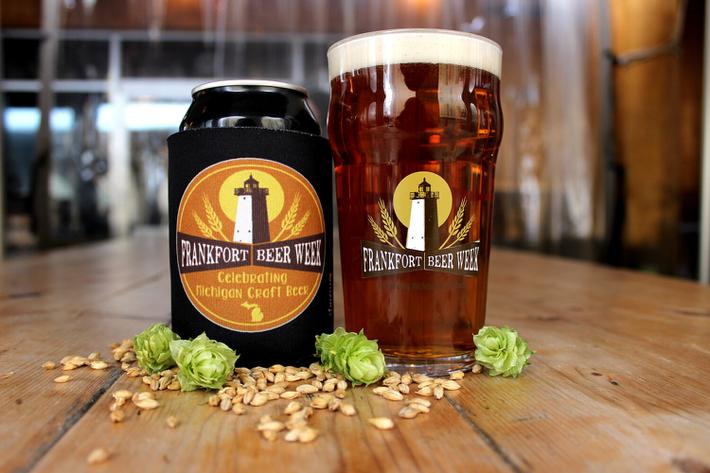 Beer Cheer and Pumpkins on Parade
Friends, this is the weekend to be in Frankfort. First up is Frankfort Beer Week, which runs from Oct. 3 through Oct. 8. E...
Read More >>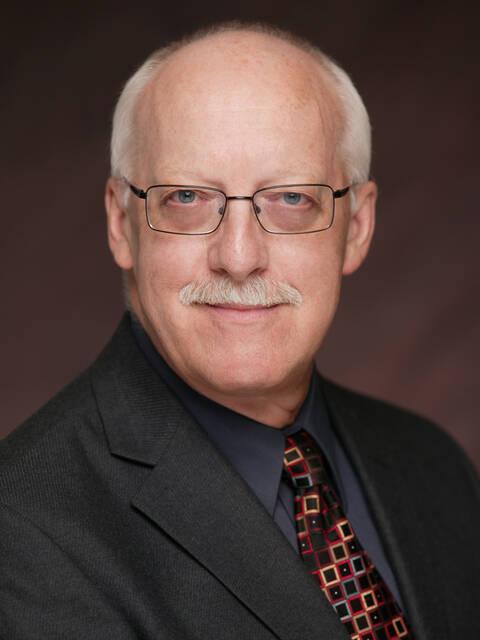 Retired Dennos Leader Honored
Congratulations are in order for Traverse City legend Eugene Jenneman, who was recently announced as one of the four recip...
Read More >>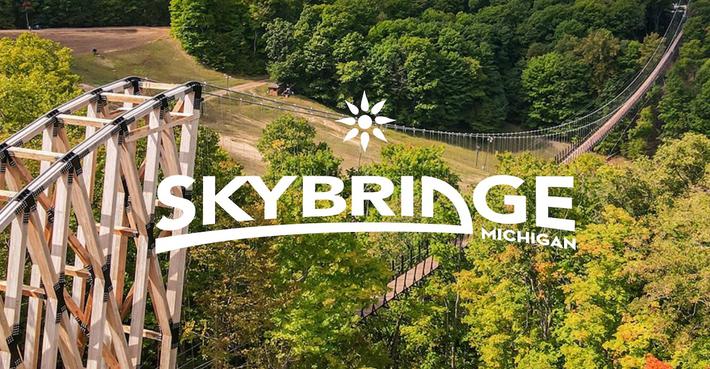 SkyBridge to Open This Month
The soon-to-be unveiled SkyBridge Michigan at Boyne Mountain Resort promises an adventure like no other. What is being her...
Read More >>