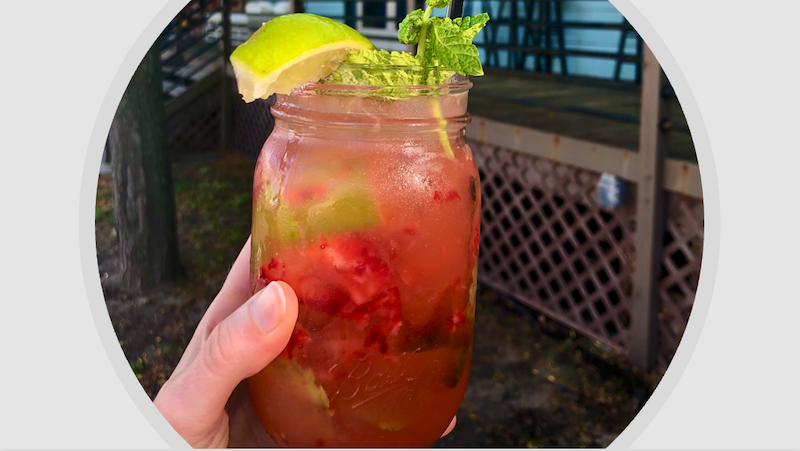 The Parlor's Strawberry Mojito
Bottoms Up
Sept. 3, 2022
September is the second strawberry season—a real thing for the strawberry plants that fruit not just in spring but again in late summer and early fall. Make the most of this sweet renaissance with a trip to The Parlor in Traverse City for their Strawberry Mojito ($11). You'll find all the usual suspects—mint, lime, Bacardi Light rum, and simple syrup—elevated with a bold infusion of strawberries. Really, the only downside of this refreshing beverage is that you'll have to wait for the ice to melt before you can gobble up the rum-infused fruit at the bottom of your glass. Pair your mojito with one of The Parlor's cleverly-named and oh-so-delicious pizzas, and you'll be feeling like it's the start of summer all over again. (And, for those who aren't into strawberries, you can have your mojito "classic" or choose from other fruity goodness like raspberries, blackberries, and pineapple lemongrass, or go veggie with cucumber.) Find it at The Parlor, 205 Lake Ave, Traverse City. (231) 753-3131, theparlortc.com.
Trending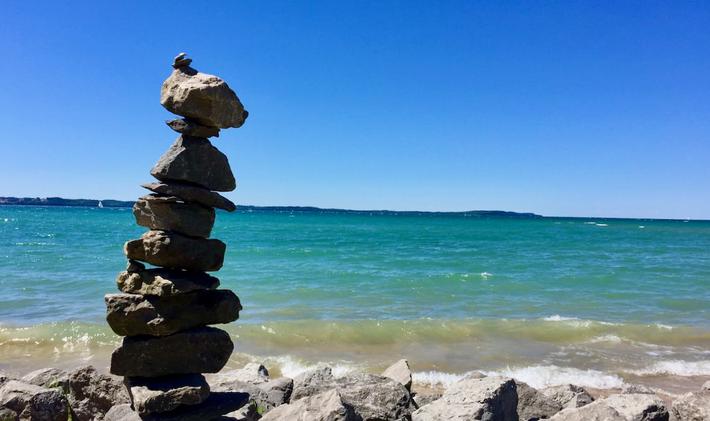 How Healthy Are Our Waters? Experts Weigh in on the Well-being of NoMi Waterways
We're all about to be waist deep in the busy summer season, and for many of us, it's also time to get waist de...
Read More >>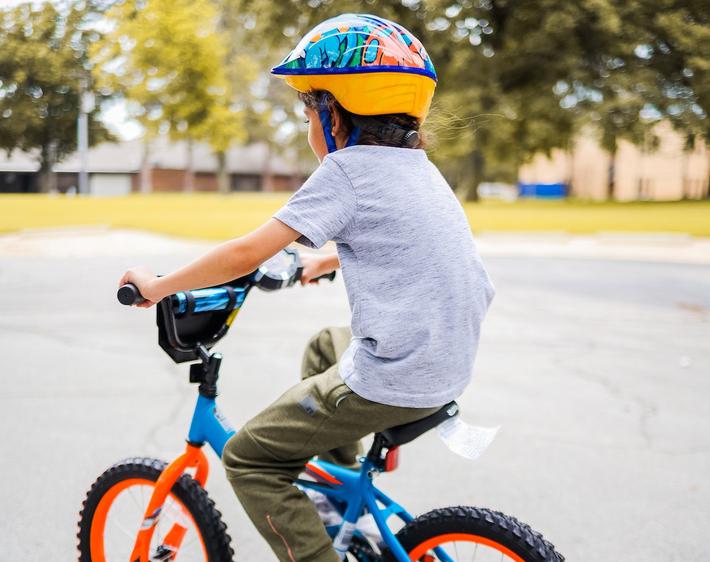 A Bike Extravaganza for the Kiddos
This event is brand new to northern Michigan: The Lynn Duse Memorial Kids' Bike Fest. Duse, the longtime Petoskey bu...
Read More >>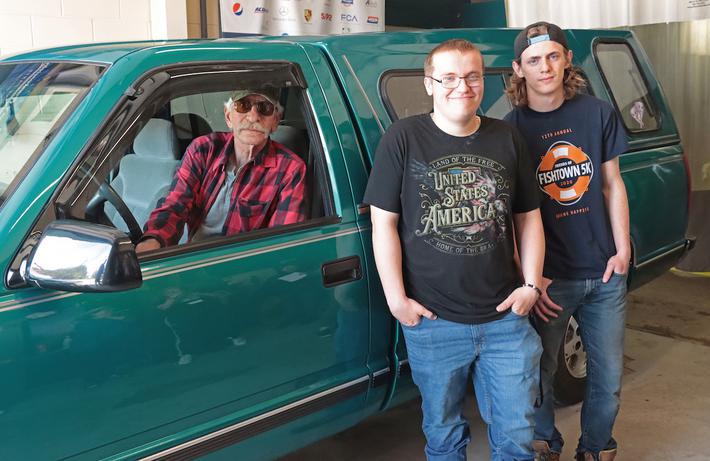 A Year-Long Restoration Complete
When a deadly tornado hit Gaylord last May, it left a trail of destruction to people's homes, businesses, and proper...
Read More >>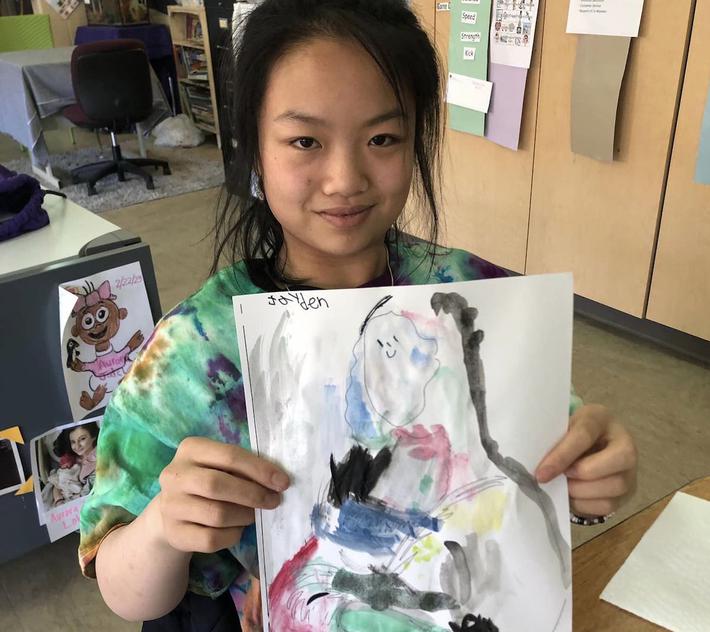 Investing in Local DEI Efforts
The Grand Traverse Regional Community Foundation announced it has awarded $11,000 from its Diversity Equity Inclusion (DEI...
Read More >>