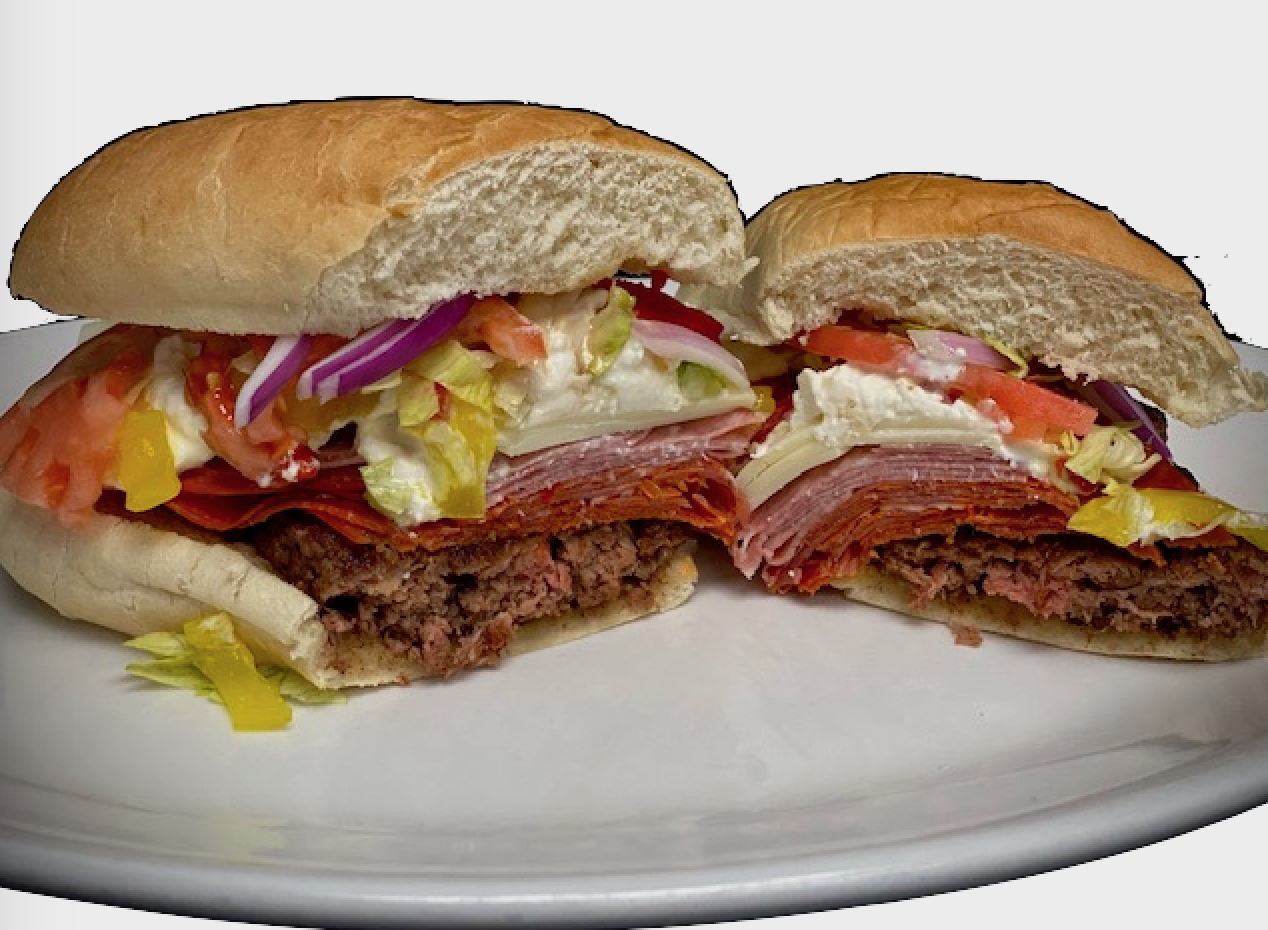 The Salvatore Sub
Tastemaker
A modest family market has opened in the Bay Harbor neighborhood: Salvatore's, a grocery/kitchen/deli ready to dish up your needs (bread, water, toilet paper), wants (beer, wine, wings), plus some extra-special items that can turn your super summer night stupendous — if you're a meat-eater, especially.

First, traceability-certified genuine Miyazaki Wagyu beef, graded according to the highest standard required by the Japan Meat Grading Association. And, second, the much more affordable (and, we think, in a meat lover's to-die-for category of its own), zingy, zesty Salvatore Sub. It's stuffed with fat layers of very fine pepperoni, salami, capicola, Italian sausage, Burrata cheese, provolone, banana peppers, roasted red peppers, lettuce, tomato, onion, and the shop's house-made balsamic. Only $11 but enough to feed a small army — or one very, very, very hungry human.

Like most of Salvatore's subs and its rotating hot lunch specials, The Salvatore is available only between 11am and 2pm Tuesday through Saturday. The market's hot menu (pizza subs, wings), grocery, and grab 'n' go cold items (subs, sandwiches, wraps, and heat-and-eat meals like pesto salmon and chicken picatta) are available 11am–6pm Tuesday–Saturday. Find Salvatore's at 4189 Main St. and order online at shopsalvatores.com. (231) 489-7555.
Trending
Very Busy Very Fast
This isn't going to be easy. President Joe Biden and his thin congressional majority are walking into troubled times both ...
Read More >>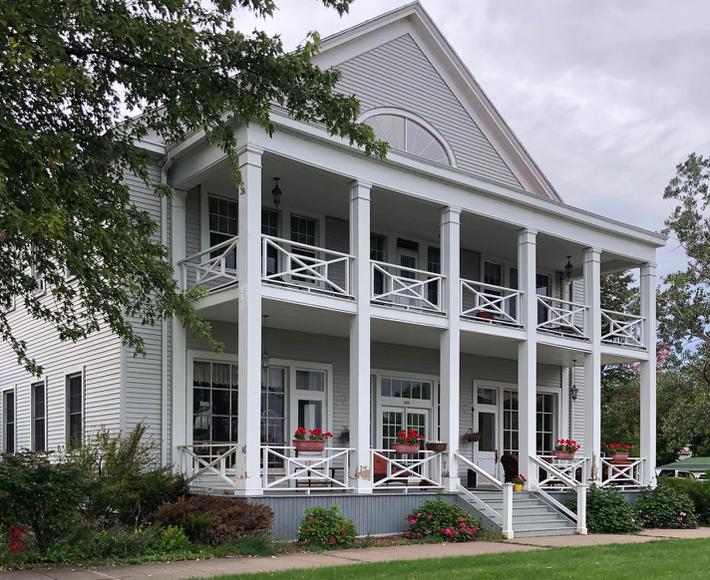 Thunder Bay Inn
Former playground to Henry Ford and part of a famous film and novel based on a real-life murder in the town, the courtroom...
Read More >>
Forty Acres' Spa Day Martini
Myriad methods of cocktail creation are on display at bars around the world. There are flaming drinks, compotes laden with...
Read More >>
He's Gone, Now What?
Wounded and fearful, America watched the 45th President leave the nation's capital. On a hastily arranged stage at a...
Read More >>
↑