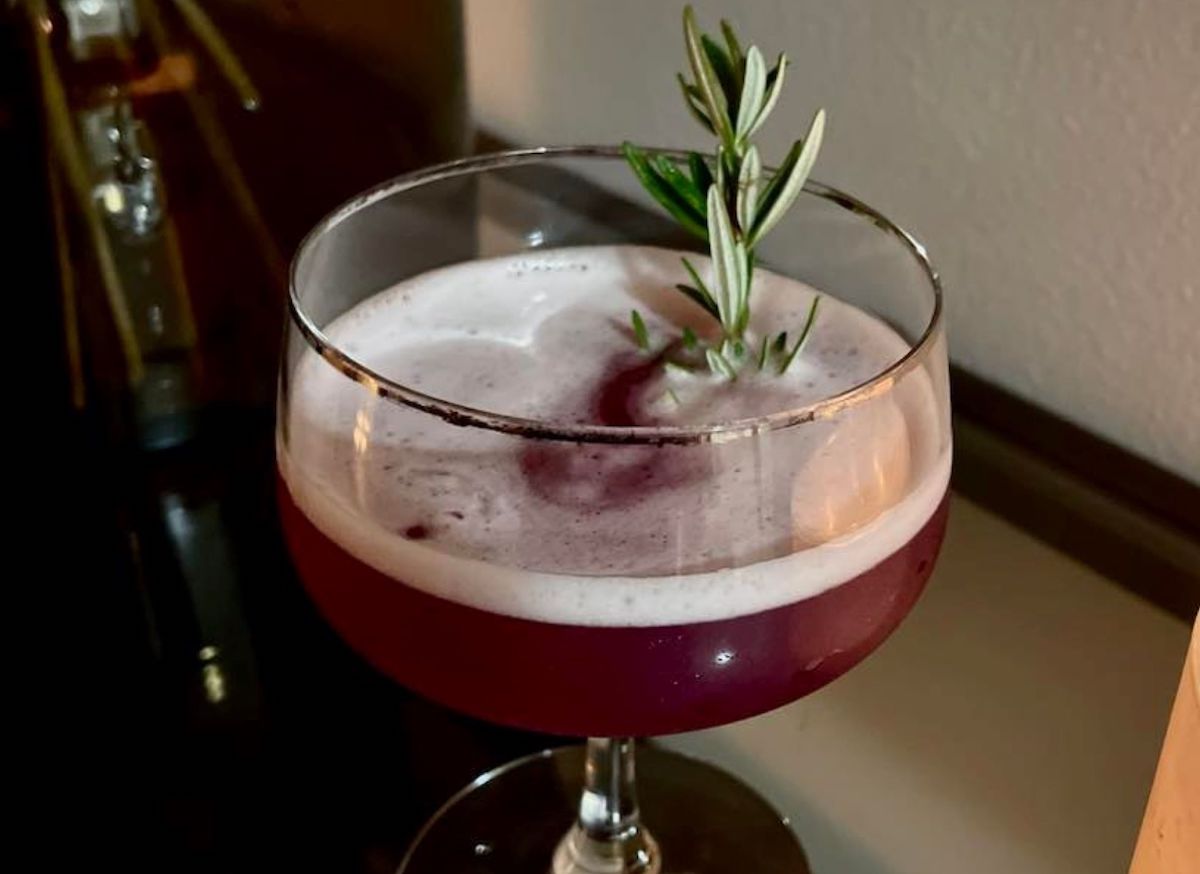 The Socialite's The Gossip
Bottoms Up
We've heard that no one likes a gossip, but we could be convinced if it comes over ice with a citrus garnish. The rumors are true, dear readers: Traverse City's newest temperance bar, The Socialite (established last year), is serving up curated cocktails minus the booze. Their newest menu addition, The Gossip, is spilling the "tea" in more ways than one. Built around Seedlip Drinks' Garden 108 zero-proof spirit, this purple sip is named for its hearty dose of Bailey's Creamy Earl Gray Kombucha, which is packed with Light of Day Organics' biodynamic black tea leaves. Presented in a classic coup, the drink is finished with fresh lemon juice and the herby-sweet kick of Mimidae's Violet Haze Lavender Syrup. Enjoy a few guilt-free rounds and consider the requisite "dry" month rehydrated. Find The Socialite on Instagram (@thesocialitetc), or get your hands on The Gossip ($9) at the bar's next pop-up event from 6-10pm on Jan. 28 at Rough Pony (144 Hall St. #100, Traverse City).
Trending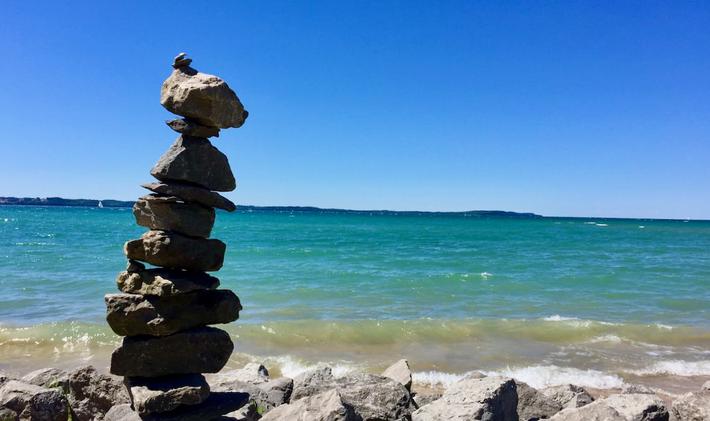 How Healthy Are Our Waters? Experts Weigh in on the Well-being of NoMi Waterways
We're all about to be waist deep in the busy summer season, and for many of us, it's also time to get waist de...
Read More >>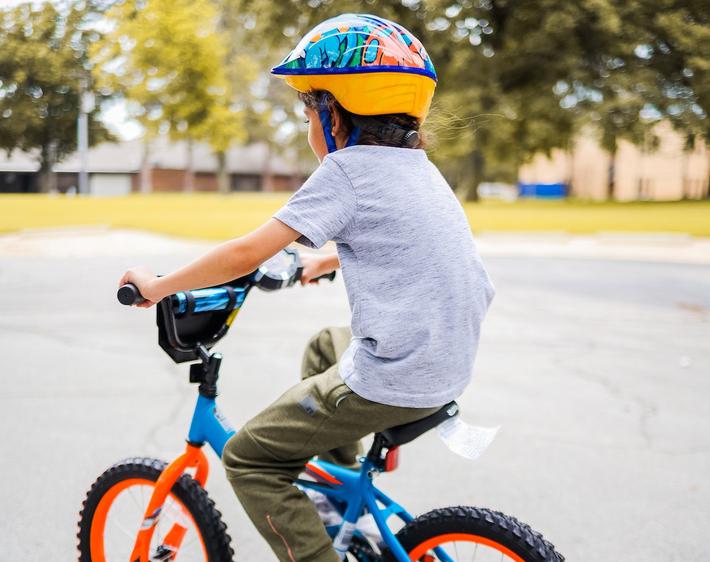 A Bike Extravaganza for the Kiddos
This event is brand new to northern Michigan: The Lynn Duse Memorial Kids' Bike Fest. Duse, the longtime Petoskey bu...
Read More >>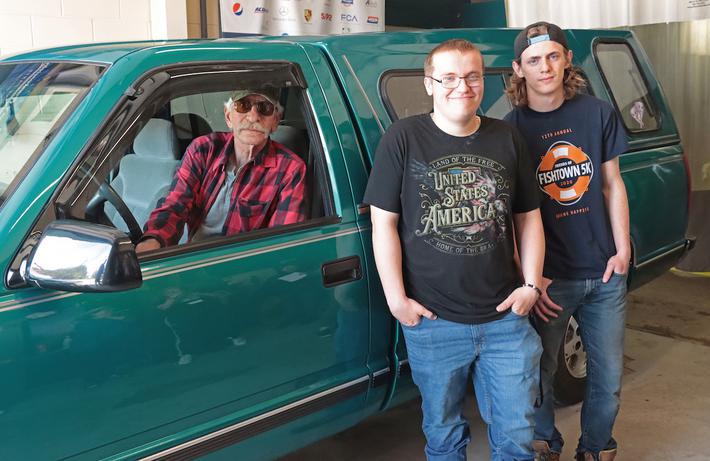 A Year-Long Restoration Complete
When a deadly tornado hit Gaylord last May, it left a trail of destruction to people's homes, businesses, and proper...
Read More >>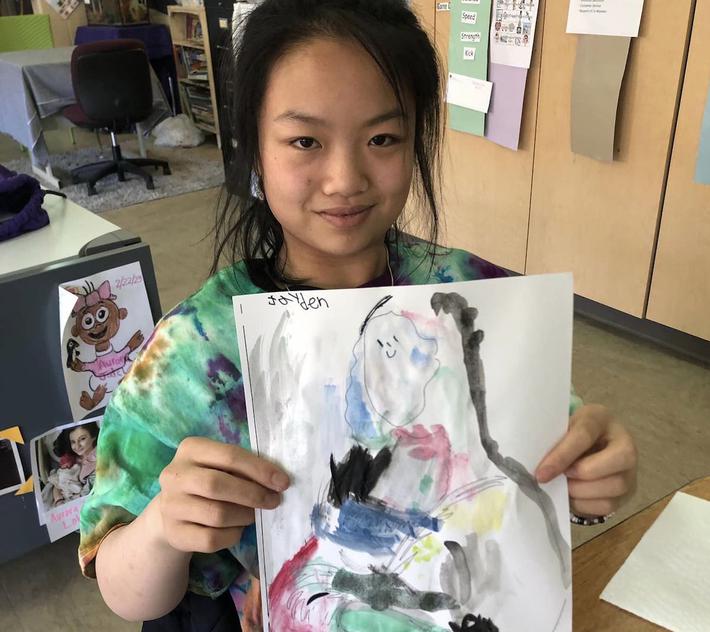 Investing in Local DEI Efforts
The Grand Traverse Regional Community Foundation announced it has awarded $11,000 from its Diversity Equity Inclusion (DEI...
Read More >>