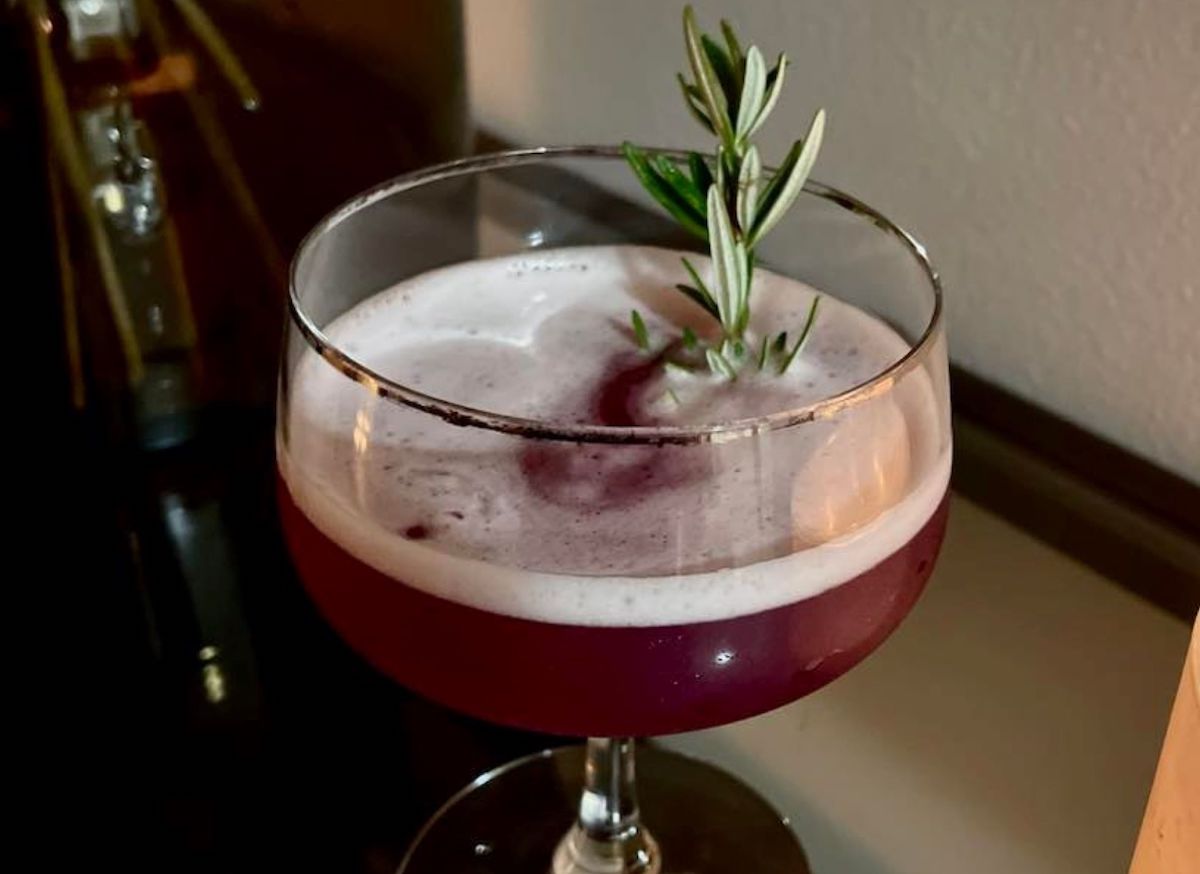 The Socialite's The Gossip
Bottoms Up
We've heard that no one likes a gossip, but we could be convinced if it comes over ice with a citrus garnish. The rumors are true, dear readers: Traverse City's newest temperance bar, The Socialite (established last year), is serving up curated cocktails minus the booze. Their newest menu addition, The Gossip, is spilling the "tea" in more ways than one. Built around Seedlip Drinks' Garden 108 zero-proof spirit, this purple sip is named for its hearty dose of Bailey's Creamy Earl Gray Kombucha, which is packed with Light of Day Organics' biodynamic black tea leaves. Presented in a classic coup, the drink is finished with fresh lemon juice and the herby-sweet kick of Mimidae's Violet Haze Lavender Syrup. Enjoy a few guilt-free rounds and consider the requisite "dry" month rehydrated. Find The Socialite on Instagram (@thesocialitetc), or get your hands on The Gossip ($9) at the bar's next pop-up event from 6-10pm on Jan. 28 at Rough Pony (144 Hall St. #100, Traverse City).
Trending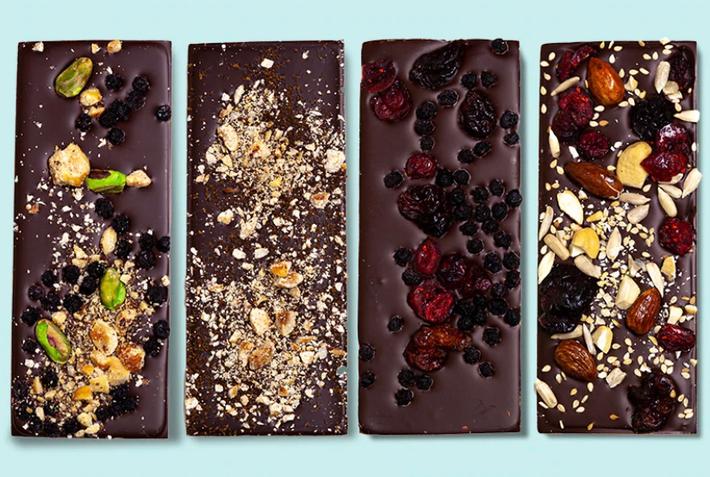 Curated Chocolate Pairings
Valentine's Day is approaching, and that has us thinking about our very favorite food: chocolate. We like it in drin...
Read More >>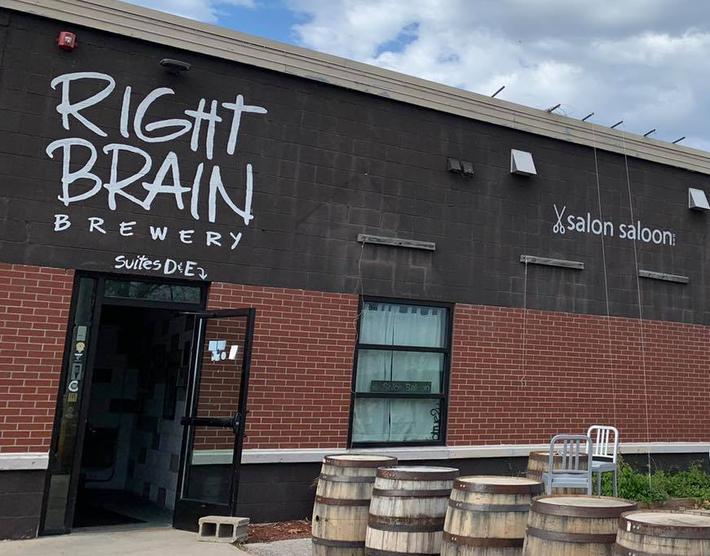 15 Years of Right Brain Beers
It's been 15 years since Right Brain Brewery of Traverse City opened their doors to bring you creative, sometimes za...
Read More >>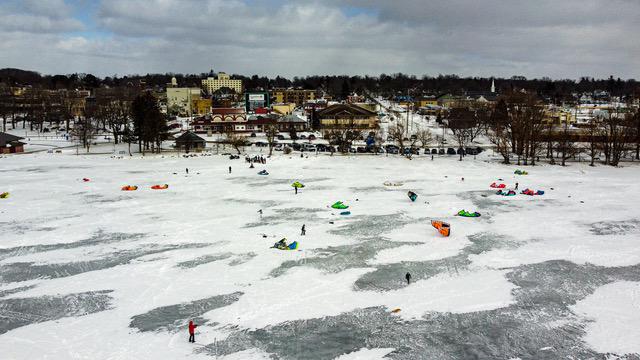 Flying Through the Snow
Leave the daily grind and head to a winter wonderland at the Midwest Snowkite Jam at Lake Cadillac Resort. Friday, Feb. 3,...
Read More >>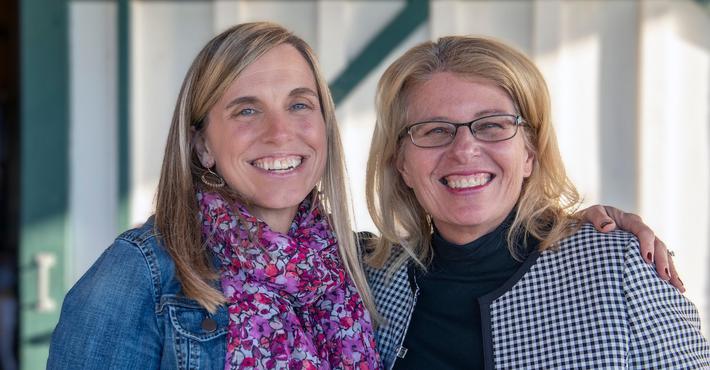 Wing Women: Beside Every Great Woman Is Another Great Woman
Friends. Mentors. Colleagues. Sisters, moms, and cousins. No woman is an island, and this week we're celebrating the...
Read More >>