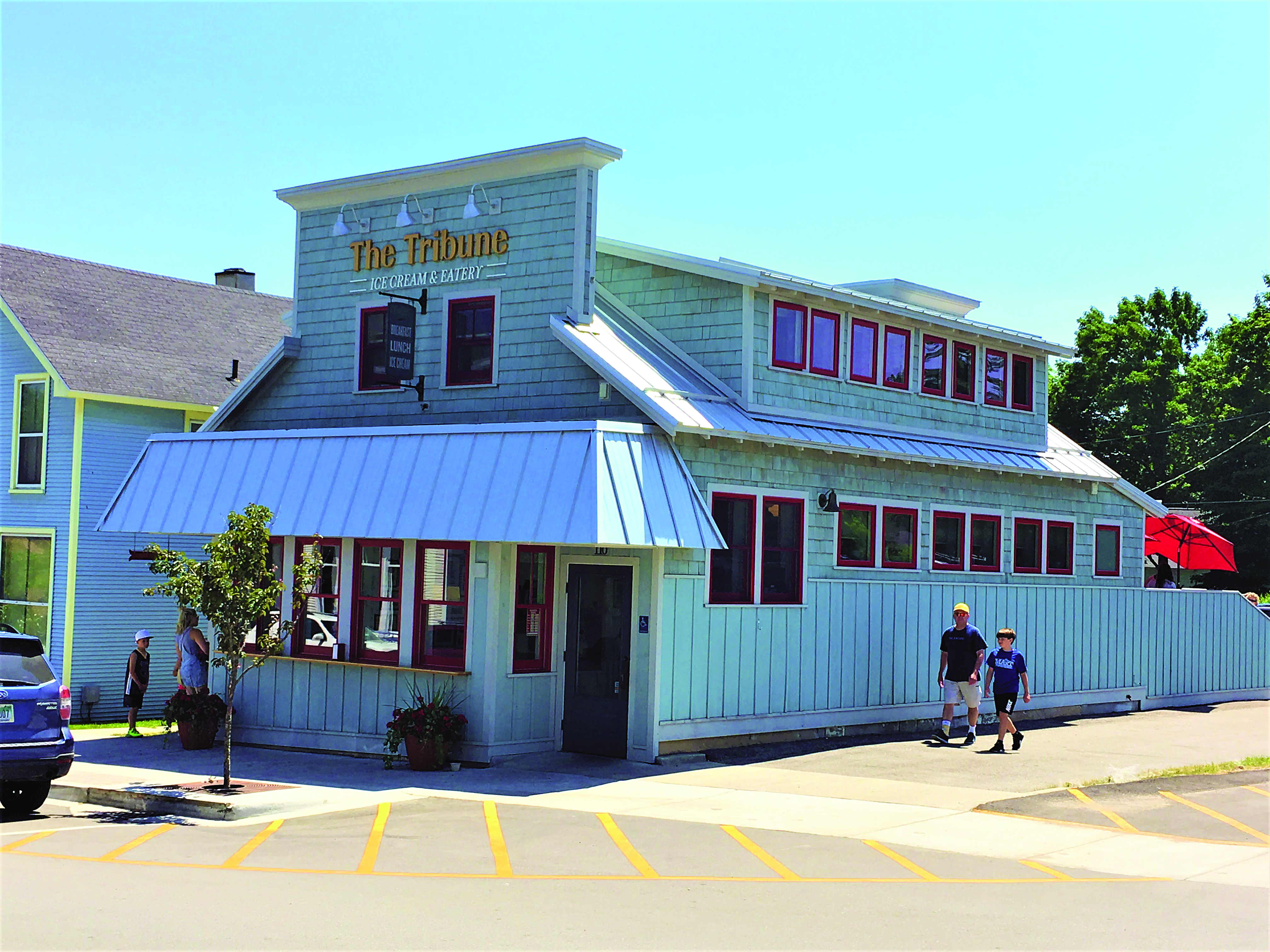 The Tribune Ice Cream & Eatery
Lunch and brunch by the bay in Northport
Tucked near the end of Leelanau Peninsula, in the quaint, unhurried downtown of Northport, diners will find a restaurant that is among northern Michigan's best-kept secrets. The Tribune Ice Cream & Eatery is a small breakfast and lunch spot located just a stone's throw away from the shores of Northport Bay. The restaurant is so named because it occupies a building once used to print editions of the Northport Tribune newspaper. Today, the building bears few signs of its ink-and-paper past — though there are old photos of Northport papering the walls, a way to evoke the area's rich history.

According to owner Eric Allchin, The Tribune's atmosphere — welcoming, comfortable, and homey — didn't come easy. The building, which is over 100 years old, needed a significant remodel before it could pass as anything resembling a restaurant. It was through a genuine old-fashioned family effort that The Tribune slowly transformed from a dated newspaper building into the bright, relaxing café it is today.

"I grew up in Suttons bay and left after I graduated in 2002," Allchin said, explaining the origin behind The Tribune. "I moved around a little, traveled a little, went to school, and ended up back in northern Michigan when my sister and her husband told me about the building that his parents, Ray and Thea Kellogg, had just bought. They needed someone to open and run a restaurant, so my sister, Megan, called me up. I quit my job, moved North, and started remodeling with her husband, Mark Kellogg. My sister was the designer, Mark was the builder, and I was the restaurant guy. It was a good team."
If You Build It
Even throughout the lengthy building process, Allchin wasn't sure what he wanted the restaurant to be. In fact, the first piece of the puzzle that came to him wasn't the food itself, but the ice cream. The Tribune Ice Cream & Eatery, true to its name, features an ice cream window through which passersby can order a cone and get it in a matter of minutes, right out on the sidewalk. While Allchin's hunch that The Tribune's ice cream component has proven as wildly popular as he predicted in the warmer months, he said he knew he needed more than just frosty treats to justify the very lengthy remodeling process. Eventually, he hit upon the restaurant's breakfast/lunch menu, thanks to input from (hungry) locals.

"The breakfast/lunch idea came from asking the locals what they wanted to see," Allchin said. "It was after almost a year of building that we committed to it. And it was a real challenge because I, for one, had never run breakfast service or cooked eggs to order. Some chefs say cooking eggs to order is one of the hardest things to do."

Beyond eggs made-to-order, The Tribune's menu tends to rotate and transform considerably throughout the year. From the beginning, Allchin was committed to doing breakfast and lunch with the same focus on fresh, premium, locally sourced ingredients that are typically found at fancier dinner establishments. For instance, the restaurant sources 100 percent of its produce from Loma Farm, a fellow Leelanau Peninsula small business. Beyond Loma, The Tribune relies on 70 other Michigan companies and farms for its ice cream, meats, and other products — always adapting its menu to fit with what the seasonal availability calendar allows.

"We have a commitment to sourcing and providing the highest quality products and meals," Allchin said. "We are so spoiled with the amount of talented farmers in this area and want to support them, and at the same time, they give us gorgeous produce."

Allchin adds that the quality of the ingredients he and his chefs use make their jobs easy. "We've actually simplified everything [on the menu] because the quality produce shines."
Now You See It
Sometimes, seasonal cycles last long enough for The Tribune to rotate new dishes onto the menu for months at a time. Other times, those seasonal cycles are so brief that the new menu items can only be spotlighted for a few days or weeks before the calendar moves on. In early July, for instance, The Tribune put a pancake special on the menu; it featured fresh, perfectly ripe, and explosively flavorful local strawberries. But the special lasted only as long as the local strawberry season — a factor that gives Tribune regulars good reason to stop in every few weeks.

While Allchin and the rest of The Tribune staff are content to move with the whims of the seasons and the harvest calendar, there are a few signatures that are always on the menu. The hearty Biscuits and Gravy dish combines a steaming hot, freshly-baked biscuit with sausage gravy, mixed greens, and a fried egg. The Huevos pair two fried eggs with fried corn tortillas, queso fresco, salsa verde, and cilantro-lime sour cream for a blast of Mexican zest. And the Chicken Sandwich features a smoked and fried chicken thigh topped with arugula, a tangy house-made mustard, and a coleslaw made from charred cabbage and apple; it's the perfect blend of spice and southern flare.

True to its shifting menu and allegiance to fresh, seasonal produce, The Tribune's narrative tends to morph throughout the year as well. In the off-season, locals flock to the restaurant several times a week — to the point where the waitstaff is on first-name basis with many repeat patrons. In the summer, The Tribune becomes a busy tourist hot spot. In between, in the fall or early spring, it's somewhere between both extremes.
Winter Respite
Allchin says the "aggressive" seasonal shifts were one of the most difficult aspects for him and his team to figure out after the restaurant opened in 2014. That challenge led to the calendar The Tribune keeps now, which includes a one-month reset in February. The restaurant goes dark for 28 days to give everyone a chance to breathe and to provide an opportunity to prepare for the inevitable summer ramp-up.

"We were open 12 months the first year," Allchin said. "Then we realized everyone needed a break at some point. It turned out that having a month off was a huge benefit to everyone and to the business. We are able to do projects and improvements, to paint, and to disassemble, clean, and put the kitchen back together. It really helps break up the season."

The Tribune Ice Cream & Eatery is located at 110 E Nagonaba Street in downtown Northport. The restaurant is open 8am to 2pm Thursday through Tuesday and is closed on Wednesdays. All menu items are served all day. The Tribune does not take reservations and seats on a first-come, first-served basis. (231) 386-1055, or view their menu online at www.northporttribune.com.

Sunday Suppers
Several times each year, The Tribune veers into late afternoon, early evening territory, applying its same farm-fresh, locally sourced approach to supper that it does to breakfast and lunch. Those special occasions are the restaurant's Sunday Suppers. Among the offerings served at last May's: Roman gnocchi with spring things (morels, asparagus, peas, green garlic, parmesan);
roasted cauliflower with crispy chickpeas, chilis, mint, yogurt; braised rabbit legs with radish, turnips, mustard greens, preserved lemons, and herbs;and Paul's grandma's chocolate cake with blueberry reduction. To stay abreast of this eatery's Sunday Suppers, follow "The Tribune: Ice Cream & Eatery" on Facebook.

Lighthouse Jaunt
Turn your trek up to Northport into a full daytrip with a visit to the Grand Traverse Lighthouse. Located in Leelanau State Park, at the northern tip of the Leelanau Peninsula, the Grand Traverse Lighthouse is just a scenic nine-mile drive north of downtown Northport. It's been there for more than 150 years, making it one of the oldest lighthouses left standing anywhere along the Great Lakes. You can tour the structure ($4 for adults; $2 for kids 5-12; free for children under five) anytime between 10am and 5pm daily through Labor Day. Fall hours shorten to 12pm–4pm. Leelanau State Park is also home to 8.5 miles of trails and plenty of scenic beaches that rival the Sleeping Bear Dunes National Lakeshore in terms of beauty (but not in terms of traffic). Find the lighthouse at 15310 N Lighthouse Point Road, or access the trailhead and beaches off Densmore Road.
Trending
Talking Truth
Truth is, we are all freedom-loving people here in America. Truth is, we are all fiercely independent at heart. And truth ...
Read More >>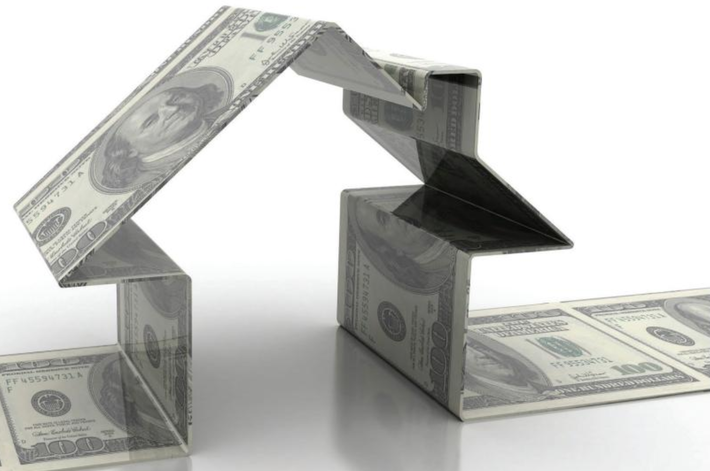 The North's Workforce Housing Crisis Just Got Worse
Is the ideal of "affordable housing" even possible to achieve in northern Michigan? It's a question tha...
Read More >>
Loyalty to a Lie
Some Republicans have fallen down and they can't, or won't, get up. This isn't the party of Lincoln, and it's not l...
Read More >>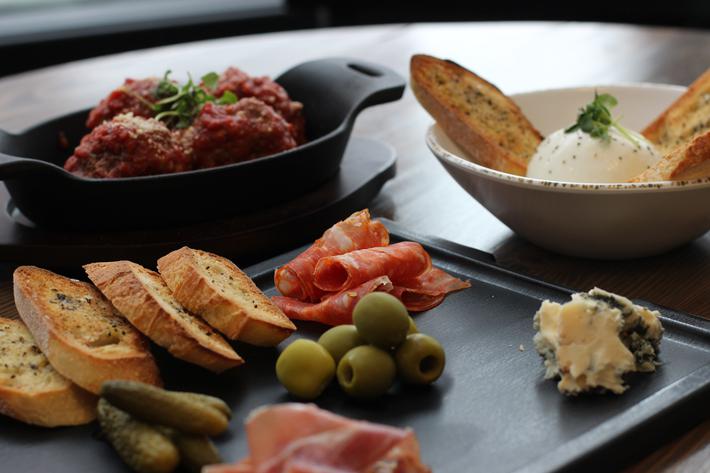 Vita Bella Italian Kitchen and Market
Maybe Ed Carella didn't have a choice. After all, he'd basically been raised in a pizzeria. His parents, Tina ...
Read More >>
↑