Thirsty Sturgeon's Cajun Chicken Mac and Cheese
Tastemaker
Just outside of Wolverine, the Thirsty Sturgeon Bar and Grille sits on the bank of the Sturgeon River. Depending on the season, the restaurant is popular among kayakers or snowmobilers. Although there are many reasons to stop at this restaurant, the homemade macaroni and cheese might be No. 1. Head chef Kelly Bailey starts by rendering the bacon down with fresh garlic and peppers. "Then we put a unique twist into it with some secret ingredients," Bailey said. "And all kinds of cheese."

Chedder, pepper jack and mozzarella are just a few of the cheeses that make this dish a gooey delight, but there's also an option to add chicken, which is coated with the restaurant's in-house Cajun seasoning.

"This is a staple on our menu, but it is also the mac and cheese that goes on our Mac Daddy Burger," the chef said. "Today is comfort food Sunday, and this is a great comfort food." Find the Thirsty Sturgeon at 11900 Scott Rd. in Wolverine. Open 11am to 8pm Sunday through Thursdays, 11am to 9pm Fridays and Saturdays. (231) 525-9151.
Trending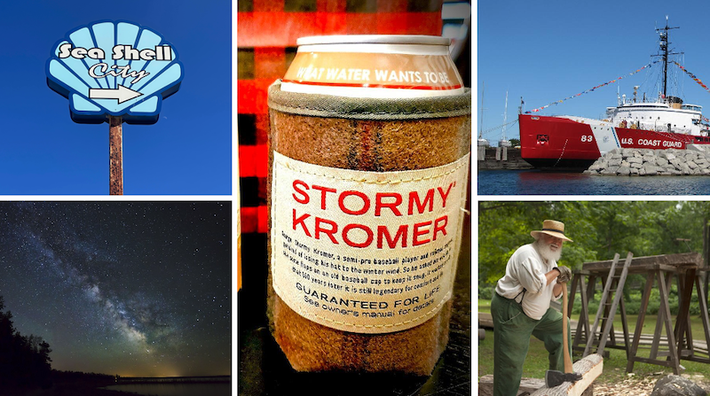 Must-sees on the Way to da U.P.
Whether you want to stretch your legs or stretch out your vacation, try at least one—or all!—of these detours ...
Read More >>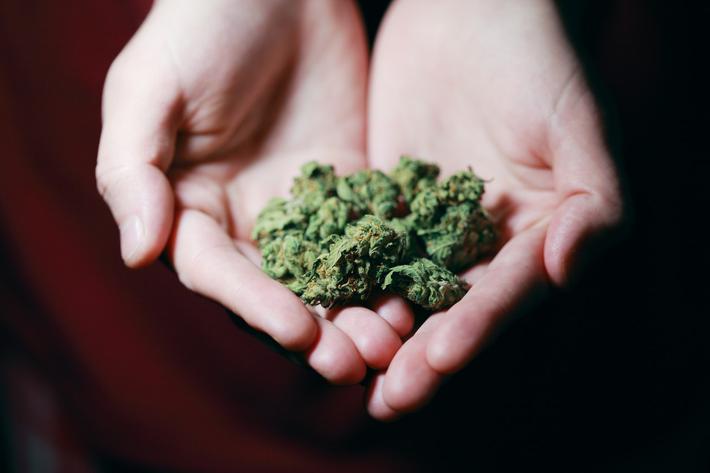 Traverse City Going Green(er)
After years of limbo, Traverse City's City Commission voted to move forward with allowing retail recreational mariju...
Read More >>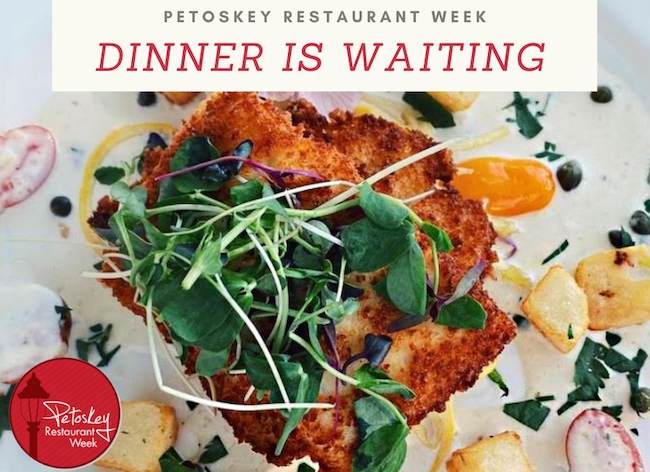 Restaurant Week Is Happening Now in Petoskey
Play hooky before the long weekend and make a stop in Petoskey for their spring Restaurant Week, running May 20-27. Three-...
Read More >>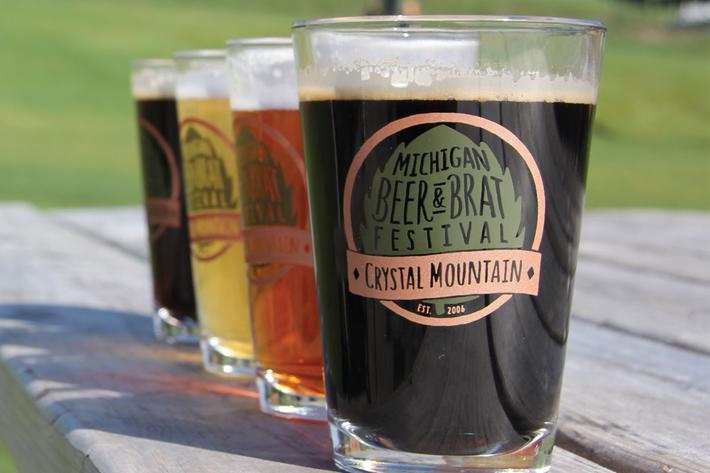 We See Beer and Brats in Your Future
The 15th annual Michigan Beer and Brat Festival is making a comeback Saturday, May 28, at Crystal Mountain in Thompsonvill...
Read More >>
↑