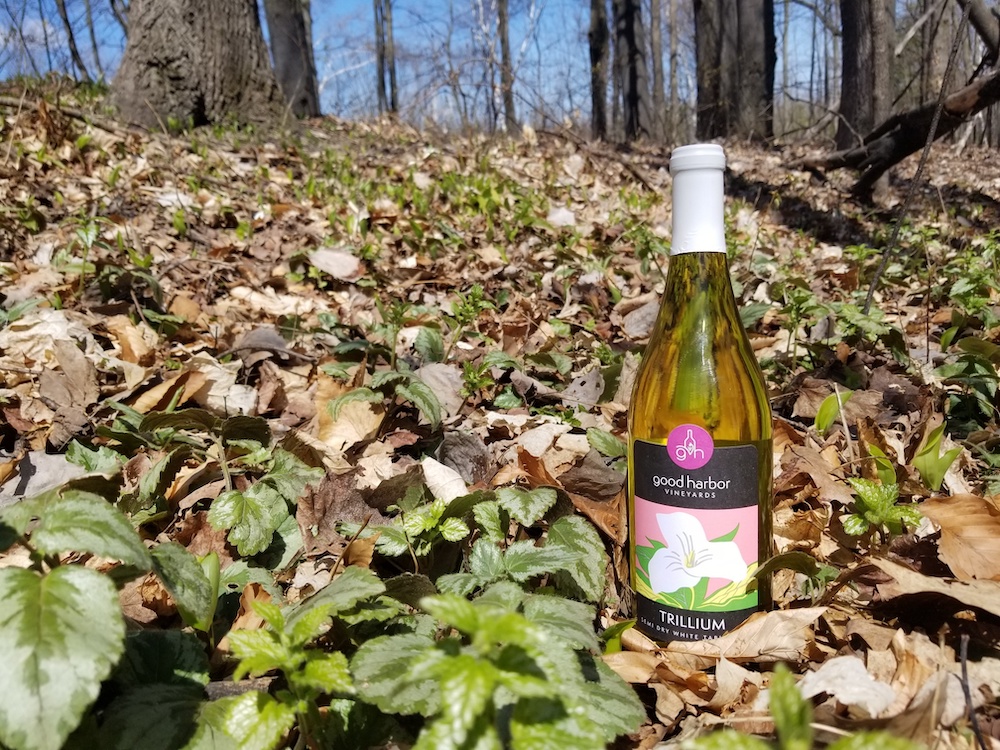 Good Harbor Vineyards' Trillium
Bottoms Up
While you await the annual arrival of the season's striking vermillion and white wood lilies, you can sate your taste for them with Good Harbor's ode to their natural brilliance, Trillium. A white wine of impeccable balance — medium sweet, medium dry, medium priced — the liquid Trillium is, like its forest-floor-born namesake, a Michigan spring standard that shines far too brightly to ever be called a wallflower. Initial sips of this reisling-based blend suggest subtle flavors of nectarine and tangerine; every sip hits all the right mid-palate buttons before washing down in the sharp blaze of a brightly acid finish. A super pairing for a peasant-style picnic (think bread, cheese, apples) or a spicy dish of Sichuan anything, Trillium is a flexible wine that's also reliable — one sure to score with a range of wine drinkers with different preferences. We found ours for $11.69 at Deerings Meat Market, 827 S. Union St., in Traverse City. You can also buy bottles at www.goodharbor.com and/or sip some on-site at the longtime family farmed Good Harbor winery, 34 S Manitou Trail, in Lake Leelanau. (231) 866-8031.
Trending
Yucatan Guacamole
Whichever food scientists deemed the mighty monounsaturated-fat-filled avocado good for the human heart failed to take int...
Read More >>
Pipeline Profit Risks Our Future
The 1950s were a heyday for civil engineering. To fuel our growth, we built what was then the world's longest suspension b...
Read More >>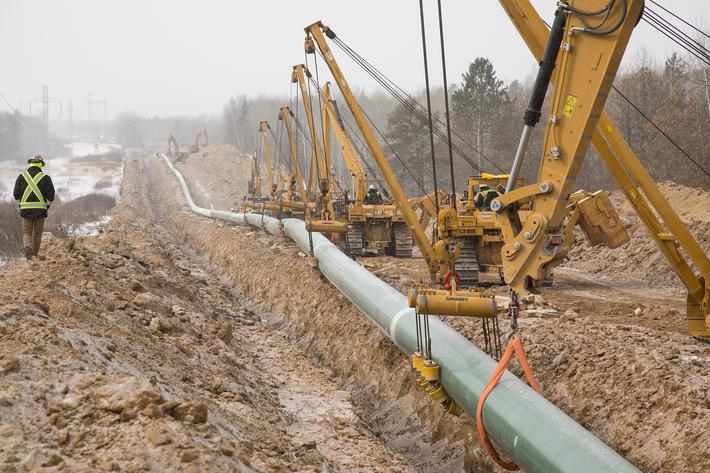 Evicting Enbridge
"Shut Down Line 5 Pipeline." "Keep Oil Out of the Great Lakes." "No Tunnel."If you&rsq...
Read More >>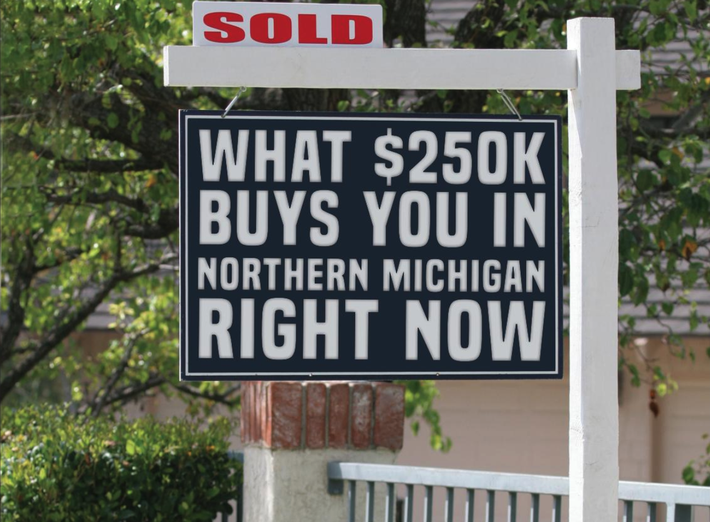 (Does it buy anything anymore?)
Anyone who has paid the slightest bit of attention to real estate in the past year knows that since the opening of busines...
Read More >>
↑