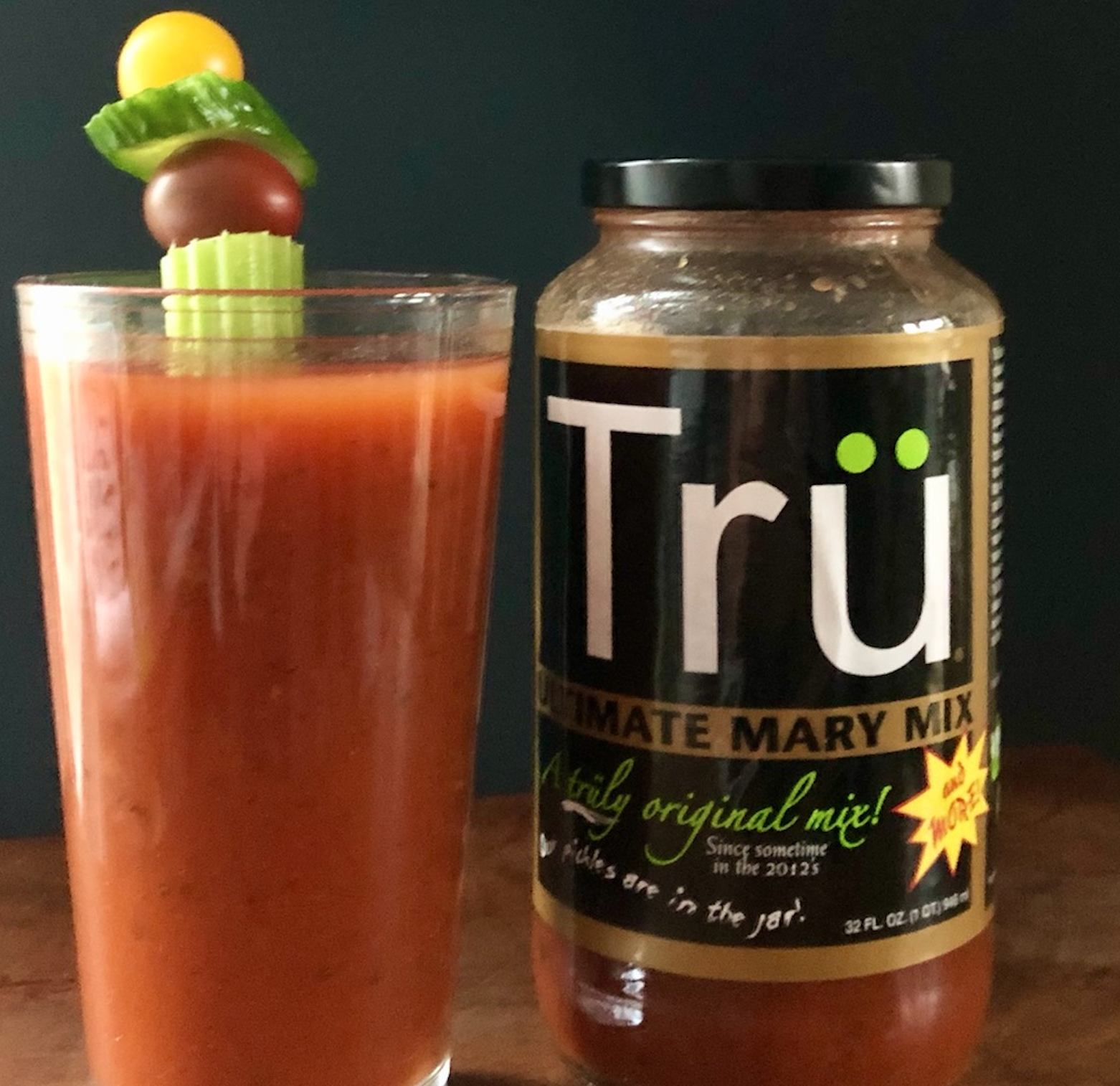 TRÜ Ultimate Mary Mix
Bottoms Up
Yes, Ace is indeed the place with the helpful hardware folks. Less apparent to those who don't, like us, diligently stalk the home improvement store's register shelves at least once per season is that it's also the place for life-improving food products. (See our May 25, 2019, review of Dot's Homestyle Pretzels, which appeared at Traverse City's Ace Hardware long before your local grocery, Target, or Walmart caught wind of those sticks' magical blend of butter and mystery spices.)
This garden season, while paying for nine 40-pound bags of topsoil and manure, we happened upon another life-changer: the self-proclaimed "Ultimate Mary Mix" by TRÜ ($8.95). No stranger to claims like this, we initially scoffed, then read the label further. This mix, it turns out, is blended with one of TRÜ's flagship products, Smoked Black Pepper Pickles.
Now, we don't know this Colorado-based pickle purveyor TRÜ. We've never tasted their or any Smoked Black Pepper Pickles, for that matter.
But as anyone who has devoted entire summer Sunday mornings dosing lowly cans of spicy V8 juice with spurts and sprinkles of lime juice, pepper, pickle juice, horseradish, and whathaveyou in search of nailing the perfect homemade mix, a singular swivel of a lid that opens to this — a readymade revelation that's mildly tangy and robustly spicy, with just a touch of sweet to save your tongue from burning but with enough bite to make you beat your tingling chest — well, let's just say TRÜ's "Ultimate Bloody Mary Mix" proclamation is not a load of manure. But you can get those, too.

We found our jar (conveniently located next to the Dot's) at 734 W. Front St., in Traverse City. (231) 946-2140, www.acehardware.com
Trending
Goliath Brewing Co.'s Scorpius Morchella
There's not a lot we don't like about Iowa's Topping Goliath Brewing Co. Purposely founded in th...
Read More >>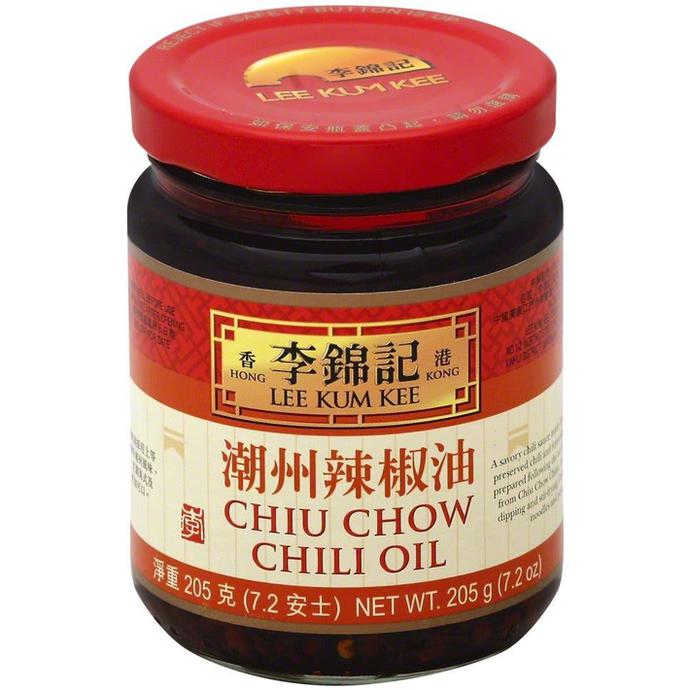 Chefs' Secret Weapons
My own "secret weapon" is a birthday gift I received from my husband some time ago (after several hints had be...
Read More >>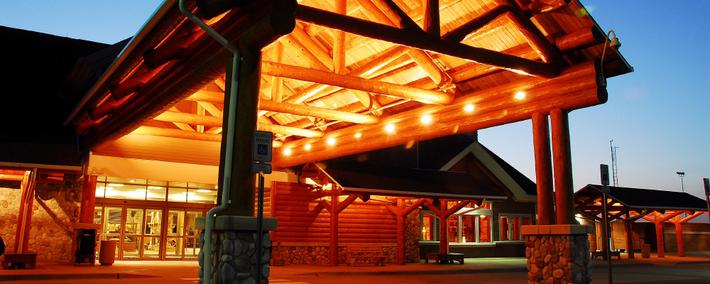 Where to Eat this Spring
Please be seated for these abbreviated versions of the restaurant profiles we've featured since our last Restaurant ...
Read More >>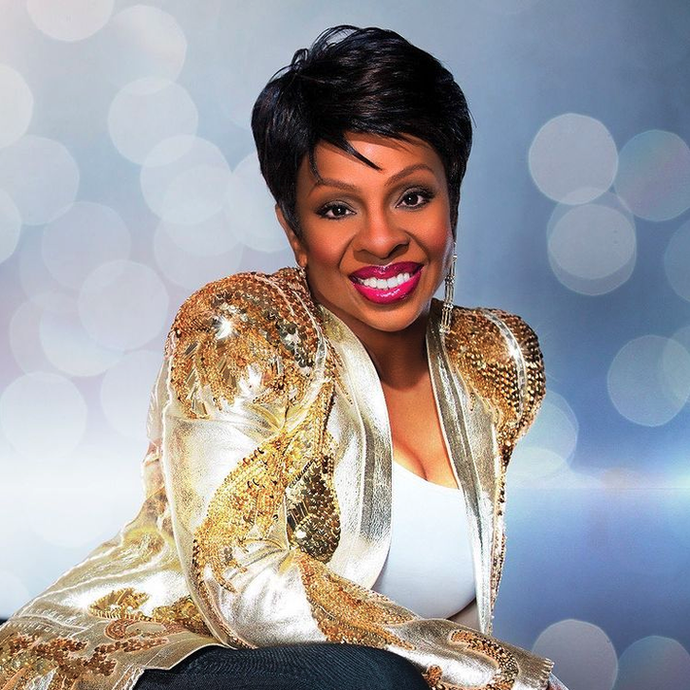 Live and In-Person Performances at GLCFA are Back — and Big
In the good old summertime, people used to gather, enjoy one another's company, and do things. One of the things the...
Read More >>
↑