Two K Farms' Cider Sangria
Bottoms Up
For those who like sangria and cider but loathe too much sweetness, one-year-old Two K Farms' cidery and winery have the answer: a crisp, lightly sweet yet somehow fruit-forward cider sangria of which we can't get enough. (Literally, we had our first glass last Saturday afternoon, and returned Sunday morning for more. It's that good.) A subtly bubbly low-alcohol — 5.3% ABV — apple elixir with notes of tropical fruit, berries, and ginger, this stuff slides down so easily that stopping at one glass seems inconceivable. Lucky then for those driving that Two K also offers ultra-convenient six-packs ($13.99) you can haul home for later. Find the place — complete with big views, outdoor patio, campfire, and kid toys — at 3872 SW Bay Shore Dr., just south of Suttons Bay. (231) 866-4265, www.twokfarms.com.
Trending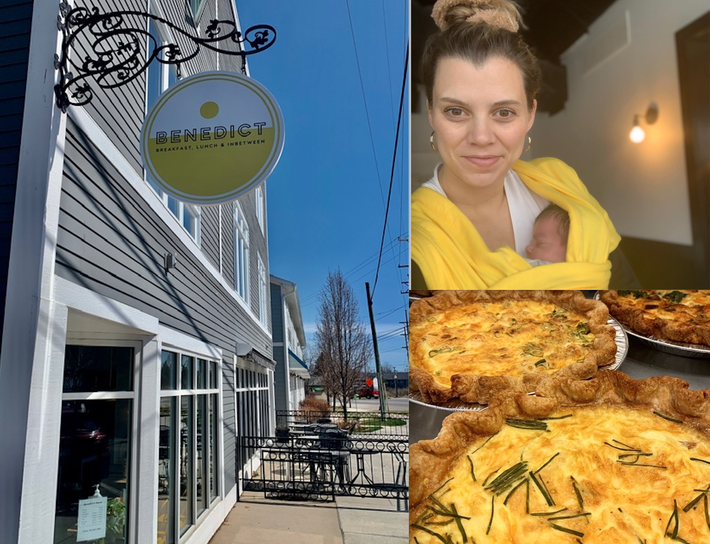 Benedict
No matter the weather, Traverse City's newest breakfast and lunch restaurant, Benedict, radiates a welcome as warm a...
Read More >>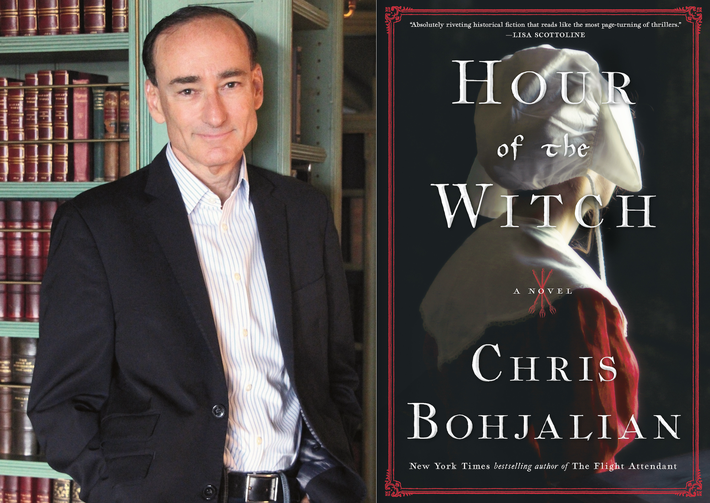 Sneak Peek: Chris Bohjalian to Talk with Locals Before Next Novel Drops
Award-winning author Chris Bohjalian is one of those people who was born to write. A schoolroom hobby-turned-carefully-hon...
Read More >>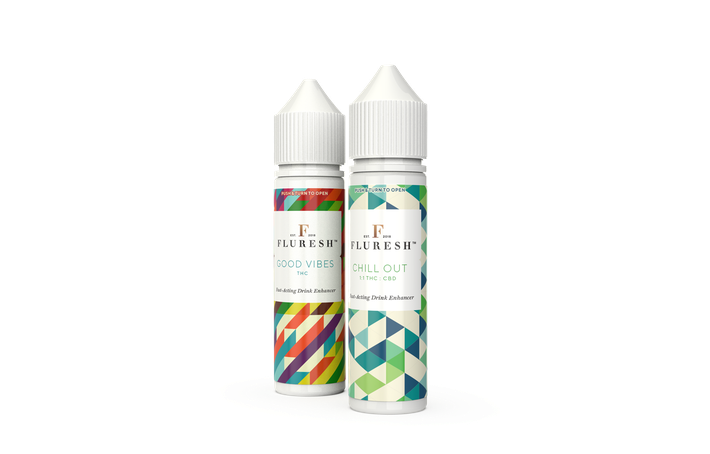 Eat, Drink, Rub: THC Products Review
Progress, thy name is marijuana. Despite what for any other industry would be major stumbling blocks — major disrup...
Read More >>
The DIY Lobotomy
"Did you read the review in The New Yorker of the new Philip Roth biography?" I asked my well-read conservativ...
Read More >>
↑