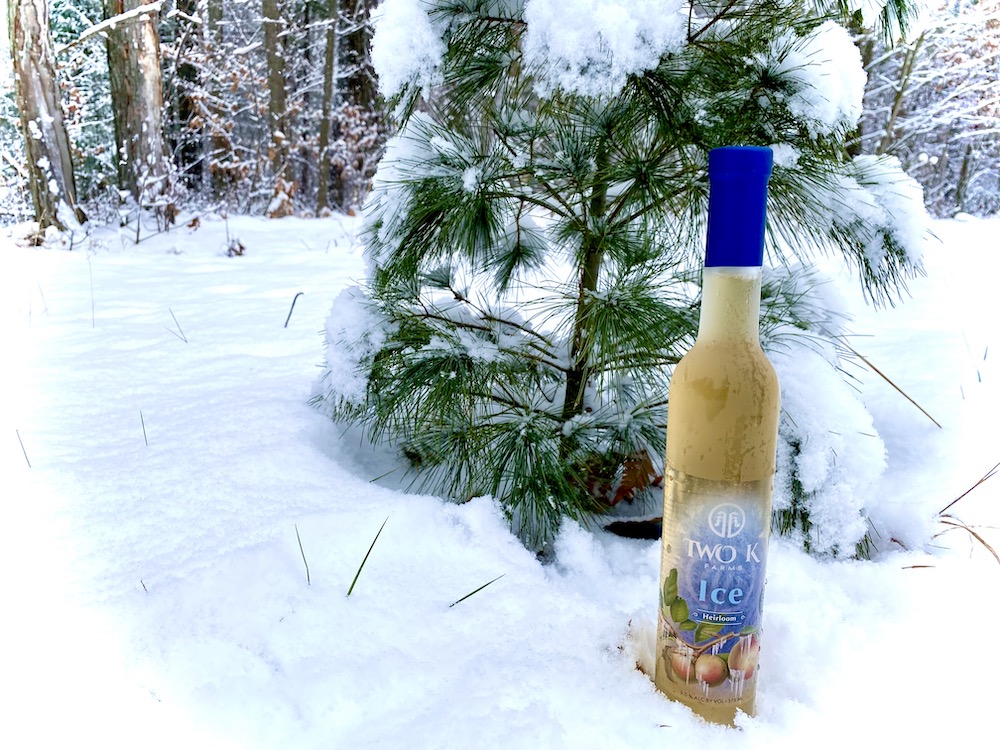 Two K's 2020 Heirloom Ice Cider
Bottoms Up
You've heard of ice wine, but what about ice cider? With ice wine, winemakers harvest grapes that have frozen while still on the vine. When grapes freeze, their water content turns to ice; not the sugars or other dissolved solids in the grape. That means frozen grapes give way to a markedly more concentrated, sweeter wine than what most people are used to. Similarly, ice cider makes use of apples that have frozen on the tree, which concentrates the sugars in the fruit and leads to sweeter ciders with higher alcohol content.

In our humble opinion, the Suttons Bay-based Two K Farms makes the finest ice cider in northern Michigan, and we're particularly taken with the 2020 vintage of their Heirloom Ice Cider.

For this delicious treat, Two K handpicks four varieties of frozen apples from its own trees – Macoun, Golden Russet, Baldwin, and King David — and then presses them and ferments them at their peak ripeness. The result is a rich, satisfying ice cider that conveys both the dessert wine sweetness you expect from a good ice cider and the bursting apple flavors and crisp finish that makes hard cider unique.

Enjoy a glass of the stuff as an after-supper treat with some chocolate or a good, fruity pie. Just don't drink too much of it: The 9 percent ABV might just sneak up on you! Stop in at Two K (3872 SW Bay Shore Drive in Suttons Bay; (231) 866-4265) to grab a 375mL bottle for $20.
Trending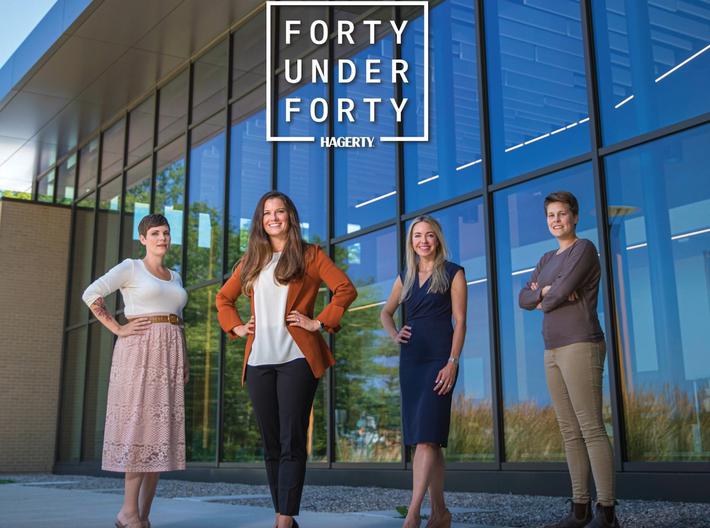 Nominations Now Open for the Hagerty/TCBN 40Under40
For 17 years, the Traverse City Business News, sister publication to Northern Express, has been celebrating the young move...
Read More >>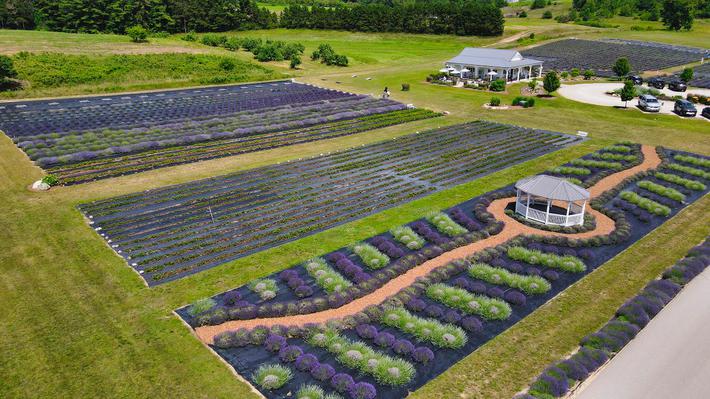 A Secret Garden
Sshh! This one is for your eyes only. The Secret Garden at Brys Estate has opened for the season, and it's time to c...
Read More >>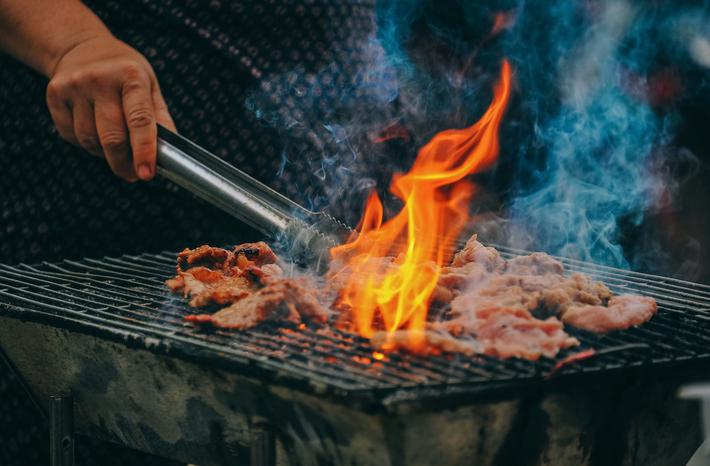 What's Cooking at Shady Lane
Celebrate your dad at Shady Lane Cellars' Father's Day Cookout. Offering a brat and Gruner Veltliner pairing f...
Read More >>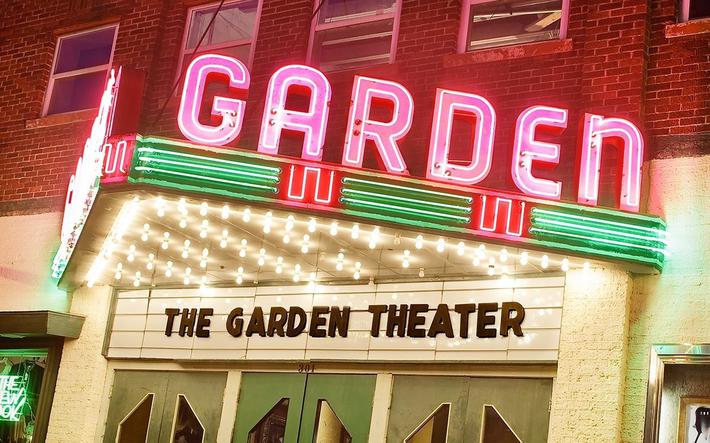 48 Hours in Frankfort
Roll the cameras—the Frankfort48 Film Contest is full of action this weekend! The contest is the trial grounds for t...
Read More >>