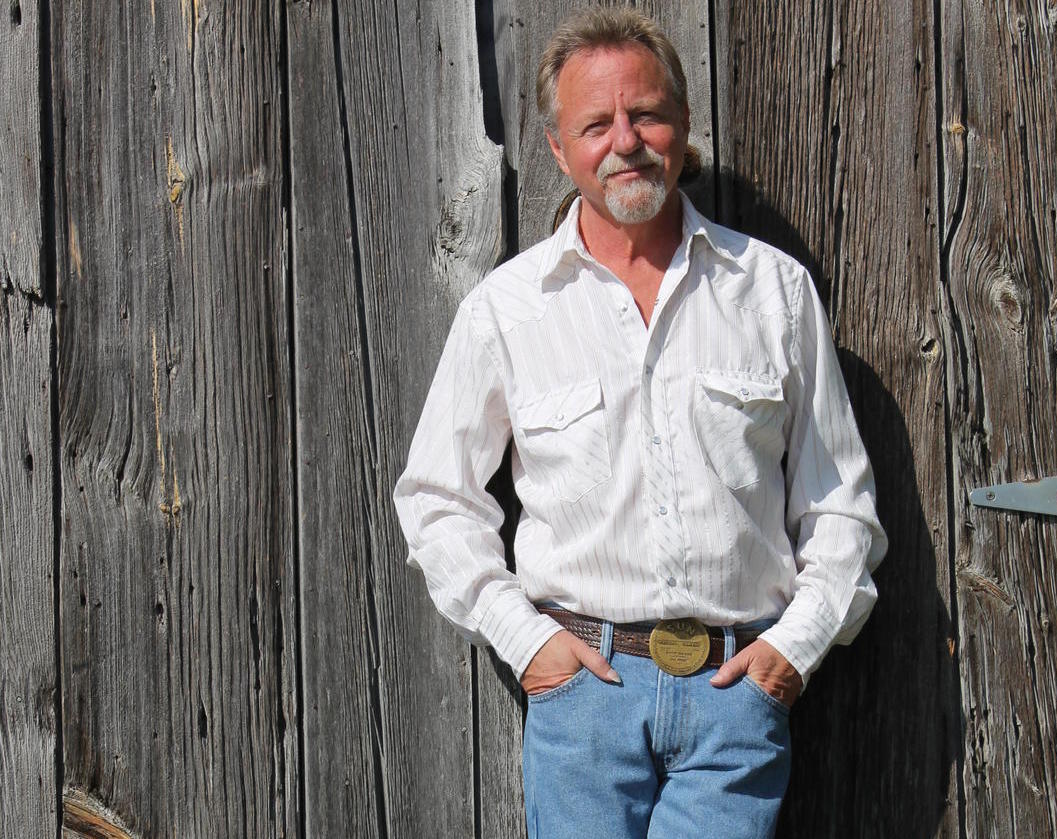 A 70s Start and a New Revival
Local Music: Roger Brown
He's collaborated with a surprisingly diverse range of big–name classic rockers and worked with a short list of Michigan bands that are undoubtedly familiar to anyone who's spent time Up North. He's also an experienced singer–songwriter and guitar player in his own right, fresh from his last band project (the northern Michigan vintage country outfit The Wilenes) and back pursuing solo music with a slate of tour dates on the way this summer. Let's find out more about Roger Brown.

Meet the Musician
Brown found music in a very simple fashion, or was it the other way around?
"My dad played guitar, so there was one lying around the house," Brown recollected. "I picked it up one day when I was about 12, and that was it! I don't think you choose to be a musician – it chooses you."
After that, Brown said, it was "the typical story – practice, practice, practice, high school band, college band, struggling singer–songwriter doing open mics."
His big break came when he traveled to London to audition for a folk–pop duo called The Humblebums that was looking for a touring guitar player; he got the job.
"The first gig I did with them was a beautiful big concert hall, the Queen Elizabeth Hall," Brown said. "I thought, 'Hmm, I kinda like it here!'"
The Humblebums consisted of Scottish singer–songwriter Gerry Rafferty ("Baker Street"/"Stuck in the Middle with You") and musician/comedian Billy Connolly; Brown's gig with them led to playing on both of their first solo records, after which the trio joined up in a '70s A&M Records band called Stealers Wheel. "One thing just led to another, the way it does," Brown said.
You Might Have Heard Him
If you were a music fan in the '70s, you might have caught Brown performing with Stealers Wheel or performing as the guitar player in Freddy Fender's (the American Tejano country and rock musician) band. More recently, Brown was a big part of the northern Michigan bands Drive South and the aforementioned Wilenes (formerly Sister Wilene).
"Some of the places people might have seen us play include the Gopherwood concert series, the Spirit of the Woods Festival, Wheatland and the Manitou Music Festival, to name a few," Brown said.
He's long had a special musical connection with his Wilenes bandmate Mary Sue Wilkinson as well. "[Working with Mary Sue] feels like one of those things that's always been there, and you're just lucky enough to stumble across it," he said.
His Inspiration
Brown's songwriting definitely appeals to his fellow musicians as well as his fans; over a dozen of his original songs have been recorded by other artists, including the late English blues singer/guitarist Jo Ann Kelly ("Wide Open Road") and European musician Paul Mac Bonvin, who covered Brown's Cajun–seasoned track "I'm Losing You."
Brown can't tell you exactly what the appeal of his songs is, but he's sure grateful for it. "To tell you the truth, I don't have any idea where my songwriting inspiration comes from," Brown laughed. "It seems to come out of thin air. As to the kind of music it is, I'd call it Americana or American roots music. It's a combination of blues, traditional country and folk music – all my musical history sort of rolled up into one thing."
Current Projects
At the moment, Brown is writing music for a brand new solo album he hopes to start recording in the next couple of months.
"I'm also putting together a collection of songs for a separate CD project by a songwriter from Kentucky named Dave Hardin," Brown said. "I love Dave's songs. We're both from the Southeast – I'm originally from North Carolina – and Dave writes a lot about the people I grew up around. I've also been talking to [banjoist] Jens Kruger of the Kruger Brothers about possibly producing one of their CDs."
Rocking with Ringo
Another of Brown's musical gigs in the '70s involved one of the world's most famous drummers. Brown worked with none other than The Beatles' Ringo Starr on the 1977 kids' album Scouse the Mouse, the story of a mouse from Starr's hometown of Liverpool, England, who wanted to be a star. Starr played the mouse and Brown wrote the music; he also coached Ringo in learning the songs.
"After I'd written the songs, I'd take my guitar over to the Ritz where Ringo was staying to play for him and get the keys he would sing in," Brown said. He added, "It's quite an experience to knock on a door, it opens, and there's a Beatle!"
Brown and the other musicians recorded the backing tracks in London and then headed to Paris to record Starr's vocals.
"He was very easy to work with, except one night he went out partying with Eric Clapton and didn't show up the next day," Brown chuckled.
Future Brown
With neither of his northern Michigan bands active any more, Brown took a little time off from playing live and refocused on songwriting with the aim of reviving his own solo work and getting started on his new album. He's also returning to the road, a place that's long welcomed this seasoned performer with open arms and friendly stages.
"I'm just now getting back into live performance," he said. "I've got a new agent who's starting to book dates for me even as we speak."

For Roger Brown's latest live show dates, booking information and more on his music, visit rogerbrownmusic.com.
Trending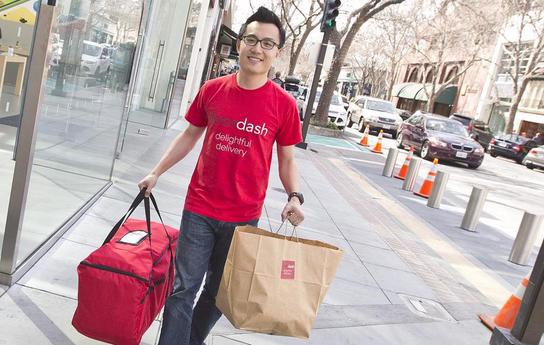 Could Delivery Save NoMi Eateries?
What was once the exclusive province of pizza and sandwich joints has become a means for some restaurants to thrive. But e...
Read More >>
What You Are Voting For?
After voting straight Republican for 36 years, from 1971 through 2007, I have been an Independent since 2008, studying and...
Read More >>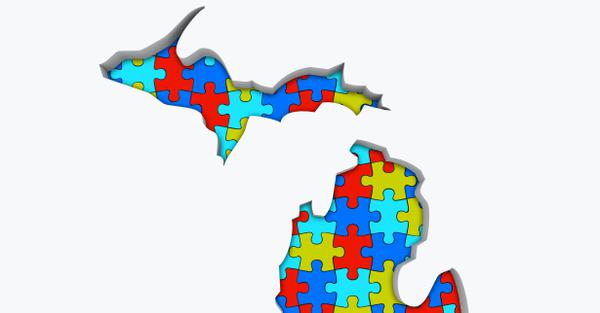 The Democracy Lottery
Mary Burget, a retired Northwest Michigan College math instructor, thought her math skills might be useful in redrawing Mi...
Read More >>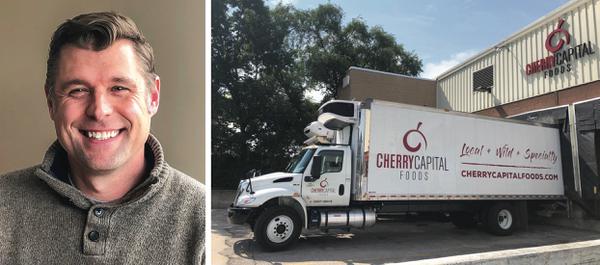 Forged In Fire
As the new managing director for Traverse City's Tamarack Holdings, Michael Lahti is helping to lead a company that ...
Read More >>
↑