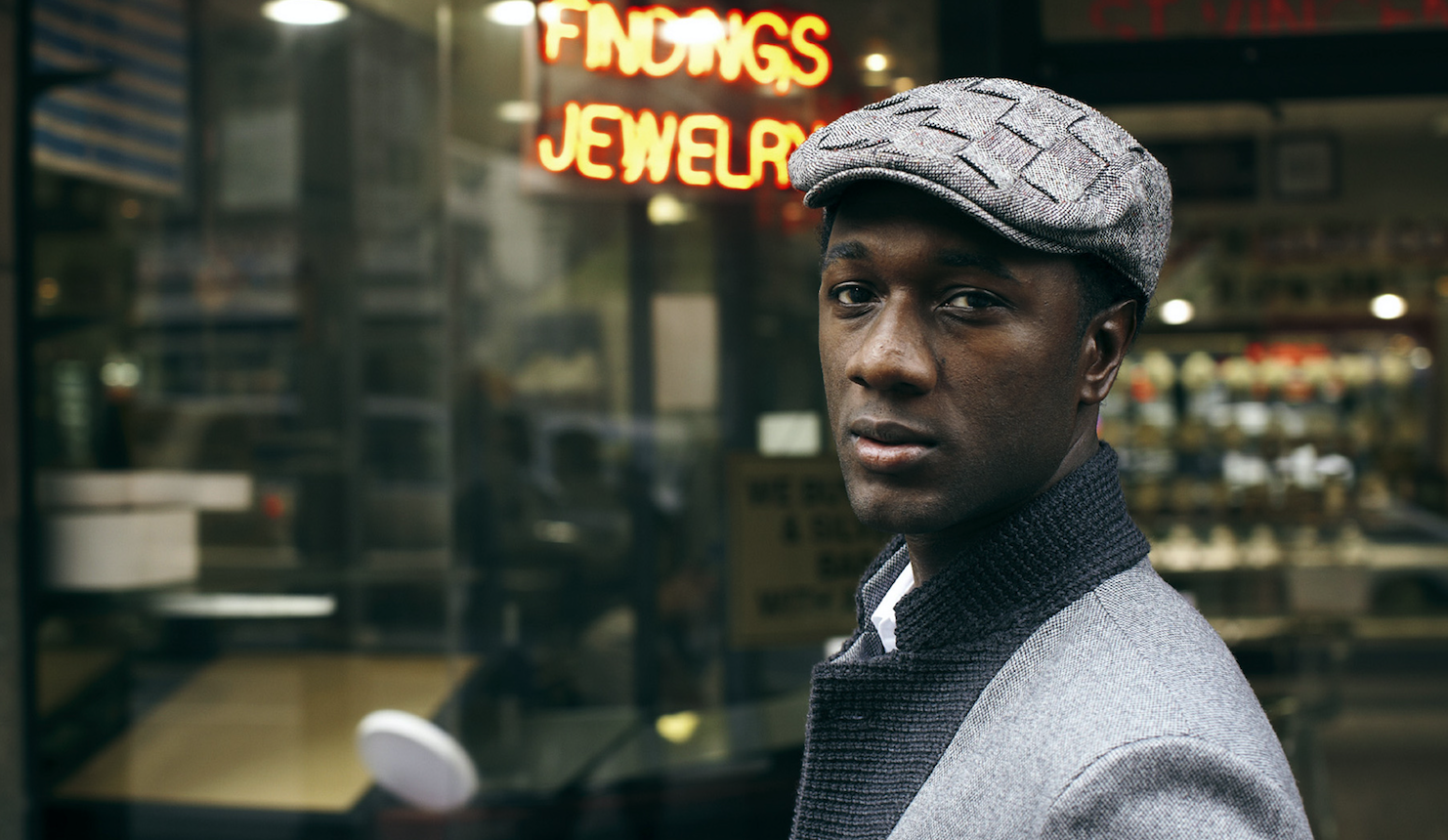 Aloe Blacc Seeks America's Musical Treasures
Modern Rock
Singer and hip-hop artist Aloe Blacc, so far best known for his collaboration with Avicii on the hit single "Wake Me Up," will host a new 3-D documentary called America's Treasures, which will explore American culture through its music. In the film, Blacc will tour locations like New York City, New Orleans, Chicago, and Detroit, highlighting the stories of such artists as Louis Armstrong, Ramsey Lewis, Gloria Estefan, and more. The film will be directed by Greg MacGillivray and aims to "celebrate the unique diversity of cultures that characterize our nation as expressed through our music." Look for America's Treasures late this year or early in 2018 …
Jennifer Lopez, currently overseeing her new reality competition show World of Dance, is also prepping to release a new album, which will be her first Spanish-language set in over a decade. Lopez already has released two singles from the album: The first, the ballad "Mirate," she performed at the 2017 Billboard Music Awards. The second, "Ni Tú Ni Yo," just out last week, features Lopez' vocals over a busy mix of guitars and horns. The as-yet-un-named album will be released later this year …
Most boy bands don't spawn successful solo careers for every single one of its members. For every Justin Timberlake ('NSync), there's a Chris Kirkpatrick (also 'NSync — remember?) But One Direction, which has already launched solid solo ventures for singer/actor Harry Styles (solo album/film Dunkirk), Zayn Malik (solo album/collaboration with Taylor Swift), Niall Horan (solo album), and Liam Payne (solo single), is challenging that fate. The band's fifth member, Louis Tomlinson, has just signed to a solo deal at Epic Records. Tomlinson already has a track out ("Back to You") with Bebe Rexha, as well as a collaboration with Steve Aoki. His solo album is expected to surface in 2018 …

Alt-rock singer and guitarist St. Vincent, aka Annie Clark, has been fairly quiet since her Best Alternative Album Grammy award and Saturday Night Live performance a couple of years ago, but now she's set to hit the road for a new tour (her Fear the Future trek) and is also hinting at a new album that might be out later this year. Michigan fans will be glad to hear that the first North American leg of her tour will kick off with a show at The Fillmore in Detroit on Nov. 13. Tickets for that show are on sale now …
LINK OF THE WEEK
Coldplay has just dropped its brand new EP, Kaleidoscope, and it includes a track collaborating with Detroit rapper Big Sean. The song, "Miracles (Someone Special)," features an outro verse from Sean and a chill vibe. Check it out on Coldplay's official website, coldplay.com …
THE BUZZ
JAY-Z is set to play his first show in Detroit in nearly four years with a stop at the Little Caesars Arena on Nov. 18 …
Also on the way to Little Caesars is a big performance from Katy Perry on Dec. 6 …
Ann Arbor DJ/producer Tadd Mullinix has brought back his Charles Manier alias for his new double-disc dancefloor album, Luxus Steroid Abamita, which is in outlets now …
Detroit's Idiot Kids just released its new single, "Skeleton Boy," last month and are now reportedly working on a full-length album …
Fellow Detroiters Ali Shea, Adam Mercer, and David Mackinder have teamed up to form the new pop music outfit Empty Houses, a spinoff from Mercer and Mackinder's previous pop/emo band, Fireworks … and that's the buzz for this week's Modern Rock.
Comments, questions, rants, raves, suggestions on this column? Send 'em to Kristi at modernrocker@gmail.com.
Trending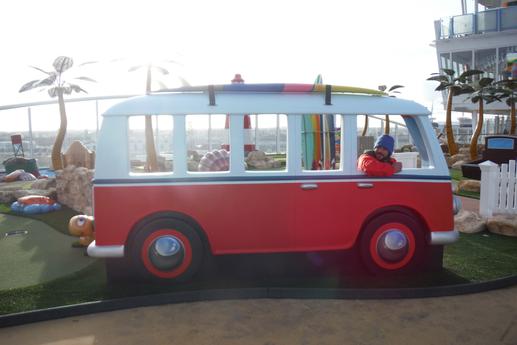 Not just a job but an adventure
No matter the work, fulfillment is about the enjoyment, the challenge, and the satisfaction of a job done well. That&rsquo...
Read More >>
Are You a COVID Snob?
It can be satisfying to judge other people. It gives us a sense of control. We don't feel so helpless when w...
Read More >>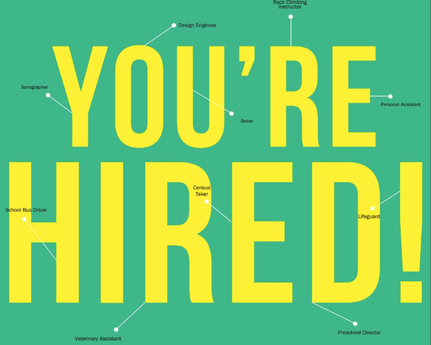 Jobs Across the Region
HagertyTraverse CityArt Director and ManagerHagerty, the leading provider of classic car insurance, valuation tools, and r...
Read More >>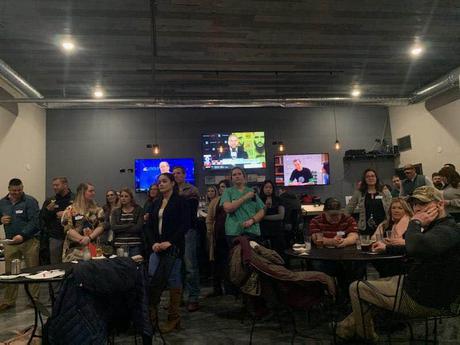 Building Bonds and Climbing the Ladder — Even When the World is Closed
No matter the field, career growth is challenging. For younger professionals without the benefit of decades of exp...
Read More >>
↑