4Play: The Little Heroes, Norman Blake, The Cranberries, Anomalous Leaf
Nov. 22, 2009
The Little Heroes - Thank You - Wednesday Records
Their last album may have been called Cinematic Americana, but never fear, Norman Blake - The Little Heroes are far more on the pop side of things than that album title may have indicated, although there's a twang or two thrown in occasionally for good measure. Recorded in Los Angeles, their latest effort blends early '80s indie-rock (think R.E.M.) with more classically catchy pop melodies (think Everly Brothers) to make a b-i-g pop sound that melds galloping beats with patterned guitars, showcasing often introspective lyrics. Well produced and well tracklisted, standouts here include opener "Say I'll Be Gone" and closer "Postcards Sent West."


Norman Blake - Fields of November - Rounder Records
This compilation disc of a pair of Blake's '70s releases brings together the highlights of each, and includes Blake's solo work as well as his subsequent recordings with the RF String Ensemble. One of the most interesting elements of the recording is the combination of Blake's acoustic-picking style with Nancy Blake's cello work, which provides a harmonic contrast that adds a welcome depth to the tracks that Blake appears on. Elsewhere, Blake tracks through a pleasant balance of traditional tunes ("Cuckoo's Nest,") as well as original tunes such as "Old Brown Case" and "Last Train from Poor Valley" in a Americana set that's perfectly autumnal... and all Blake.


The Cranberries - Everybody Else Is Doing It, So Why Can't We? (The Complete Sessions 1991-1993) - Island Records
One of the top indie-pop bands of the '90s, Ireland's Cranberries landmark album is re-released here in a remastered version complete with extra tracks. The bonus tracks are perhaps the only reason to snag this set (unless you just want a new CD of this classic album), as the "remastering" is barely noticeable in sound quality difference from the original album. That said, on to those bonus tracks; "Reason," "Them," "What You Were," "Liar," "How (Radical Mix)", and "Pretty (the Pret a Porter Movie Remix." They're mostly B-sides from the original album's singles, but they're good ones; nice compliments to this set's pair of radio classics, "Dreams," and "Linger."


Anomalous Leaf - Embers of November - ALR
The sixth album of spacey ambient-club tracks crafted by former Anomalous member Irfan Azam, this set was crafted on "zero budget" and has been under construction, so to speak, since 2004. That said - it's admirable that Azam spent no or little money on the recording, but production wise, it shows, unfortunately; the sounds sometimes seem tinny and not rich enough for the moodiness of the compositions. There are highlights, though; the static-laden airiness, splashy cymbals, and staccato basslines of "Anathema"; the itchy beats and glassy piano lines of "State of Decay"; and the - yes - abstract guitar lines and repetitive synths of "The Human Abstract."


Trending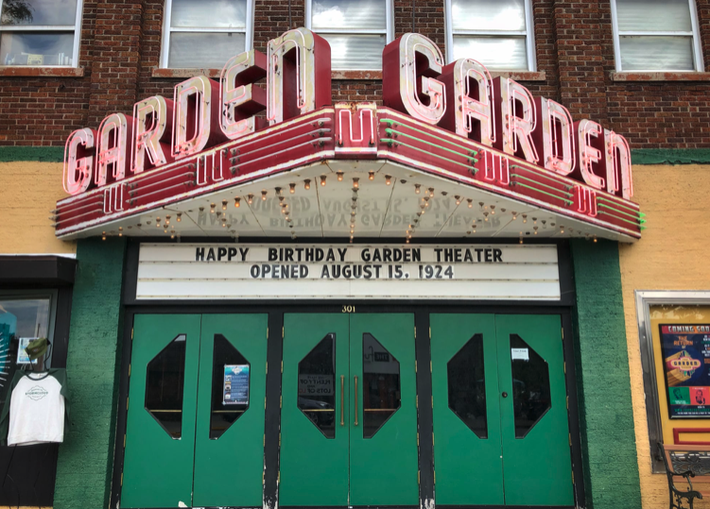 Frankfort's Garden Theater Sold
An innovative, eco-friendly move to include solar energy at the Garden Theater instead led to it being sold to a local non...
Read More >>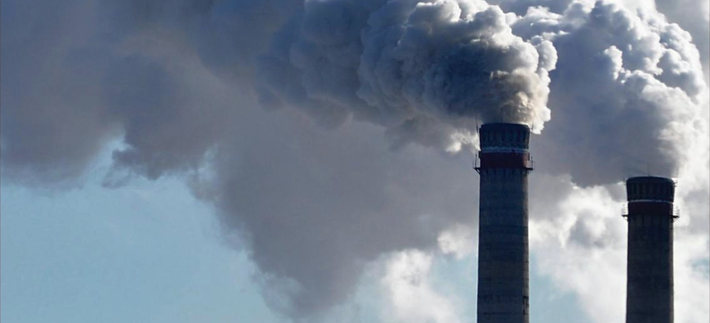 Are Co-Op Customers Subsidizing Dirty Energy?
Michigan environmental groups and clean energy advocates say a deal that Wolverine Power Cooperative entered into a decade...
Read More >>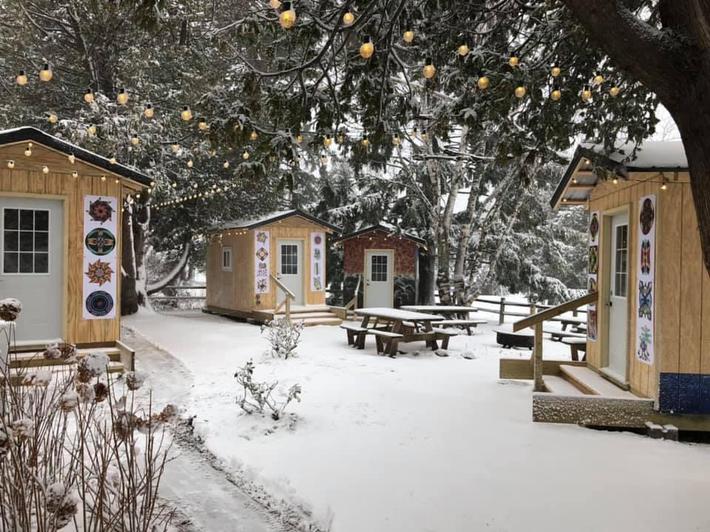 Little Traverse Inn & Gastro Pub
How often, especially in northwest Michigan, do you have the chance to sample both classic English pub fare and an array o...
Read More >>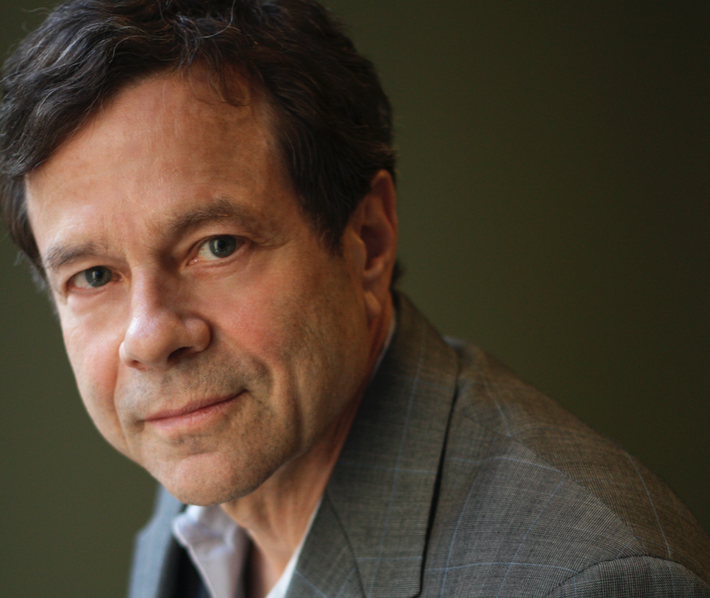 Author Alan Lightman Talks Progress & Patriarchy
Author Alan Lightman isn't the type to take inspiration lightly. "Sometimes I'll come up with an idea,&r...
Read More >>
↑