Asia brings continent-shaking prog rock
May 8, 2011
Asia brings continent-shaking prog rock
By Rick Coates
Bass player and vocalist John Wetton's middle name must be "Supergroup."
Wetton was on the forefront of the Progressive (prog rock) scene in the
late '60s and its heyday of the '70s lending his vocal, songwriting and
musical talents to several "super" groups, including King Crimson, Roxy
Music, Uriah Heep and UK before forming Asia in 1981. 
Wetton joined forces with keyboardist Geoff Downes, formally of The
Buggles  and Yes (Downes pulls double duty and still tours with Yes),
guitarist Steve Howe of Yes (who also pulls double duty) and drummer Carl
Palmer of Emerson, Lake & Palmer to form the first '80s "supergroup."
The original members of Asia will come to Northern Michigan this week,
performing all of their hits plus a few classics from some of their
previous bands. They will take the stage at 7:30 pm, Thursday, May 12 at
the Leelanau Sands Showroom. 
UNINTENTIONAL LABEL
Asia was quickly given "supergroup" status by the media, music critics and
their own label, Geffen Records, before their first album was released. It
was a moniker that the band was not seeking for themselves. 
"I was looking to form a new band and some sort of a supergroup was not my
intention, it just happens that the guys I wanted to be in the band were
all top-notch and had enjoyed success in other groups," said Wetton. "We
all knew each other and had wanted to play together for some time. It just
all worked out in 1981."
When they went into the studio in the summer of 1981 they felt the magic
right away.
"It was really everything we expected," said Wetton. "I don't think we
knew, however, until we recorded 'Heat Of The Moment' that we had a
monster on our hands.  I think that once we had done that, everyone knew
that Asia was going to be successful."
When their self-titled debut was released in 1982, it quickly climbed to
the top of the charts and remained the number one album on the Billboard
Charts for nine weeks and was the number one album of the year. It would
go on to sell over 10 million copies behind the strength of such songs as
"Heat Of The Moment" that went to number one on the singles charts, along
with "Only Time Will Tell," and "Sole Survivor," both Top 10 hits. "Here
Comes The Feeling," and "Wildest Dreams" were Top 40 hits as well.
Asia quickly found themselves on a sold-out world tour.  The group also
seemed to be benefitting from the 1979 foreshadowing song "Video Killed
The Radio Star," co-written by Downes during his tenure with The Buggles.
The song would be the first video played on the new MTV Network (launched
August of 1981) and Asia certainly rode the music video wave.
"Certainly MTV was influential at that time, there was some definite
parallels between us," said Wetton. "MTV and Asia were successful at the
same time and of course, MTV was instrumental in Asia's success, but then,
Asia was also instrumental in MTV's success."
END OF THE HONEYMOON
In 1983 the band met with a combination of challenges, from fan
expectations to a record industry that was looking to control the creative
process to score big hits. The honeymoon was also over and the band was
confronted with ego and creative differences. 
"We had instant success and started at the top from our first day, and not
many bands can say that," said Wetton. "But when you are at the top it is
an illusion to think that you can stay there. We never got a chance to
develop in a way that a band should, and it made it difficult."
They would release two more albums, but by 1986 for all practical purposes
Asia broke up despite the band not making any official announcement. 
"We broke up too soon," said Carl Palmer. "We were unique then, and we
still are: English rock with a technical side; sophisticated rock mixed in
with melodies and singles. It was taboo in those days, and you very rarely
hear that today either."
Since 1986 the group has been on again off again, and has seen various
line-ups. In 2006, the original members came together; they've released
two new albums and have been touring ever since. "Asia is the last of the
bands with its original members that plays this style of music," said
Palmer. 
Asia is currently on the the third leg of their "Omega" tour (named after
their 2010 album "Omega.") The tour will take them around the world
including a few dates with Yes. 
So should Asia fans take the Omega (last) tour literally? 
"I would like to stress that despite the title, 'Omega' doesn't mean the
end," said Wetton. "In many ways, it signifies a beginning. Only time will
tell." (hmm, a crafty reference to their hit song).
Asia will take the stage of Leelanau Sands Showroom Thursday May 12. Doors
open at 6:45 pm with the concert starting at 7:30 pm. Tickets are
available at the Leelanau Sands Grand Rewards Players Club and the
Leelanau Sands Showroom Box Office on the day of the show  or in advance
online  StarTicketsPlus.com or at all Meijer outlets. Ticket holders must
be 18 years or older to enter and additional information is at
www.casino2win.com. For info on Asia go to www.originalasia.com .
Trending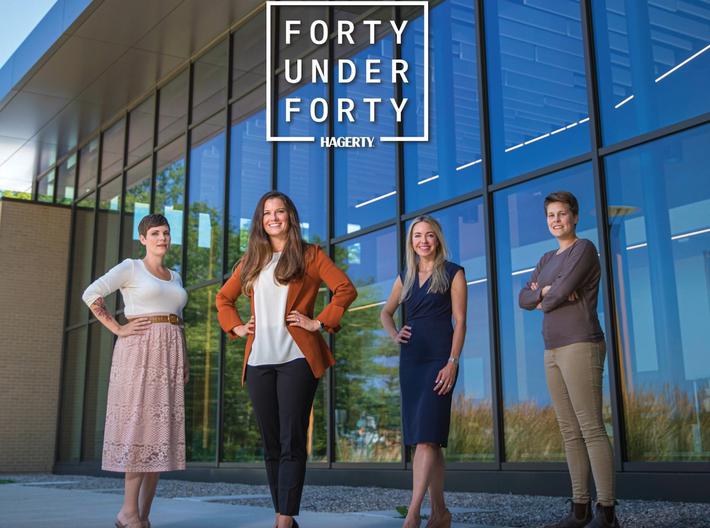 Nominations Now Open for the Hagerty/TCBN 40Under40
For 17 years, the Traverse City Business News, sister publication to Northern Express, has been celebrating the young move...
Read More >>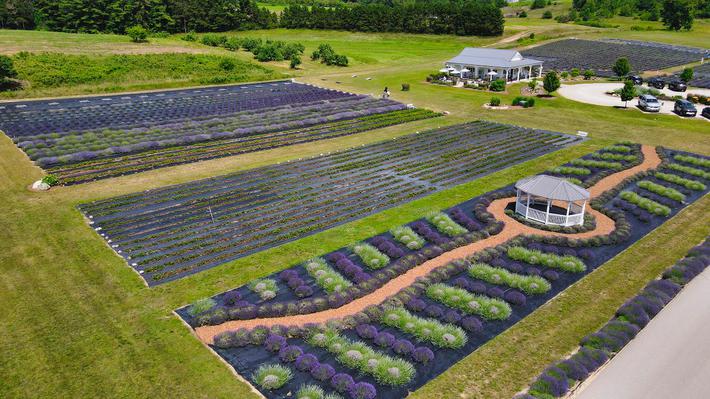 A Secret Garden
Sshh! This one is for your eyes only. The Secret Garden at Brys Estate has opened for the season, and it's time to c...
Read More >>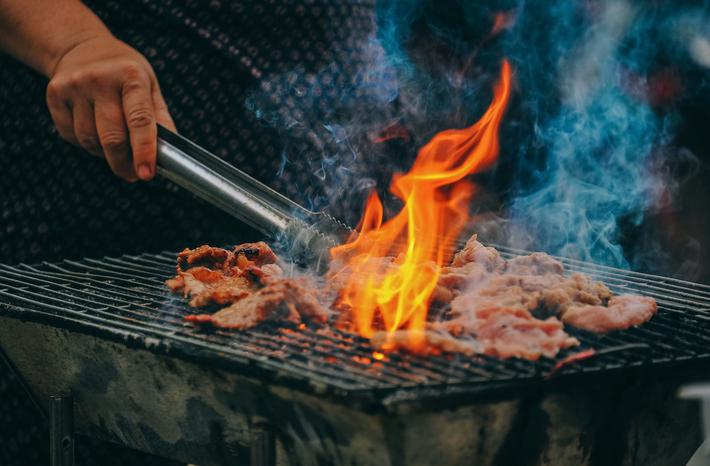 What's Cooking at Shady Lane
Celebrate your dad at Shady Lane Cellars' Father's Day Cookout. Offering a brat and Gruner Veltliner pairing f...
Read More >>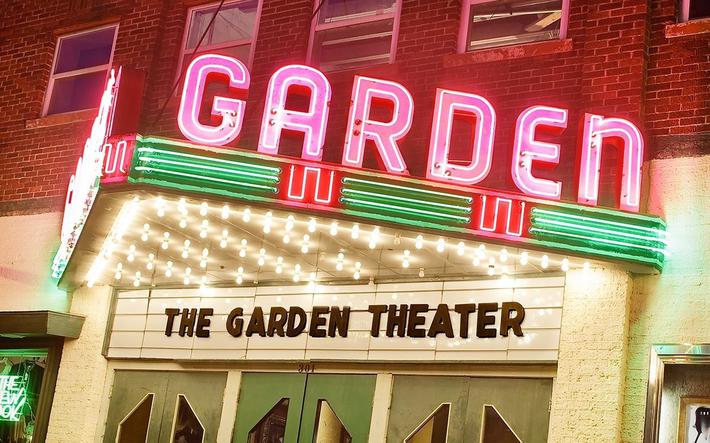 48 Hours in Frankfort
Roll the cameras—the Frankfort48 Film Contest is full of action this weekend! The contest is the trial grounds for t...
Read More >>