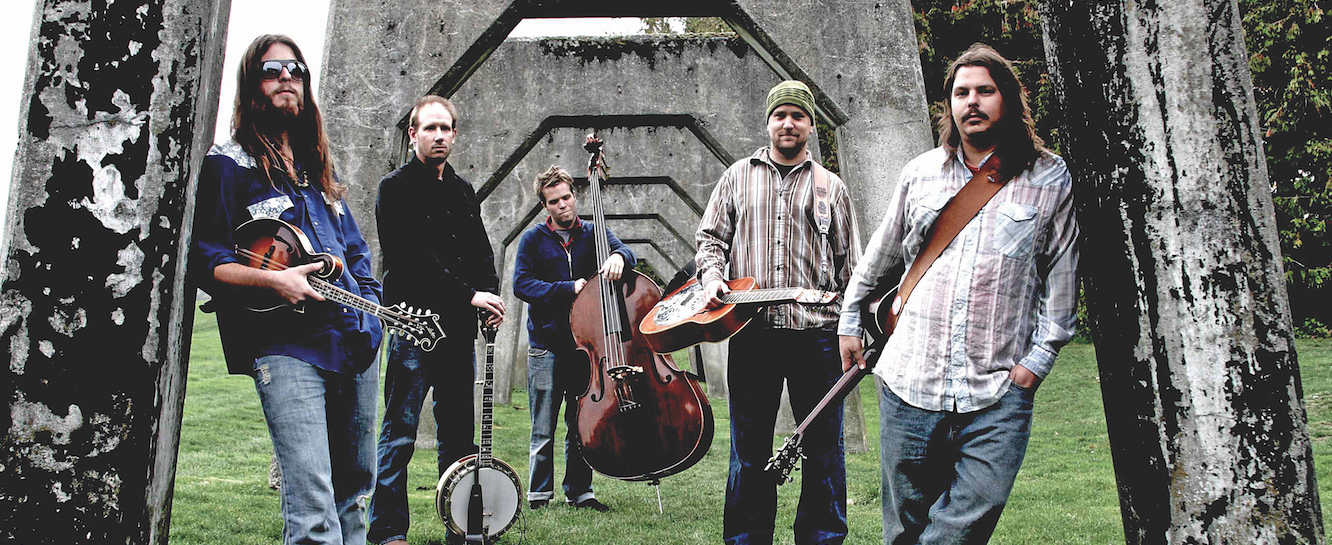 Camp Greensky Springs Into Festival Territory
Modern Rock
Kalamazoo jam-band-turned regional phenomenon Greensky Bluegrass (pictured) have announced the launch of their inaugural Camp Greensky Music Festival, set to run May 31­–June 2 at a location to be determined (the band posted a "save the date" announcement on their website). The fest expects to welcome a full roster of performances and other events, heavy on the Michigan-based and regional bands and solo performers, with, of course, a performance or two from Greensky Bluegrass themselves …

Similarly, the White Birch Music Festival, set to happen May 11–13 at the Morelands Motocross Park in Stanton, will be featuring performances from a full complement of Michigan-based acts, including Act Casual, Chuck Whiting, Feral Ground, Galactic Sherpas, Honorable Spirits, Jake Willis, The Change, FlyLiteGemini, Eric Nassau, Dede Alderman, and Petoskey area funk-rock band The Marsupials. Two dozen bands in all will appear at the community-driven, family friendly event, which will also offer food vendors and additional diversions …

Singer Selena Gomez has been named Puma's latest celebrity shoe designer, following in the footsteps (no, really) of Rihanna as she collaborated with the company to design a special shoe. The "Wolves" diva ended up crafting a sneaker of black, pink, and olive with pink Puma symbols across the top, plus a high-top fit with colored mesh inserts and a mid-foot strap, to make for a complex-looking and high-performance fashion sneaker. Gomez and Puma called the shoe "fashionable, fearless, and functional" …
The 2018 Great Escape Festival in Hove, England, has set their roster for this summer, as the popular summer music destination fest preps to welcome in another influx of U.S. tourists for the event. Heading up the lineup for the latest Great Escape are Brighton singer Grace Carter, Manchester band Pale Waves, Nashville's pop outfit COIN, soulful diva Ama Lou, and Birmingham rapper Mist; more major names are expected to be added in the coming weeks. The fest will run May 17­–19 this year …
LINK OF THE WEEK
Smashing Pumpkin and Chicago favorite Billy Corgan recently stopped at the NPR studios to play some tracks from his recent solo set, Ogilala, along with one of the Pumpkins' most dramatic tunes ("Tonight Tonight"); catch the full set at https://tinyurl.com/ybn94bxt …
THE BUZZ
Holland duo Marcel and Janelle Arocha have released their new acoustic indie-soul Won't Let You Fall EP …

DJ Khalid has announced his 2018 Roxy Tour, set to launch from Portland, Oregon, on May 1, with a stop at the Meadow Brook Amphitheater in Rochester Hills, Michigan on June 1 …

Grand Rapids Latin-rock outfit Cabildo has just released their first album in 12 years, the energetic Sin Fronteras …

Fellow Grand Rapids pop-rockers Signal Point have kicked off their 2018 live shows schedule with a big show this past weekend in Belmont, Michigan .…

The Michigan House Winter Social Event showcase benefit will take place at Ann Arbor's Blind Pig venue on Feb. 22, with performances from Madelyn Grant, Alexander Lynch, and Lady Ace Boogie … and that's the buzz for this week's Modern Rock.
Comments, questions, rants, raves, suggestions on this column? Send 'em to Kristi at modernrocker@gmail.com.
Trending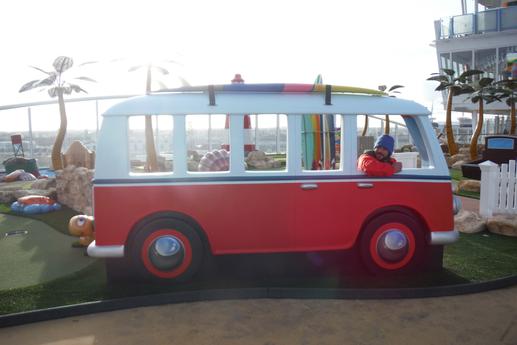 Not just a job but an adventure
No matter the work, fulfillment is about the enjoyment, the challenge, and the satisfaction of a job done well. That&rsquo...
Read More >>
Are You a COVID Snob?
It can be satisfying to judge other people. It gives us a sense of control. We don't feel so helpless when w...
Read More >>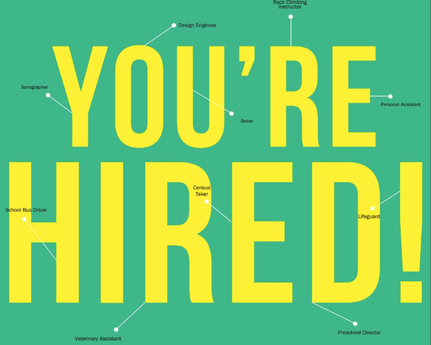 Jobs Across the Region
HagertyTraverse CityArt Director and ManagerHagerty, the leading provider of classic car insurance, valuation tools, and r...
Read More >>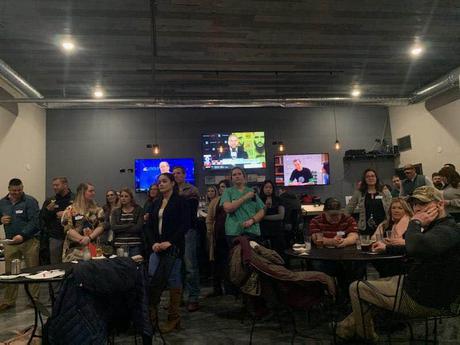 Building Bonds and Climbing the Ladder — Even When the World is Closed
No matter the field, career growth is challenging. For younger professionals without the benefit of decades of exp...
Read More >>
↑