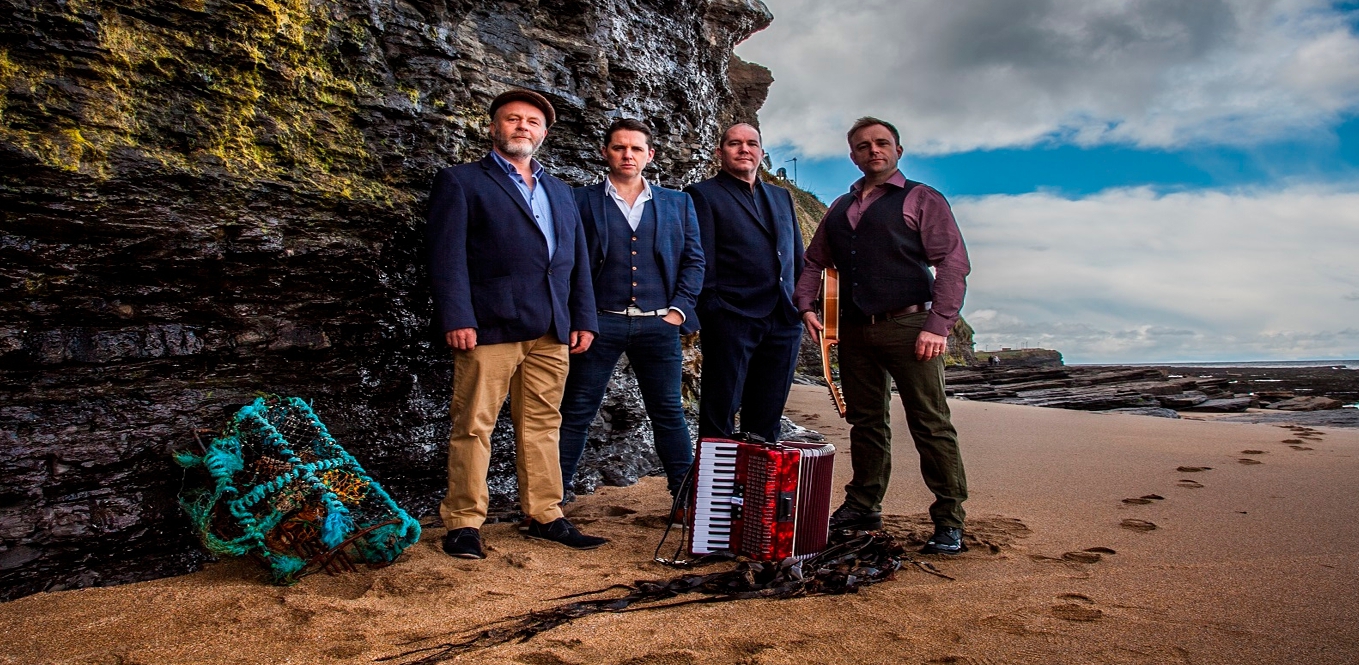 Connecting to Ireland with The High Kings
Each member of Dublin folk band The High Kings has a storied past all their own. Guitar and banjo player Finbarr Clancy toured the U.S. and Ireland in the 1990s with the Irish traditional group The Clancy Brothers. Brian Dunphy, who plays guitar and bodhrán with The High Kings, got his big break as a performer in Riverdance: The Show and was also a member of The Irish Tenors. Multi–instrumentalist and singer Martin Furey hit the charts in Europe in the mid–'90s with the band Bohinta. And Darren Holden, also a Riverdancer, portrayed the role of Billy Joel in the Broadway show and U.S. tour of the musical Movin' Out; he even lived in Detroit for four months while performing in the show. ("I loved it there – great people!" Holden said.)

Folk 'n Roll
By 2008, all of these talents had gathered together to form The High Kings, and the accomplishments began tallying up. To date, the band has released four studio albums, two live albums and two live DVDs, with many of its releases charting on Billboard and on the Irish music charts. Calling its genre "folk n' roll," The High Kings takes a strong base of traditional Irish songs and sings them with tight, well-honed harmonies, applying that same treatment to carefully–selected covers in other genres of music. The band's 2016 album Grace and Glory is its current focus and has already taken the group to the Isle of Wight and Glastonbury festivals overseas as well as into the middle of its current U.S. tour, which will encompass nearly 50 stateside shows. The band's success to date is the result of the perfect melding of four musicians' talents with a keenly unique approach.

"Our folk n' roll sound originated after I suggested taking on a more commercial approach to what we were doing after the first album," Holden explained. "We started to mix traditional Irish songs and tunes with our own original songs like "Oh Maggie" and "All around the World." Then we did a version of "Hey, Soul Sister" by Train and "Weather with You" by Crowded House, and the audience absolutely loved it." This response, Holden added, proved The High Kings isn't limited to one genre of music but can use its skills to experiment with other sounds as well. "However," he pointed out, "we also know why the group has been successful up to now, so we don't stray too far from what made us."

Grace and Glory
The High Kings did choose to lean back into its original approach for Grace and Glory, eschewing some of its more modern influences for the vintage dulcet tones of tracks like "Follow Me up to Carlow," "Kelly the Boy from Killane" and "Ireland's Call." The big song from this particular set so far has been "Hand Me Down My Bible," a tune that Holden knew as a youth and brought to the band when it was preparing to go into the studio. "The guys all thought it was a great idea," he said, "and then I got the writer Phil Coulter to come up with a brand new third verse for the song, which was very special indeed, as Phil has written songs for everyone from The Dubliners to Elvis Presley!"
Focusing on the more traditional side happened organically for the band this time around. "The mood changes for each record, as every time we go into a studio to do a new album, we have grown a little bit more and are most likely listening to and absorbing different music, bands, artists," said Holden. "We also listen to the fans who sometimes let us know the type of songs they'd like us to put out."
Most fans of traditional Irish music, he explained, appreciate the real, heartfelt sentiments of the songs, and fans of The High Kings are no exception. "[This kind of music] connects on a human level the way very few genres of music have ever done," he said. "And everybody likes to think they have a little bit of Irish in them, so they always strive to find that connection through bands like ours."

The High Kings will perform along with accordion and fiddle player Sharon Shannon at the 2017 CelticFest at the Kirtland Center for the Performing Arts on Sat., Mar. 18. For tickets and more information, visit kirtlandcenter.com.

Trending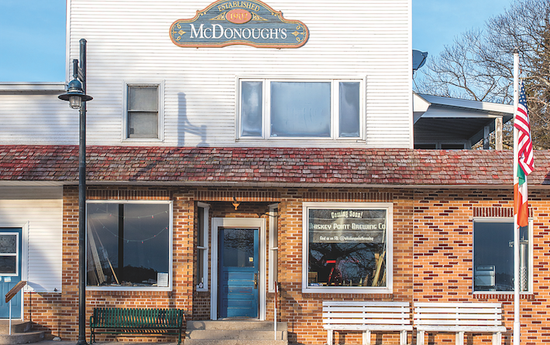 Welcome to Michigan's Most Remote Brewery
After years of planning and honing his beer-making skills, this spring, Patrick McGinnity plans to open Beaver Island&rsqu...
Read More >>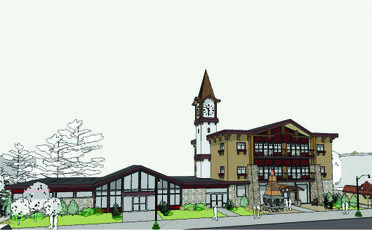 Gaylord: A boomtown Up North
Gaylord native Gary Scott had moved to Indiana, where he and some partners started a business to invest in distressed prop...
Read More >>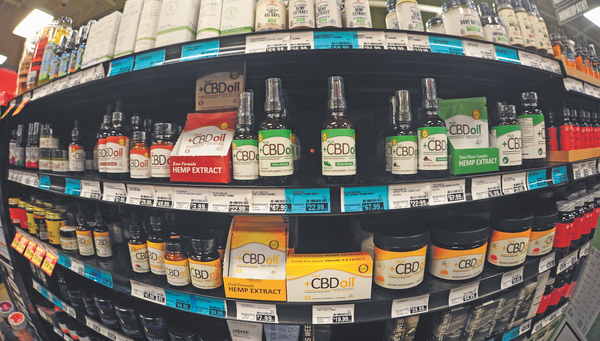 CBD Laws: Dazed and Confused
The sign outside of Family Video in Kalkaska lets drivers know the store has more than just movies. The sign reads: &...
Read More >>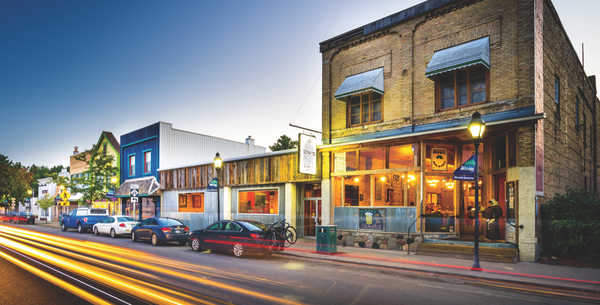 Small Up North Towns on the Rise
Spotlight on Bellaire (pictured)Seems Traverse City isn't the only place in the region making those "Best...
Read More >>
↑